Innovative plate design optimizes heat transfer
The Micro Plate Heat Exchanger (MPHE) is ideal for use in heat pumps, chillers and close control systems for cooling capacities up 400 kW / 115 TR in single or dual circuits. Their innovative plate design optimizes heat transfer whether in your condenser or evaporator with high reliability to achieve increased efficiency with a reduced refrigerant charge.
Our newest innovation, Z-design Micro Plate Heat Exchangers, are higher efficiency evaporators. They feature dimple-design plates, which provide an asymmetrical refrigerant circulation in a Z-shape pattern to optimize the surface area and therefore increase the heat transfer.
Features and benefits
Compact design, 30% less weight *
20% reduced refrigerant charge*
40% higher heat transfer*
Compatible with several refrigerant options
*Z pattern design performance, under same conditions and compared to non-Z design pattern MPHE
Learn more about the Z-design pattern and benefits
Generation Z – a game changer
Whether Z stands for zero, or for the Z flow pattern of fluids across the heat exchanger plate, all of these are relevant. Using these heat exchangers, HVAC-R manufacturers can achieve significantly better economic and environmental performance with high efficiency. 
The secret is in the asymmetric Z-shaped flow. A completely rethought plate pattern pushes the performance of your evaporator to the limits. At the same time, they help achieve a highly stable evaporation process, made possible to reduce refrigerant volume and use less raw material in the heat exchanger's construction.
The new series employs a dimple-based design, which promotes an asymmetric Z-shaped flow of fluid across the plates. Not only does this maximize the heat transfer surface, but the liquid and vapor phases of the refrigerant also remain well mixed, ensuring even thermal contact with the water side of the system. The same heat transfer capacity can therefore be achieved with fewer plates, which reduces both raw material needs and product weight. With each new generation of heat exchanger, Danfoss has improved efficiency. This latest step sets out to disrupt the industry status quo with 20% more efficient heat transfer, 20% lower refrigerant charge and 20% lower raw material weight. All these goals have been achieved and in some cases exceeded with the Z- design evaporators for chiller and heat pump applications.
Generation Z heat exchangers for evaporator in chillers, heat pumps and other refrigeration applications enables the creation of a new generations of systems for new constructions or renovation projects.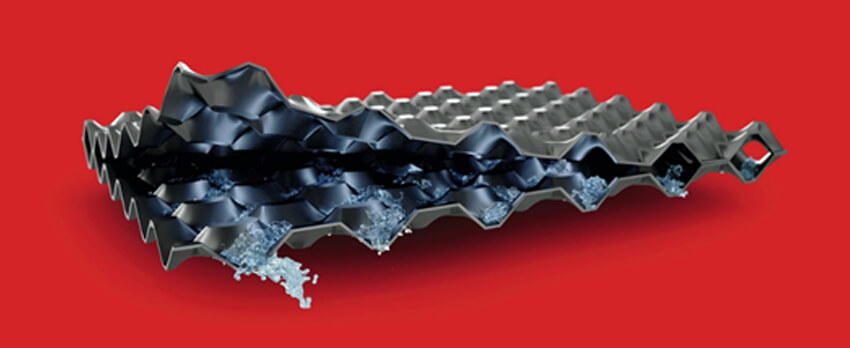 Documents

| Type | Name | Language | Valid for | Updated | Download | File type |
| --- | --- | --- | --- | --- | --- | --- |
| Installation guide | Brazed Plate Heat Exchangers / Micro Plate Heat Exchangers - Installation guide | Czech; Danish; German; English; Spanish, Castilian; Finnish; French; Hungarian; Italian; Dutch, Flemish; Portuguese; Russian; Swedish | Multiple | 07 Aug, 2013 | 4.1 MB | .pdf |
| Data sheet | C117L-EZD Evaporator Micro Plated Heat Exchangers | English | Multiple | 29 Mar, 2017 | 234.8 KB | .pdf |
| Data sheet | C118L-EZ - A MPHE Heat exchanger Evaporator | English | Multiple | 03 Apr, 2017 | 263.8 KB | .pdf |
| Data sheet | C12L-EZ Economizer and Evaporator MPHE | English | Multiple | 13 Jan, 2017 | 221.7 KB | .pdf |
| Data sheet | C62l-EZ-A MPHE Heat exchanger Evaporator | English | Multiple | 29 Mar, 2017 | 218.1 KB | .pdf |
| Brochure | Z-design MPHEs for chillers Economic and environmental savings in cooling | English | Multiple | 20 Jan, 2023 | 2.4 MB | .pdf |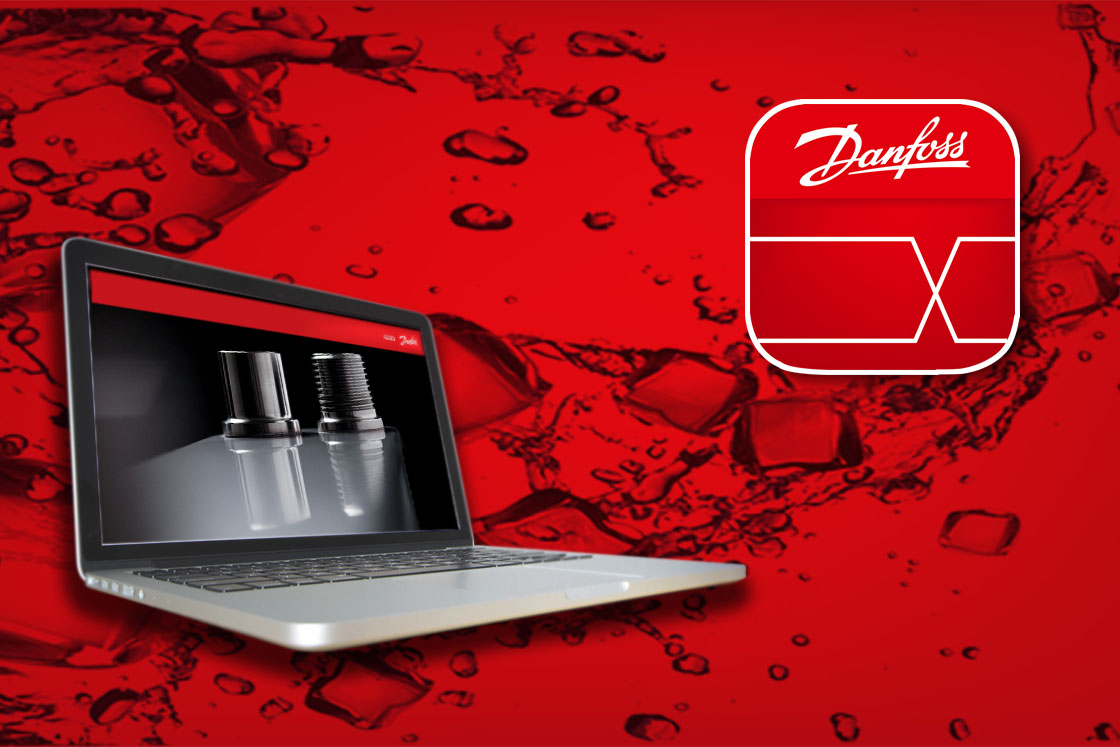 Hexact
Calculating plate heat exchangers has never been easier with Hexact - the heat exchanger design software. It is now easier than ever to identify the right heat exchanger for your chiller, heat pump or other applications.