30 years of constant development
The performance and efficiency of the brazed plate heat exchanger (BPHE) have been proven through 30 years of constant development to ensure high thermal efficiency leading to energy savings in air conditioning systems.
With its ingenious construction of corrugated plates, the BPHE offers you one of the most efficient ways to transfer heat from one medium to another.
The modular concept of the BPHE with totally customizable parts allows you to find the right solution for any air conditioning system. The BPHE is a cost-effective solution that saves space, saves refrigerant, and saves energy.
Features and benefits
High working pressures (for use with refrigerant R 410A; up to 45 bar (653 psig))
High efficiency evaporator closer approach temperatures
Low internal hold-up volume
Less pressure drop to reduce pumping costs and pump size
High design flexibility with many connections & configurations options
High-quality manufacturing
Documents

| Type | Name | Language | Valid for | Updated | Download | File type |
| --- | --- | --- | --- | --- | --- | --- |
| Brochure | Danfoss Solutions for Chillers | English | Multiple | 14 Apr, 2020 | 3.9 MB | .pdf |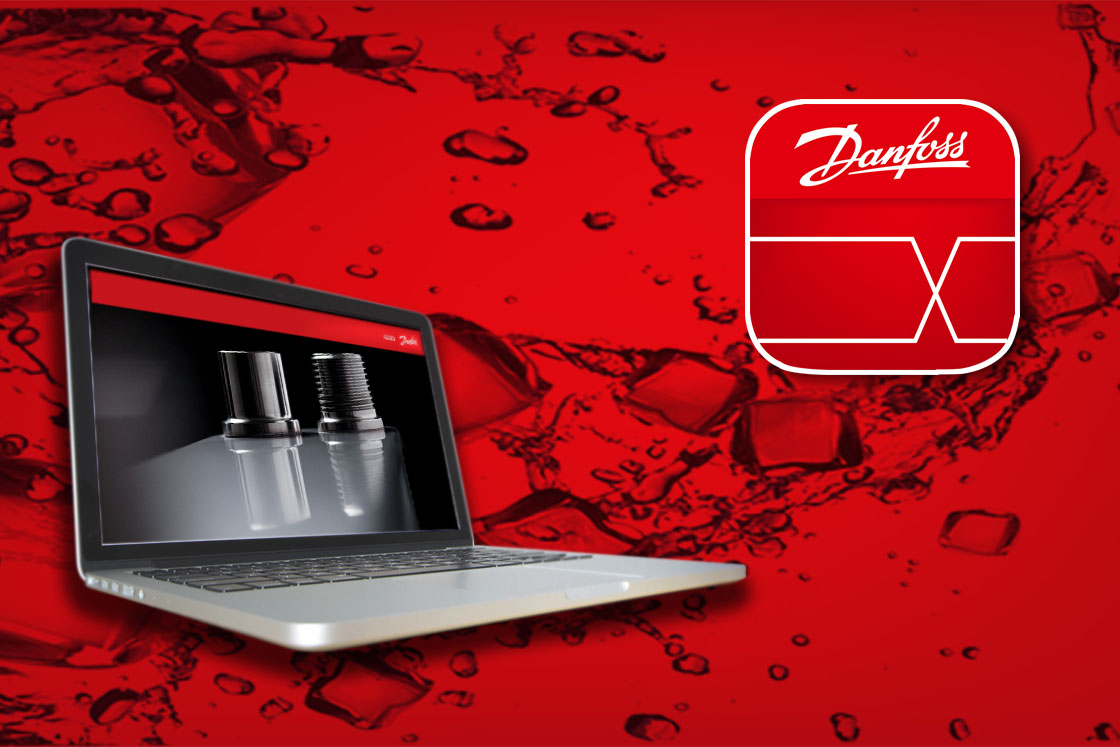 Hexact
Calculating plate heat exchangers has never been easier with Hexact - the heat exchanger design software. It is now easier than ever to identify the right heat exchanger for your chiller, heat pump or other applications.