Always on, enabling smart assets
Make data driven decisions to grow your business. Danfoss Prosa IoT provides a flexible data management tool that addresses the complexity of the marketing equipment while controlling and minimising costs, and increasing revenues.
Benefits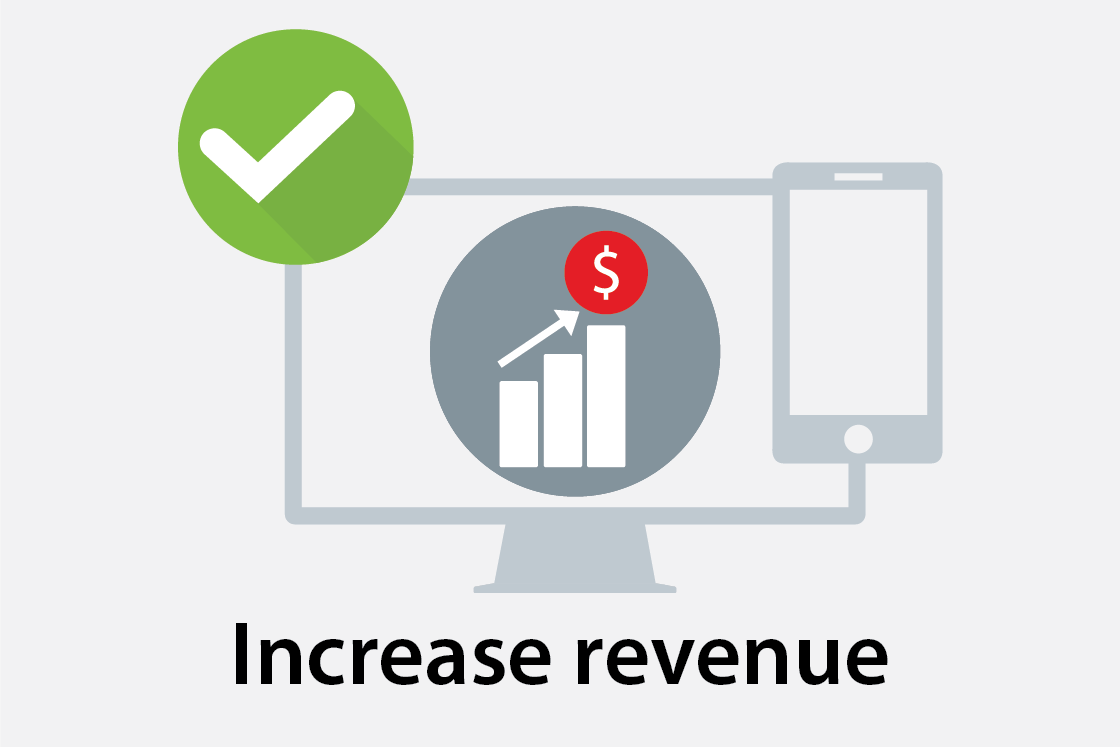 Increase revenues
Up to 15% incremental sales with the right product mix per point of sales equipment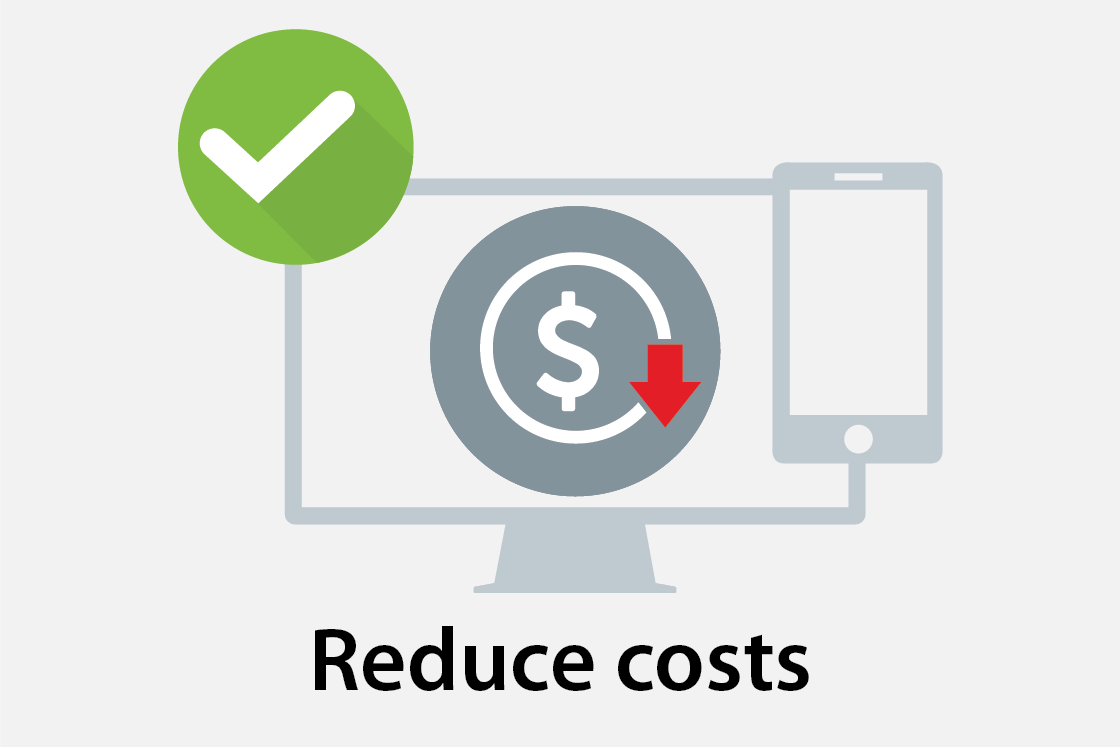 Reduce operational costs
Reduce down time by up to 40% thanks to predictive maintenance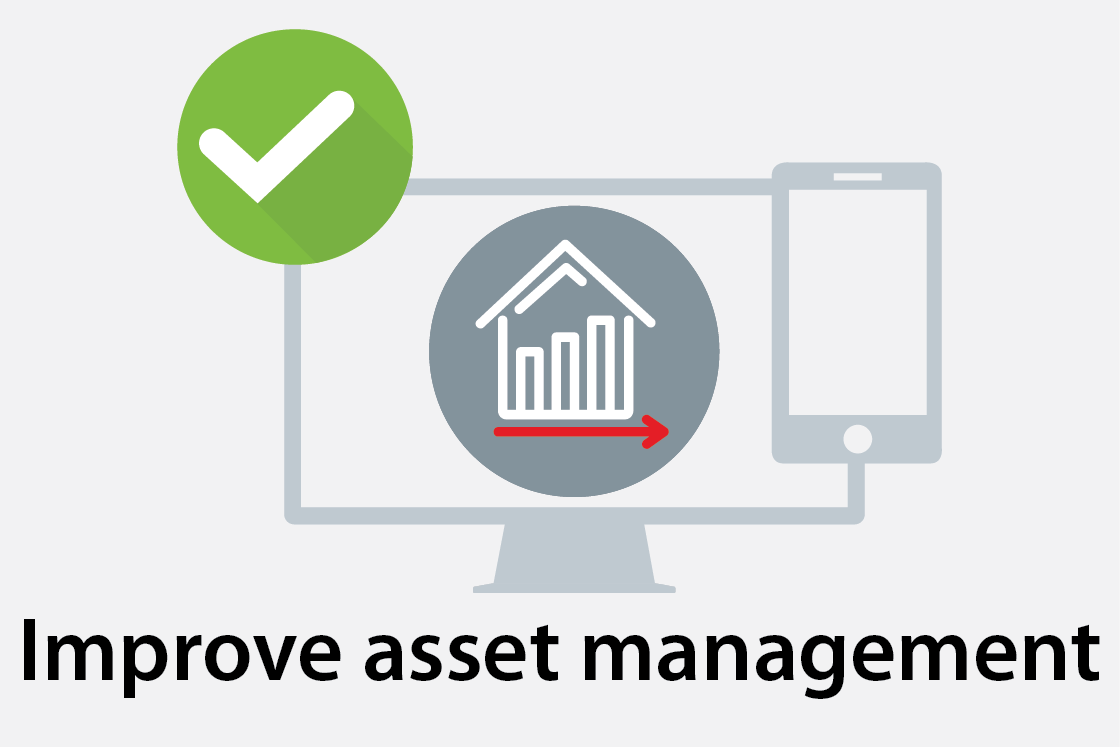 Improve assets management
Control the product lifetime and ensure automated re-stocking
Our values
Our solution
Our solution today enables the most important functionality with Always on connectivity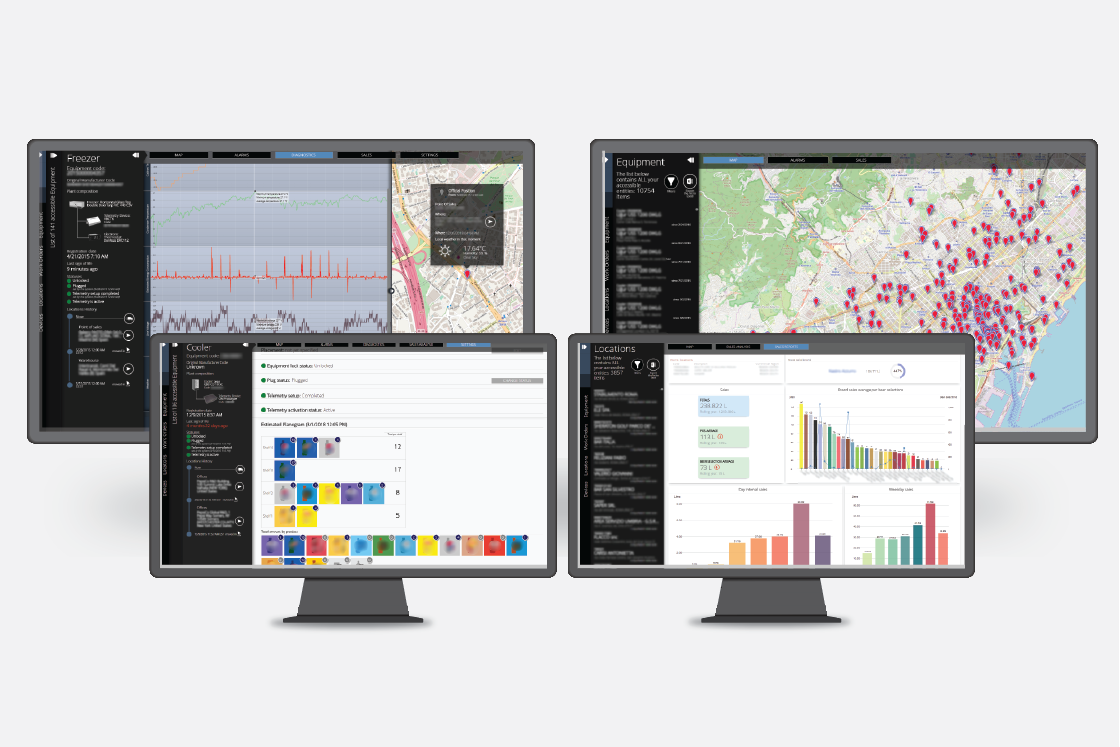 One web portal for all marketing analytics and services.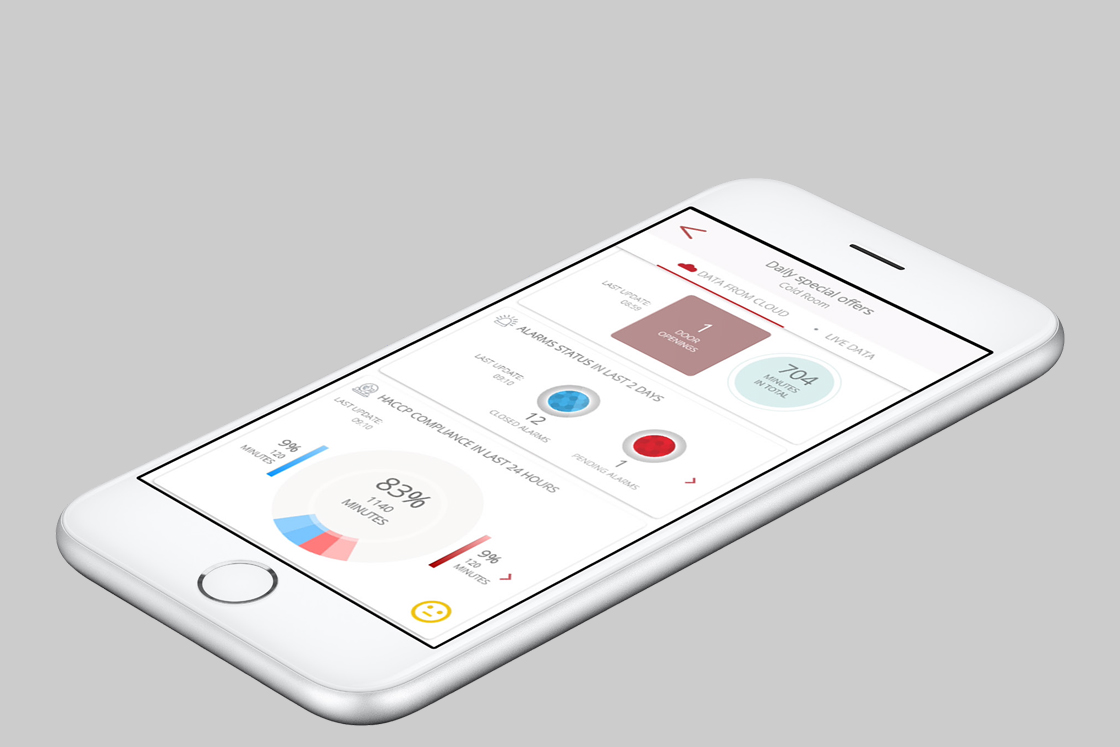 ProsaLink smart app for enhanced user interface
Always on connectivity
End-to-end equipment logistics
Unique identification
Remote configuration
Geo-location
Unauthorized equipment position warning
Ability to block cooling and operating
Comprehensive diagnostic information
Alarms management
Remote fixing tentative through Prosa expert system
Flexible sales and consumption analysis by point of sales, by brand, by hour/day/week
Equipment productivity
Stock level computed through sell-in/sell-out comparison
Algorithmic stock computation: empty, full, running
Marketing info grasped on site with Bluetooth (BLE)
Ability to deploy smart services to the consumer
Accurate equipment positioning
Improved location accuracy with Wi-Fi scanning
Pinpoint location with GPS
Geo-fencing of equipment