Stay better protected
Operators often work on job sites under potentially hazardous conditions and in remote, limited-access locations. They can stay better protected with safeguards available through Danfoss Telematics solutions.
SOS function: If an operator is in trouble or needs help, they can push an "SOS" button. This will send emergency SMS and email messages.
Crash detection: If defined g-force parameters are exceeded, Danfoss Telematics solutions can automatically trigger an emergency sequence. This must be manually aborted by the operator. If the operator is unable to cancel the emergency sequence, emergency SMS and email messages will be sent.
Defining safe work areas: Geofencing can be used to define the safe area a machine is allowed to operate within. As well as, alert the operator when they are close to the defined boundary. If a machine strays from the defined work area, an emergency messaging sequence will be triggered. This message must be manually aborted by the operator.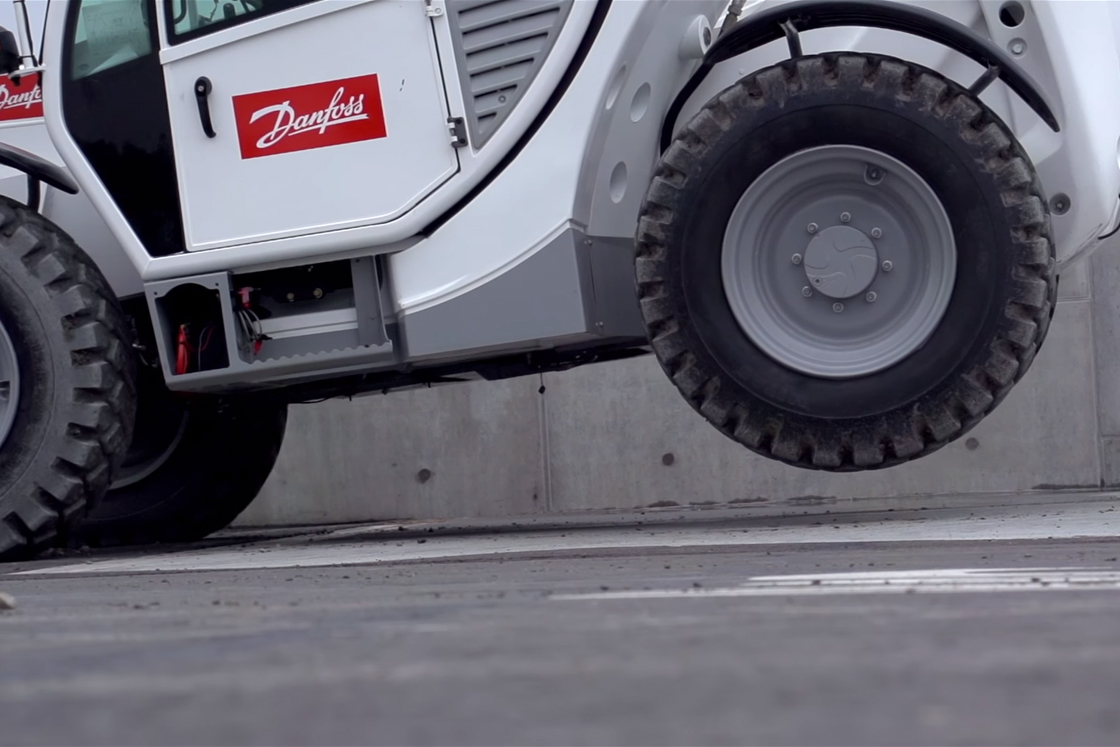 Danfoss connected solutions operator safety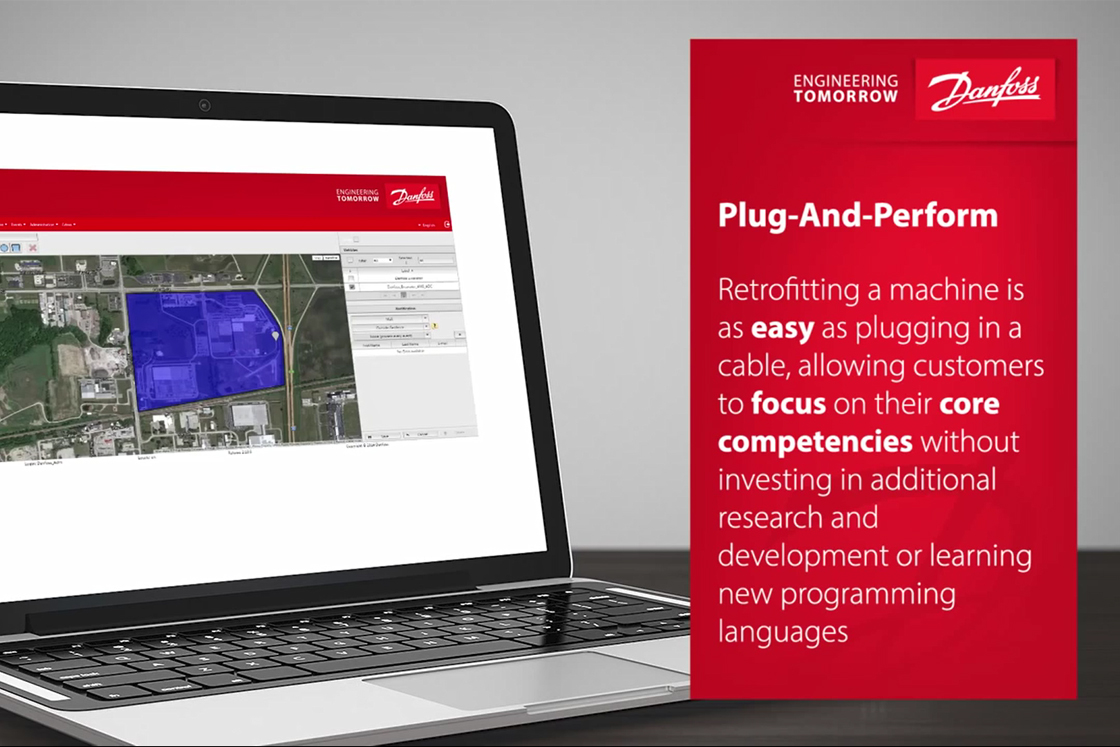 Danfoss connected solutions
Danfoss plug-and-perform Telematics solutions help you turn data into value.