Improve machine availability
Whether it's a fleet of two machines or 200, Danfoss Telematics solutions can provide convenient, real-time access to fleet data — significantly improving machine availability, lowering maintenance costs, and creating numerous other money-saving opportunities.
Proactive maintenance: Identifying and correcting small issues before they turn into major problems helps reduce expenses and downtime.
Machine status reports: Knowing if machines are being underused, overused, or operated inefficiently allows proactive business decisions to be made that can help improve the bottom line.
Real-time monitoring: Fleet managers can know what each machine is doing. Anytime. Anywhere.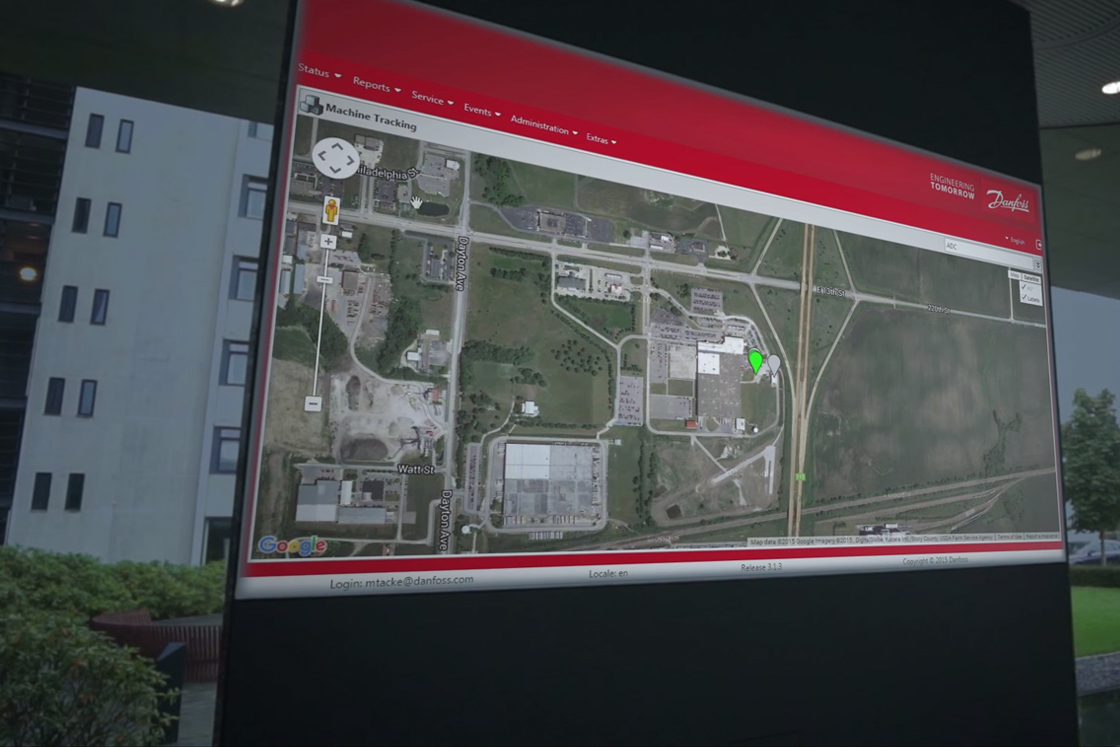 Danfoss connected solutions fleet management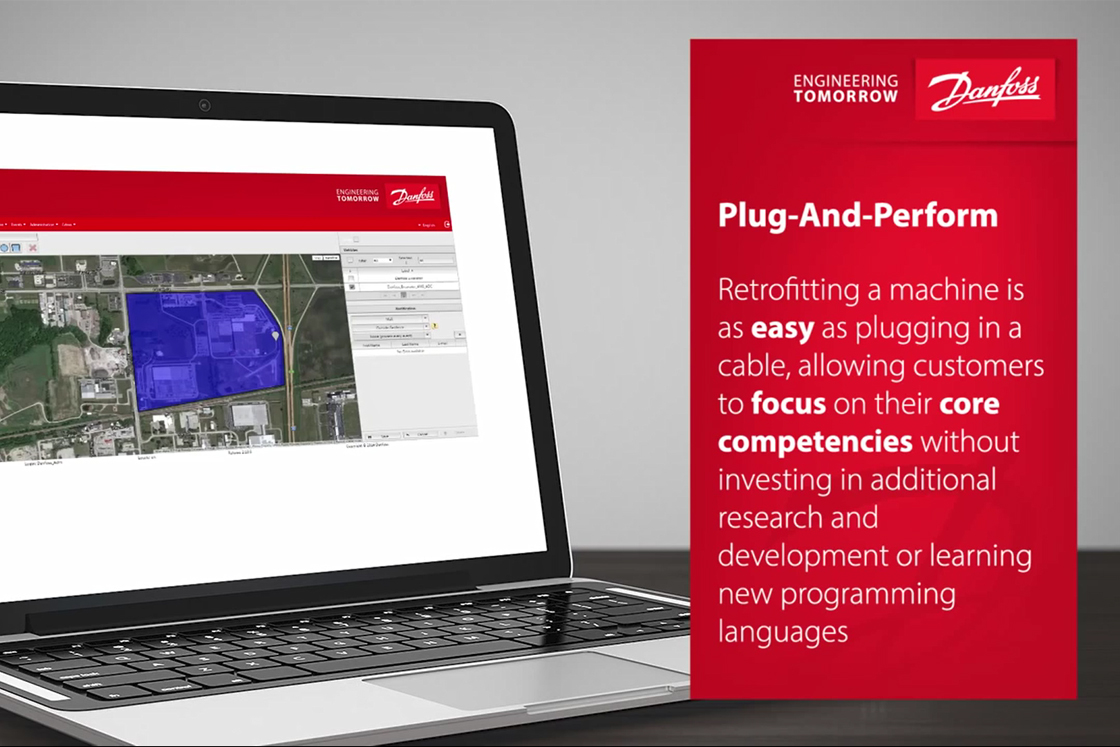 Connected solutions
Danfoss plug-and-perform Telematics solutions help you turn data into value.