Improve profitability
When machines aren't working, they're not making money. This disadvantage can be magnified in remote location such as offshore or mining operations, where downtime can be measured in five figures per hour. Ensuring fleet managers are connected to their machines — and machines are connected to each other — is critical to profitability.
With true global remote CAN connection, mobile Web portal access, and localized Wi-Fi capabilities, Danfoss Telematics solutions help ensure that machines — and the businesses they serve — run as efficiently as possible.
Enhanced connectivity features include
CAN-to-satellite communication
Wi-Fi connection to PLUS+1® service tool
Machine-to-machine Wi-Fi communication (one-to-one only)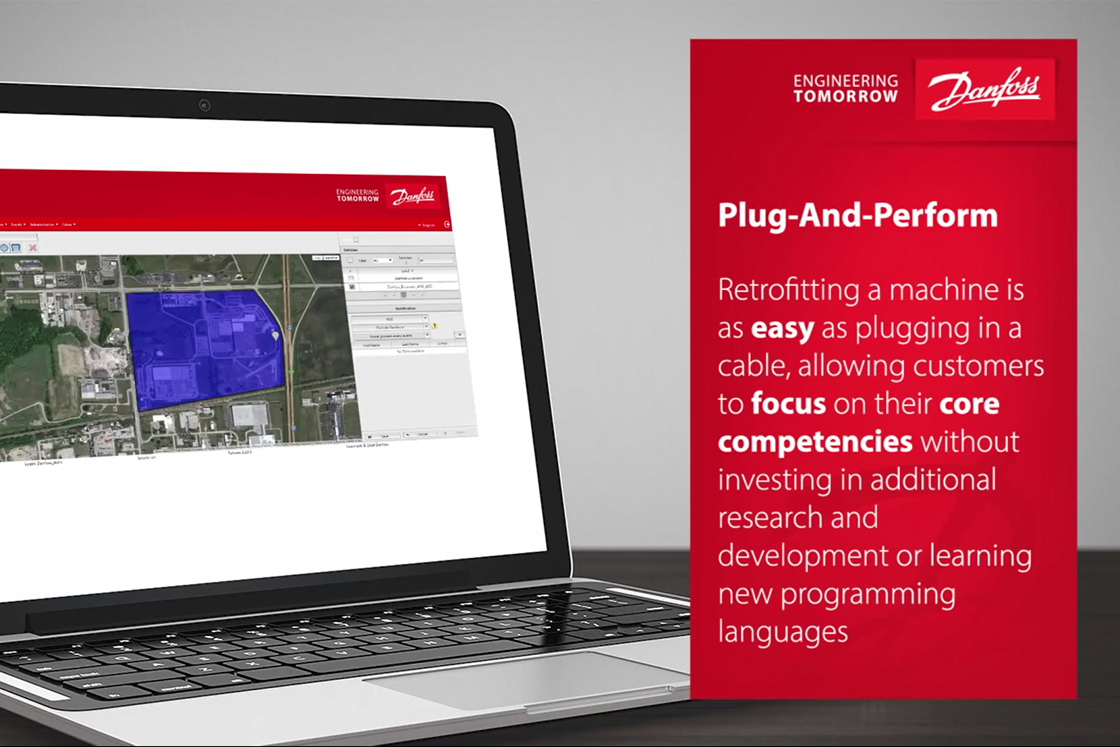 Connected solutions
Danfoss plug-and-perform Telematics solutions help you turn data into value.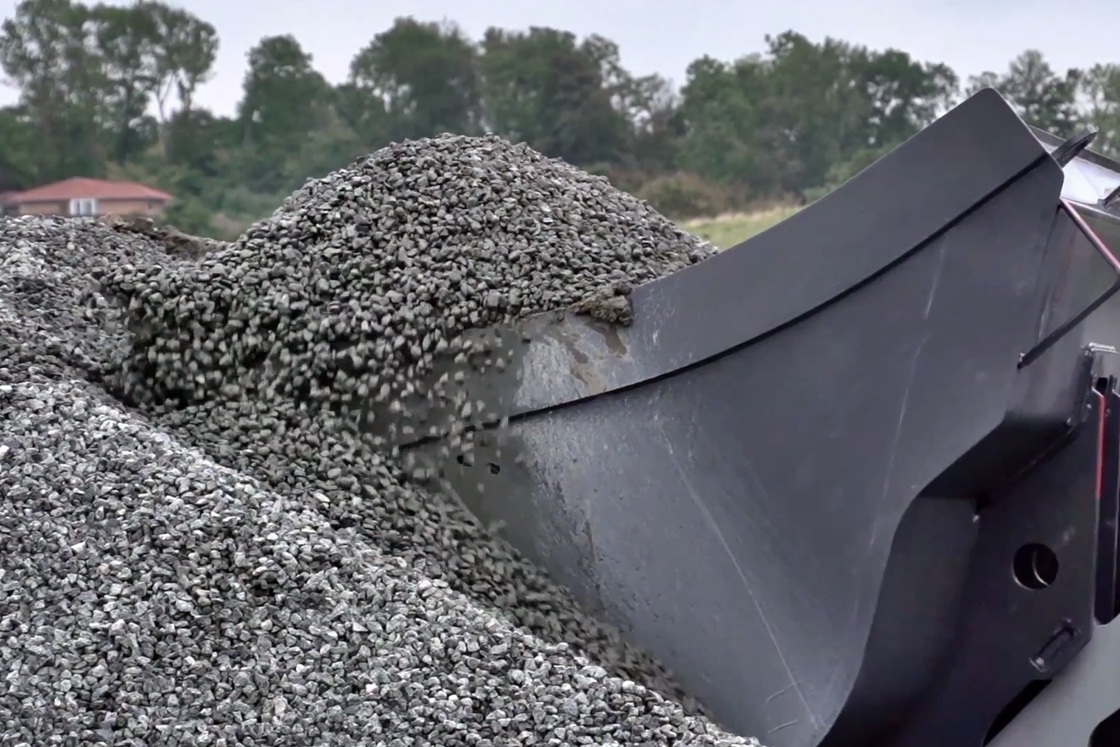 Danfoss connected solutions enhanced connectivity