Drive improvement
Keeping machines and operators working at peak efficiency can mean the difference between profit and loss, significantly impacting the bottom line. With Danfoss Telematics solutions, it's easy to track and monitor the efficiency-related data that can make a difference to profitability, so managers can make decisions to drive improvement. Below are just a few examples of how Danfoss Telematics solutions can put data to work:
Fuel consumption: Trackable for an entire fleet or for individual vehicles.
Workload: Reveals whether some machines are being underutilized while others are exceeding optimal workload parameters.
Duty cycle: Evaluation of a machine's fuel consumption and emissions as it completes a standard work task in a set period of time — useful in comparing the performance and efficiency of multiple machines.
Fault codes: Remote monitoring allows technicians to better understand the nature of the error or failure prior to being deployed for service.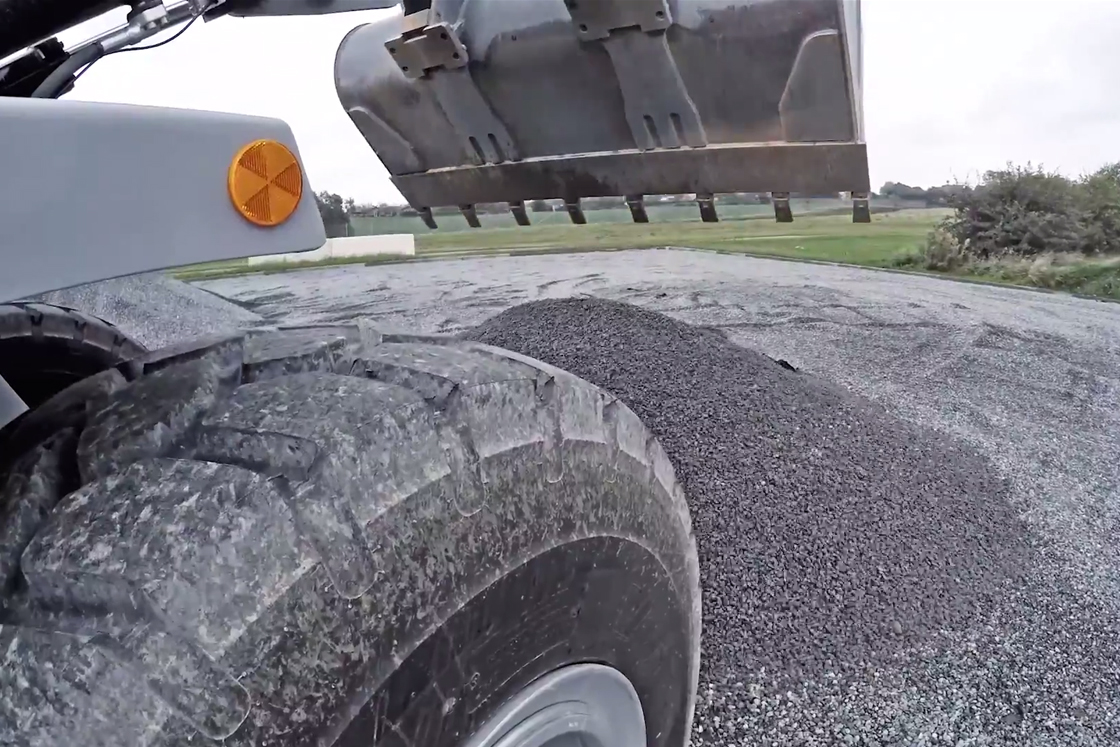 Danfoss connected solutions efficiency management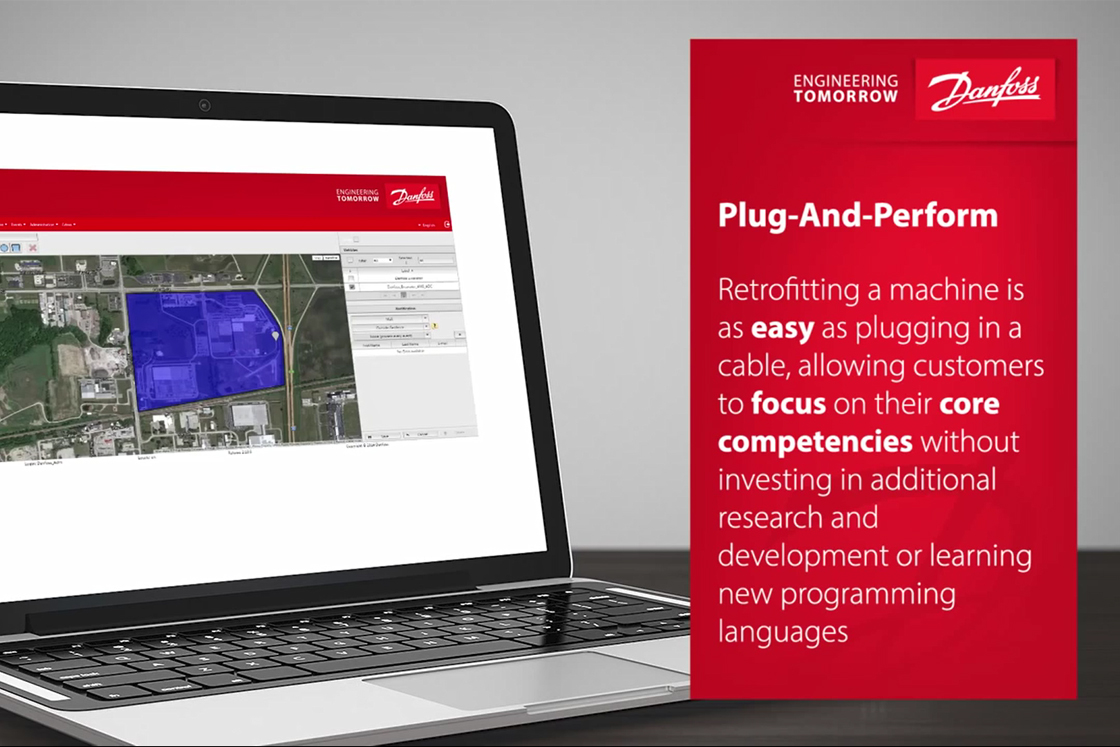 Connected solutions
Danfoss plug-and-perform connected solutions help you turn data into value.