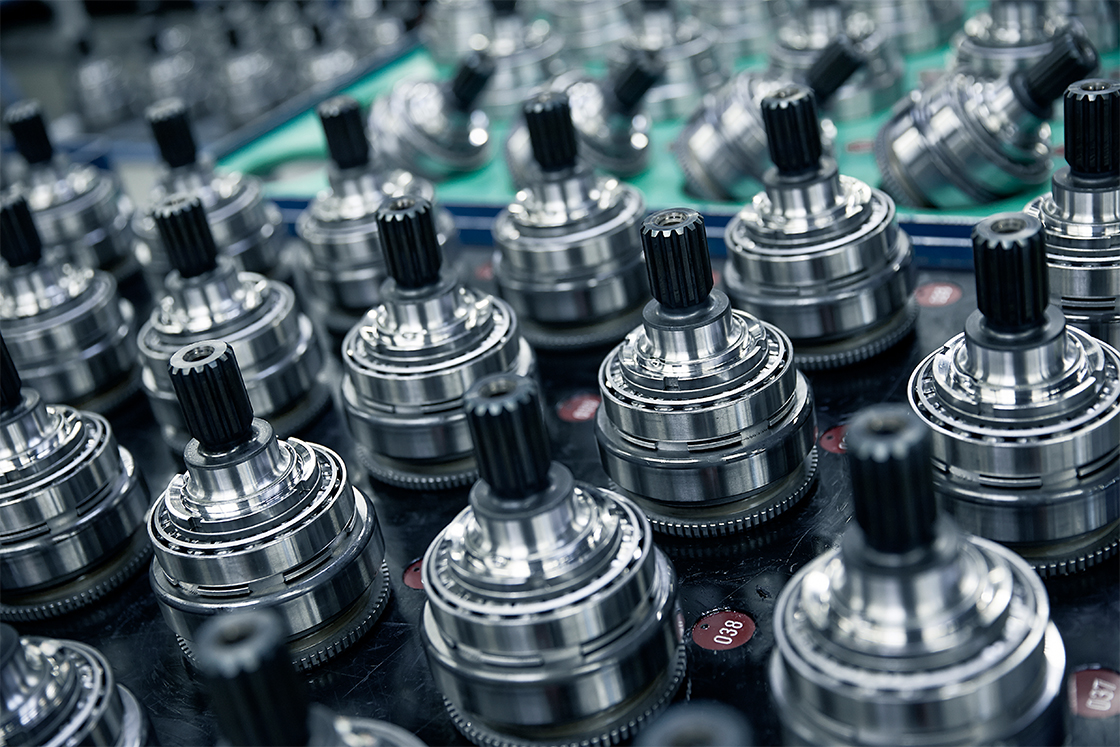 Save money and reduce downtime
Check out this new video that spotlights the many benefits of using genuine parts – including component and system efficiency, preventing failure or breakdown, improved safety, and more.
You can't wait for the right parts. And you can't gamble with anything less than the genuine article. Trust Danfoss for on-time delivery, top technical support, and the quality you've come to expect.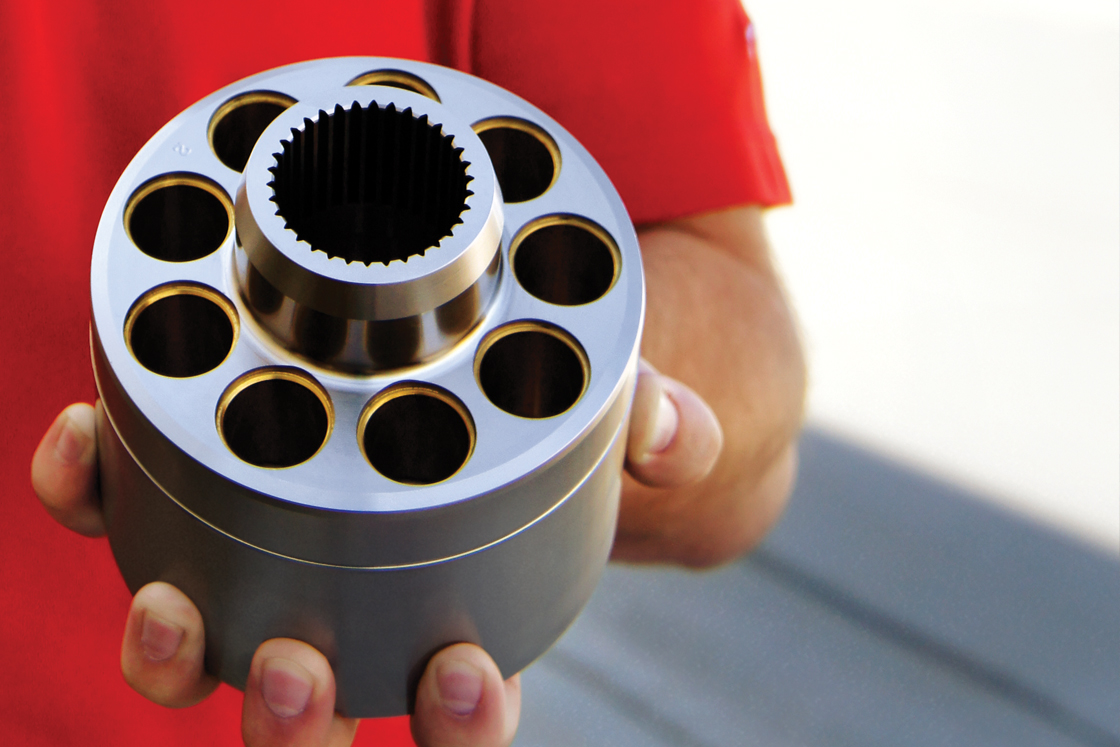 Why buy genuine parts?
You expect the highest level of quality and reliability from your equipment, so you can maximize productivity and drive higher performance to benefit your bottom line.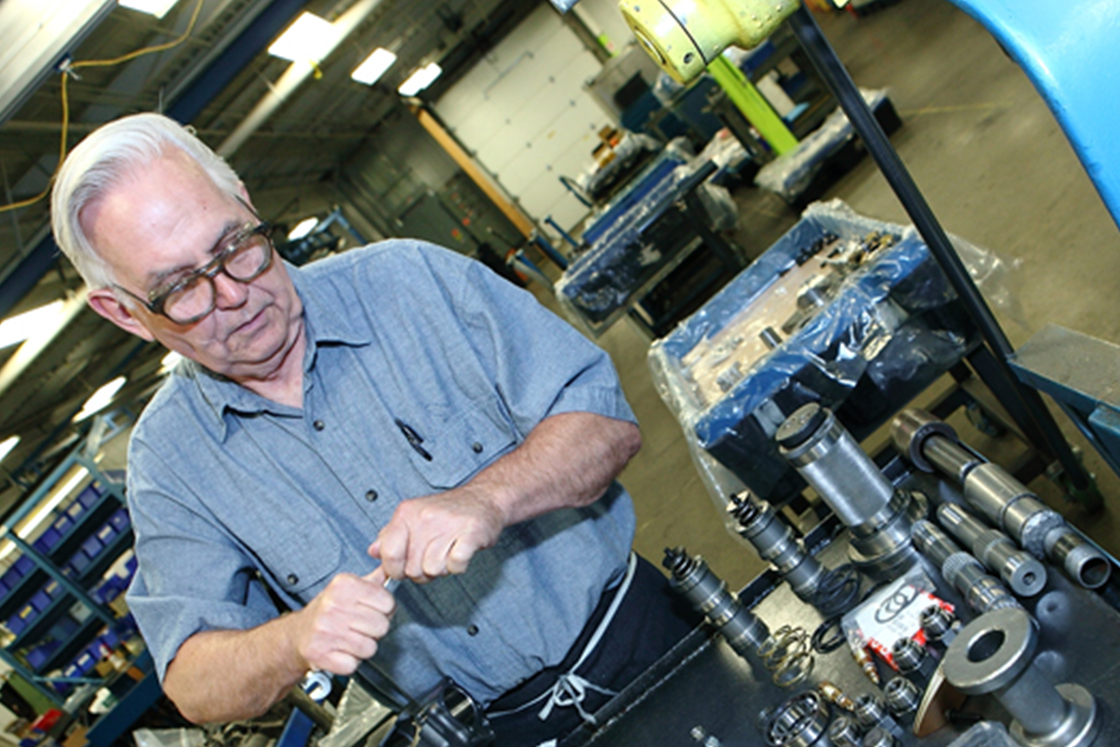 Remanufacturing
Our comprehensive remanufacturing program means that you and your customers have all the right options to get back up and running.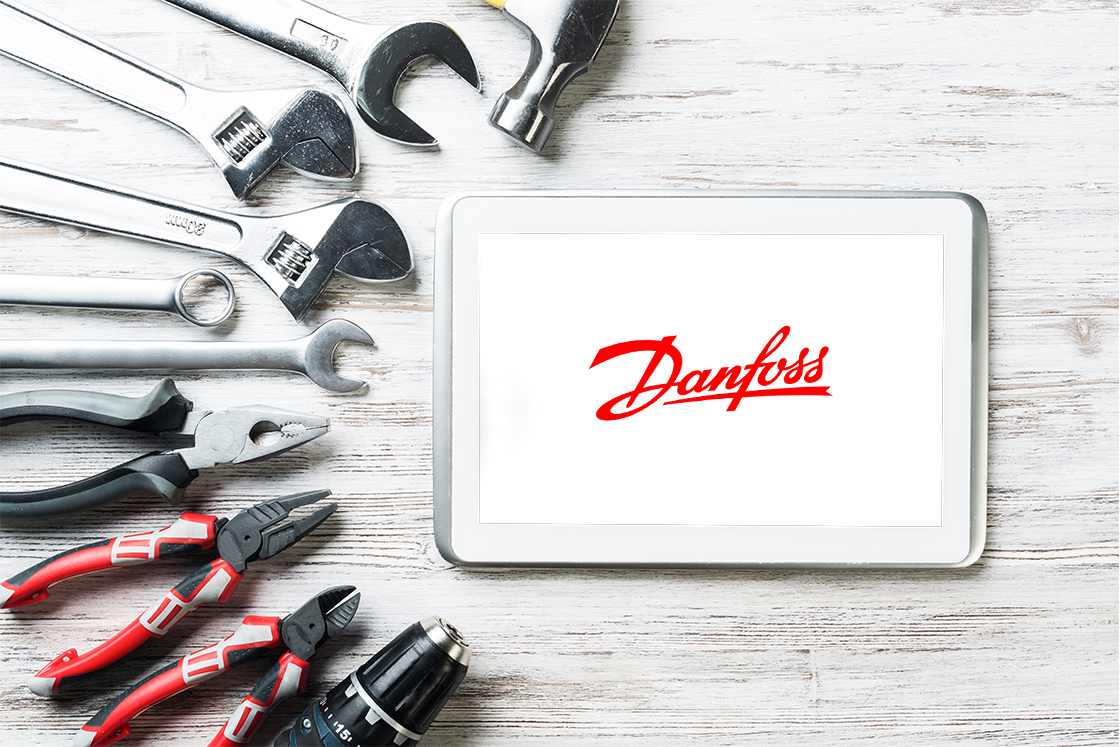 Service kits
Just like you, we're always looking for ways to improve efficiency and reduce costs. Our range of service kits make it possible.
Product archive
Our product range is continuously renewed. In the product archive, you'll find older components for which support is still available.
Legacy brands we support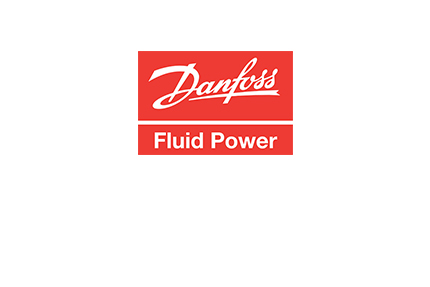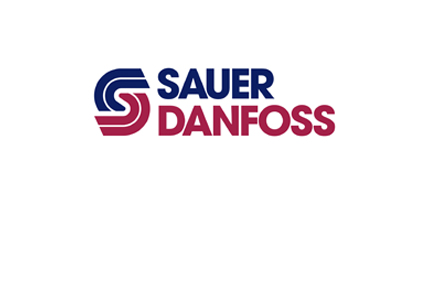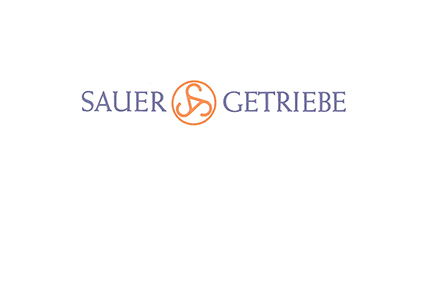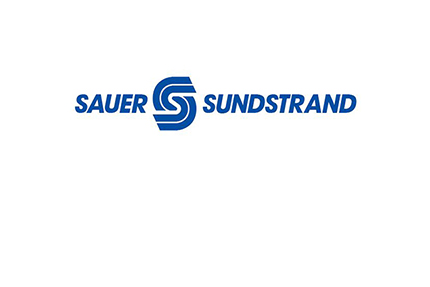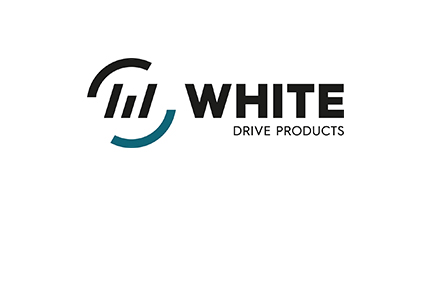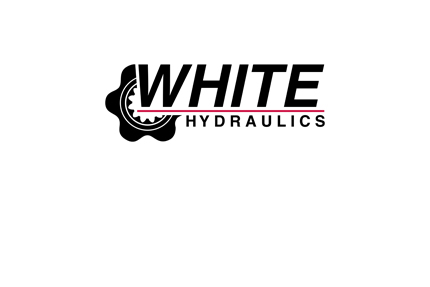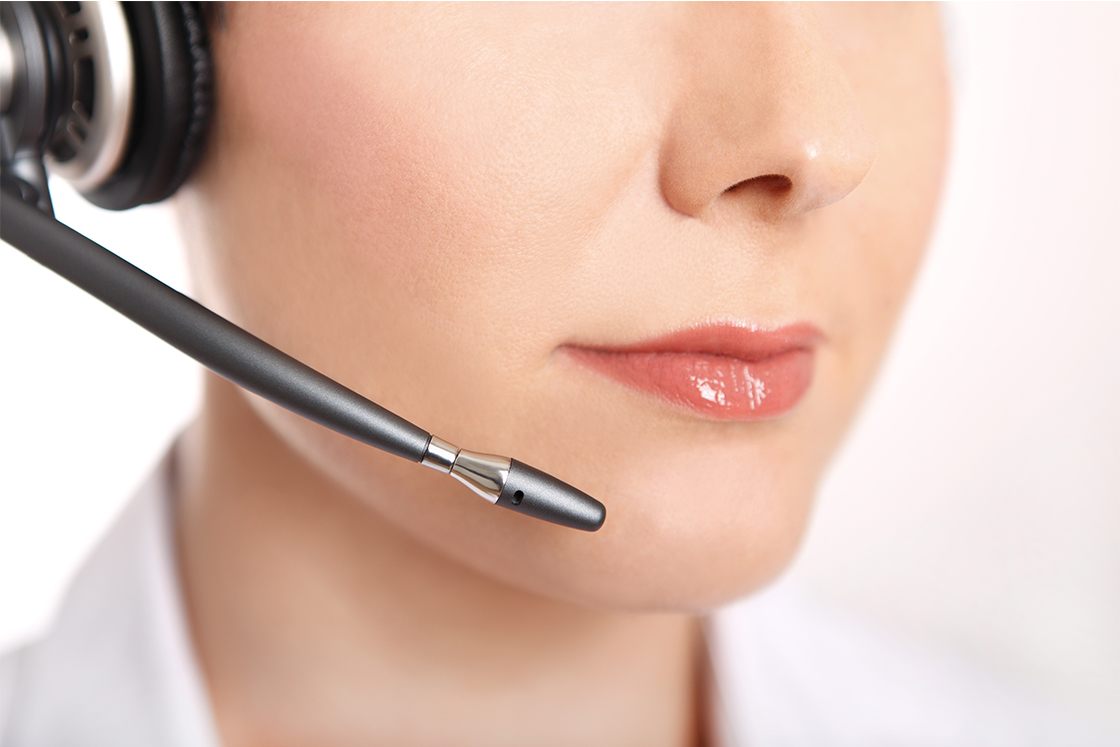 Power Solutions parts and service request form
Request that your nearest Danfoss representative contact you for more information on parts, service, reman or more