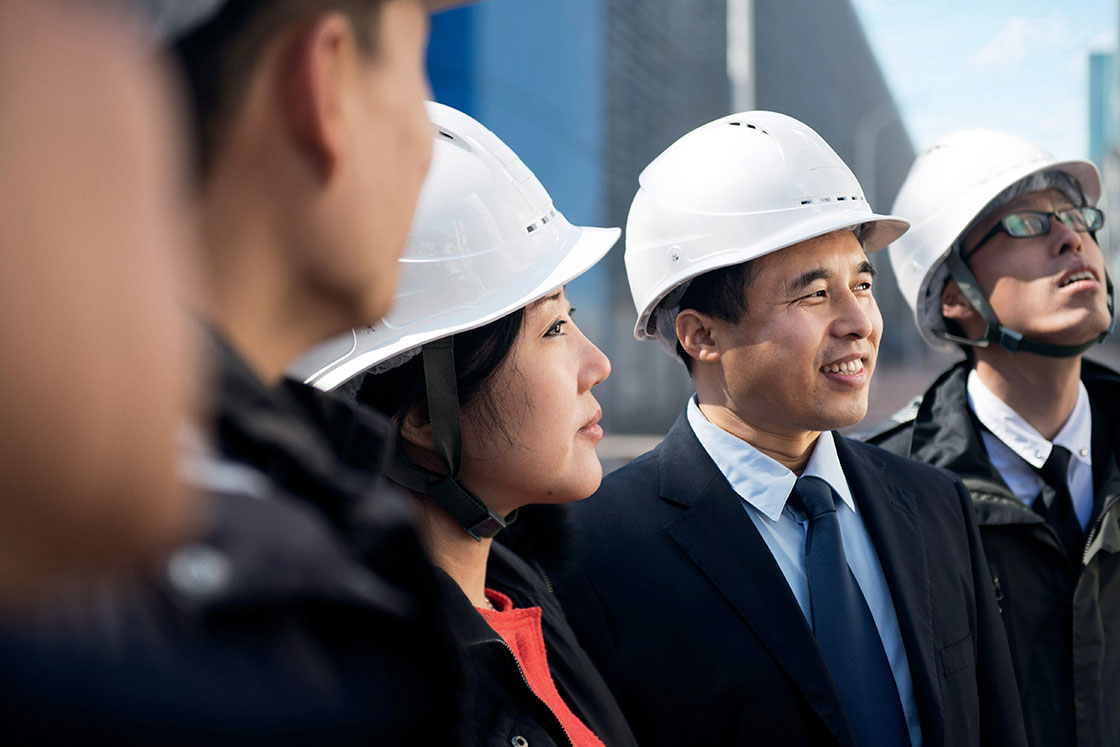 We are Danfoss Heating
Danfoss Heating is a global leader providing energy-efficient solution components and systems that help save energy and combat climate change. 
Heating solutions for comfort, safety, and energy efficiency
Danfoss Heating meets the growing need for infrastructure, energy efficiency and climate-friendly solutions. Our products and services are used in areas such as home heating and commercial building optimization.
We are also active in the field of renewable energy as well as district heating infrastructure for cities and urban communities.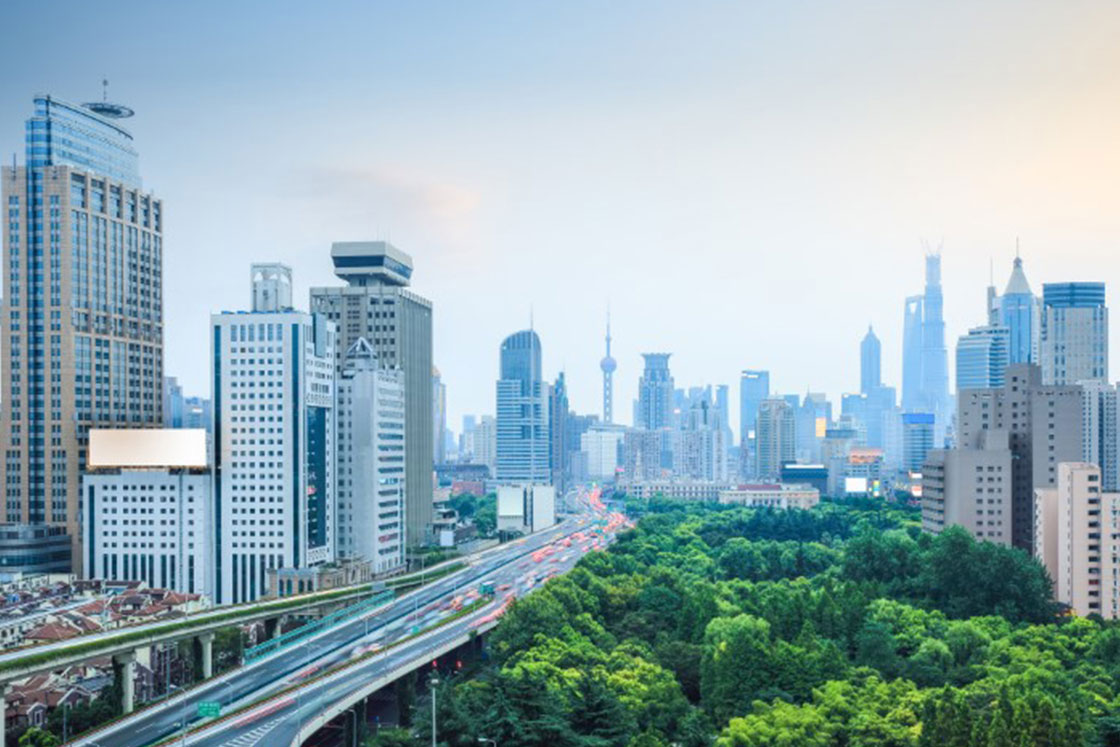 Infrastructure
Danfoss Heating engineers solutions that help to operate, and maintain infrastructure in an efficient way. Our  components help to optimize HVACR systems in commercial and residential buildings.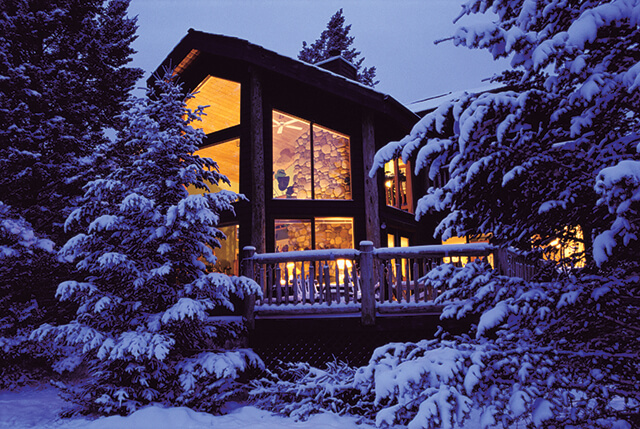 Climate
Danfoss Heating technologies help to achieve lower energy use, optimal indoor climate conditions, and enhanced comfort. Our outdoor snow melting/deicing system also offers a more environmentally friendly solution.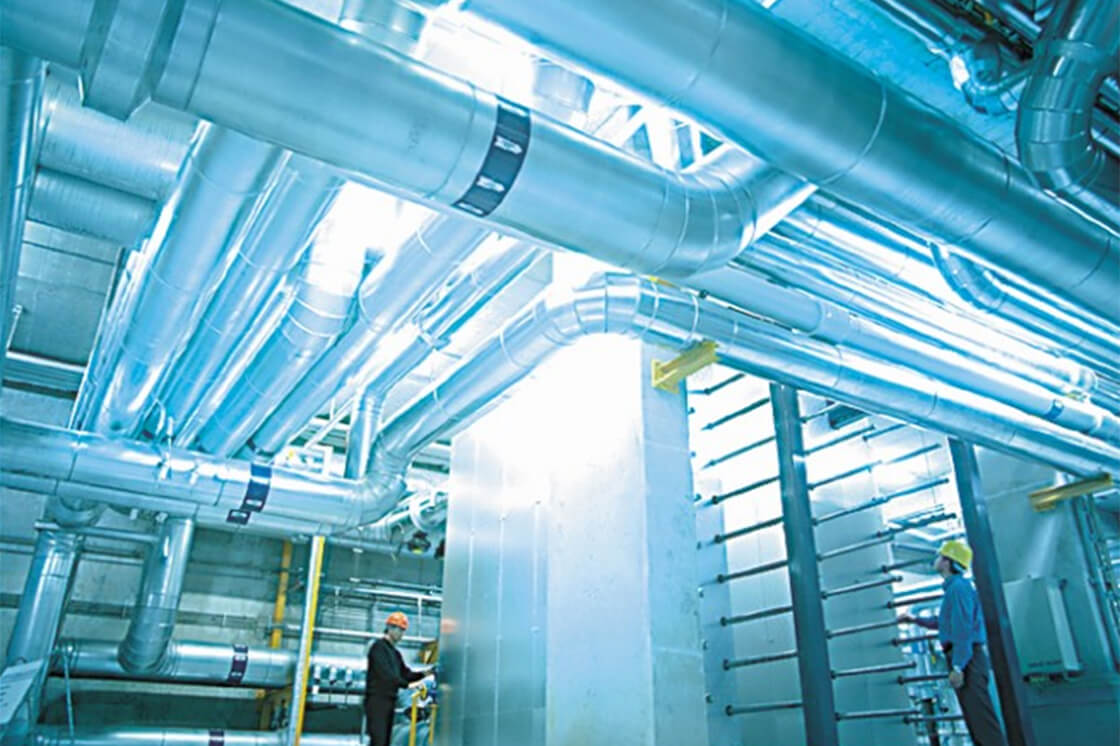 Energy
Our broad portfolio of energy efficiency technologies reduces the consumption of buildings and homes, data centers, and other energy-intensive applications; and can make cities and campuses more efficient through district heating and cooling systems.
Our products and organization
The Danfoss Heating segment is organized into the following main sales channels. Click on the link to read more about each business unit.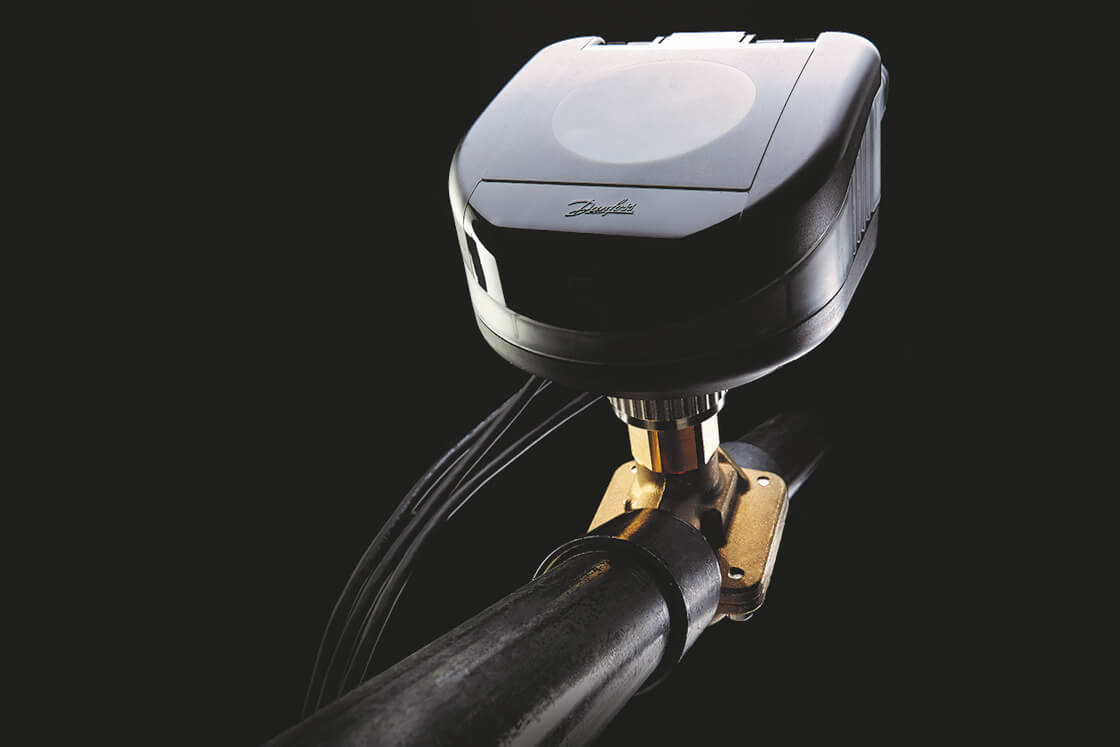 AB-QM™ Valves
Pressure independent control valves and actuators for precise temperature control and ultimate comfort.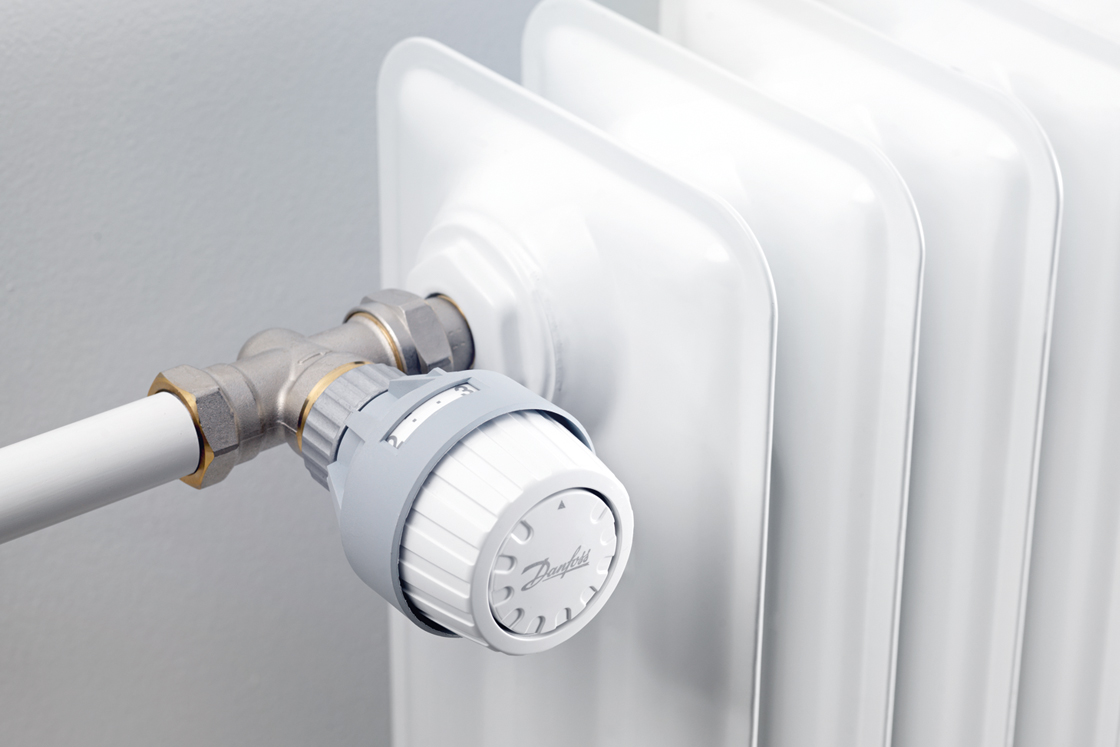 Hydronic Comfort Controls
Thermostatic radiator valves, operators, electric zone valves, room thermostats, mixing and balancing valves, temperature controls and more.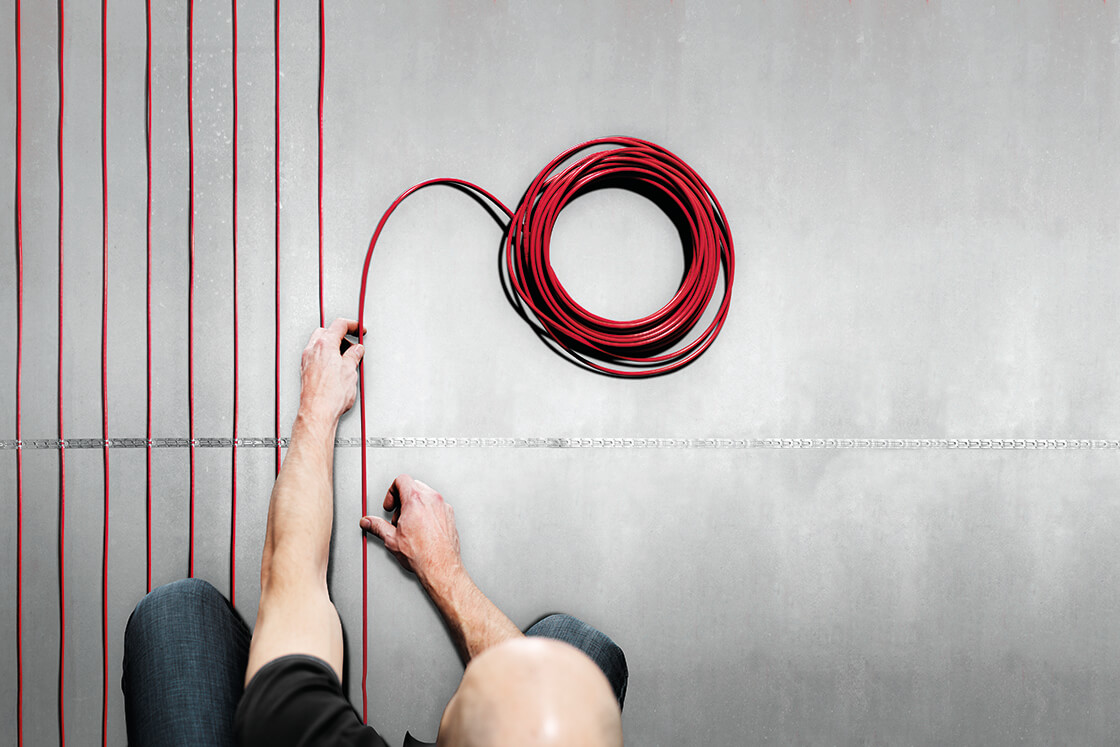 Electric Heating Solutions
Indoor floor warming and outdoor snow melting and deicing solutions.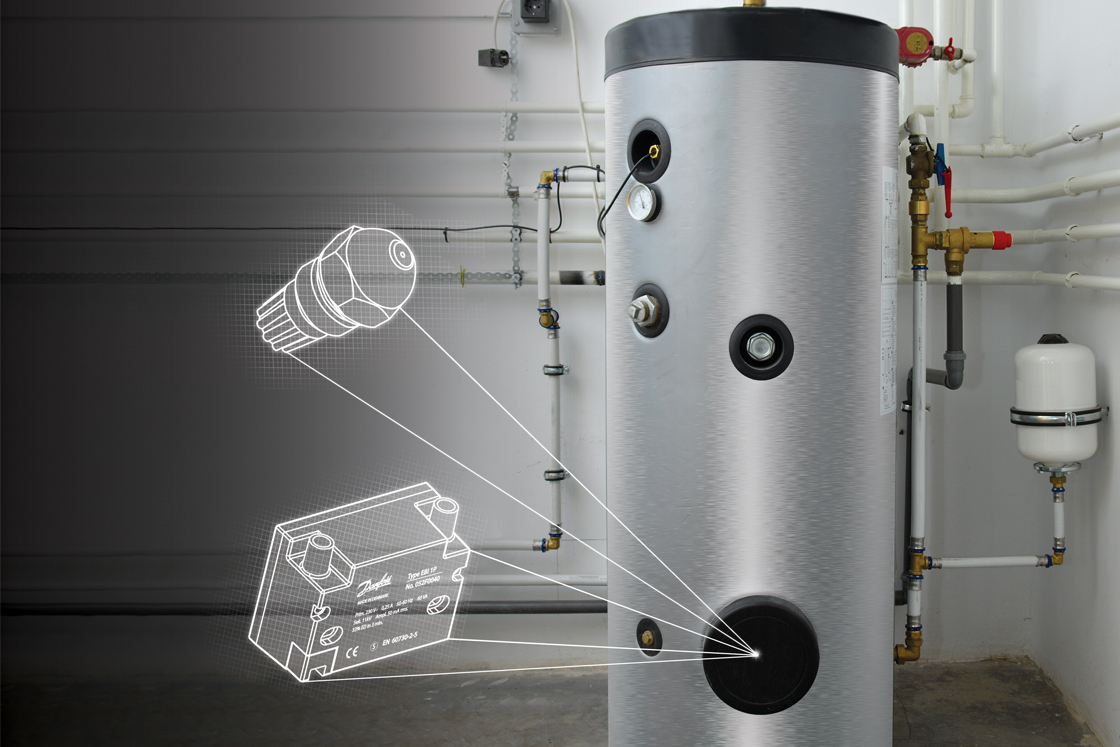 Burner Components
Danfoss and Hago® steel and brass nozzles, and ignition units.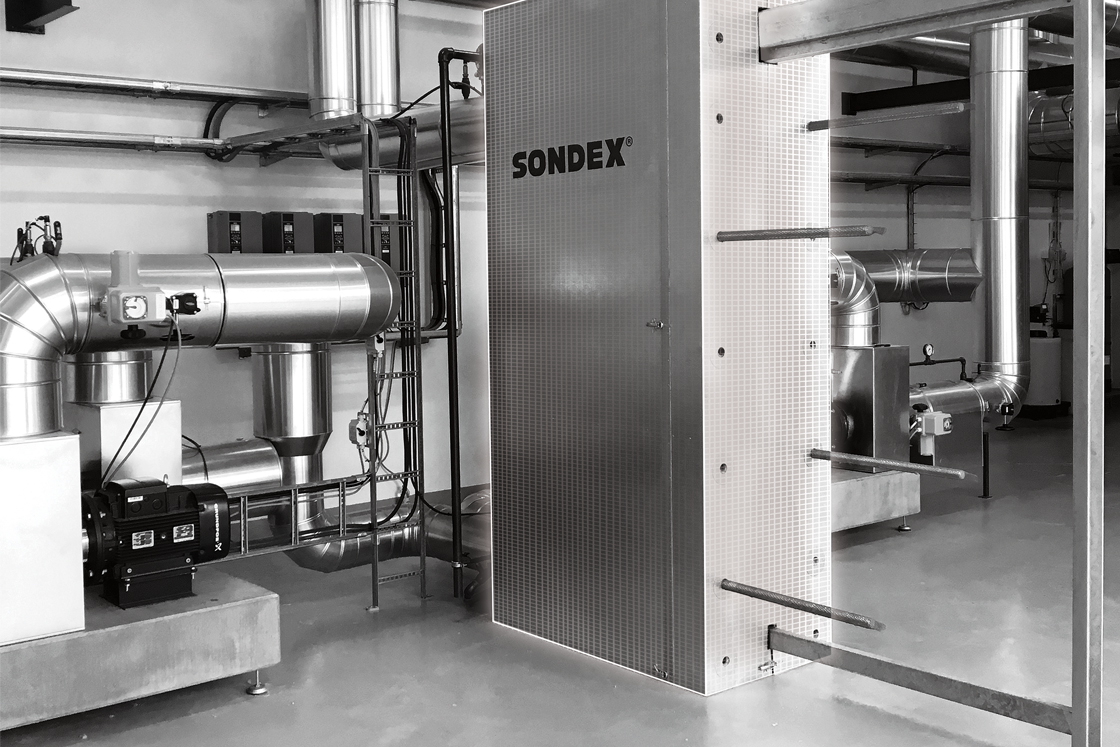 Sondex® Heat Exchangers
Gasketed and plate and frame heat exchangers.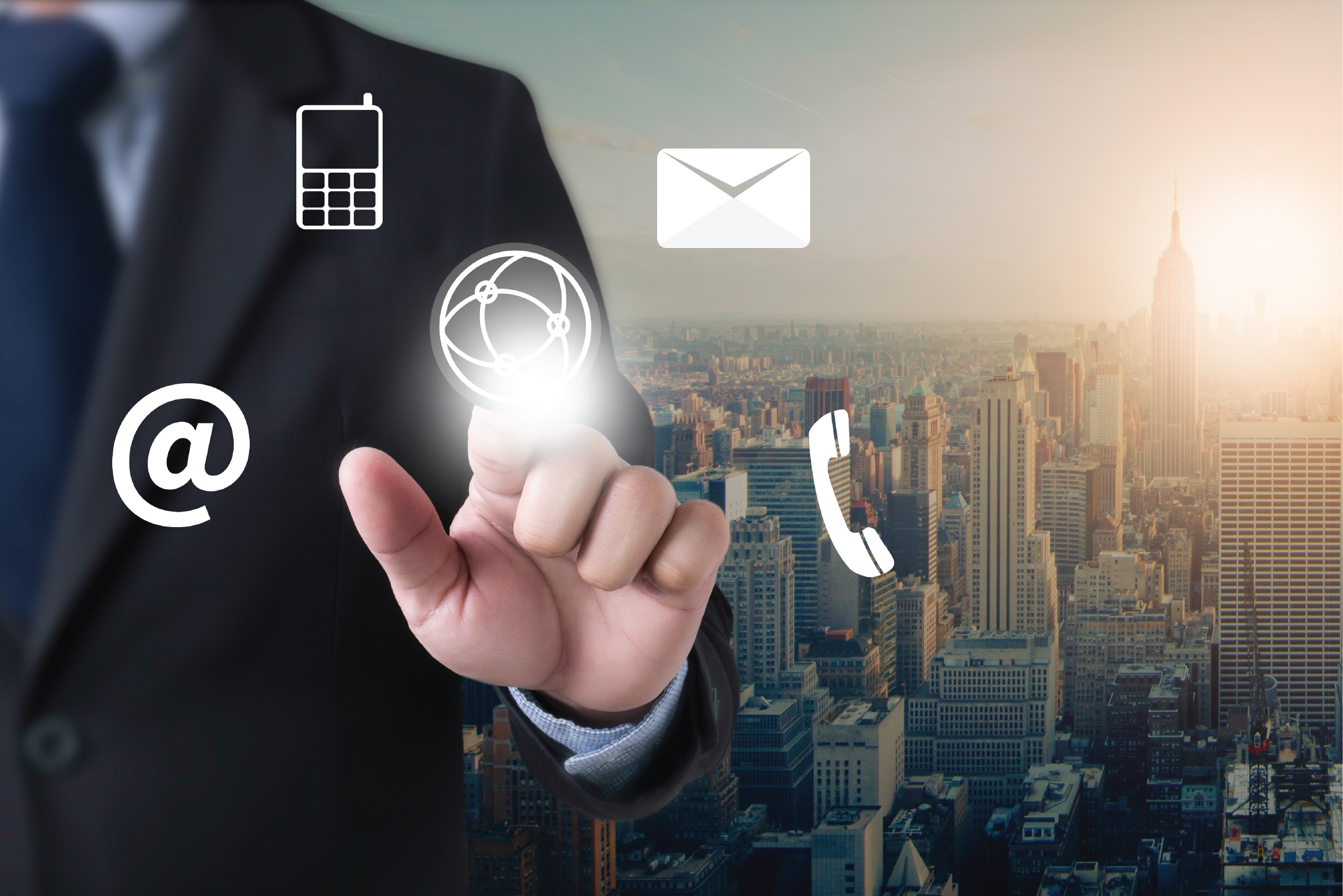 Find a contact
Find local sales partners, customer service, and technical support contacts.