Engineering Tomorrow talks
#ETtalks - Engineering words into action
#ETtalks are a global platform and series of events created to activate innovative thinking and solutions around climate and energy.
They bring together some of the most brilliant speakers and visionaries who will present innovative concepts of intelligent buildings of the future.
Latest #ETtalks

Smart Cities: what about the people?
Anette Galskjøt, CEO International Federation of Housing and Planning (IFHP), Member of the strategic advisory board of the Future of Urban Development and Services Initiative, World Economic Forum

Smart water infrastructure: the hidden power in your toilet flush
Mads Warming - Global Lead, Water & Wastewater, Danfoss Drives Segment

Urban Tech Trends: Hype Wars
Jens Martin Skibsted - Designer, Entrepreneur and Member of the World Economic Forum's Global Future Council on the Future of Cities and Urbanization

Get smart: unlock the potential of energy efficiency
John Dulac, Energy Analyst in the Directorate of Sustainability, Technology and Outlooks at the International Energy Agency (IEA)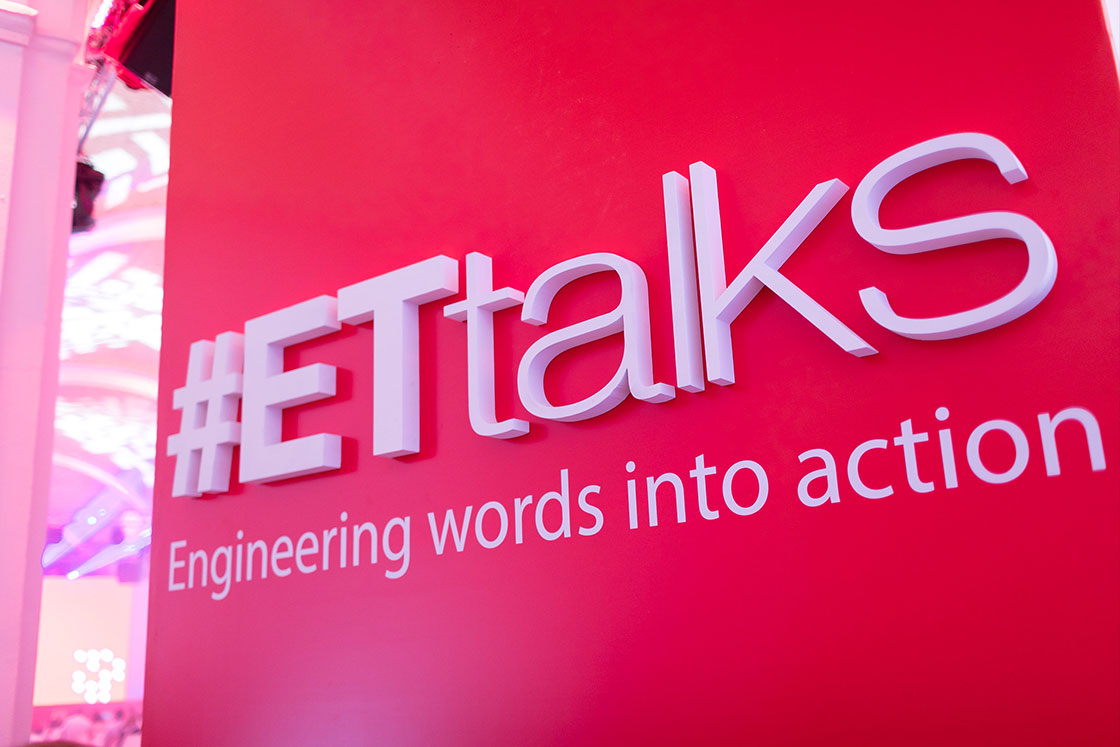 The future is closer than you think. Get inspired.
Will the buildings of the future be able to feel and respond? Can a supermarket become a virtual powerstation? How can cities utilize all available sources of heat in a smart way? How will the world look in 2068? #ETtalks answer these questions through an unique perspective.
Most watched #ETtalks videos

The potential of energy efficiency in buildings
Rachel Kyte – Chief Executive Officer, Sustainable Energy for All (SEforALL), and Special Representative of the UN Secretary-General for Sustainable Energy for All

Senseable cities
Carlo Ratti, Director, MIT Senseable City Lab, and Founding Partner, Carlo Ratti Associati

Far future scenarios
Natalia Hatalska, Trend watcher, analyst, founder and leader of infuture hatalska foresight institute

From green grocer to the center of green energy
Kjell Haakon Stroem, Senior Vice President, Cooling, Danfoss
Partners