Booth #1501
Visit the Danfoss booth to enhance your reality and see our products and solutions augmented like never before. Explore the technology within and and see exactly how our products come together to create energy efficient solutions tailored for your system. 
Innovation award winning technology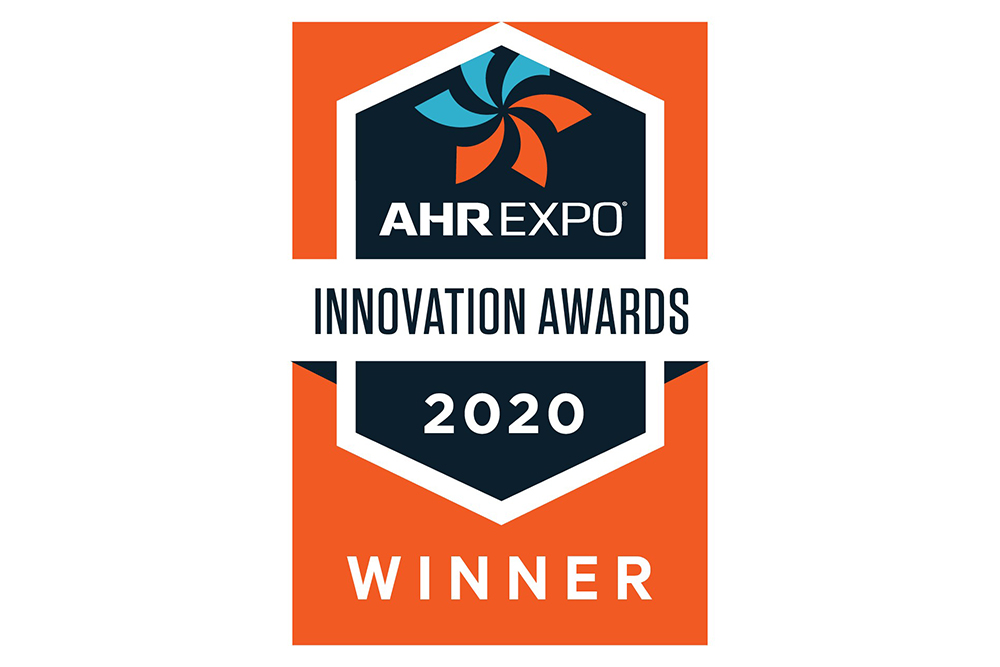 Turbocor® TG490 compressor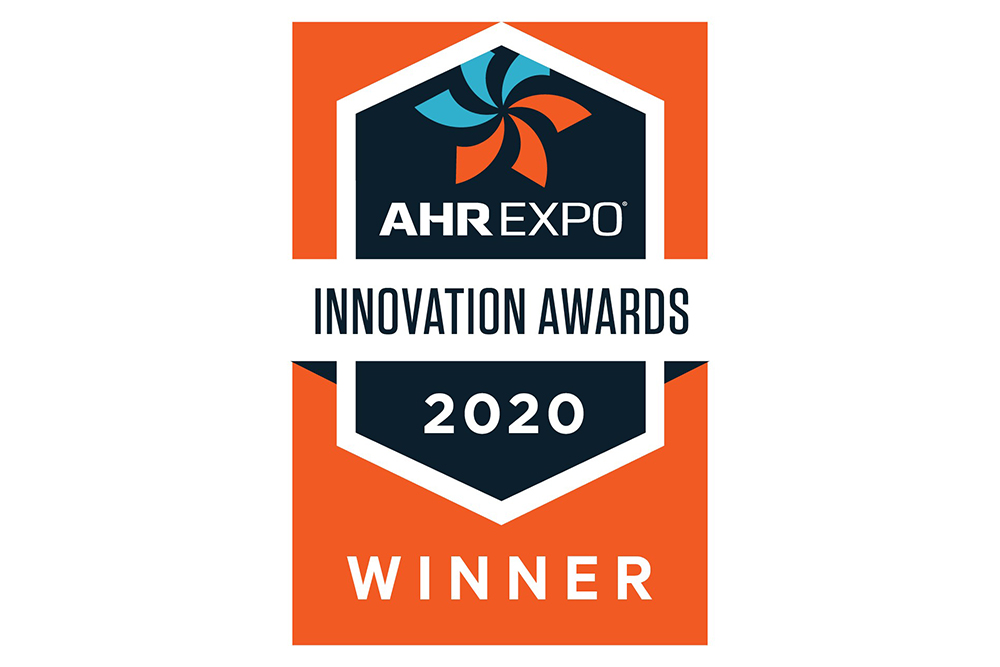 Interlaced micro channel heat exchangers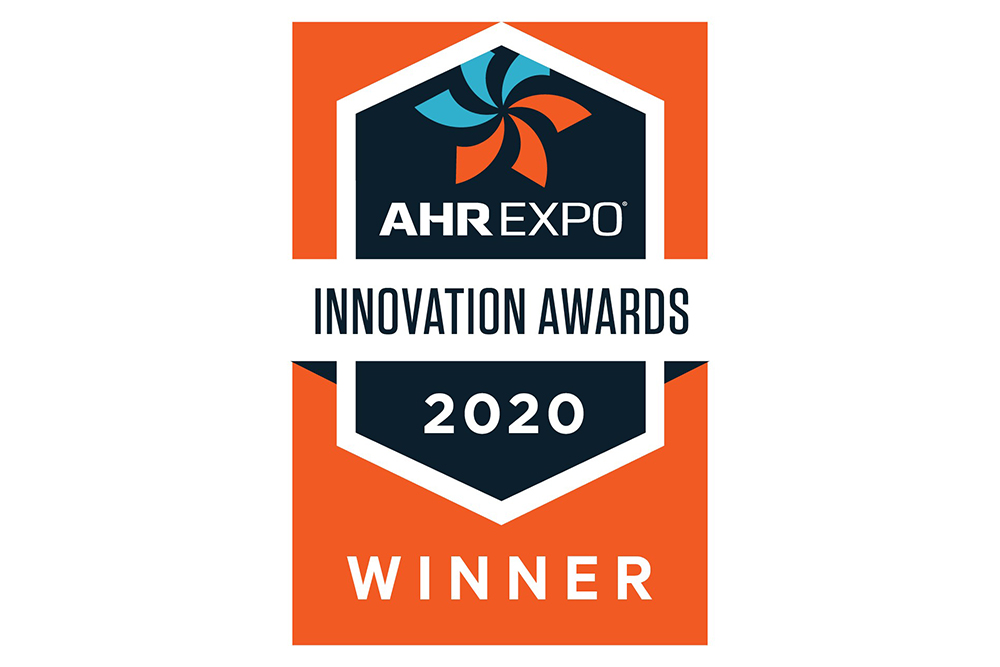 CO2 adaptive liquid management solution
We'll also be showcasing numerous products, particularly the three that won AHR Innovation Awards: the Interlaced Microchannel Heat Exchanger or iMCHE (Cooling category), the Turbocor TG490 compressor (Green Building category), and the CO2 Adaptive Liquid Management or CALM Solution (Refrigeration category).
Also featured at the booth will be our line of VLT variable-frequency drives that are suitable for installations that require protection against rain or splashing water and can be installed directly into the equipment location without an additional protective enclosure. .
For our heating industry customers, the RA2000 thermostatic radiator valve will be on display to improve system efficiency. AB-QM™ pressure independent control valves improve flow performance, increasing energy efficiency, and has a proven track record of performance and reliability.
Sondex®, Danfoss' AHRI-certified plate heat exchanger, is back for its second AHR Expo showcase. Be impressed by the size and performance capabilities.
Making its debut, our new district energy transfer stations, offering customized, professionally designed and fabricated stations like you have never seen it before.
At Danfoss, we offer more than products: we offer solutions. Whether you work in grocery refrigeration, residential HVAC, or industrial refrigeration, we have ways to help you improve energy efficiency and lower your carbon footprint
Featured solutions