Sustainable products and solutions

The greatest challenge of our generation
is the urgent need for a global sustainable transformation across sectors.
Danfoss offer solutions for a sustainable transformation across the building, transportation, energy, and food sector. This includes energy efficient and smart heating and cooling for the building sector to reduce energy consumption, electrification of the transportation sector to enable carbon-neutral transport and cold chain management for food production to reduce food loss.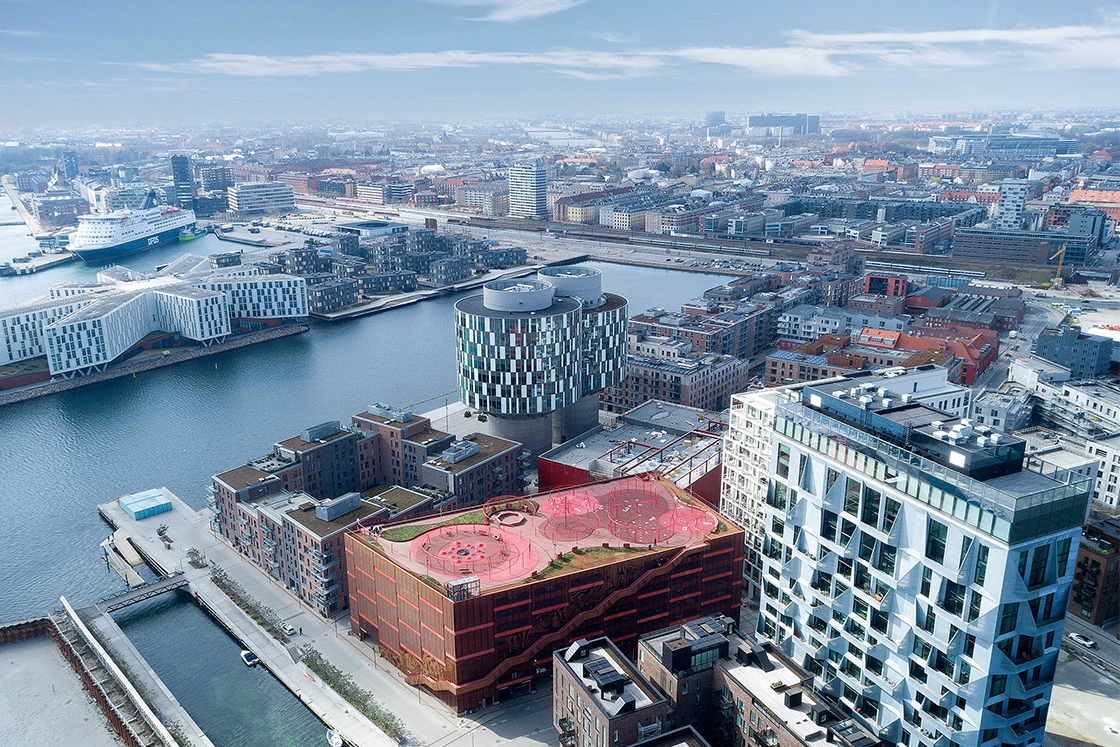 Transforming our cities
Sustainability in urban areas is vital to achieving the 1.5-degree goal of the Paris Agreement. This is because, today, cities account for 70% of the global GHG emissions. The sustainable transition of cities is therefore vital to combat the climate emergency, and the reason why we stress the importance of urban efficiency and transformation of cities.
While implementation of renewable energy is essential to this transformation energy efficiency plays a similarly important part. In the IEA Sustainable Development Scenario 40% of the reduction in energy-related Greenhouse Gas Emissions over the next 20 years need to come from energy efficiency.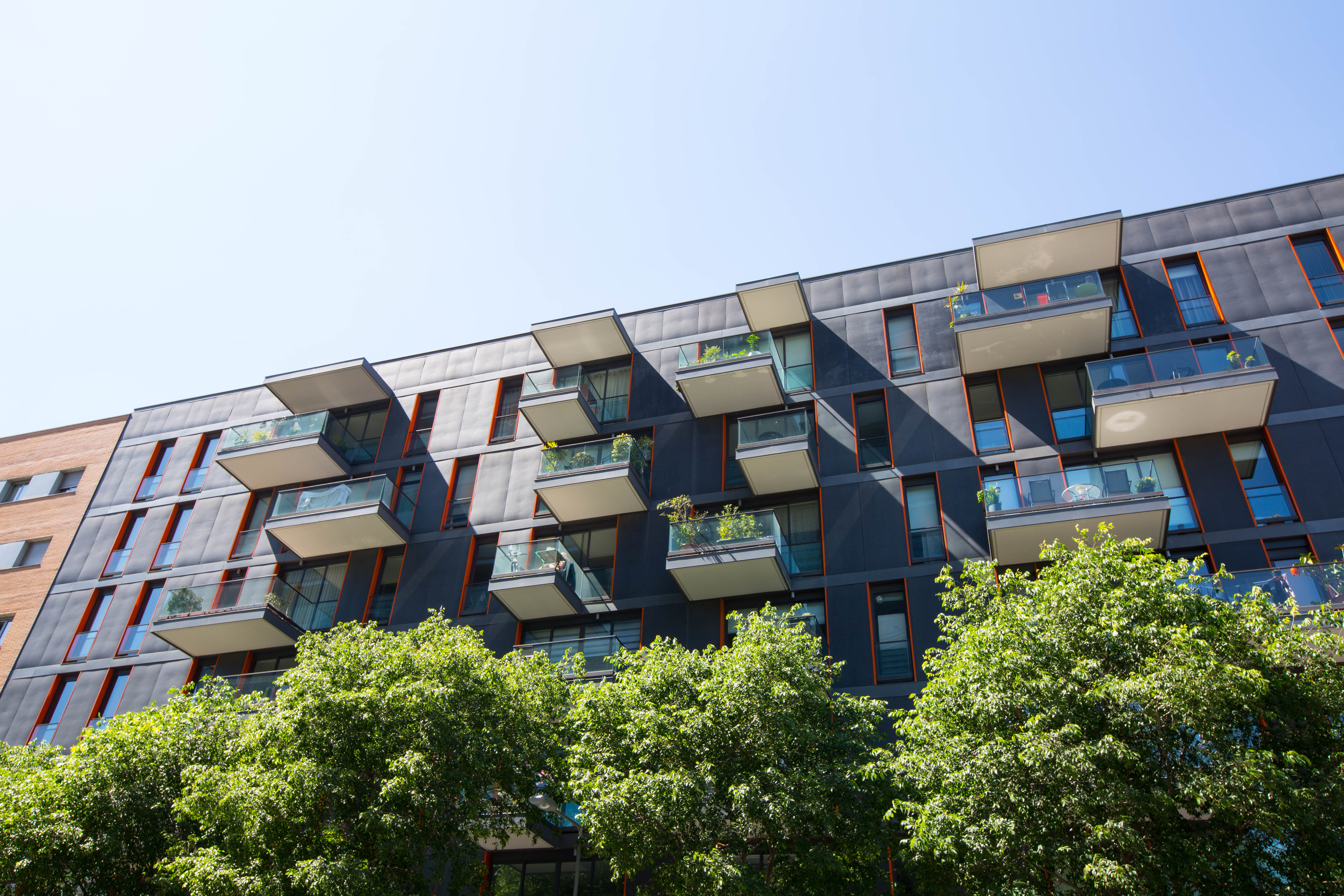 Smart buildings
We have the solutions to create smart and more intelligent buildings that use energy in a more efficient way to use renewable energy as efficiently as possible and reducing emissions from fossil fuels power by reducing the energy consumption.
Buildings account for nearly 40% of global energy consumption and about one-third of global greenhouse gas emissions. The potential for energy savings is huge.
Danfoss engineers solutions that can significantly reduce energy consumption in buildings. Our technology allows to save energy, reduce emissions and lower costs in both commercial and residential buildings.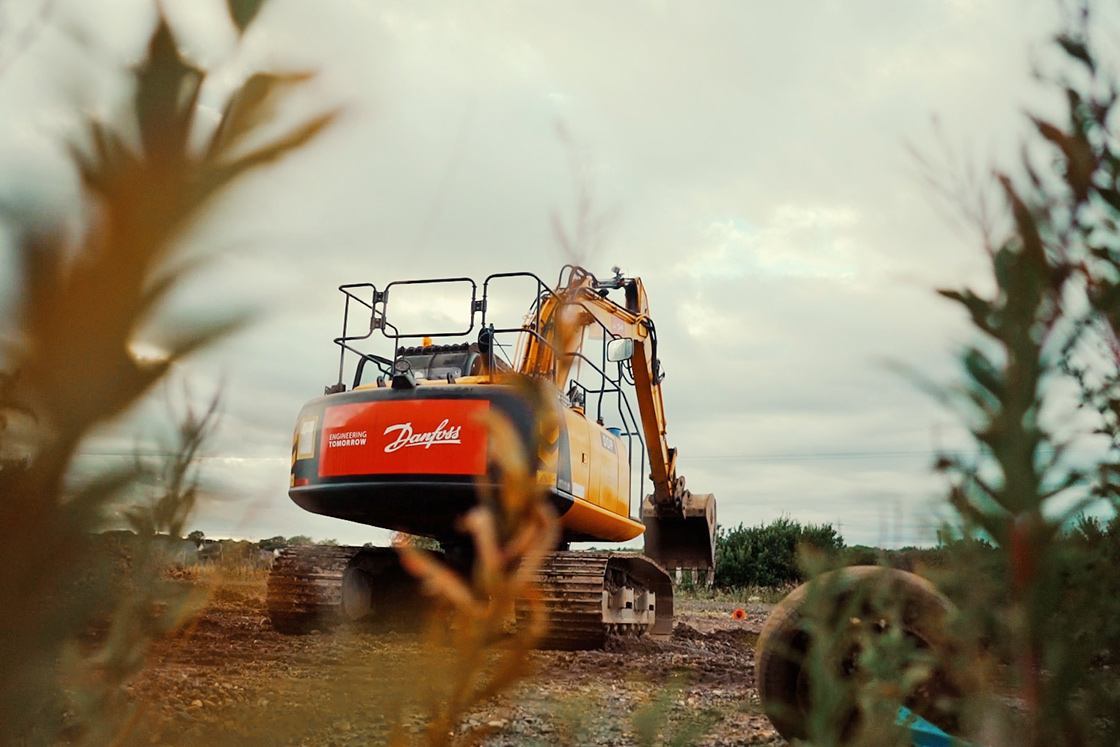 Sustainable industries
As the world population grows, so does the need for better infrastructure, manufacturing, and heavy industry. To meet the future demands of sustainable development, industries and manufacturing need a fundamental transition of the way they operate.
To eliminate greenhouse gas emissions caused by global manufacturing and industry, and to ensure the stimulation of green economic growth, we must increase energy efficiency, electrification and scale up renewable energy.
Electrification of transport
The transport sector accounts for more than 24% of global CO2 emissions today. The majority of this is linked to vehicles in urban areas with heavy traffic. But with current technologies it is possible to significantly lower emissions by electrifying transport in combination with renewable energy. If all urban areas in Europe, China and the US electrified their private and public transport, they could cover 28% of the emission reductions needed between today's total emissions and a 1.5C scenario.
Danfoss contributes to electrification of both land and sea transport and have entered a partnership with ZF Friedrichshafen AG to deliver solutions for hybrid and electric cars.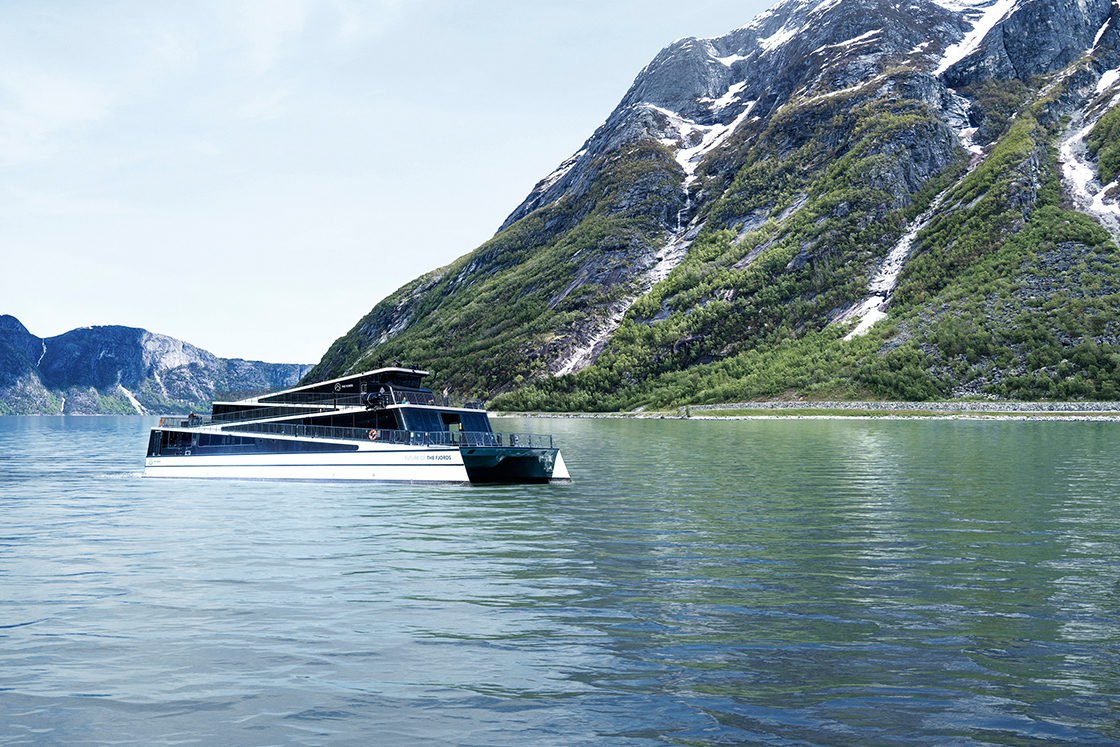 Maritime sector
Economic growth and prosperity will increase demand for sustainable transport - not only on land but also at sea. With the maritime sector currently responsible for about 2-3% of global greenhouse gas emissions, there is huge potential in available electrification technology to reduce them.
Our proven electric solutions for off-highway and marine transport reduce energy costs and emissions in the engine room and beyond. Our fully electric and hybrid Editron marine systems make ferries far less carbon intensive, lower noise and vibrations and allow higher productivity.