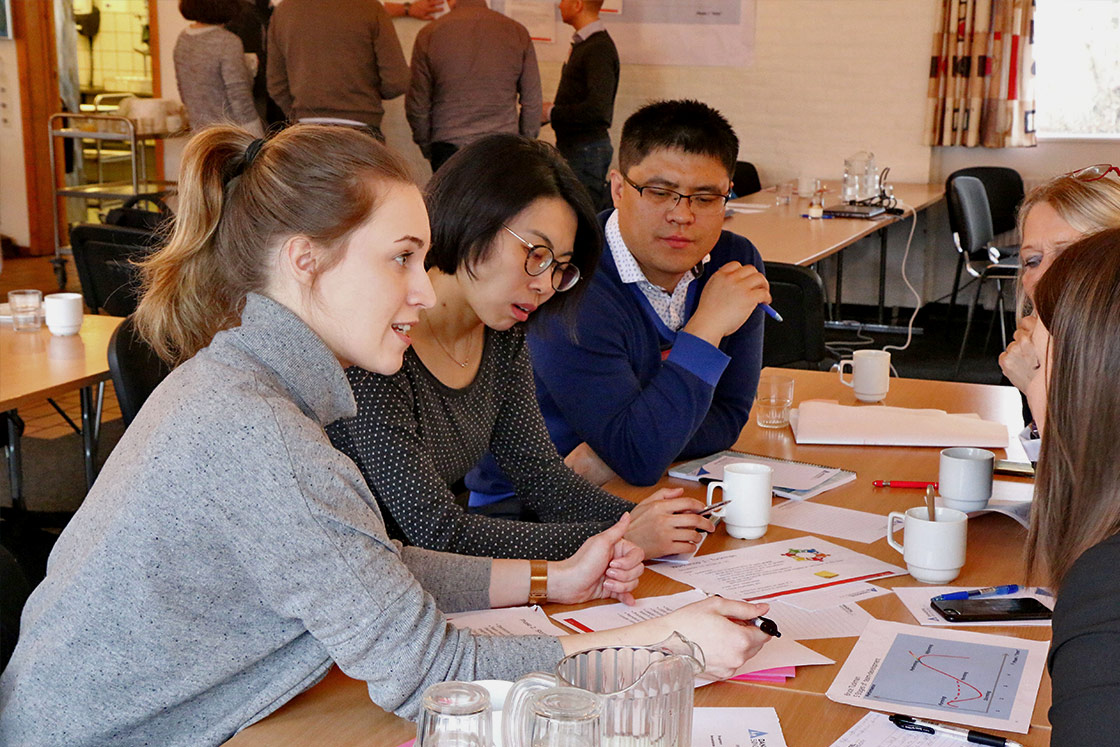 Diversity is our reality - inclusion is our choice
The diversity of our employees is a competitive advantage because of the creativity, innovation, and local customer understanding it nurtures.
Therefore, we want to foster a culture of high-performing diverse teams that operate in an inclusive environment where people of all backgrounds are treated equally, respected, and valued for who they are. Diversity has different aspects: generations, nationality, gender, and individual characteristics as racial origin, and industry background.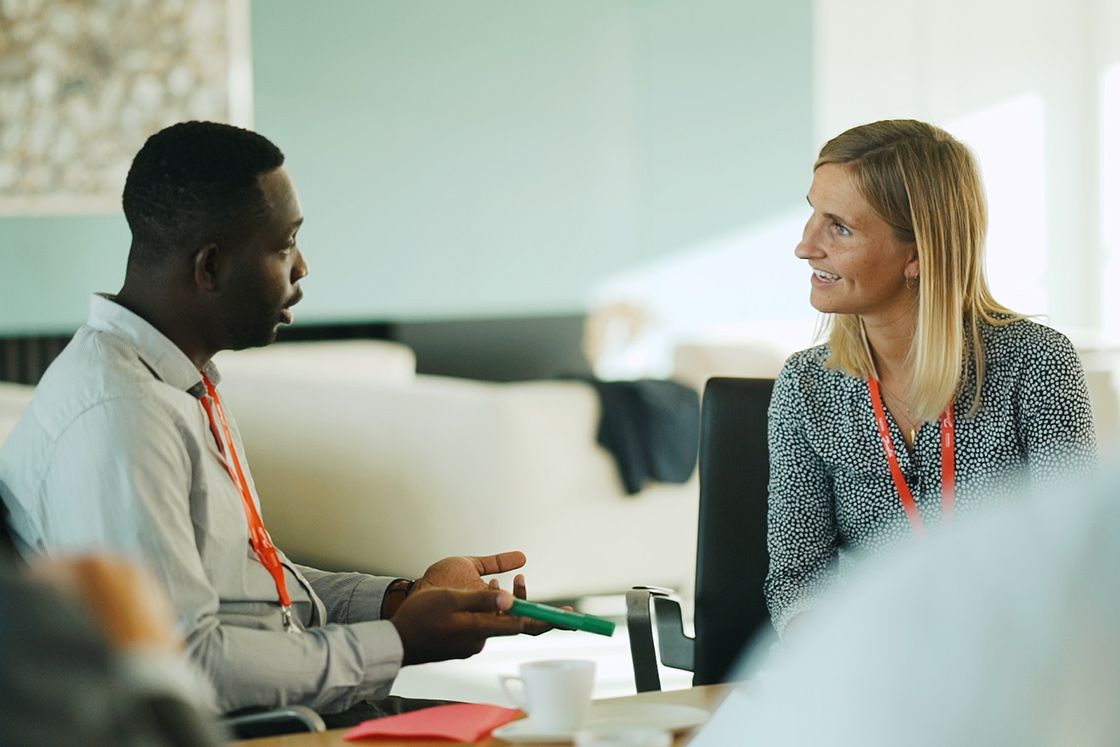 Diversity & inclusion go hand in hand
Diversity depends on inclusion. Inclusion is about creating a safe space and helping everyone to be seen, heard, valued, and respected.  
A cohesive Diversity and Inclusion strategy is the foundation for success, and it goes beyond increasing the share of female leadership.
In 2020, we introduced the formal role of Head of Diversity and Inclusion to drive initiatives and support the organization in building a global strategy. We want to build a strategy that is centered around our diversity and inclusion definitions and covered structural inclusion, such as processes and systems, as well as the behavioral inclusion experienced in our day-to-day decision-making processes and leadership behavior.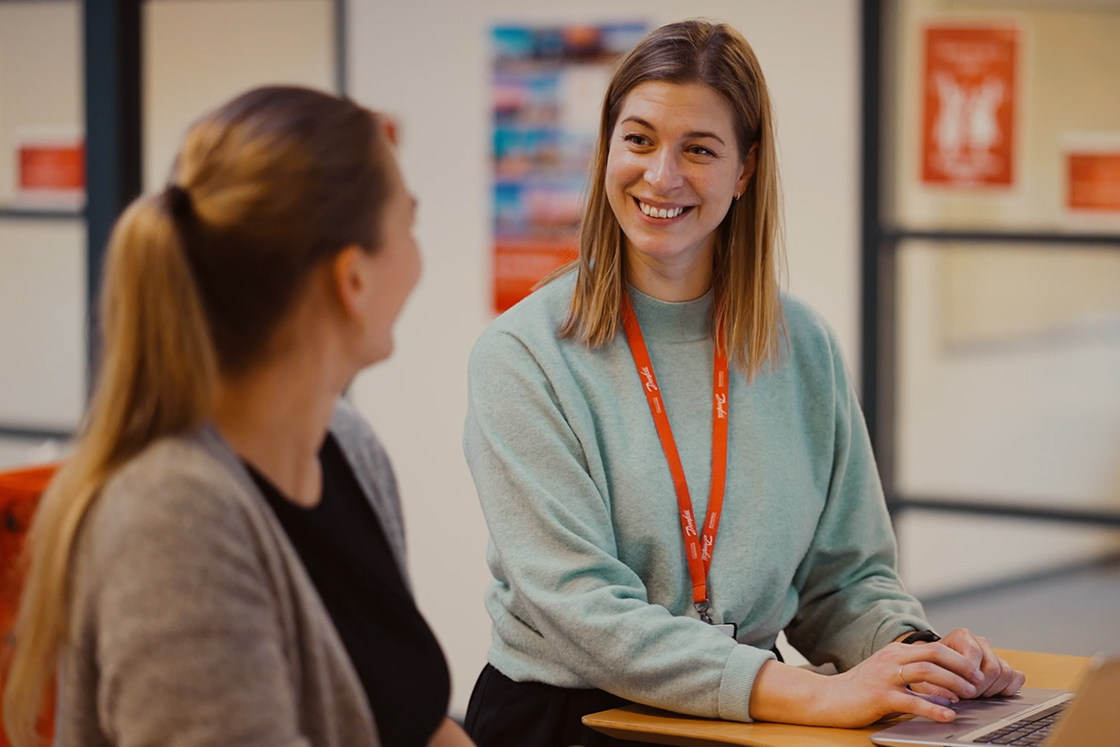 Increasing the share of female leaders
Today, 30% of Danfoss employees are women, but only 20% of leadership positions are occupied by women. Our goal is to ensure that 25% of our leaders are female in 2022 and 30% in 2025.
Our business, as well as the industry we operate in, is dominated by men. We want to lead globally by making the industry more attractive to females and helping more women pursue a career in science.
We have come a long way, but to reach our target an extraordinary effort is required. We need to go new ways, challenge ourselves and send a clear signal that Danfoss is an attractive company for all genders.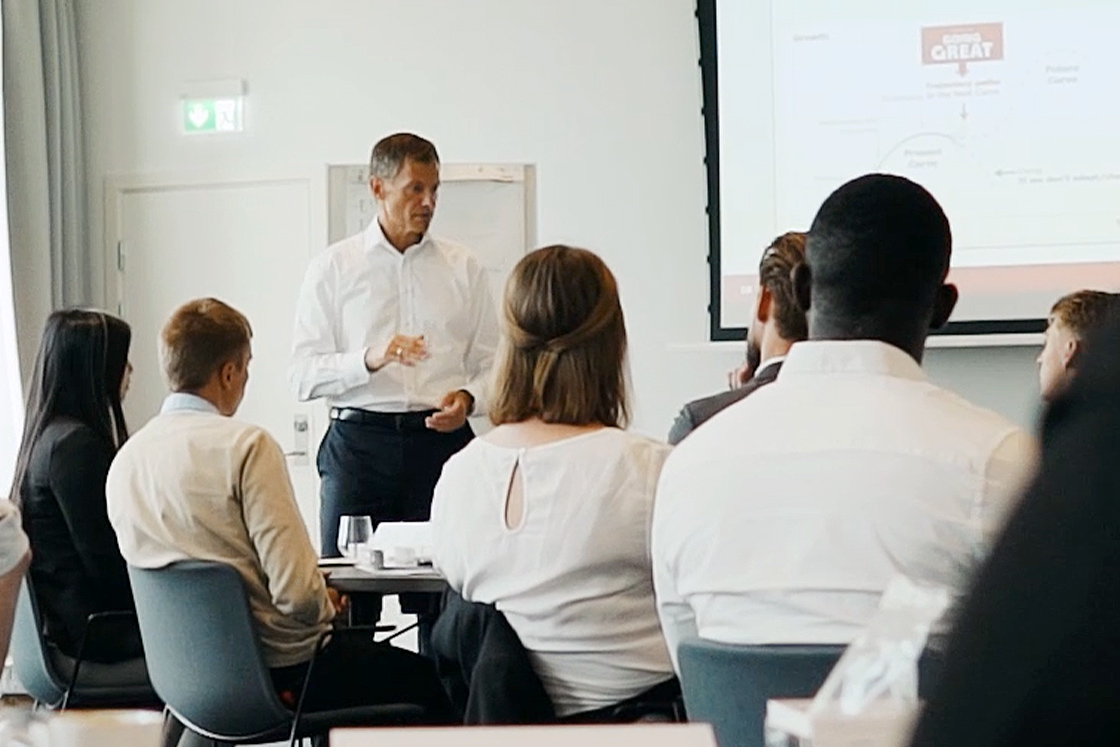 Mentoring for growth and diversity
In 2020, we've launched a mentoring program, in which all members of the Group Executive Team are mentoring talents from our business, passing on their personal experience to build competencies and enabling our talents to grow personally and professionally.
Danfoss' CEO Kim Fausing mentor four talented female colleagues. He is personally investing in the female-mentoring program to make sure we don't miss out on the excellent female talent available in and outside our organization.
It is important to our senior leaders to stay connected to the pipeline of talent and learn from the younger generations as well.
We want to attract the best talents
It takes great leadership to attract and develop talents. Leadership is one of the most important enablers to reach our goals. People managers must understand the strategy and the role they play in making it happen.
We want to attract the most skilled talents to Danfoss. Through cooperation with many universities worldwide, we get in touch, learn from each other, and discuss our sustainable growth journey.
In our two-year postgraduate program. The participants can look forward to working across our global organization learning from colleagues with different skills and cultures.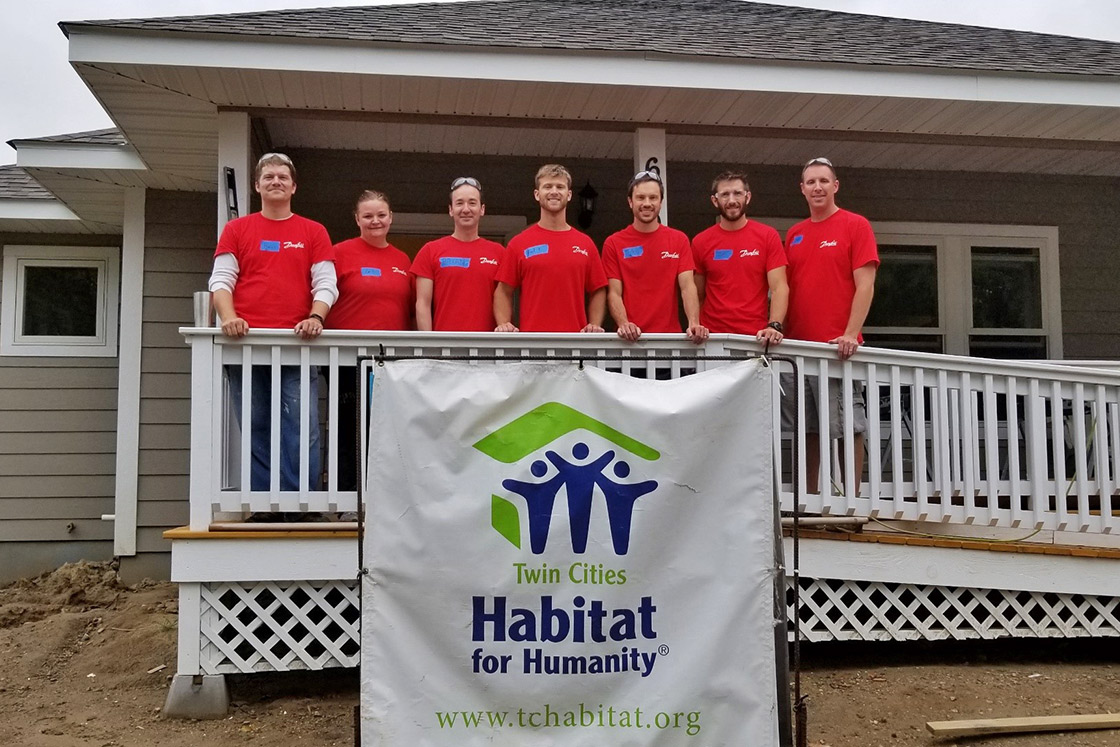 Community engagement
We want to be a strong local partner and engage with local stakeholders and partner organizations to ensure that our efforts contribute to communities around the world where we have presence.
We play an active role in the local communities through sponsorships, involvement in trade organizations and networks, and through participation in social work and employee-volunteering activities.
We create an attractive dynamic work environment for Danfoss employees and their families through the effort of local Danfoss colleagues around the globe and through several specialized foundations.