Refrigeration and air conditioning learning portal

Welcome to the Danfoss Learning Cooling page
The courses, webinars, and materials you'll find here are specifically designed to help you increase your knowledge and skills in refrigeration and air conditioning. You can learn all about the products, topics, and trends that will help you do your job better – whether you're an engineer, installer, service technician, wholesaler, or student.
Training Programs by Industry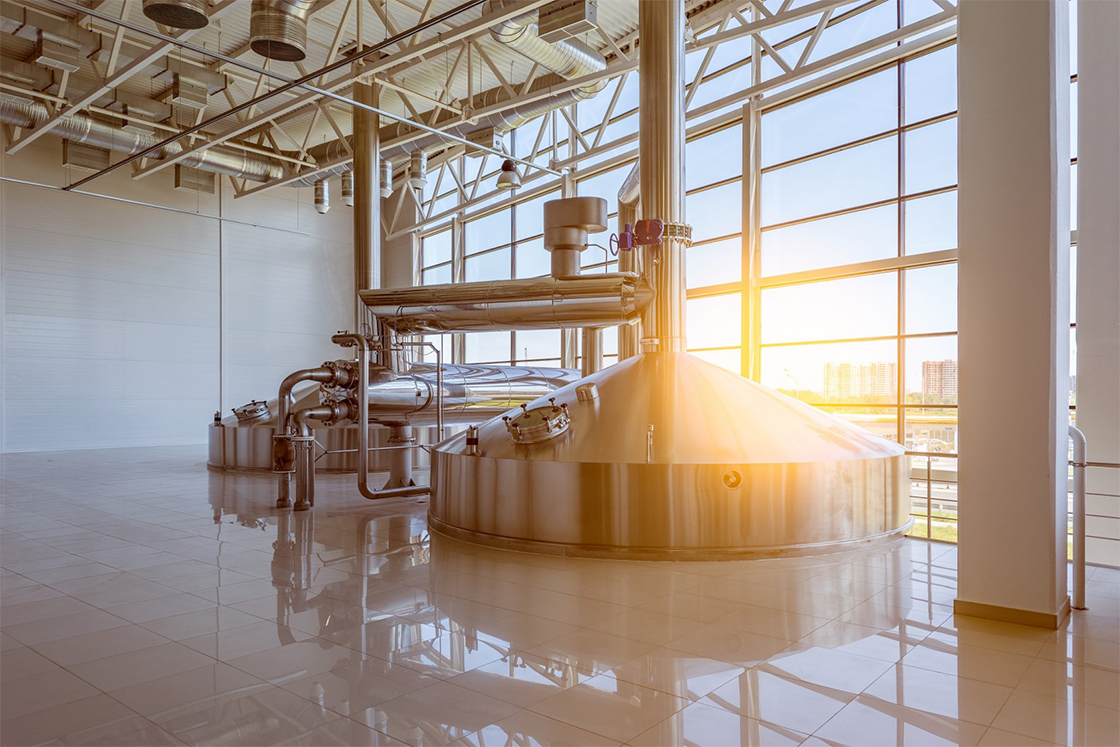 Industrial refrigeration
Broaden your refrigeration horizons. Our curated Industrial Refrigeration Training Programs can guide you along a learning path that will expose you to topics such as ammonia plants, ICF valve stations, and ICFD defrost modules.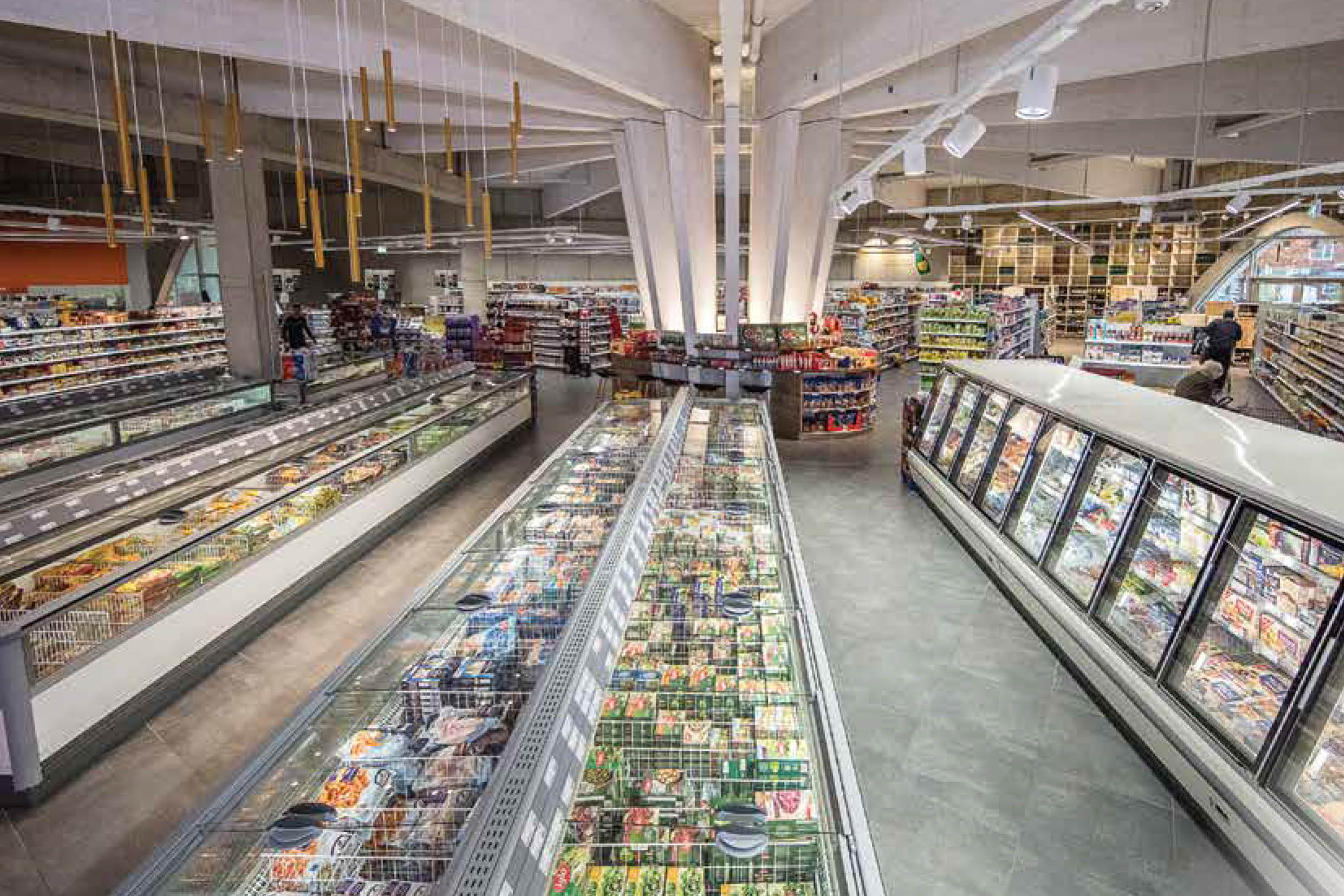 Food retail
Discover a world of smart solutions. Our Food Retail Training Programs can introduce you to some of the key, innovative products for this segment, including electronics and monitoring solutions.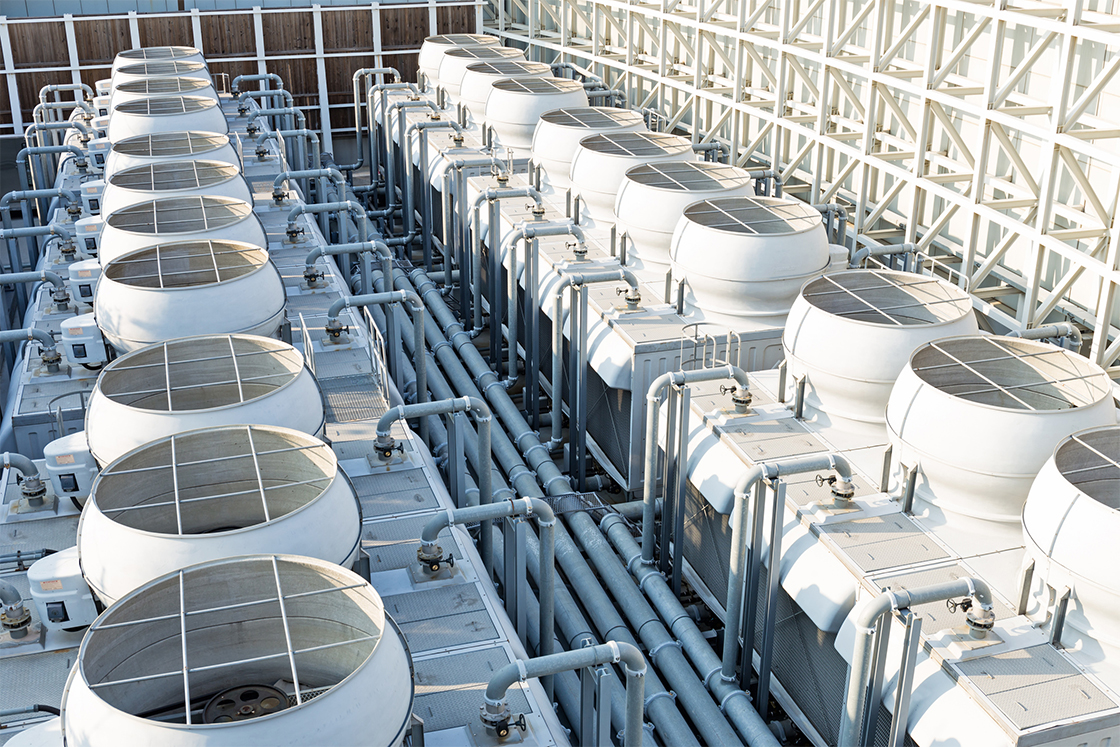 HVACR
Become an HVACR expert. Our extensive collection of Air Conditioning and Commercial Refrigeration Training Programs give you an in-depth education about all things HVACR, from troubleshooting tips to application overviews.
About Danfoss Learning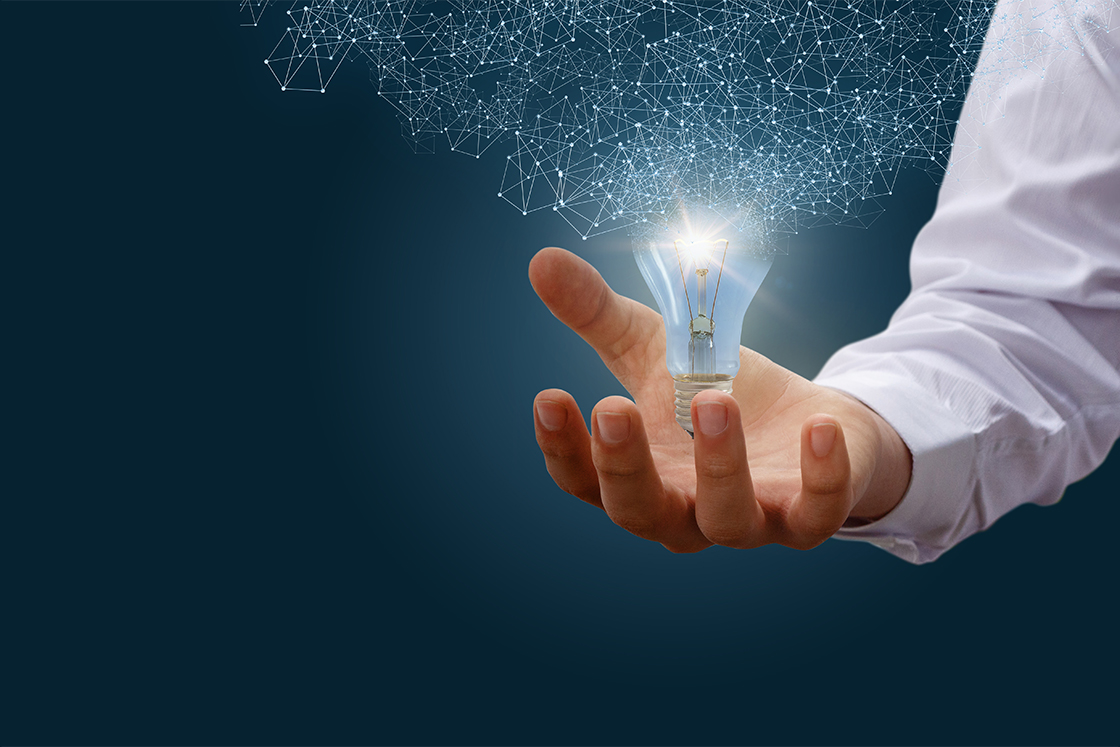 What is Danfoss Learning?
Danfoss Learning is a free online learning platform designed to help engineers, installers, service technicians, and wholesalers better understand the products, industry topics, and trends that will help them do their jobs better.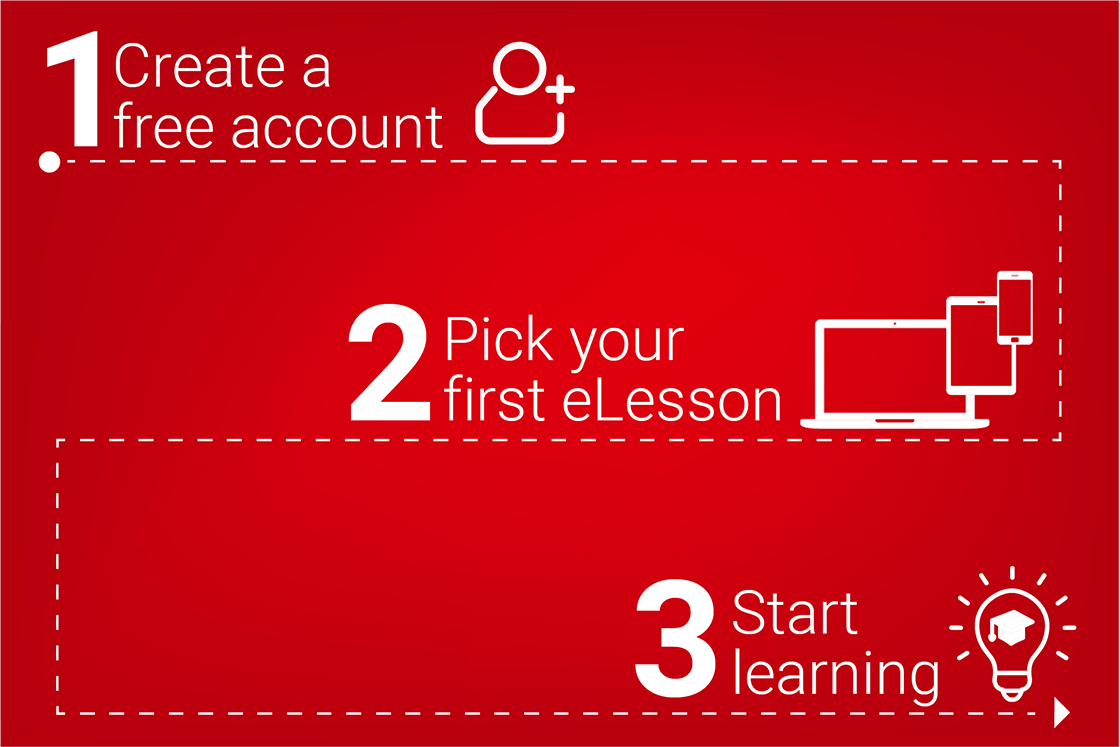 New Danfoss Learning user
Sign up for a free Danfoss Learning account and gain access to vast library of online courses that will increase your knowledge, give your skills a boost, and help you reduce your service and installation time.