Technical support and tools for installers and wholesalers
Cooling United Support Hub
Cooling United gives installers, service technicians, contractors, and wholesalers the resources you need to do your job every day.
Work in Industrial Automation? Check out our Support Made Easy page.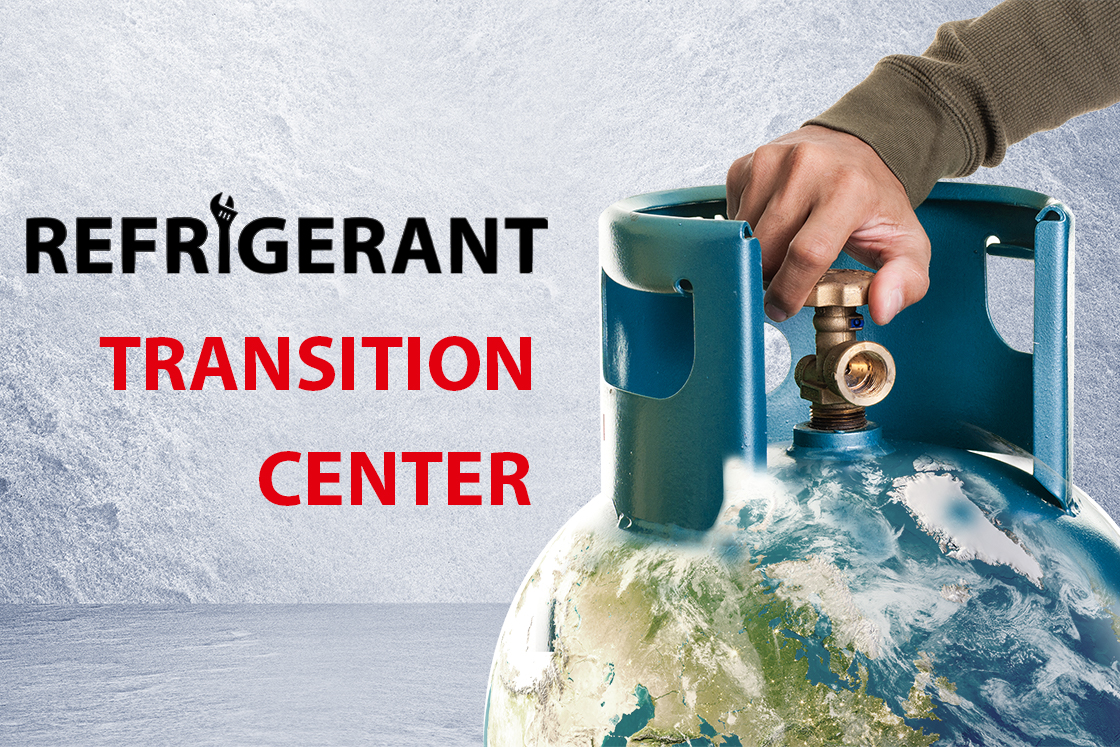 Learn how to use new refrigerants
Get the information, resources, and tools you need to make good decisions about which new refrigerants to use and install or retrofit them properly. ​
Visit our Refrigerant Transition Center to find webinars, walk-through, guides, apps, software, games, and much more.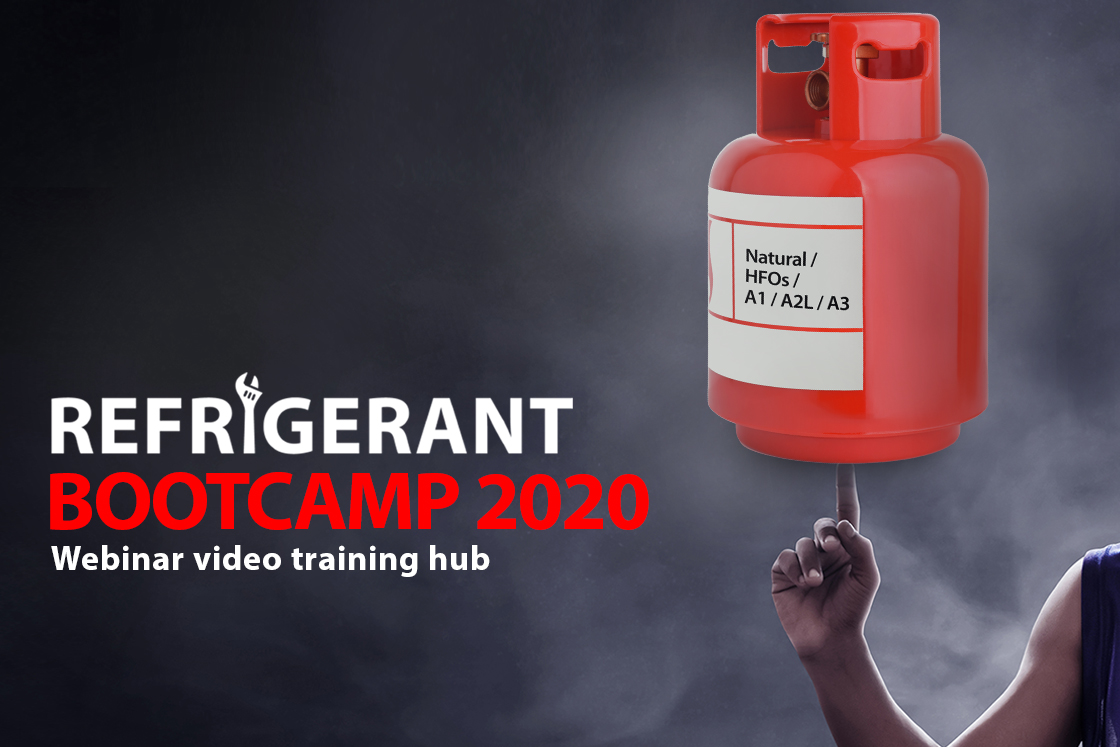 Time to train your brain?
Strengthen your knowledge about the refrigerant transition – at home or in the field. With all our very best video webinars collected in one place, you get easy access to everything you need to know to accelerate the refrigerant transition and turn down the climate impact. Stay updated. Stay in front. Stay strong!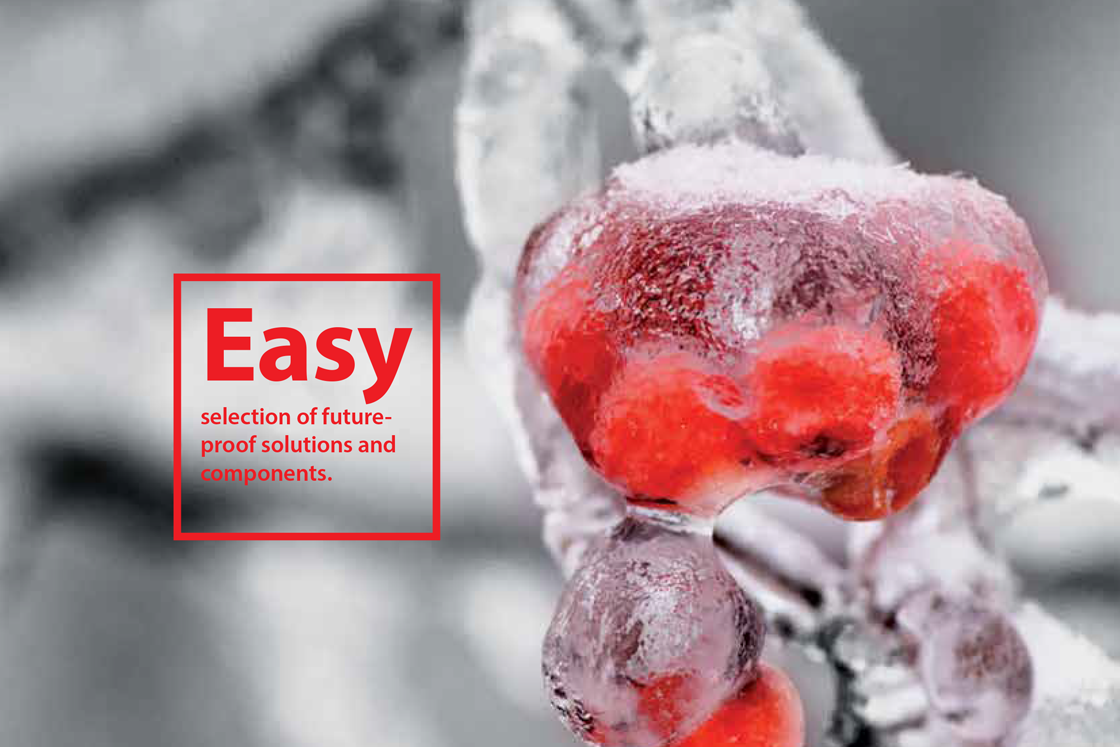 Quick selection catalog
Easy selection of future proof solutions and components for refrigeration and air conditioning: Automatic controls, electronic, controllers, compressors and condensing units.
Get the latest Cooling news
T2/TE2 expansion valves complete qualification for R454C, R455A and R1234yf

Two of the HVACR industry's most trusted components, the Danfoss T2 and TE2 thermostatic expansion valves, have completed the rigorous qualification process for three A2L-ultra-low GWP refrigerants: R454C, R455A and R1234yf.

Danfoss extends its Turbocor® training and support resources with 12 new e-lessons

Danfoss has released new online training materials for technicians working with its Turbocor® oil-free compressors—further extending the support and learning resources to help users and OEMs maintain long-lasting performance.