Reliable and effective superheat controllers
If you want precise control of superheat in your air conditioning system choose a reliable and effective superheat controller from Danfoss. Our controllers will help you achieve high energy efficiency and reliable operation at all times.
The superheat controllers are easy to install, compact, lightweight and work with all common refrigerants.
Our controllers enable total cost savings and high energy efficiency for all air conditioning applications.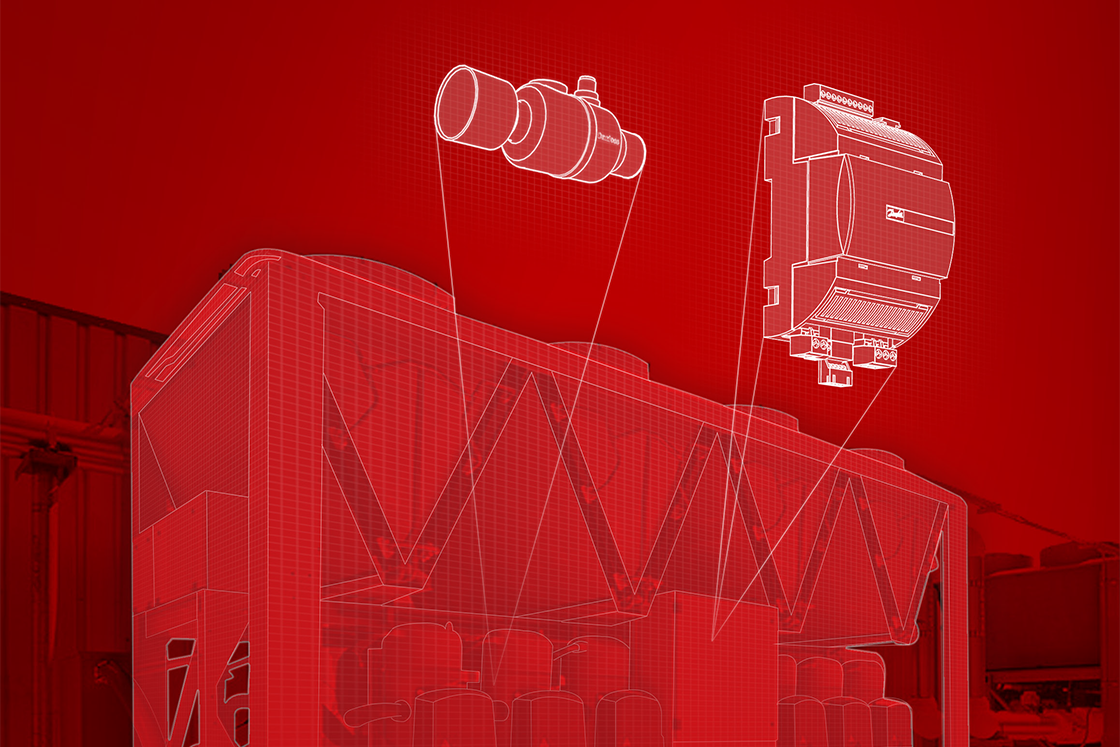 The superheat controller collection
Save on energy and maintenance costswhile enhancing system reliability. Danfoss expert EKE superheat controls are designed to help OEMs develop more efficient chillers faster to reduce development and operational costs.
Features and benefits
Precise regulation of superheat to the lowest possible level
Optimum charge of the evaporator
Easy installation and reliable operation
Compact and lightweight design
Maximum Operating Pressure (MOP function) is available
Safety features and alarm indications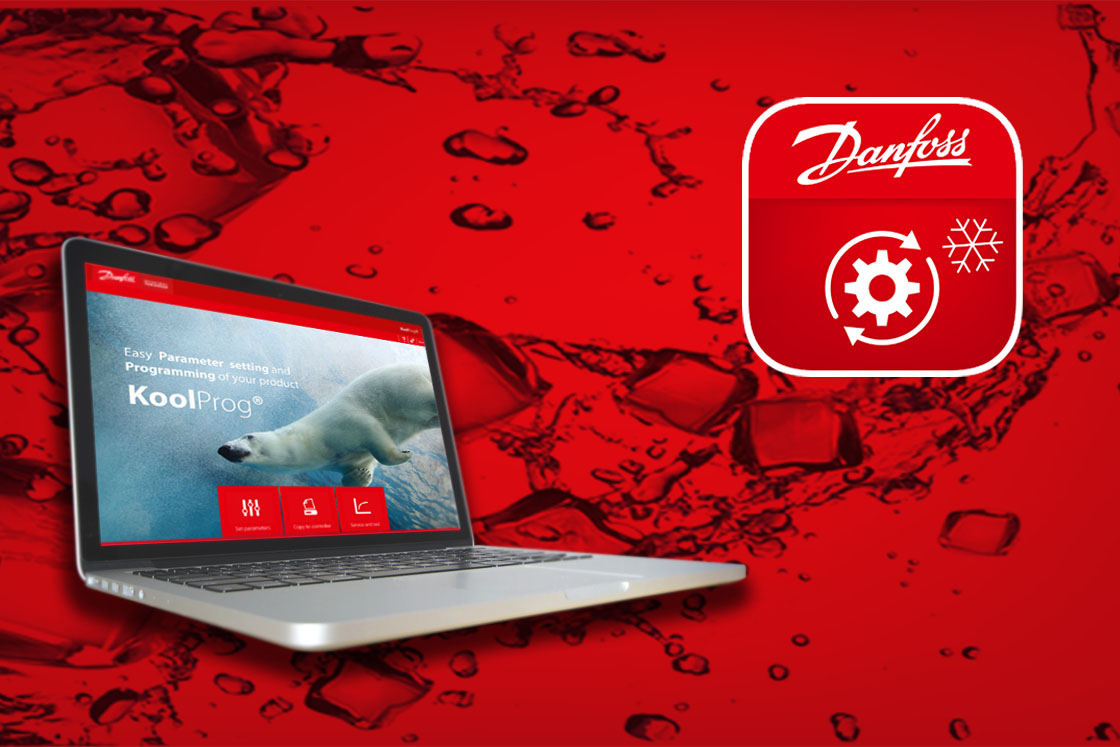 KoolProg
Configuring and testing the Danfoss electronic controllers has never been so easy with the new KoolProg PC software.
Coolselector®2
The software provides suggestions for components which enables the user to select the best suited component based on several deciding parameters such as cooling capacity, refrigerant, evaporation and condensation temperature, and other critical variables in common refrigeration systems.