It is your decision - complete range of solenoid valves 
Danfoss offers a complete range of servo-operated solenoid valves for air conditioning systems. EVR valves can be used in liquid, suction and hot gas lines, and the valves are compatible with fluorinated refrigerants, including high-pressure refrigerants such as R410A.
You decide how the valves are delivered, as either normally open or normally closed valves and with or without manual operation. You can order the Danfoss EVR valves as a complete unit or as separate components, where the valve body, coil and flanges, if required, can be ordered separately.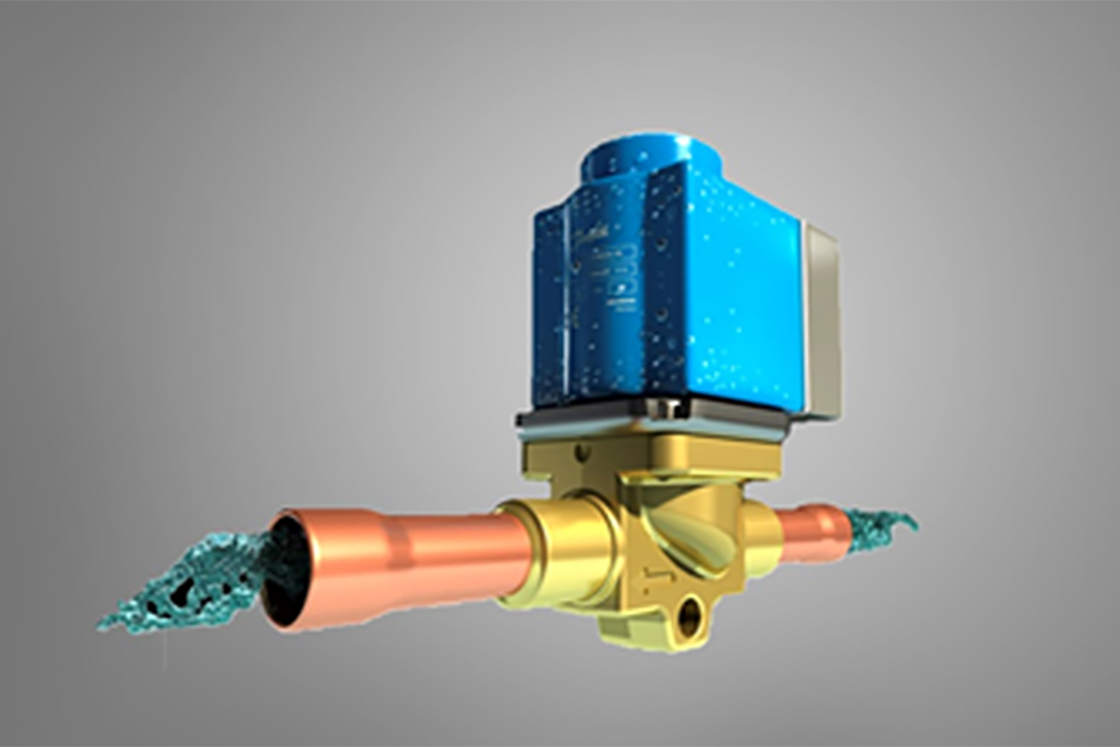 Danfoss releases new EVR v2 solenoid valves
Streamlining and qualification to more than 20 refrigerants support HVAC-R business.
Features and benefits
Supplied in versions normally closed (NC) and normally open (NO) with de-energized coil
Wide choice of coils for a.c. and d.c.
Suitable for all fluorinated refrigerants
Designed for media temperatures up to 105 °C
Maximum Operating Pressure (MOP) up to 25 bar with 12 W coil
Easy installation with either flare, solder or flanged connections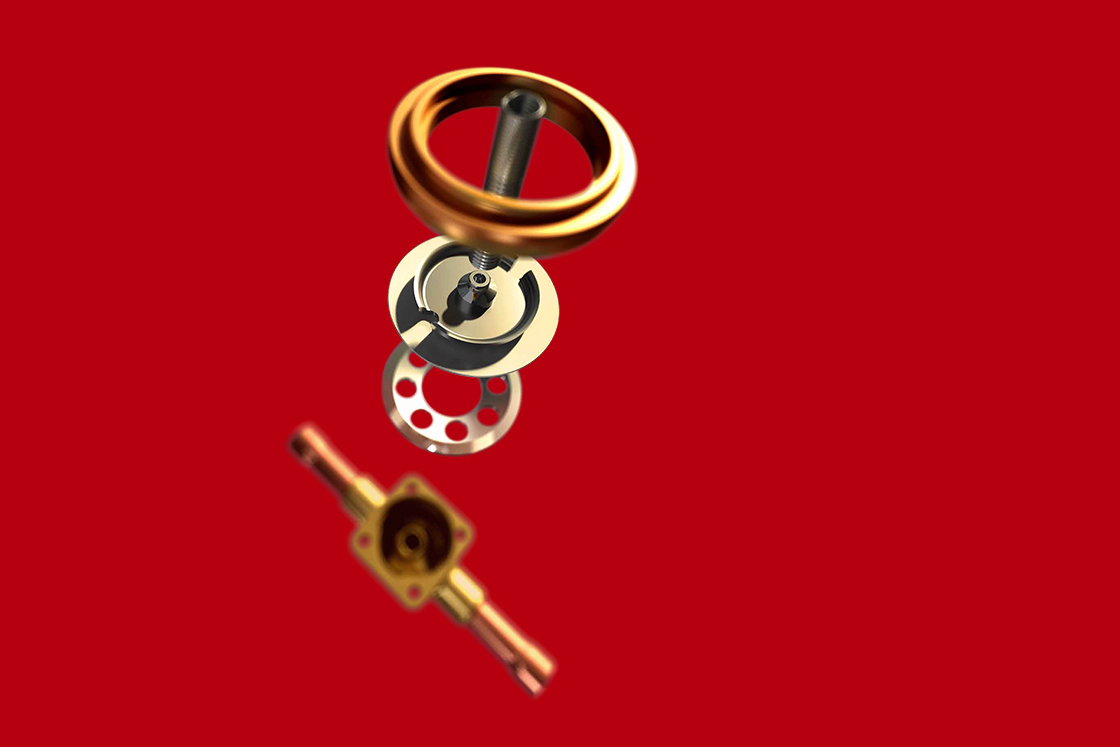 Enhanced reliability and savings in HVAC-R applications
Learn more about the advantages of EVR v2 solenoid valves in this poster.
Documents

| Type | Name | Language | Valid for | Updated | Download | File type |
| --- | --- | --- | --- | --- | --- | --- |
Watch how to service, repair and clean EVR solenoid valves