Perfect control for your application
The ICM motor operated valves from Danfoss ICV Flexline™ series are quick and simple to handle, install and service due to their low weight and compact design. The valve is designed to regulate the expansion process in liquid lines and to control pressure or temperature in dry and wet suction lines and hot gas lines.
The ICM valves are ready for the refrigerants of the future, designed and tested to withstand a maximum working pressure of up to 52 bar (754psi) in a media temperature range of –60 to +120°C [–76 to +248°F]. This makes them suitable for the natural refrigerant CO₂, ammonia and other future high pressure refrigerants.
The ICM motor valve is available as a complete valve and as parts programme.
Features and benefits
Fast and easy handling, installation and service
Low weight and compact design
Suitable for natural, high-pressure refrigerants, e.g. CO₂
Second-to-none control characteristics
Provides high suction pressure and better COP for energy savings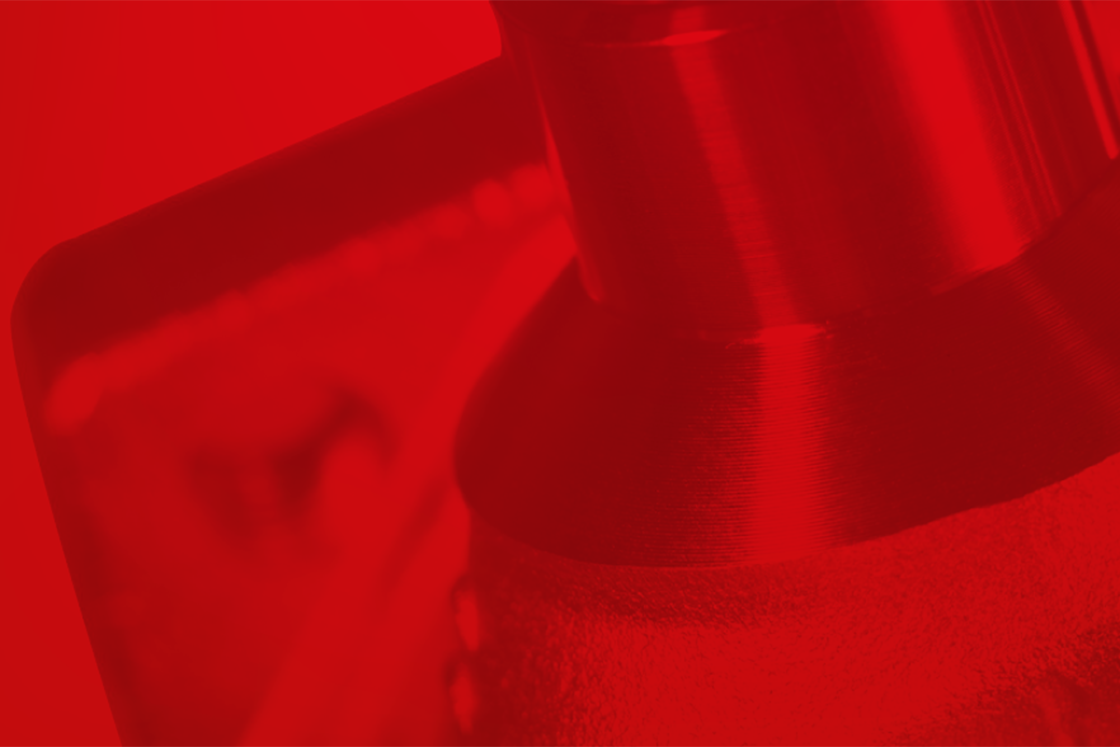 Reduce lifecycle costs, increase savings and design freedom
The ICM Flexline™ motor valves are not only designed to give you savings and design freedom, but they also provide a reliable, safe and green solution for your needs - both now and in the future.
Documents

| Type | Name | Language | Valid for | Updated | Download | File type |
| --- | --- | --- | --- | --- | --- | --- |
| Application guide | Application Handbook - Automatic Controls for Industrial Refrigeration Systems | Arabic; Bulgarian; Czech; Danish; German; Greek (modern); English; Spanish, Castilian; Estonian; Persian; Finnish; French; Irish; Hebrew (modern); Hindi; Croatian; Hungarian; Indonesian; Icelandic; Italian; Japanese; Kazakh; Korean; Lithuanian; Latvian; Macedonian; Norwegian Bokmål; Dutch, Flemish; Polish; Portuguese; Romanian, Moldavian, Moldovan; Russian; Slovak; Slovenian; Serbian (RS); Swedish; Tamil; Thai; Turkish; Ukrainian; Vietnamese; Chinese (CN) | Multiple | 06 Oct, 2020 | 17.3 MB | .pdf |
| Brochure | Augmentez la fiabilité de votre système - Gagnez en liberté de conception tout en réalisant des économies (ICV Flexline) | French | Multiple | 23 Mar, 2015 | 4.2 MB | .pdf |
| Application guide | Manual de Aplicação - Controles Automáticos para Sistemas de Refrigeração Industrial | Portuguese | Multiple | 21 Mar, 2018 | 12.3 MB | .pdf |
| Application guide | Manual de Aplicación - Controles Automáticos para Sistemas de Refrigeración Industriales | Spanish, Castilian | Multiple | 21 Mar, 2018 | 12.2 MB | .pdf |
| Application guide | Manuel d'application - Principe de régulation des systèmes de réfrigération industrielles | French | Multiple | 21 Mar, 2018 | 12.3 MB | .pdf |
| Brochure | Menores costes asociados al ciclo de vida. Mayor ahorro y máxima libertad de diseño (ICV Flexline) | Spanish, Castilian | Multiple | 23 Mar, 2015 | 4.2 MB | .pdf |
| Brochure | Mniejsze koszty eksploatacyjne - Większe oszczędności i swoboda projektowania (ICV Flexline) | Polish | Multiple | 27 Nov, 2014 | 655.9 KB | .pdf |
| Application guide | Przykady zastosowa - Elementy Automatyki do Przemyslowych Ukladow Chlodniczych | Polish | Multiple | 21 Mar, 2018 | 12.3 MB | .pdf |
| Brochure | Reduce lifecycle costs Increase savings and design freedom - The ICV Control Valve - member of the Flexline family | Ukrainian | Ukraine | 28 Apr, 2020 | 4.3 MB | .pdf |
| Brochure | Reduce lifecycle costs Increase savings and design freedom - The ICV Control Valve - member of the Flexline family | English | Multiple | 17 Apr, 2015 | 4.2 MB | .pdf |
| Brochure | Reduce lifecycle costs Increase savings and design freedom - The ICV Control Valve - member of the Flexline family | Russian | Multiple | 04 Apr, 2016 | 4.3 MB | .pdf |
| Brochure | Reducerede levetidsomkostninger - Større besparelser og designfrihed (ICV Flexline) | Danish | Multiple | 23 Mar, 2015 | 4.2 MB | .pdf |
| Brochure | Reduza os custos operacionais Aumente sua economia e adquira liberdade de projeto (ICV Flexline) | Portuguese | Multiple | 23 Mar, 2015 | 4.2 MB | .pdf |
| Brochure | Reduzieren Sie Ihre Kosten Maximale Flexibilität und Kosteneinsparung - ICV Haupt- und Motorventile als Bestandteil der Flexline Baureihe | German | Multiple | 23 Mar, 2015 | 4.3 MB | .pdf |
| Brochure | Riduzione dei costi del ciclo di vita - Maggiori risparmi e più libertà di progettazione (ICV Flexline) | Italian | Multiple | 23 Mar, 2015 | 4.2 MB | .pdf |
| Brochure | Verminder de kosten over de levenscyclus - Bespaar meer en verhoog uw ontwerpvrijheid (ICV Flexline) | Dutch, Flemish | Multiple | 23 Mar, 2015 | 4.2 MB | .pdf |
| Application guide | Руководство по проектированию - Промышленных холодильных систем | Ukrainian | Ukraine | 20 May, 2020 | 12.5 MB | .pdf |
| Application guide | Руководство по проектированию - Промышленных холодильных систем | Russian | Multiple | 21 Mar, 2018 | 12.5 MB | .pdf |