A superior solution for
safety and convenience
The new ICLX valves are part of the Danfoss ICV Flexline™ series. The ICLX valves are 2-step servo-operated main valves with pilot solenoid valves.
ICLX valves can be used in suction lines for opening against high differential pressure, for instance after hot gas defrosting in large industrial refrigeration systems with all normal, non-flammable refrigerants, including ammonia and CO₂.
The ICLX valves feature all the characteristics of ICV Flexline™ valves and offer safe, flexible and convenient installation, operation and service. For instance, the standard ICV Flexline™ housing makes the ICLX valves a true plug and play solution with easy and time-saving switch between the functions.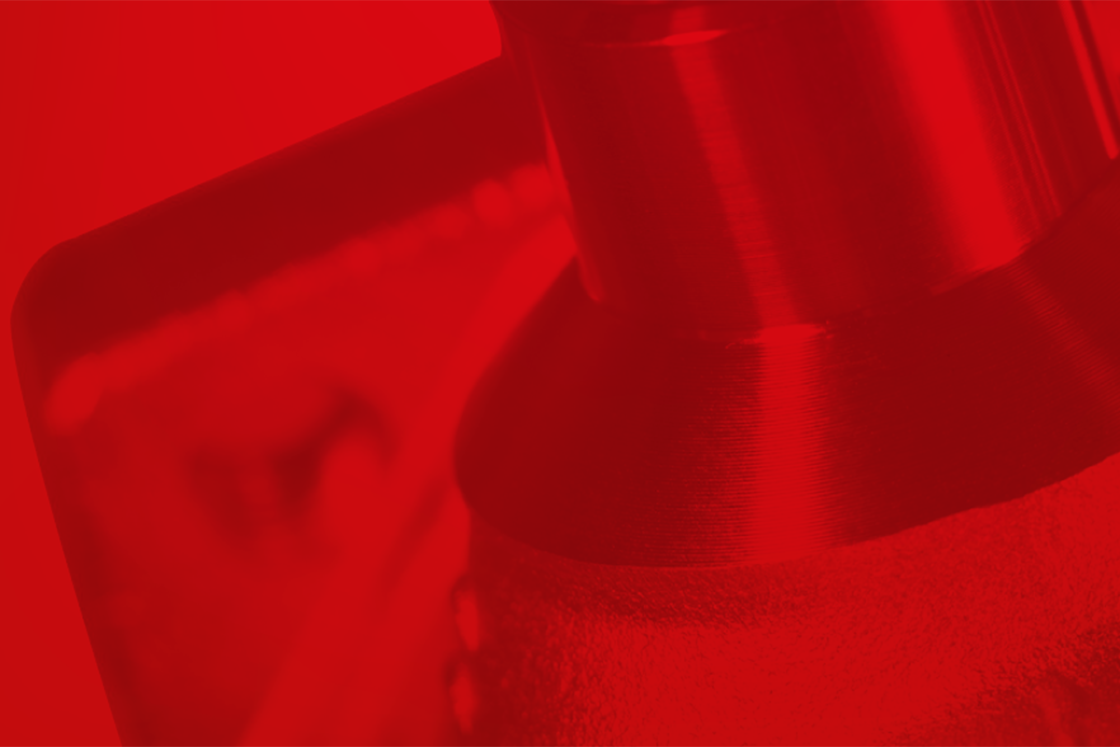 Reduce lifecycle costs, increase savings and design freedom
The ICV Flexline™ control valves are not only designed to give you savings and design freedom, but they also provide a reliable, safe and green solution for your needs - both now and in the future.
Features and benefits
Full, hermetic external tightness preventing leakage
Normal closed type minimizes the system risk
Direct weld eliminates pipe flanges to increase system safety and simplify installation
Outstanding flow characteristic, ideal for systems where low pressure drop is required
No hot gas leakage to the suction line due to teflon valve plates and gas tight piston rings
Documents

| Type | Name | Language | Valid for | Updated | Download | File type |
| --- | --- | --- | --- | --- | --- | --- |
| Brochure | Augmentez la fiabilité de votre système - Gagnez en liberté de conception tout en réalisant des économies (ICV Flexline) | French | Multiple | 23 Mar, 2015 | 4.2 MB | .pdf |
| Brochure | Danfoss ICLX : Electrovannes à deux temps d'ouverture. Une solution de choix alliant sécurité et commodité | French | Multiple | 01 Dec, 2014 | 517.6 KB | .pdf |
| Brochure | Danfoss ICLX tweestapssservogestuurde hoofdventielen. Een superieure oplossing voor veiligheid en gebruiksgemak | Dutch, Flemish | Multiple | 01 Dec, 2014 | 511.9 KB | .pdf |
| Brochure | Danfoss ICLX two-step servo-operated main valves---A superior solution of safety and convenience (sales brochure) | Russian | Multiple | 01 Dec, 2014 | 517.3 KB | .pdf |
| Brochure | Danfoss ICLX two-step servo-operated main valves---A superior solution of safety and convenience (sales brochure) | English | Multiple | 01 Dec, 2014 | 433.5 KB | .pdf |
| Brochure | Danfoss ICLX two-step servo-operated main valves---A superior solution of safety and convenience (sales brochure) | Ukrainian | Ukraine | 27 Apr, 2020 | 517.3 KB | .pdf |
| Brochure | Dwustopniowe, serwosterowane zawory typu ICLX. Doskonałe rozwiązanie zapewniające bezpieczeństwo i wygodę | Polish | Multiple | 01 Dec, 2014 | 508.7 KB | .pdf |
| Brochure | Menores costes asociados al ciclo de vida. Mayor ahorro y máxima libertad de diseño (ICV Flexline) | Spanish, Castilian | Multiple | 23 Mar, 2015 | 4.2 MB | .pdf |
| Brochure | Mniejsze koszty eksploatacyjne - Większe oszczędności i swoboda projektowania (ICV Flexline) | Polish | Multiple | 27 Nov, 2014 | 655.9 KB | .pdf |
| Brochure | Reduce lifecycle costs Increase savings and design freedom - The ICV Control Valve - member of the Flexline family | Russian | Multiple | 04 Apr, 2016 | 4.3 MB | .pdf |
| Brochure | Reduce lifecycle costs Increase savings and design freedom - The ICV Control Valve - member of the Flexline family | English | Multiple | 17 Apr, 2015 | 4.2 MB | .pdf |
| Brochure | Reduce lifecycle costs Increase savings and design freedom - The ICV Control Valve - member of the Flexline family | Ukrainian | Ukraine | 28 Apr, 2020 | 4.3 MB | .pdf |
| Brochure | Reducerede levetidsomkostninger - Større besparelser og designfrihed (ICV Flexline) | Danish | Multiple | 23 Mar, 2015 | 4.2 MB | .pdf |
| Brochure | Reduza os custos operacionais Aumente sua economia e adquira liberdade de projeto (ICV Flexline) | Portuguese | Multiple | 23 Mar, 2015 | 4.2 MB | .pdf |
| Brochure | Reduzieren Sie Ihre Kosten Maximale Flexibilität und Kosteneinsparung - ICV Haupt- und Motorventile als Bestandteil der Flexline Baureihe | German | Multiple | 23 Mar, 2015 | 4.3 MB | .pdf |
| Brochure | Riduzione dei costi del ciclo di vita - Maggiori risparmi e più libertà di progettazione (ICV Flexline) | Italian | Multiple | 23 Mar, 2015 | 4.2 MB | .pdf |
| Brochure | Válvulas ICLX da Danfoss, servo-operadas com abertura em dois estágios. Uma solução de alto nível em segurança e conveniência | Portuguese | Multiple | 01 Dec, 2014 | 570.5 KB | .pdf |
| Brochure | Válvulas principales servoaccionadas de dos etapas ICLX de Danfoss - Una solución de calidad, cómoda y segura | Spanish, Castilian | Multiple | 01 Dec, 2014 | 502.6 KB | .pdf |
| Brochure | Verminder de kosten over de levenscyclus - Bespaar meer en verhoog uw ontwerpvrijheid (ICV Flexline) | Dutch, Flemish | Multiple | 23 Mar, 2015 | 4.2 MB | .pdf |
| Brochure | Zweistufige, servogesteuerte Hauptventile der Reihe ICLX von Danfoss. Eine intelligente Lösung für Mehr Sicherheit und Komfort | German | Multiple | 01 Dec, 2014 | 540.9 KB | .pdf |