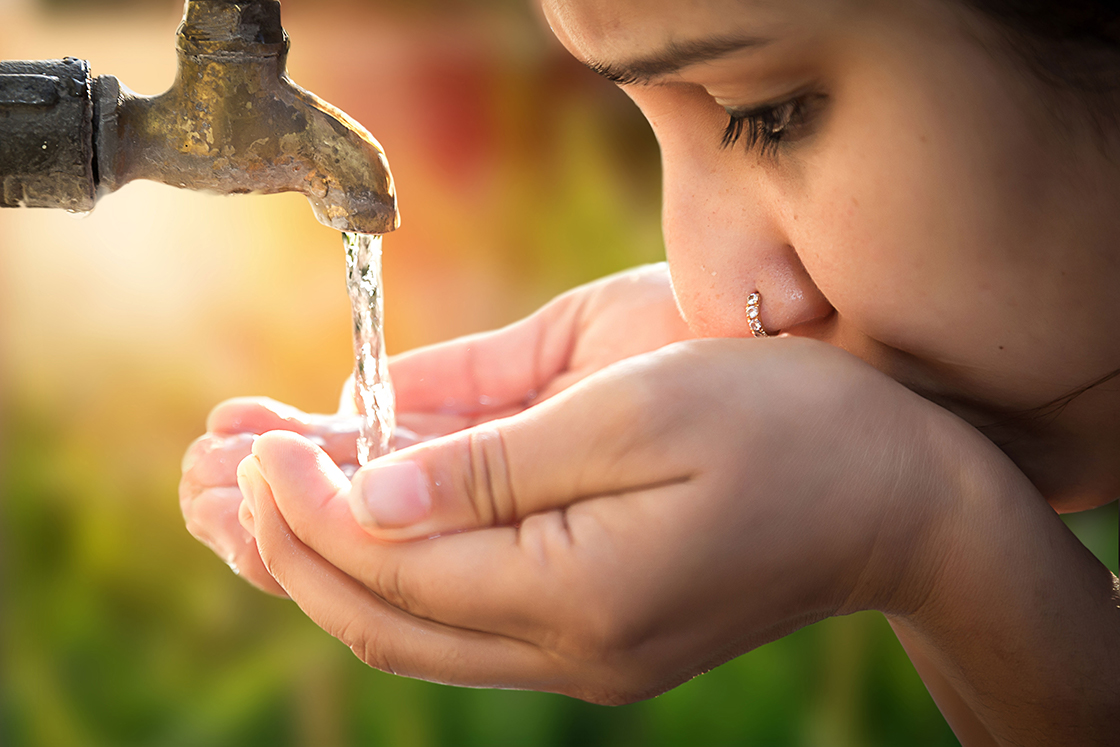 Sustainable desalination with maximum energy efficiency
According to the UN, water scarcity is one of the major challenges facing the world today and tomorrow. The need to find sustainable solutions for new freshwater supplies is urgent; solutions that take the straight road from saline to fresh water at low cost and with minimum impact on climate and nature.
Due to its high energy efficiency and reliability, Sea Water Reverse Osmosis (SWRO) is one of the most sustainable and cost effective solutions for converting sea water to potable fresh water. At the same time, SWRO technology undergoes rapid development to improve energy efficiency and support large-scale freshwater production.
Features and benefits
Extremely low energy consumption
Ultra-low maintenance costs
Minimal service and long service intervals
Small footprint but effective, compact and light in weight

Sea Water Reverse Osmosis may hold the key to prevent a global water crisis, but it requires powerful technology to be viable on a global scale.
Our four core technologies work together to make SWRO efficient and environmentally friendly.  
Danfoss takes lead in SWRO innovation
Danfoss is committed to supporting the sustainable desalination industry with energy efficient SWRO solutions. The product offering includes four core technologies, comprising high-pressure pumps, AC drives, energy recovery devices and pressure and fluid control devices. These combine into highly efficient and lasting water purification solutions that return energy savings of up to 65% compared to traditional centrifugal pump systems without energy recovery devices and drives.
Water from desalination
Today, 1% of the global water supplies come from desalination. The share of desalination is expected to grow significantly.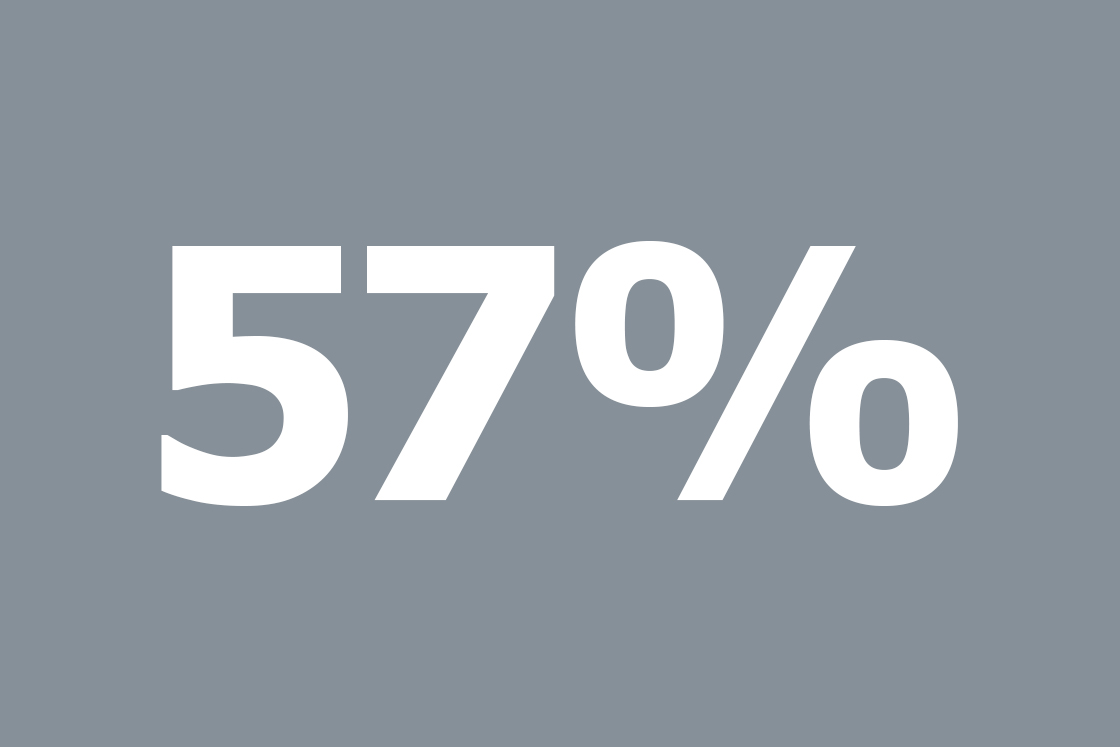 Increase in desalination plants
The past five years have seen a 57% increase in desalination plant capacity.

By land, by sea - anywhere
At large scale, reverse osmosis plants are capable of providing freshwater to entire cities while compact solutions are ideal for supplying hotels and resorts, ships, and offshore facilities with clean water.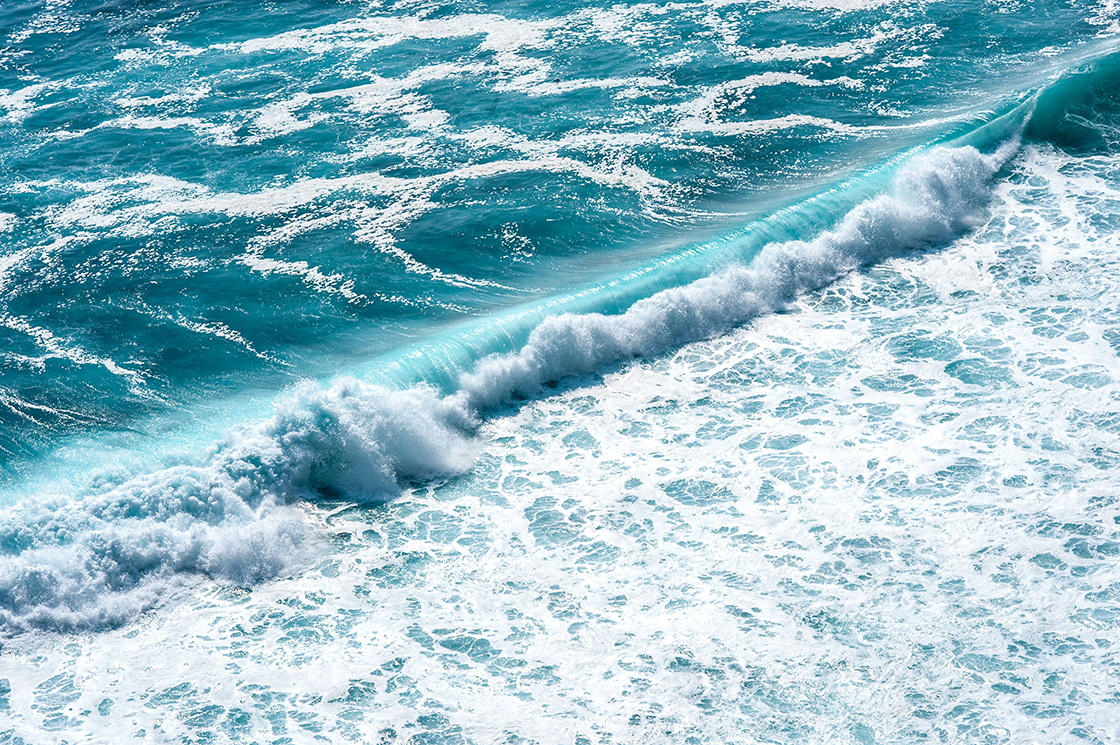 Today's challenge – Tomorrow's opportunity
Water is vital for life. Shortage of fresh water has spurred innovation to find efficient and climate-friendly solutions that turn seawater into fresh, clean water.
Reverse osmosis is the leading technology. It is simple, reliable and requires less energy than other desalination techniques.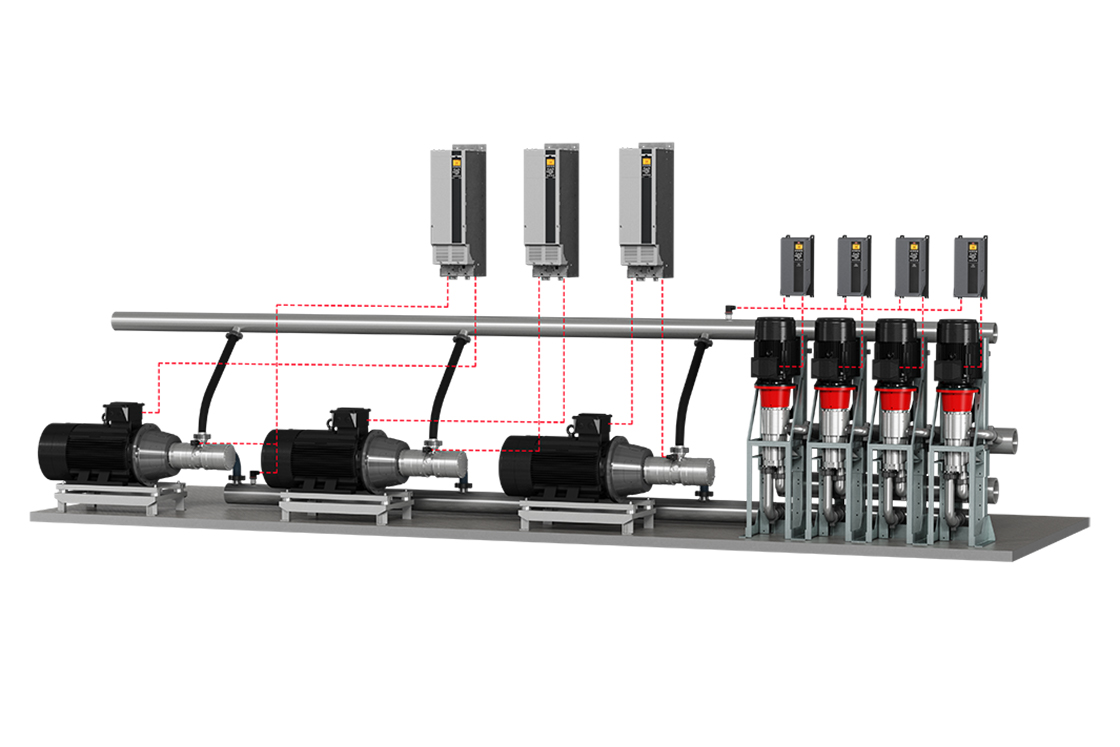 Creating a sustainable future with seawater
65% savings on your desalination systems with Danfoss high-pressure pumps, Danfoss pressure transmitters, Danfoss drives and Danfoss energy-recovery devices (iSave) compared to desalination plants with centrifugal pumps and without energy-recovery devices and drives.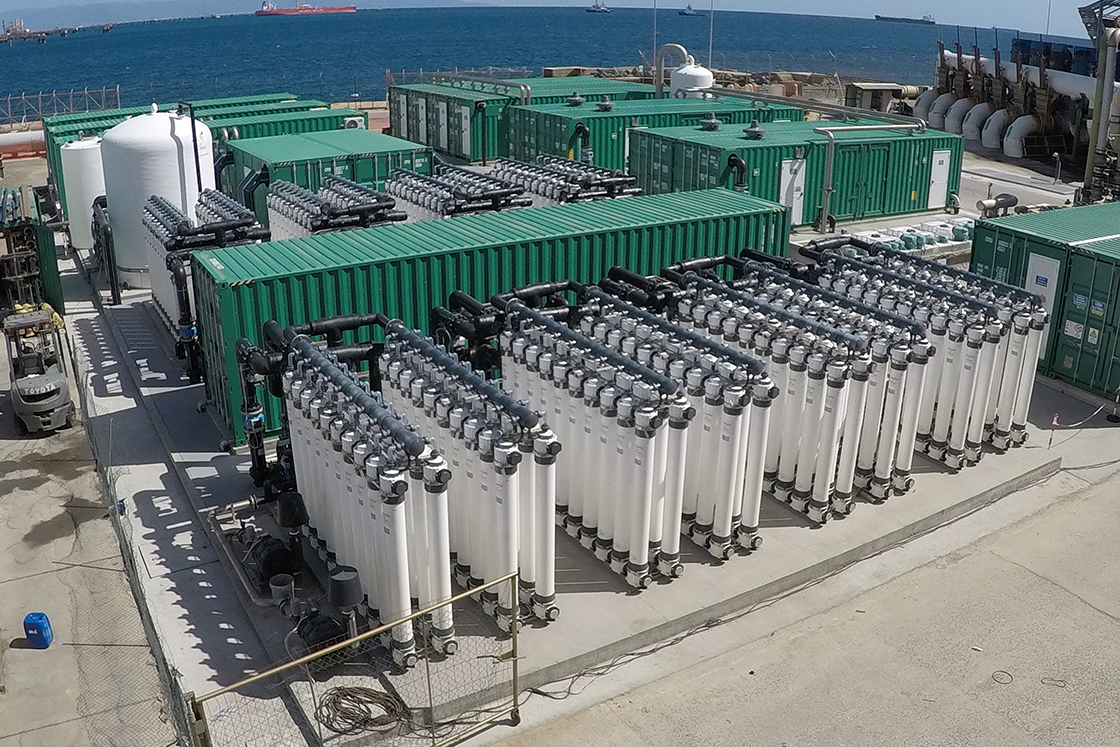 Acciona and Danfoss create innovative SWRO
Technologically advanced solutions allowed Acciona to create an innovative sea water reverse osmosis (SWRO) modular desalination plant for the Sarlux refinery in Sardinia, Italy, reducing energy consumption compared to traditional solutions.
DST P40I titanium pressure transmitter for harsh environments

For use in corrosive environments, Danfoss offers the new robust DST P40I pressure transmitter made of Titanium and with ceramic pressure sensing element. DST P40I is optimized for use in applications such as desalination systems, seawater cooling, and chemical processing.
Suez chooses oil-free Danfoss APP pump to power Bahamian RO plant retrofit

For a resort in Bahamas APP pump and iSave ERD were selected to supply fresh water. Both components are well-known for long service intervals, high reliability and energy efficiency. They eliminate risk of oil contamination on the plant site, as they use the pumped medium for lubrication.

Chinese factory chooses APP pumps for fast compliance with ZLD legislation

To reduce the significant energy costs that result from wastewater being transformed from liquid to solids, companies are turning to RO treatment – and Danfoss APP pumps are helping to keep energy costs at a minimum due to high efficiency.

Canaragua uses Danfoss pumps and ERDs for ultra-compact RO plant in Gran Canaria

Even though Canaragua has installed dozens of SWRO plants throughout the Canary Islands, the project in Puerto de Mogán was unusual because of the focus on compactness. The municipality needed to expand water production, and the best place to locate the new plant was in the middle of the historic town right off the main square.

Chinese factory relies on efficient APP pumps for ZLD wastewater treatment

China's zero liquid discharge legislation (ZLD) is driving increased use of RO technology to treat industrial wastewater. Danfoss APP pumps are increasingly in demand to make such ZLD projects as energy-efficient - and profitable - as possible.
Coming soon...
Coming soon...