Below, you can find an overview of what we believe will be useful to you as a homeowner, so you can get the best heating solutions for your entire household.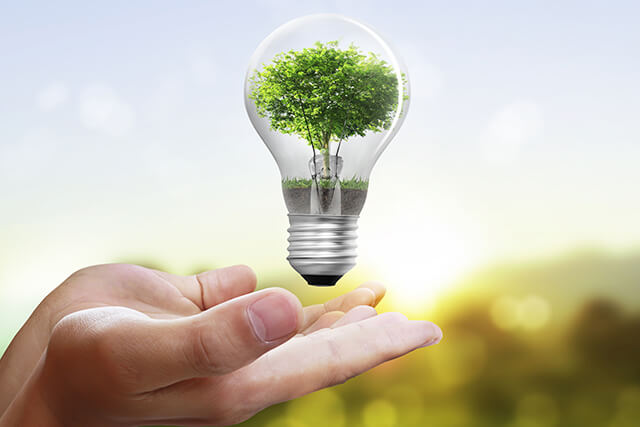 Save energy with Danfoss Heating Solutions
We have collected tips on how to save energy. Before choosing which is the right heating solution for your home, a good-to-know fact is that in Europe heating costs, represent a large part of the annual spend on energy consumption. In some countries up to 70% of the total spend. The remaining 30% is consumed for hot water in homes.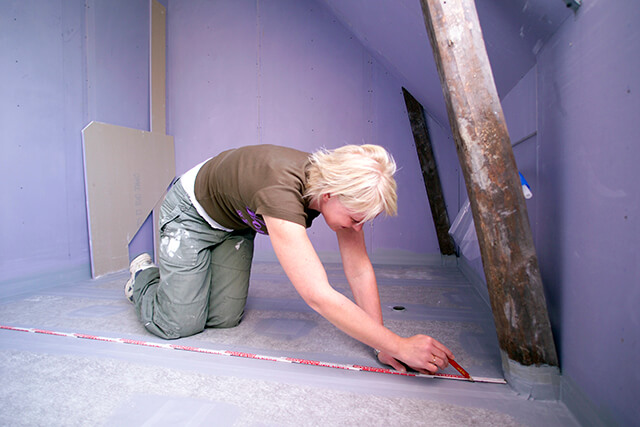 5 reasons for renovating your heating installation
Renovating your home can be costly and time consuming. But by renovating your heating installation you often have very short pay back time as the investments is rather low but with high energy savings.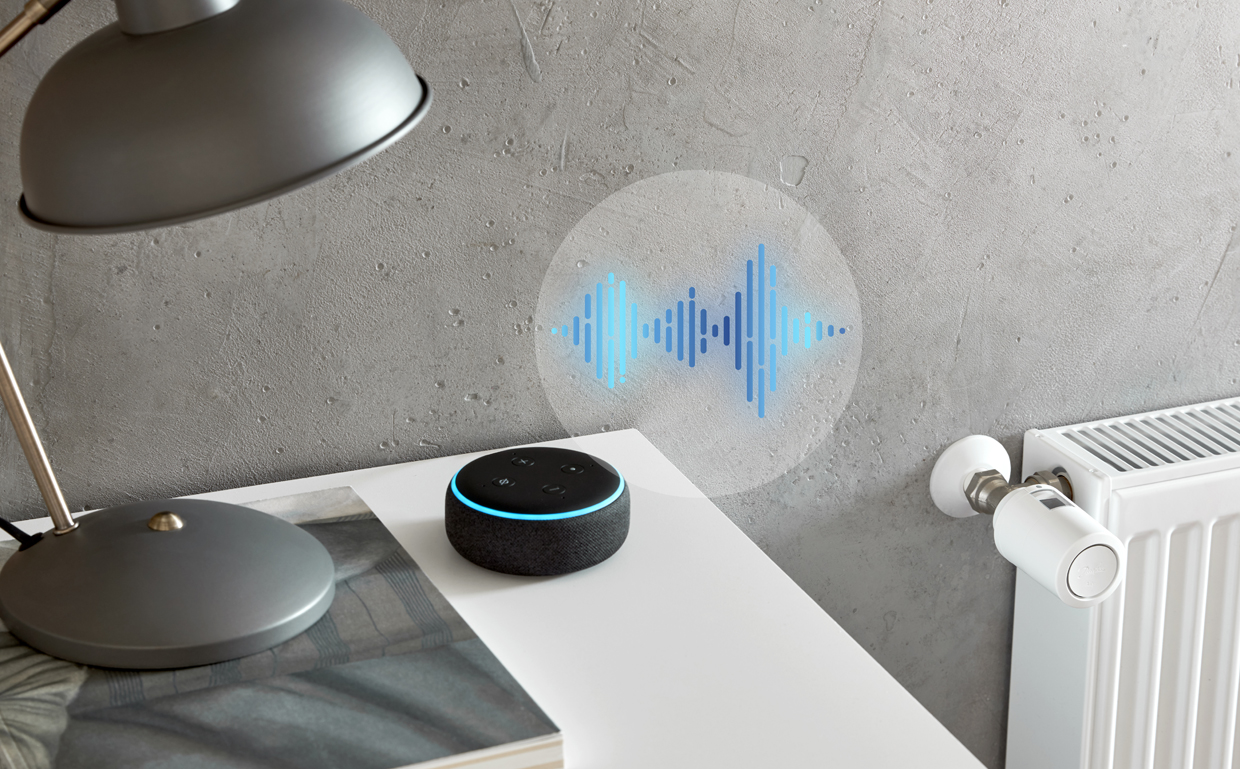 Home heating of tomorrow
The new Danfoss Link™ App enables you to control your home heating from anywhere. living by Danfoss is the only system that lets you effortlessly control both electronic radiator thermostats and floor heating.