Our cities are growing rapidly in terms of inhabitants and the space they occupy. That's why we are focused on reducing energy consumption in buildings and creating a sustainable future than ever before.
Join us on Rethink LIVE and our Journey to Net Zero Buildings. Our online event outlines solutions for creating smarter and energy efficient buildings.
Rethink Net Zero Buildings Webinars (Click on event link to sign up)

A key goal for countries all over the world and globe is to reach climate neutrality. A big part of reaching climate neutrality is to decarbonize our energy systems especially heating and cooling.
We are dedicated to delivering innovative solutions that help cities transition to climate neutrality. Join us on Rethink LIVE to achieve decarbonization goals.
Rethink District Energy Webinars (Click on event link to sign up)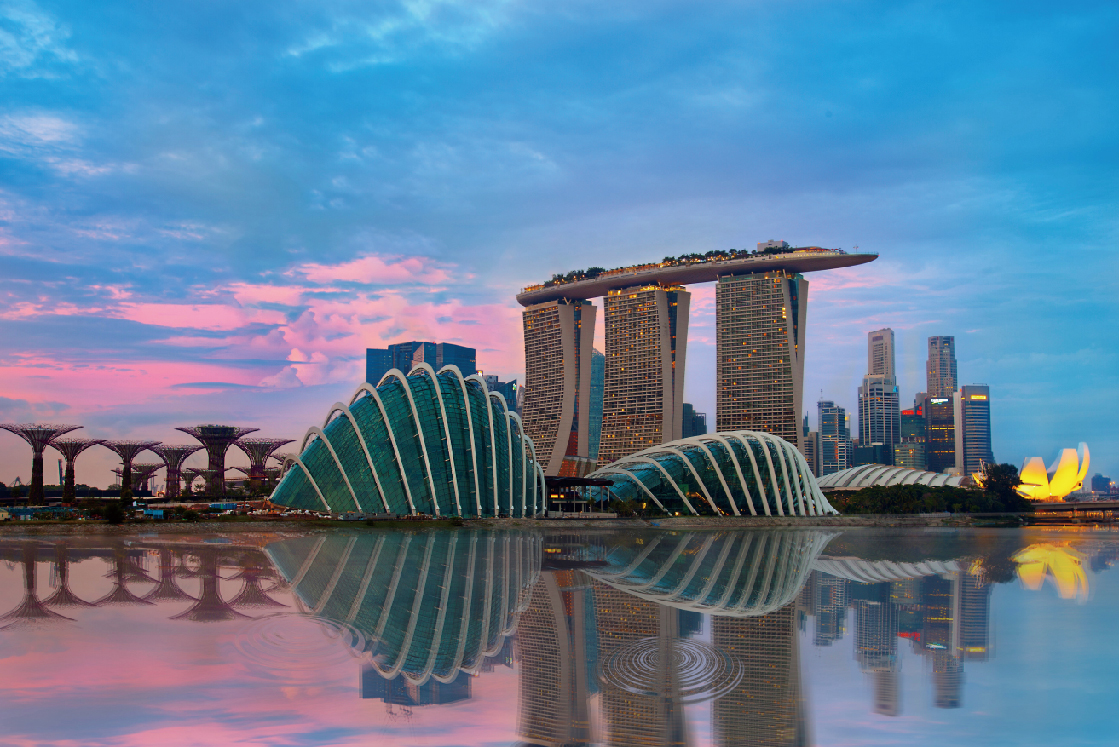 Building Greener Cities in Asia Pacific
Asia Pacific region want to ensure a sustainable, green recovery post-pandemic with its Green Plan 2030. Energy efficiency in buildings is key for that.
Join our journey towards net-zero buildings. Please visit our website to find out more information.
Commercial Building Solutions Brochure | Asia Pacific
Danfoss is a solutions provider to improve HVAC efficiency and indoor comfort for the commercial buildings of tomorrow. This brochure provides an overview of our advanced technology towards green buildings and a net-zero future.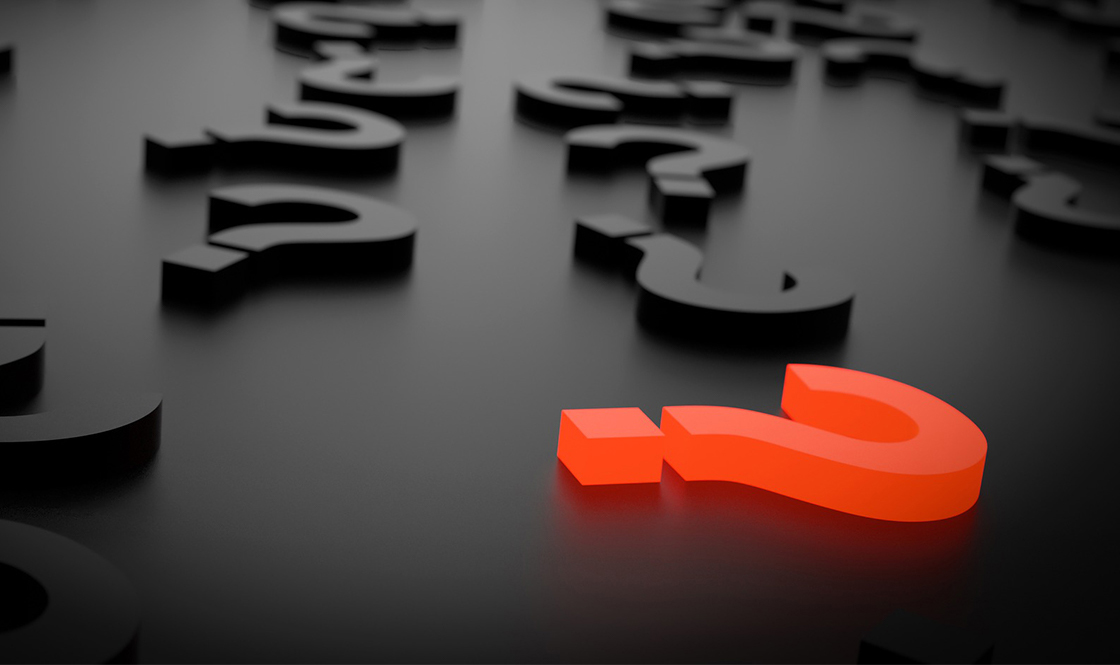 Got A Question?
Feel free to reach out to us! Our local representatives are happy to help you.