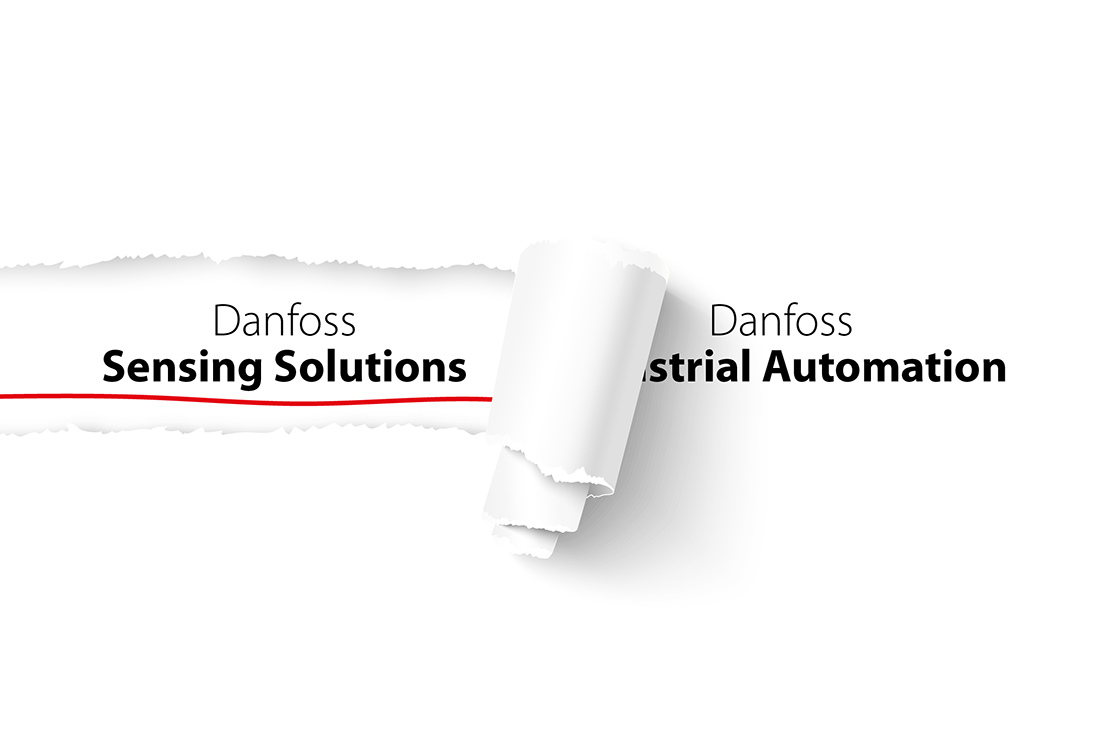 News
Get updated on our latest products, applications and case stories related to industrial automation.
Products
Danfoss Industrial Automation is your one-stop partner for industrial control components, as sensors, switches and fluid controls.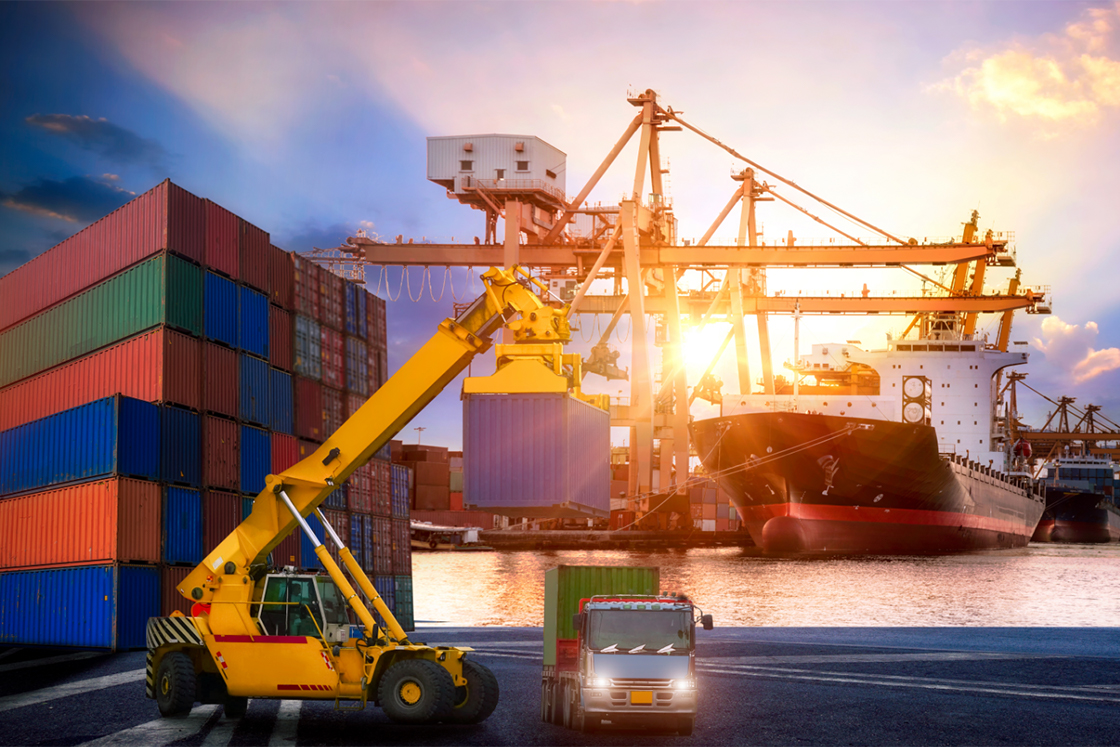 Industries
Danfoss Industrial Automation is serving a broad, global market within diverse and demanding industries.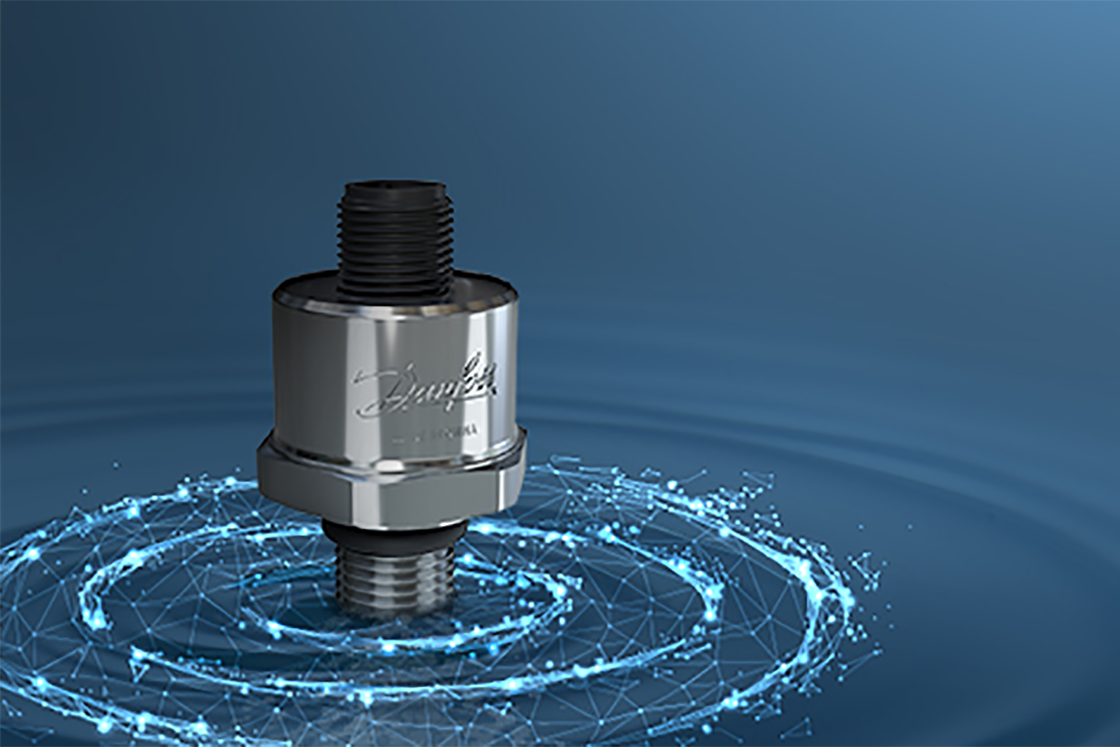 New DST P140 Pressure Transmitter
The DST P140 pressure transmitter is designed to provide unrivaled reliability, durability, performance, and not least, digital possibilities in the water-pump market.

Diagnostic
Danfoss new sensor program enables new software and programmable features which allows us to adapt fast and easy to your application needs. See Dennis Carstensen explaining these features.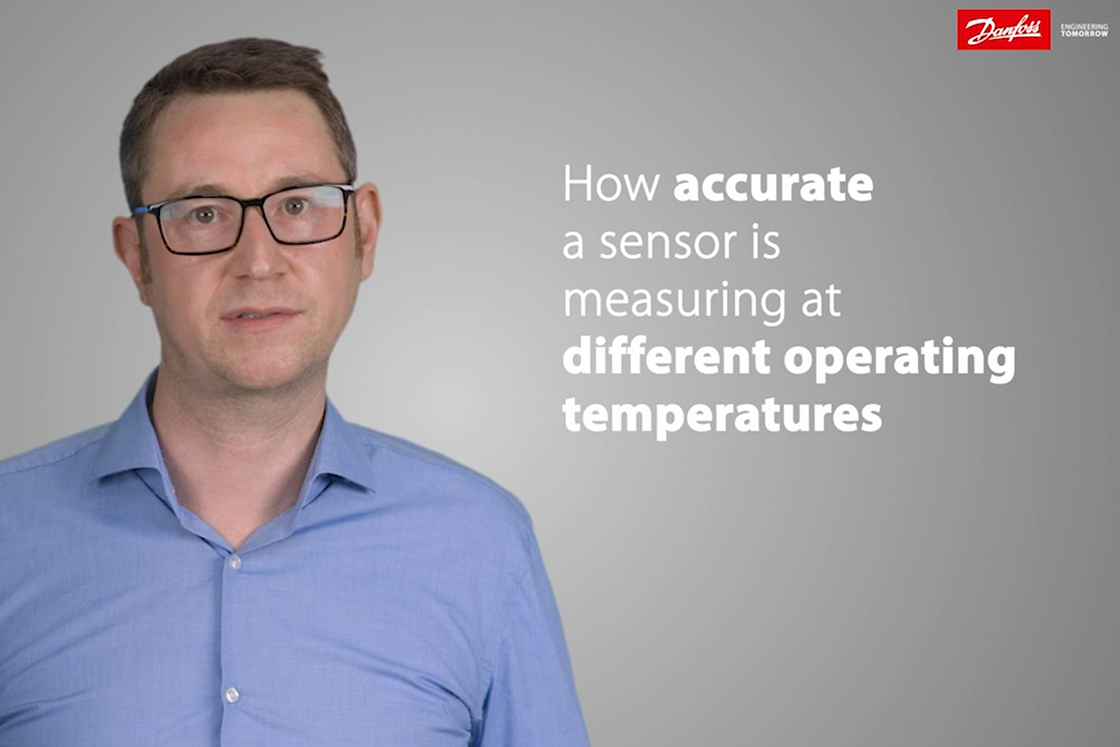 Accuracy is everything
A brief introduction to Total Error Band by Max Luig, introducing the comprehensive method Danfoss uses to determine Total Error Band and explains its benefits and demonstrates how TEB works.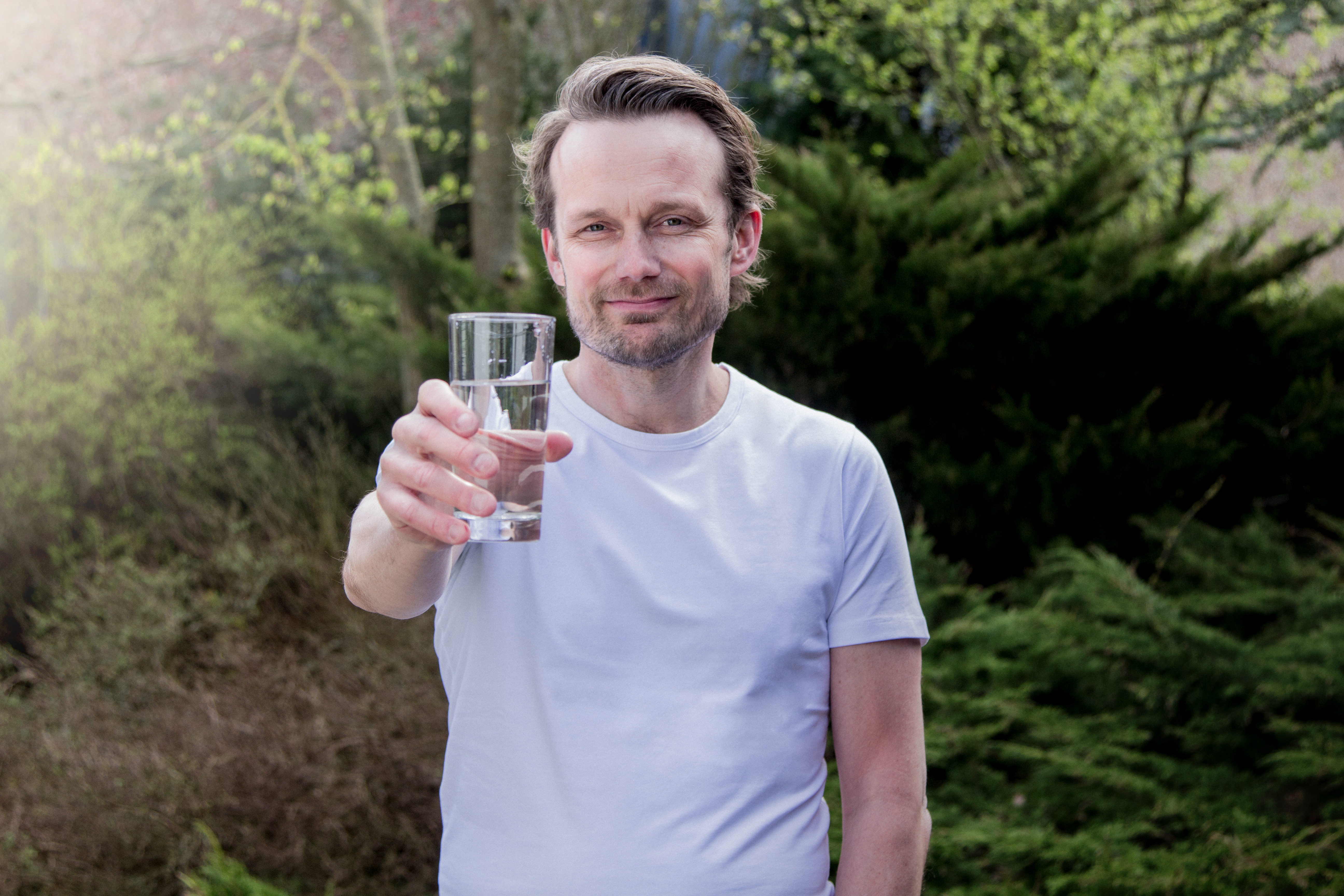 New solenoid valves for drinking water
WRAS and RISE approved solenoid valves ensure your compliance. Danfoss solenoid valves are the clever choice for installers and the safe choice for drinking water.
Position sensors in action
See our position sensors being put to the test at our Application Development Center in Nordborg, Denmark.