District heating is a competitive heating solution for the future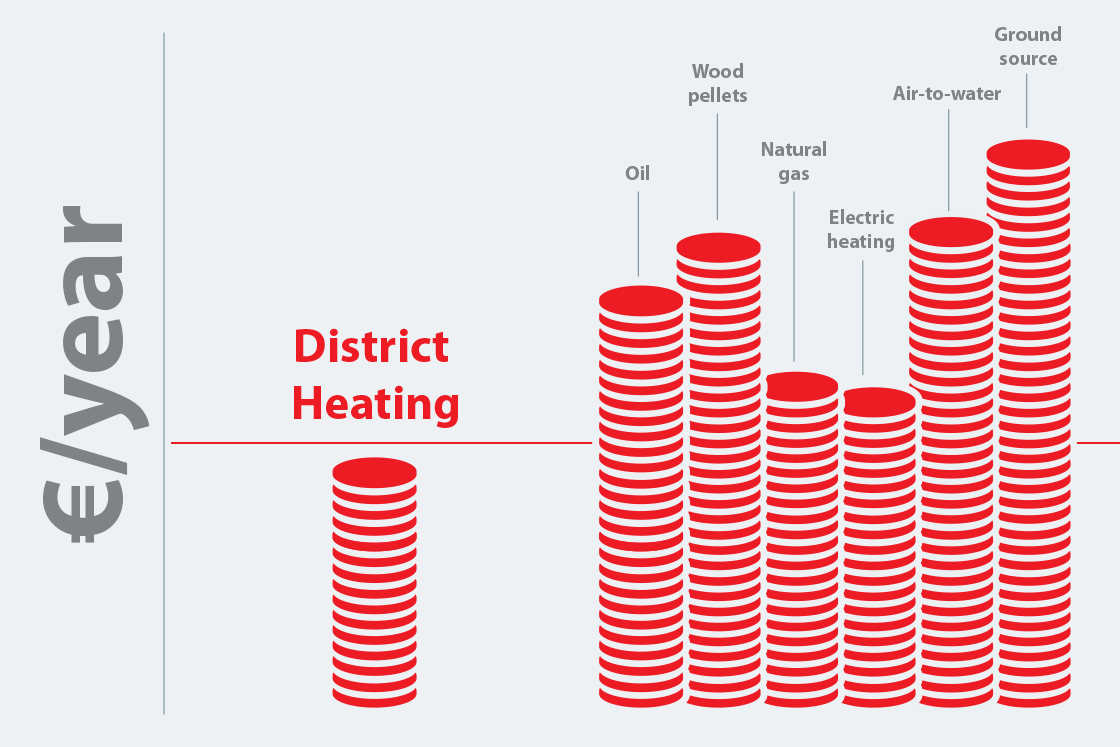 District heating for old and new buildings
A new study by Danish think tank »Groen Energi« confirms that district heating is a cost-effective heating solution even with more and more buildings being built according to low-energy requirements.  A new district heating system is highly competitive with respect to heating price when compared to individual heating solutions when the district heating system is established in cities and towns. This is the case for both older buildings and for new areas with low-energy buildings.

Find out how district heating compares to individual heating.
Danfoss case studies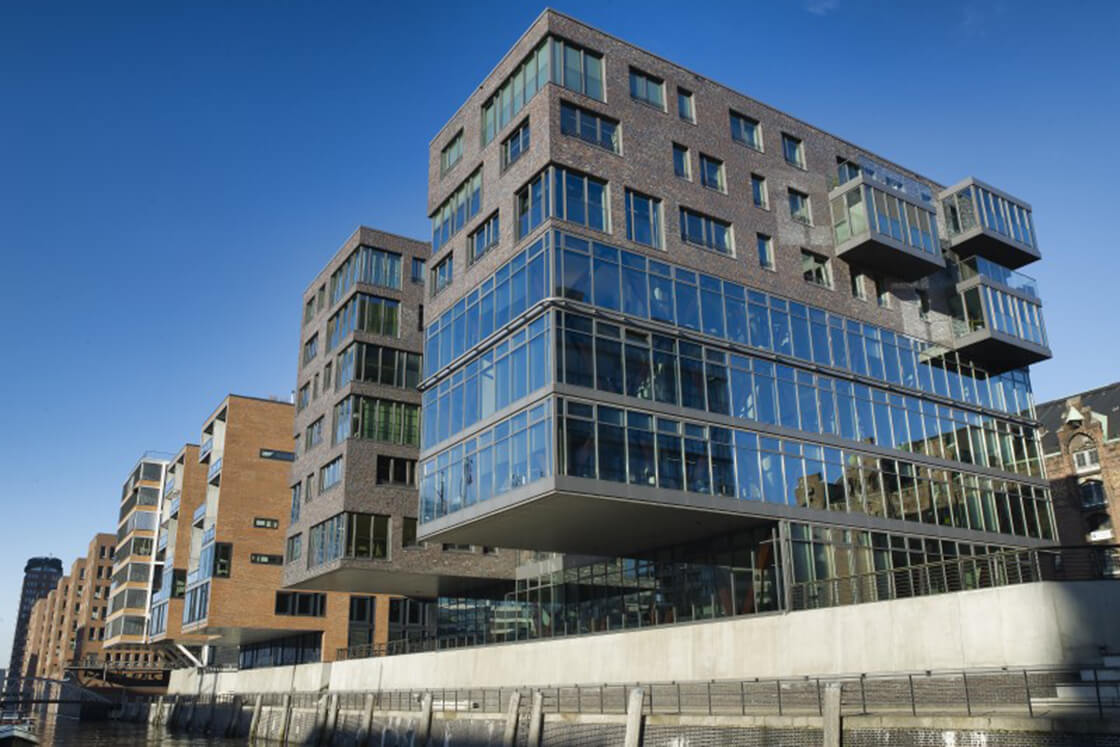 Hamburg - District heating network in HafenCity
The district heating supply in HafenCity is a cost-effective and sustainable solution. Hamburg's prestigious project is a model
for successful city development and not just for architectural reasons. The energy concept also sets standards for heating in cities.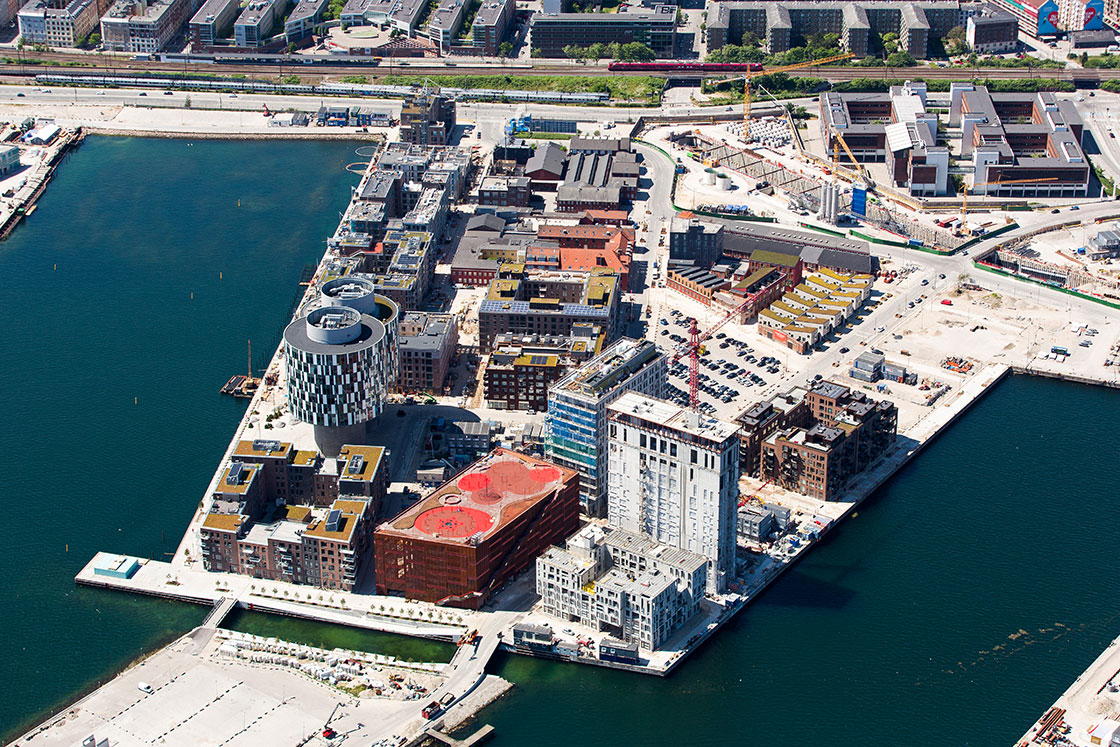 Nordhavn – Denmark's energy lab of the future
Scandinavia's biggest urban development project is rising in Copenhagen. It's a lab for future smart energy technologies and an opportunity for Danfoss to demonstrate the art of intelligent and climate-friendly heating and cooling.