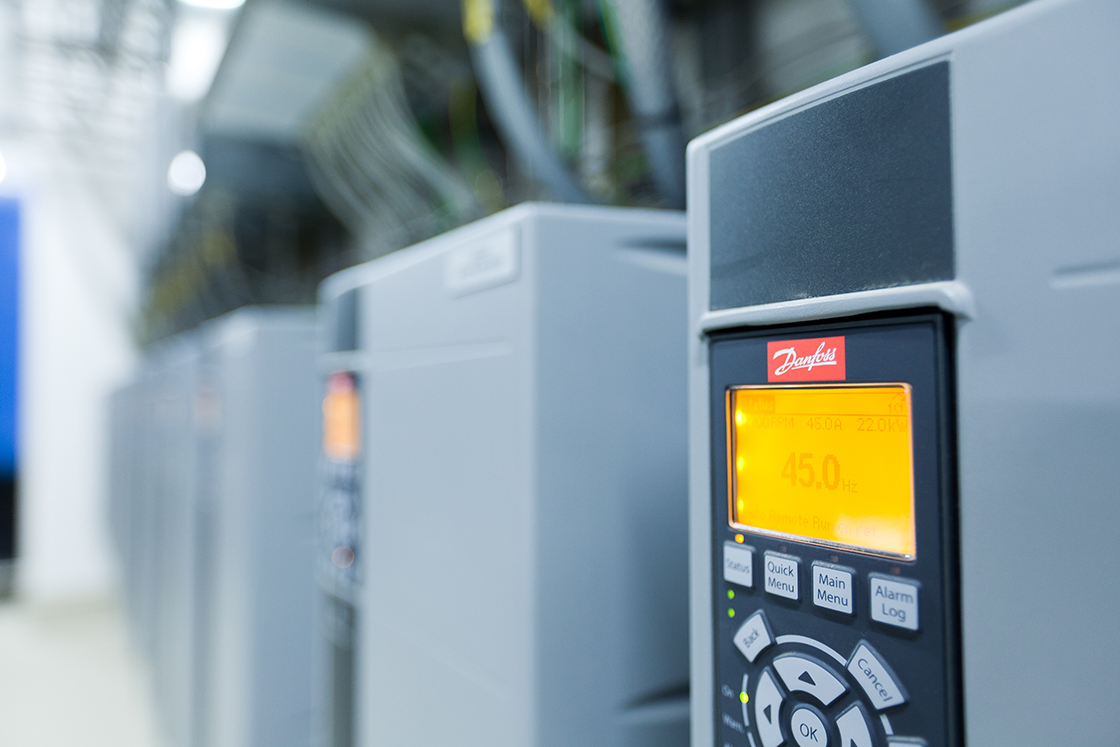 About Danfoss Drives
Danfoss Drives is unique in that it is 100% focused on developing, manufacturing and supplying AC drives. Our portfolio of high-quality, application-optimized products maximizes process performance, saves the most energy and minimizes emissions.
Knowledge center
The Danfoss Drives knowledge center gives you access to information that ensures you get the most out of your AC-drive solution. Learn about training programs, keep up to date with the latest industry hot topics and read a wide range of in-depth articles.
News
Marine and Offshore events around the globe: meet Danfoss here

Come meet us at a Marine and Offshore event near you, and keep up to date with the latest from Danfoss. Discover offerings which support you in hybridization, electrification, performance optimization, safety features, emission reduction and more.

VLT® HVAC Drive joins exclusive company of 1000 Efficient Solutions globally

How does reduction of methane production in beef cattle and the transformation of biogas into clean fuel for heavy vehicles link to efficient buildings enabled by Danfoss? They are all endorsed by the World Alliance for Efficient Solutions.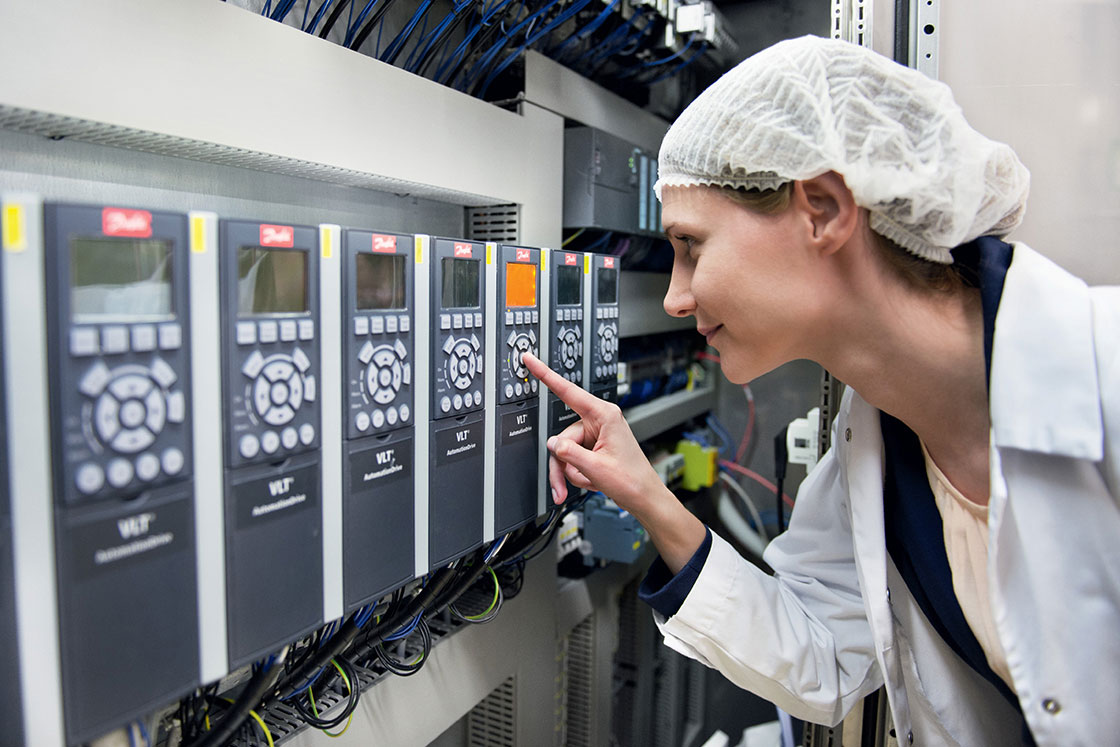 What is an AC drive
AC drives play a major and very necessary role in modern, everyday life. Find out how Danfoss AC drives are helping to make the world and our way of living more sustainable.
Training
Keep up to date on opportunities to improve your personal knowledge and skills. Learn about trends, methods and features that save additional energy, increase product quality or decrease process downtime. Our standard or customized trainings are ideal for personnel at any level.
Events
Tomorrow's cities: Engineering the energy transition

28 March, 2019, Conference

This high-level, thought-provoking forum will convene some 150 senior business leaders, policymakers and innovators, and focus on identifying concrete solutions to advance action in the areas of energy efficiency, green buildings, cold chain and the electrification of the marine sector.