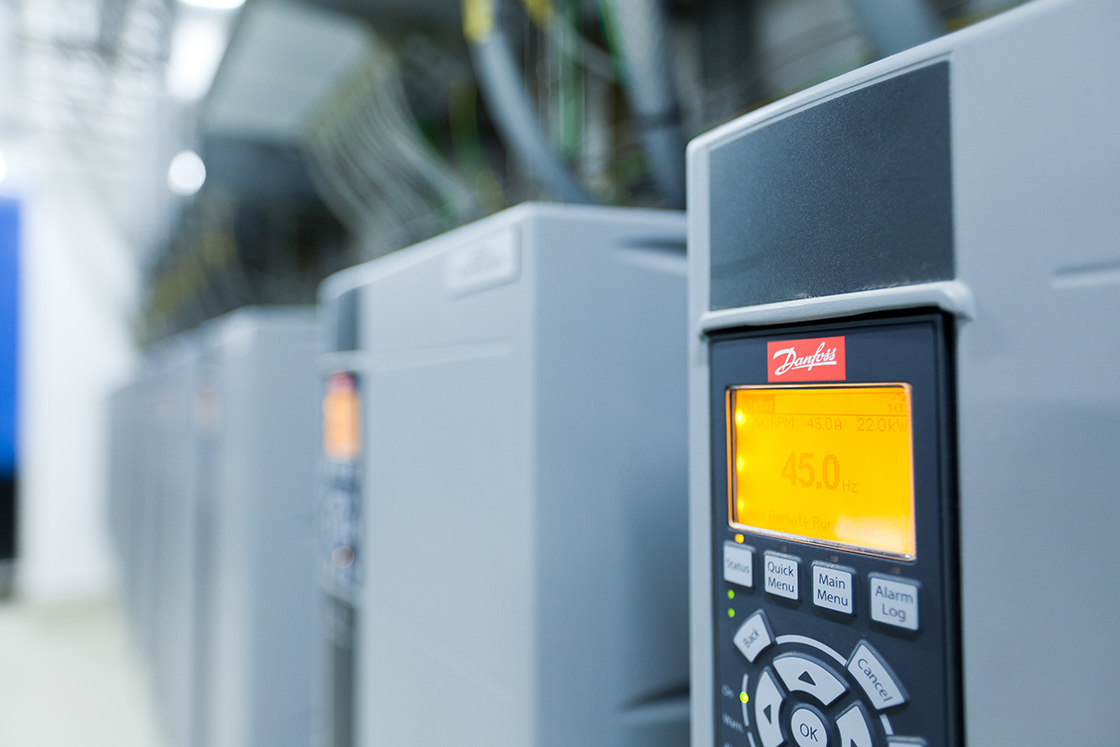 About Danfoss Drives
Danfoss Drives is unique in that it is 100% focused on developing, manufacturing and supplying AC drives. Our portfolio of high-quality, application-optimized products maximizes process performance, saves the most energy and minimizes emissions.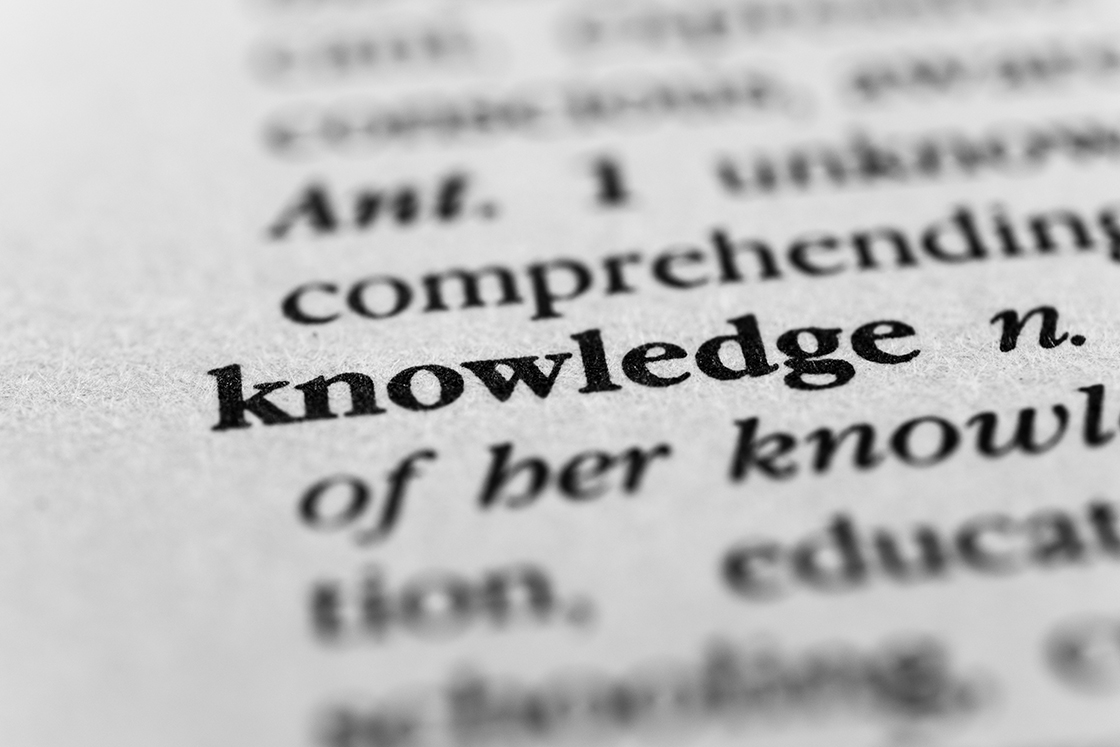 Knowledge center
The Danfoss Drives knowledge center gives you access to information that ensures you get the most out of your AC-drive solution. Learn about training programs, keep up to date with the latest industry hot topics and read a wide range of in-depth articles.
News
A collaboration dedicated to leading the Next-Generation Grid Technologies in Southeast Asia

Danfoss and Nanyang Technological University, Singapore (NTU Singapore) have joined forces to explore innovative power conversion solutions that enable next-generation energy grid technologies which leverage renewable energy sources.

Three Danfoss technologies named winners of 2020 AHR Expo Innovation Awards

Thursday, 10 October 2019

The annual awards competition honors the most inventive and original products, systems, and technologies showcased at the AHR Expo. This year, Danfoss will receive awards in the program's Cooling, Green Building, and Refrigeration categories.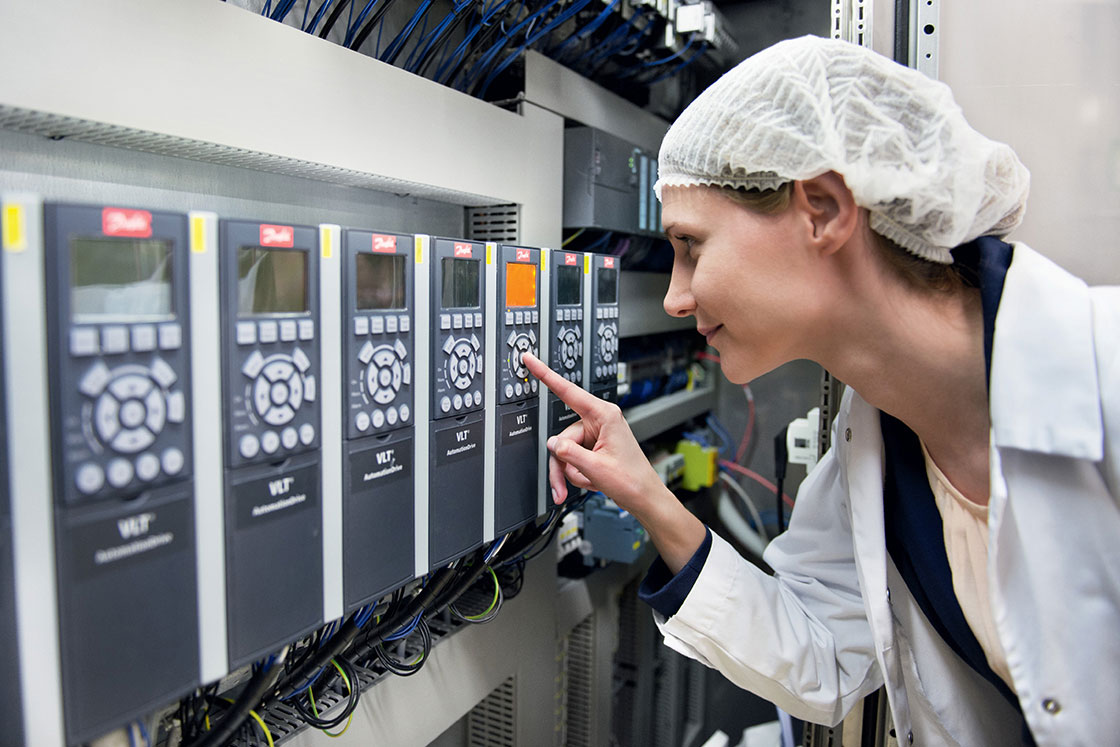 What is an AC drive
AC drives play a major and very necessary role in modern, everyday life. Find out how Danfoss AC drives are helping to make the world and our way of living more sustainable.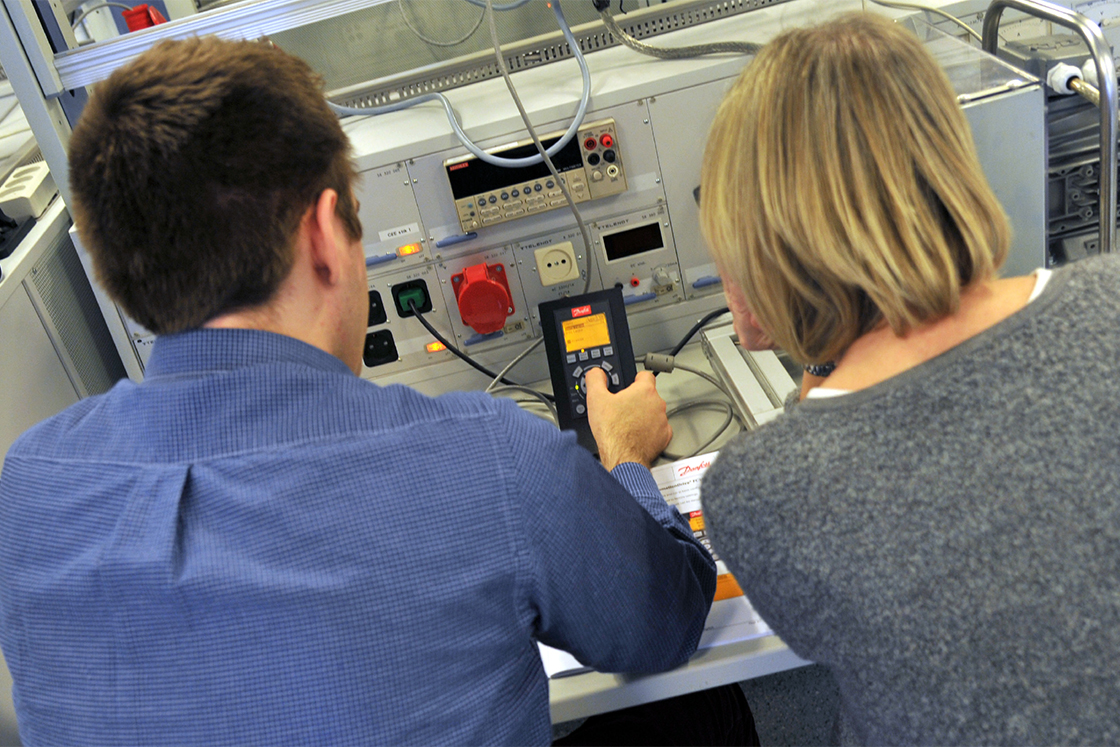 Training
Keep up to date on opportunities to improve your personal knowledge and skills. Learn about trends, methods and features that save additional energy, increase product quality or decrease process downtime. Our standard or customized trainings are ideal for personnel at any level.
Events
Coming soon...
Coming soon...