Refrigerants and energy efficiency
Refrigerants in the HVACR industry
New and evolving regulations on refrigerants can make it a challenge to stay up-to-date on current trends and cause uncertainty. Danfoss is committed to providing you with the best and latest information, so you make confident decisions about the refrigerants you use with our products and in HVACR applications.
Get a complete overview of the refrigerant landscape, and learn about the various regulations and their impact on the industry. Take a deep dive into our white paper, download useful digital tools, and get the latest information on our portfolio of products that are qualified for use with alternative refrigerants.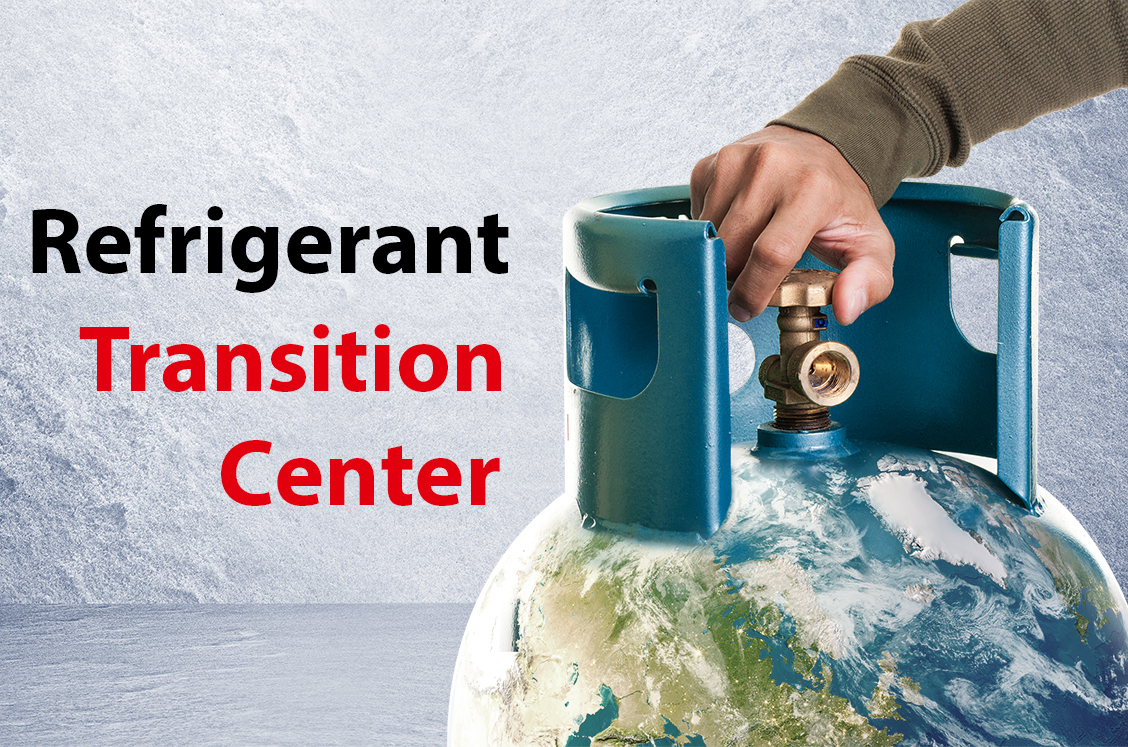 Your source for refrigerant information and tools
The Refrigerant Transition Center contains a curated collection of free resources specifically designed to help you understand new regulations and navigate the transition to alternative refrigerants. You can access webinars, eLessons, downloadable guides, and digital tools, and sign up to receive updates so you always have the latest information.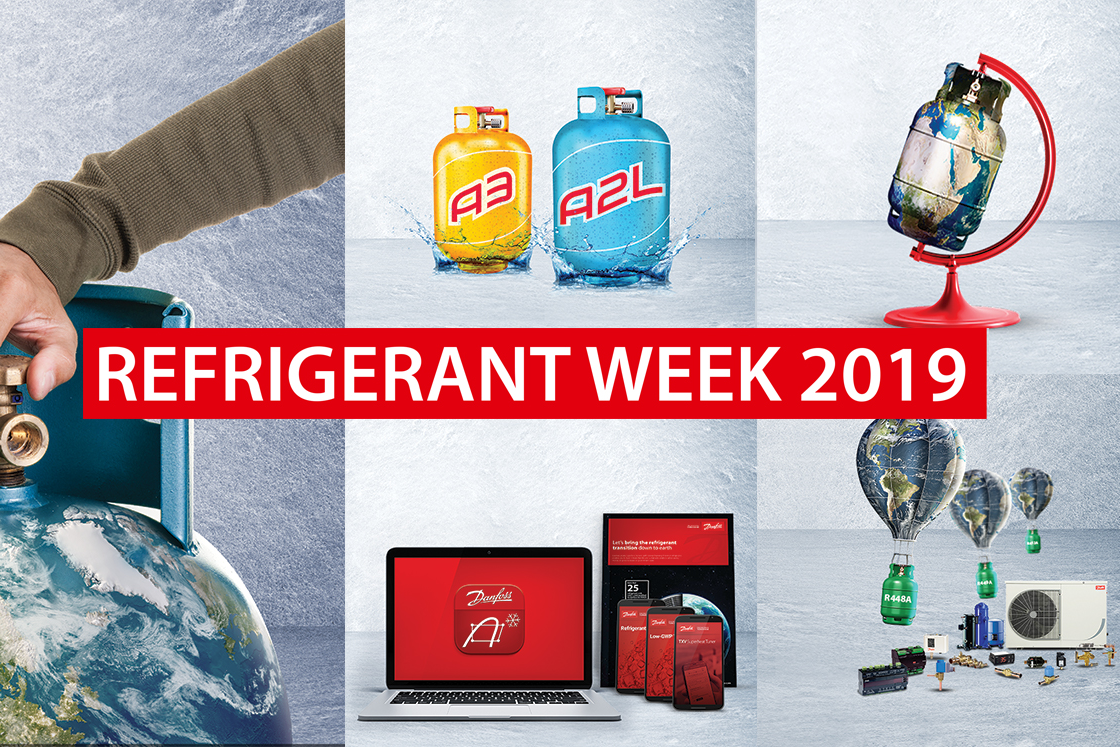 Refrigerant Week 2019
Refrigerant Week is over, but you can access every webinar recording on demand.
Get the essential information you need to understand the refrigerant transition, how it impacts you and your business, and what you need to do to adapt.
Refrigerant software and mobile apps
Refrigerant Slider
Refrigerant Slider provides you with relevant information on over 80 refrigerants and helps you determine correct pressure-to-temperature settings.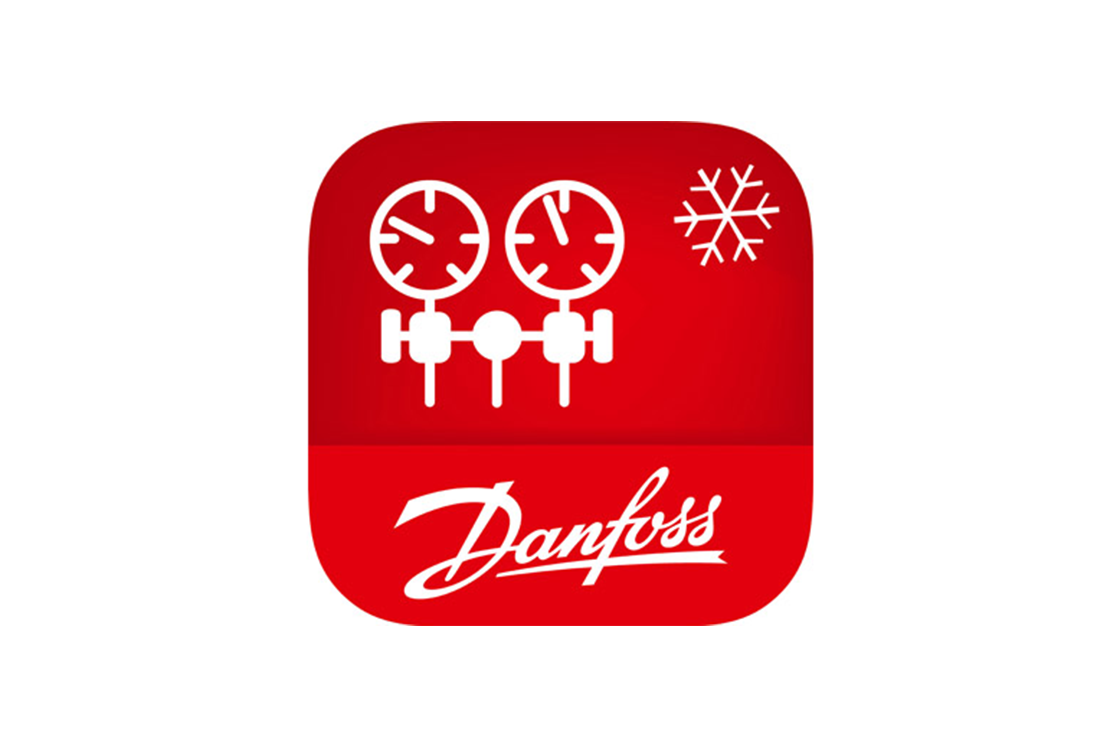 Low-GWP refrigerant tool
The Low-GWP Tool helps you ensure compatibility with modern, environmentally-friendly refrigerants when retrofitting HVACR systems.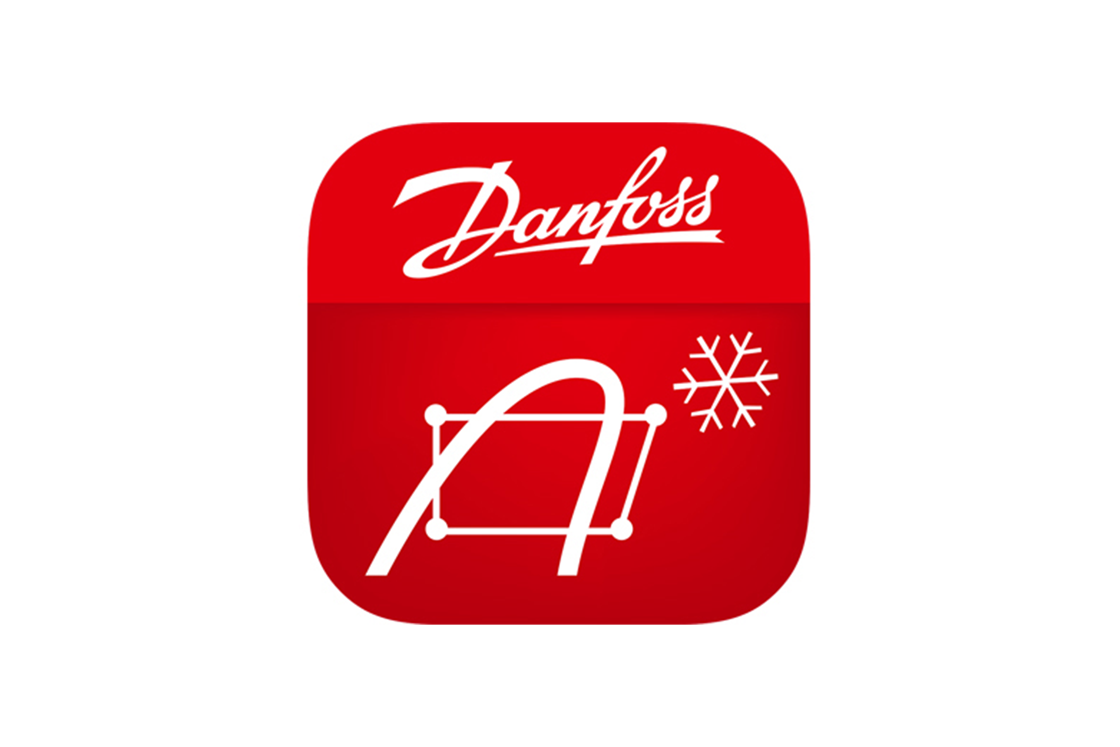 Coolselector®2
Coolselector®2 helps you select the best component for cooling applications based on refrigerant, as well as cooling capacity, evaporation and condensation temperature, and more.
News
Three Danfoss technologies named winners of 2020 AHR Expo Innovation Awards

Thursday, 10 October 2019

The annual awards competition honors the most inventive and original products, systems, and technologies showcased at the AHR Expo. This year, Danfoss will receive awards in the program's Cooling, Green Building, and Refrigeration categories.

Danfoss Refrigerant Week 2019 will equip installers for refrigerant change

Refrigerant Week event will return for the third time between the 16th and 20th September. This year, we're focusing on equipping installers for refrigerant change and presenting the solutions that are ready today.

Aligning the stars: Three ways to revolutionise Asia's cold chain operations

We are featured on FoodNavigator-Asia on our thought leadership on providing sustainable and energy efficient cold chain in Asia. This is from the in-depth conversation at our 'Tomorrow's Cities: Engineering the energy transition' event held end of March which engaged the audience on 'A cleaner cold chain for climate change'.