Exceed the new energy and climate standards within commercial refrigeration and air conditioning and take the leadership are the challenges you can take up with Danfoss Commercial Compressors.
We offer you a full range of components, compatible with most refrigerants and engineered to deliver the best value and long service life.
To meet the market needs, we provide support to applications design and offer off-the-shelf products and parts, used by installers, contractors and hundreds of other small businesses within the commercial refrigeration industry worldwide.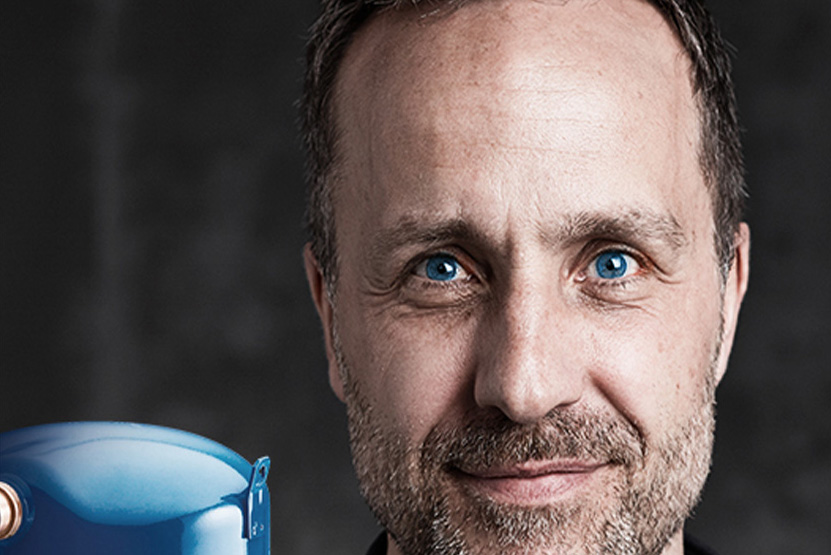 Air conditioning
Enhanced comfort, efficiency and sustainability for rooftops and chillers, light commercial and industrial applications with the widest compressor technology portfolio.


Danfoss inverter solutions
Faster ahead with Danfoss inverter compressor solutions.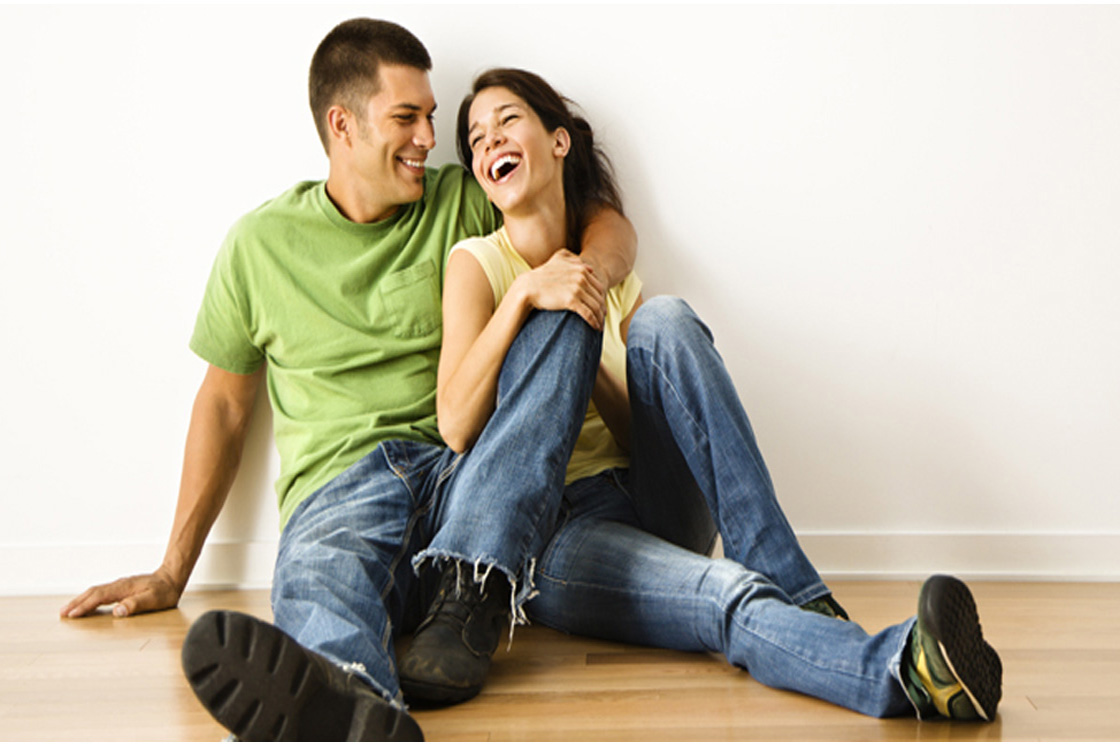 Heating optimized
Danfoss offers optimized scroll compressors, dedicated to heat pumps from 5kW to 240kW, operating with R134a, R407C or R410A.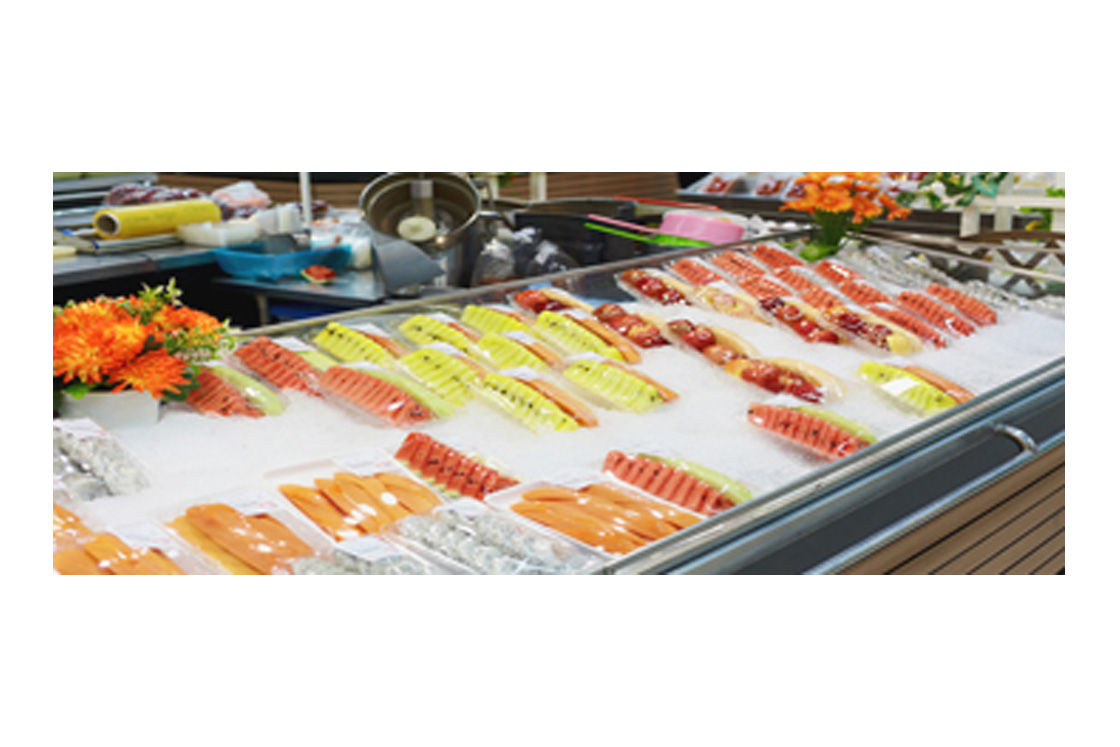 Refrigeration
A Danfoss refrigeration compressor or condensing unit is purpose-designed for applications such as: glass door merchandisers, display cabinets, commercial refrigerators and freezers in the professional refrigeration market.