Market leading producer of refrigeration and A/C solutions
Danfoss Commercial Compressors operates globally as a leading provider of compressors, condensing units and solutions for the refrigeration, air conditioning and heat pump industry. Our offer includes scroll, centrifugal and reciprocating compressors, condensing units and inverter solutions, engineered with the most innovative technologies available throughout the global market.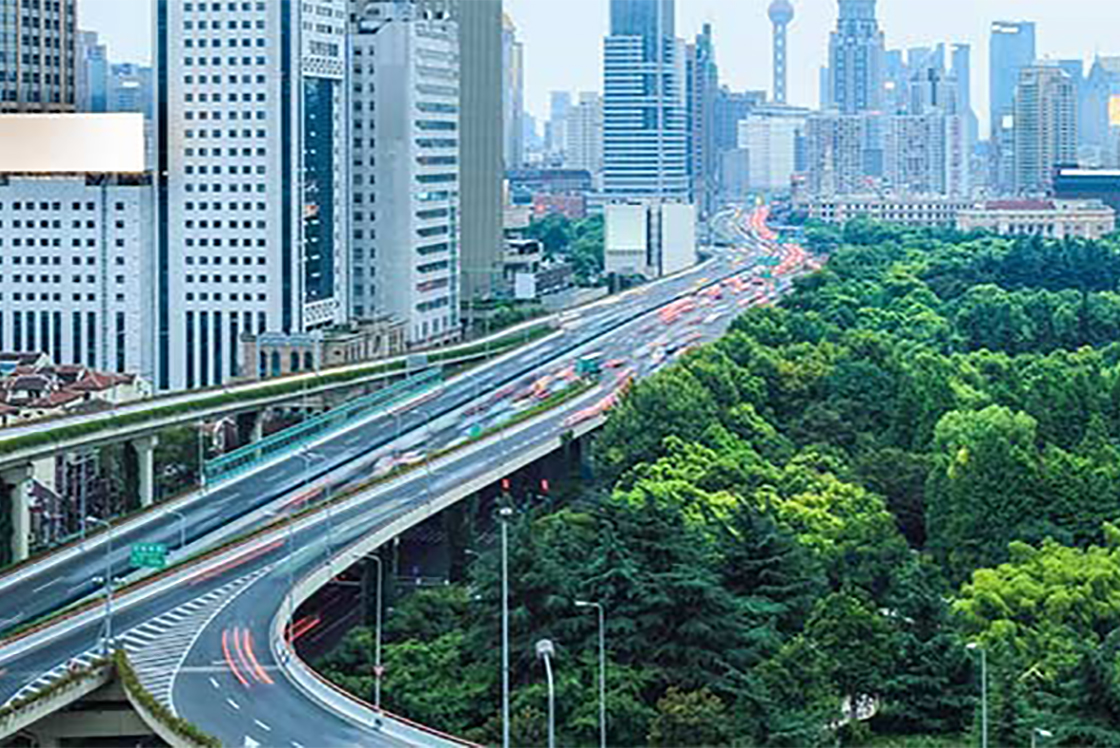 Segments
Danfoss Commercial Compressors serves the air conditioning, heating and refrigeration segments. Learn more about how your applications within these markets can benefit.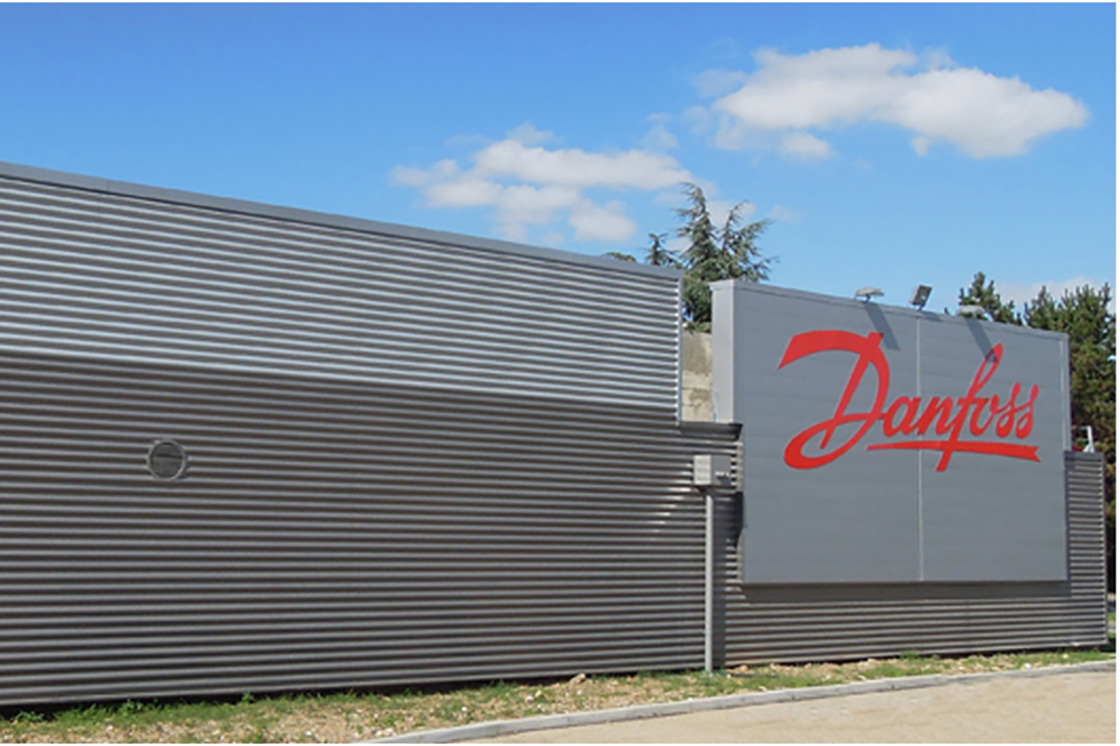 Factories
Danfoss Commercial Compressors is a condensing unit and compressor manufacturer focused on delivering product quality while improving production flexibility. Read about our factories here.
Danfoss Commercial Compressors is a member of ASERCOM
Danfoss Commercial Compressors is a member of the Association of European Refrigeration Component Manufacturers (ASERCOM)
The mission of ASERCOM
It is the aim of ASERCOM to be the platform in dealing with scientific and technical challenges, promotion standards for performance and safety, focusing on better environment protection, serving the refrigeration and air conditioning industry and its customers.
ASERCOM addresses top issues and communicates relevant opinions of its members to the industry, the public government bodies and nongovernmental organizations.
The goals of ASERCOM
Represent interests of the members' industry, such as:
Issuing guidelines for better protection of the environment
Supporting energy efficiency improvement and leakage reduction in systems
Handling a certification program for performance
Elaborating safety and other technical standards
Promoting harmonization of component standards and regulations
Consolidating production and market statistics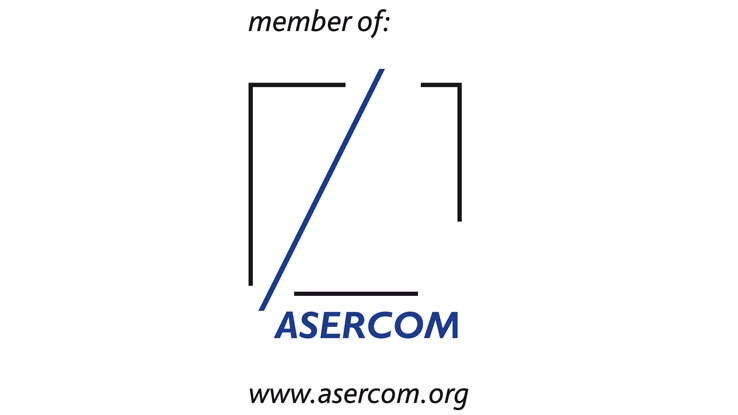 Service and support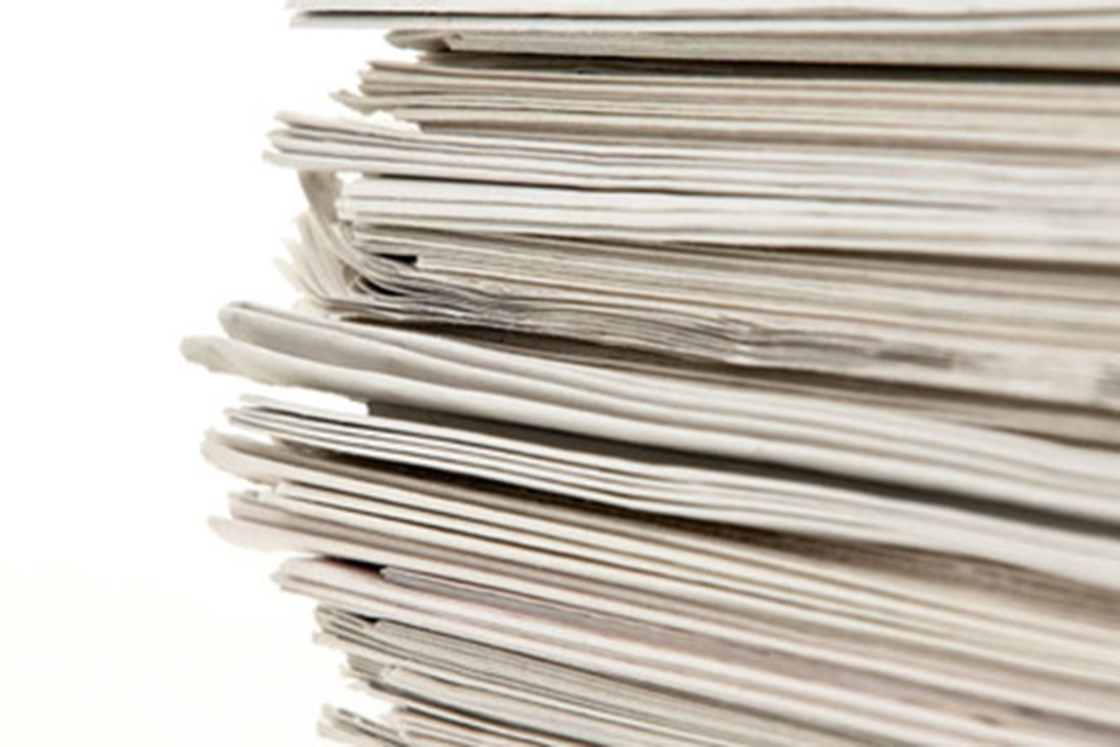 Documentation
Find documentation on our compressors and condensing units, including brochures, catalogues, data sheets and more.
News
One App for affordable temperature monitoring, alarms and HACCP

One App for affordable temperature monitoring, alarms and HACCP Monitor your refrigeration assets at any time, from anywhere with the ProsaLink mobile app- simple IoT connectivity for the small stores which have no central management control.

T2/TE2 expansion valves complete qualification for R454C, R455A and R1234yf

Two of the HVACR industry's most trusted components, the Danfoss T2 and TE2 thermostatic expansion valves, have completed the rigorous qualification process for three A2L-ultra-low GWP refrigerants: R454C, R455A and R1234yf.

Three Danfoss technologies named winners of 2020 AHR Expo Innovation Awards

Thursday, 10 October 2019

The annual awards competition honors the most inventive and original products, systems, and technologies showcased at the AHR Expo. This year, Danfoss will receive awards in the program's Cooling, Green Building, and Refrigeration categories.