New podcast - Chilling with Jens
Discover the world of refrigeration. Join Jens as he shares knowledge gained from over 40 years of experience in the cooling industry.
Chapter 9: Bringing refrigerants down to earth
News
Refrigerant Week 2019: Catch up with everything on-demand

Monday, 30 September 2019

Refrigerant Week is over, but the global refrigerant conversation continues. Check out this wrap-up to get a breakdown of everything that took place, find quick links to all our refrigerant resources, and get a preview of what's coming next.

Danfoss adds new product to its extensive family of R1234ze and oil-free tested and qualified components

Tuesday, 24 September 2019

Danfoss adds to its extensive range of air conditioning system components qualified for future-ready R1234ze and oil-free systems with the newly qualified Danfoss EVR V2 solenoid valves.

This Danish university is at the forefront of the refrigerant revolution with low-GWP scroll chillers

Advanced labs for education and research will put a high demand on the cooling system. Therefore, Danfoss and partner G.I. Industrial Holding are introducing one of the first chillers using the refrigerant R452B. It has some of the lowest Global Warming Potential for scroll systems available today.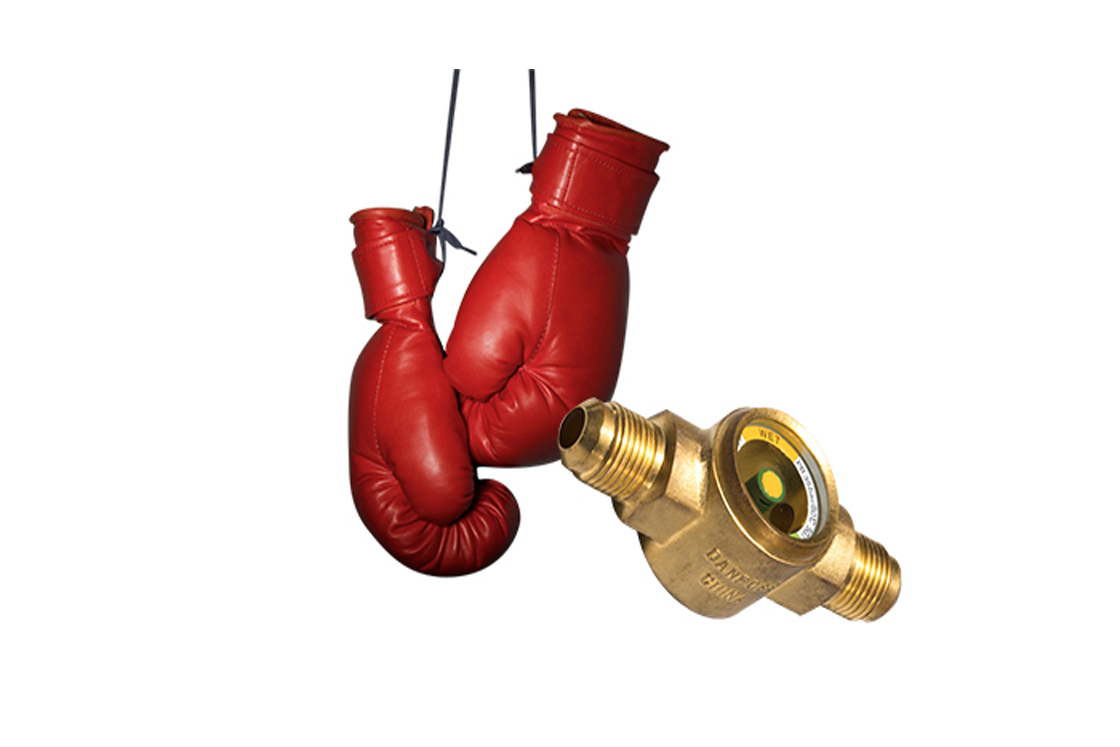 Watch out for counterfeits to protect your image.
There is every reason to make sure that the product you pick up is genuine Danfoss quality.