Application Development Centers
Our global Application Development Centers offer you expert support and state-of-the-art test facilities for refrigeration and air conditioning.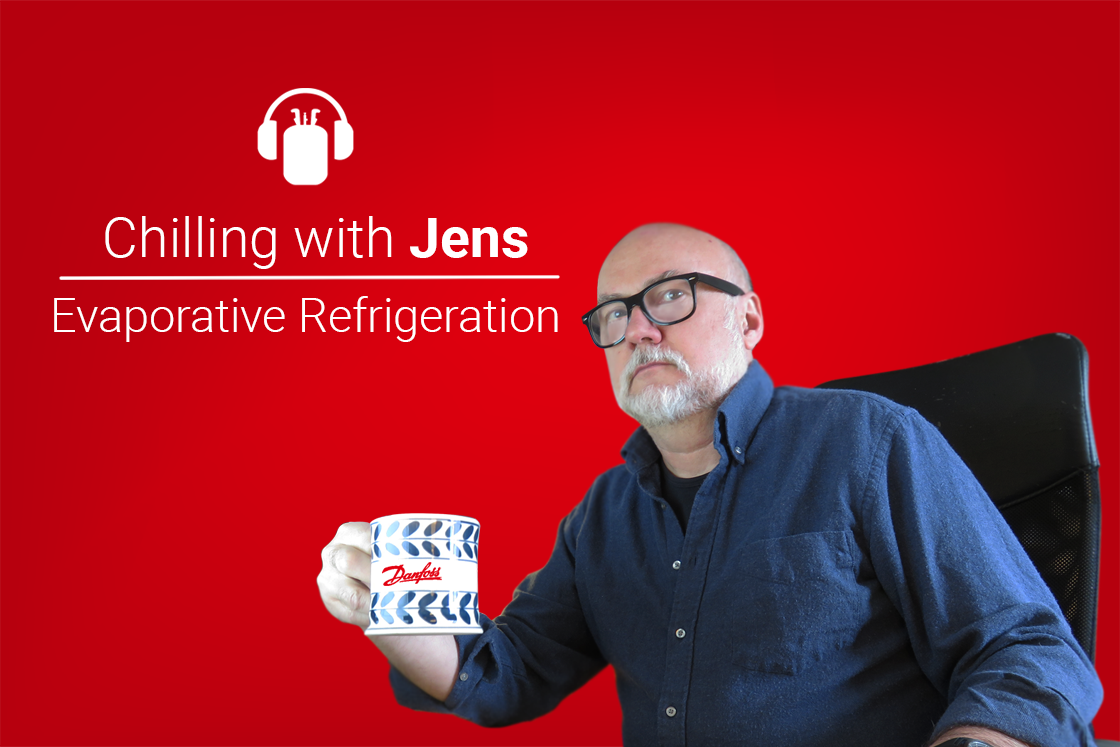 New podcast - Chilling with Jens
Discover the world of refrigeration. Join Jens as he shares knowledge gained from over 40 years of experience in the cooling industry.
Cool Talk: Star-delta starters and three-phase voltage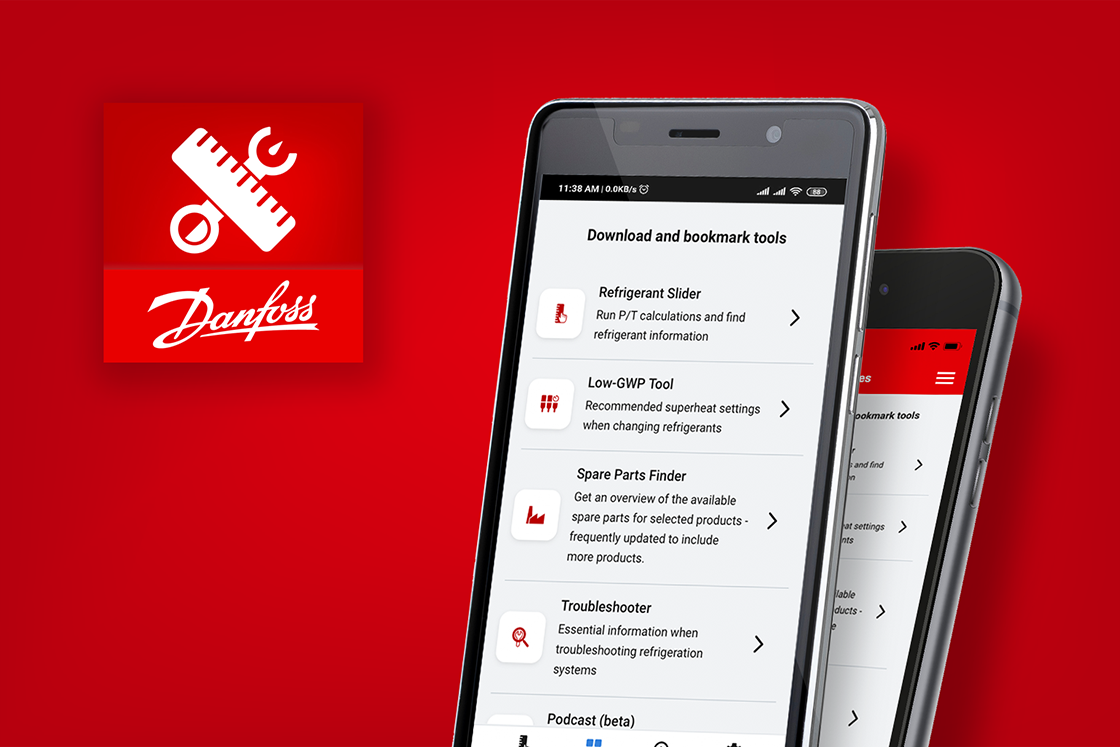 The new Ref Tools app
The essential, all-in-one mobile app for air conditioning and refrigeration technicians. Get the tools, guidance, support, and information you need—on the job and in the field. 
News
CO₂ made easy for small format stores: Introducing the new Danfoss CCMT Light

The CCMT Light is the latest addition to our growing CO₂ portfolio. The valve is robust, accurate, and easy-to-use, with a focus on stress-free valve installation and field service. It has a high tolerance for dirt and debris, reducing service-related incidences and improving long-term system reliability.

Danfoss releases "world's smallest" EEV for small A/C and IT cooling

Danfoss has unveiled what is believed to be the world's smallest Electronic Expansion Valve (EEV) for small A/C and CRAC units, allowing OEMs to drive greater system efficiency, reliability and quieter operations.