New podcast - Chilling with Jens
Discover the world of refrigeration. Join Jens as he shares knowledge gained from over 40 years of experience in the cooling industry.
Chapter 9: Bringing refrigerants down to earth
News
Danfoss Refrigerant Week 2019 will equip installers for refrigerant change

Refrigerant Week event will return for the third time between the 16th and 20th September. This year, we're focusing on equipping installers for refrigerant change and presenting the solutions that are ready today.

Two arrested after factory raid for producing counterfeited expansion valves

Last month, Chinese authorities, flanked by representatives from Danfoss' Intellectual Property Department, raided four cooling wholesaler stores in Northern China. And a couple of days ago this was followed by a police raid action against a factory producing counterfeited expansion valves. The raid took place south of Shanghai, in the city of Xinchang, Zhejiang Province.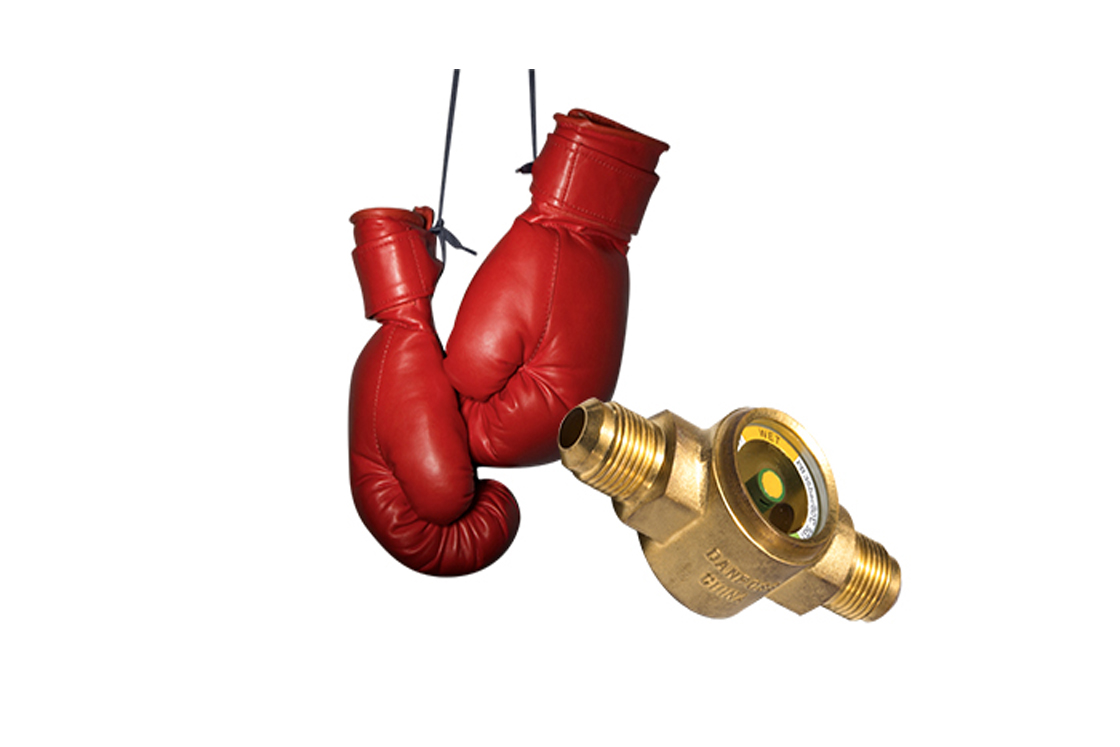 Watch out for counterfeits to protect your image.
There is every reason to make sure that the product you pick up is genuine Danfoss quality.