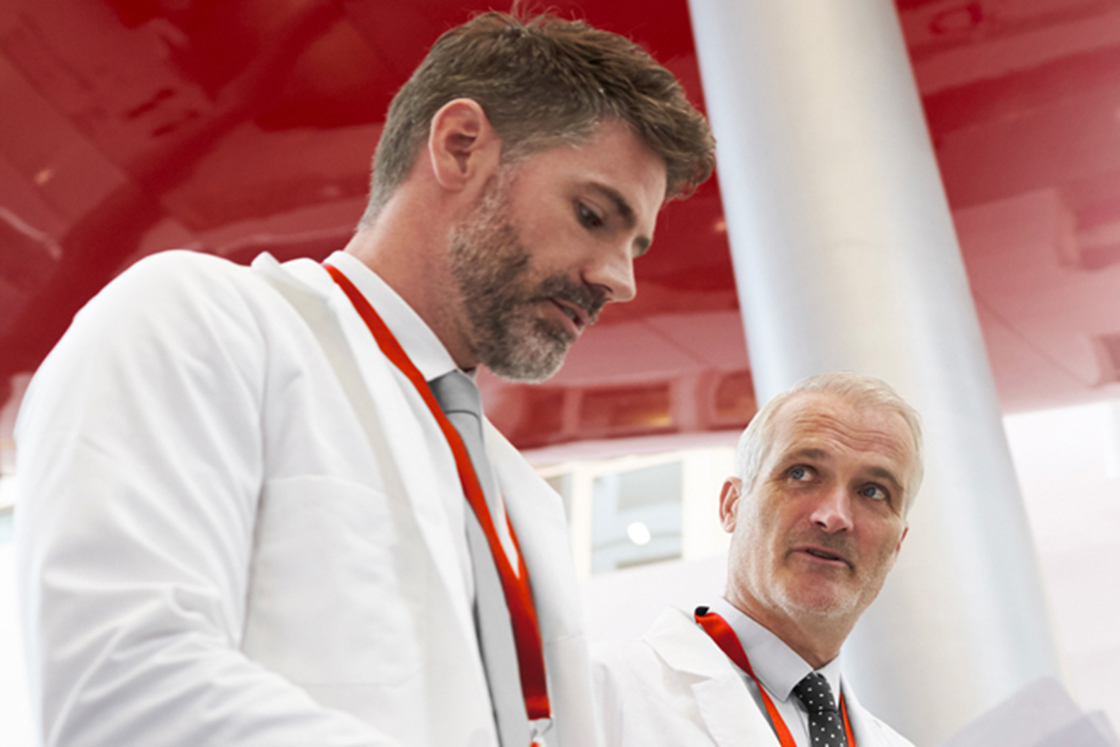 Application Development Centers
Our global Application Development Centers offer you expert support and state-of-the-art test facilities for refrigeration and air conditioning.

Danfoss Climate Solutions
Danfoss Cooling and Heating have joined forces into one strong segment; Climate Solutions. We will continue to develop our technologies to deliver innovative energy efficient solutions.
New podcast - Chilling with Jens
Discover the world of refrigeration. Join Jens as he shares knowledge gained from over 40 years of experience in the cooling industry.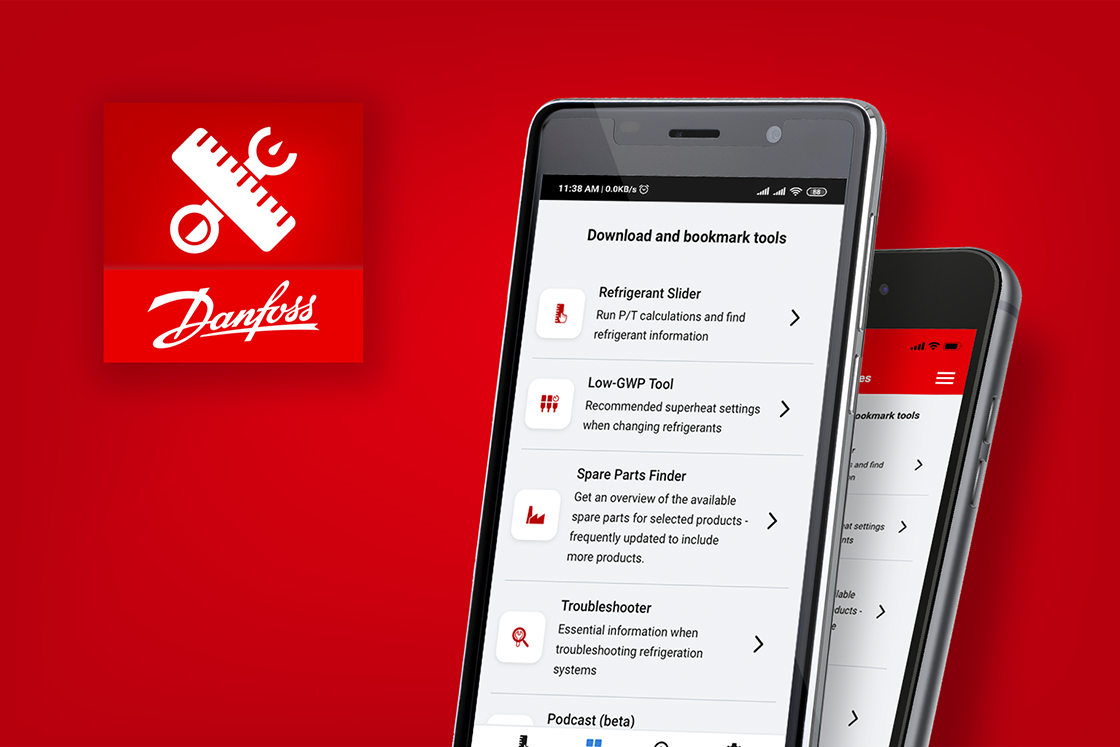 The new Ref Tools app
The essential, all-in-one mobile app for air conditioning and refrigeration technicians. Get the tools, guidance, support, and information you need—on the job and in the field. 
News
New Turbocor® High-SST capabilities bring the benefits of oil-free to new, higher-temperature data centers

Thursday, 18 February 2021

Danfoss has expanded the capabilities for Turbocor® compressors TTS and TGS with higher saturated suction temperature (SST) operating range—helping OEMs to bring the benefits of oil-free technology to data centers operating at higher space temperatures.

Compact EET thermostats give commercial refrigeration OEMs a fast route to digital control

Danfoss has recently unveiled a new series of powerful electronic thermostats that give commercial refrigeration manufacturers a fast, cost-effective way to include digital capabilities like energy-saving intelligent controls, smart system protection, and connectivity to the cloud.

Danfoss forms new Climate Solutions Segment

Danfoss has changed its group structure to combine the Heating and Cooling segments into Danfoss Climate Solutions. With the new Climate Solutions segment, Danfoss will intensify its focus on the green agenda in attractive global markets.