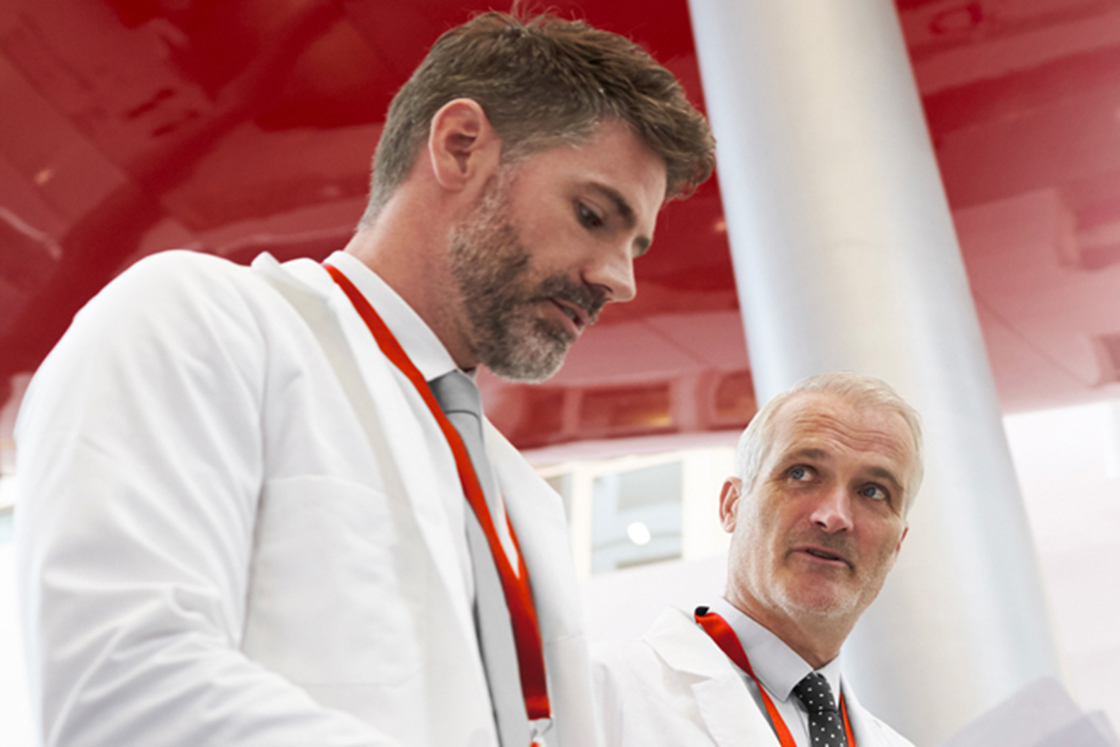 Application Development Centers
Our global Application Development Centers offer you expert support and state-of-the-art test facilities for refrigeration and air conditioning.
New podcast - Chilling with Jens
Discover the world of refrigeration. Join Jens as he shares knowledge gained from over 40 years of experience in the cooling industry.
Cool Talk: Transport Cooling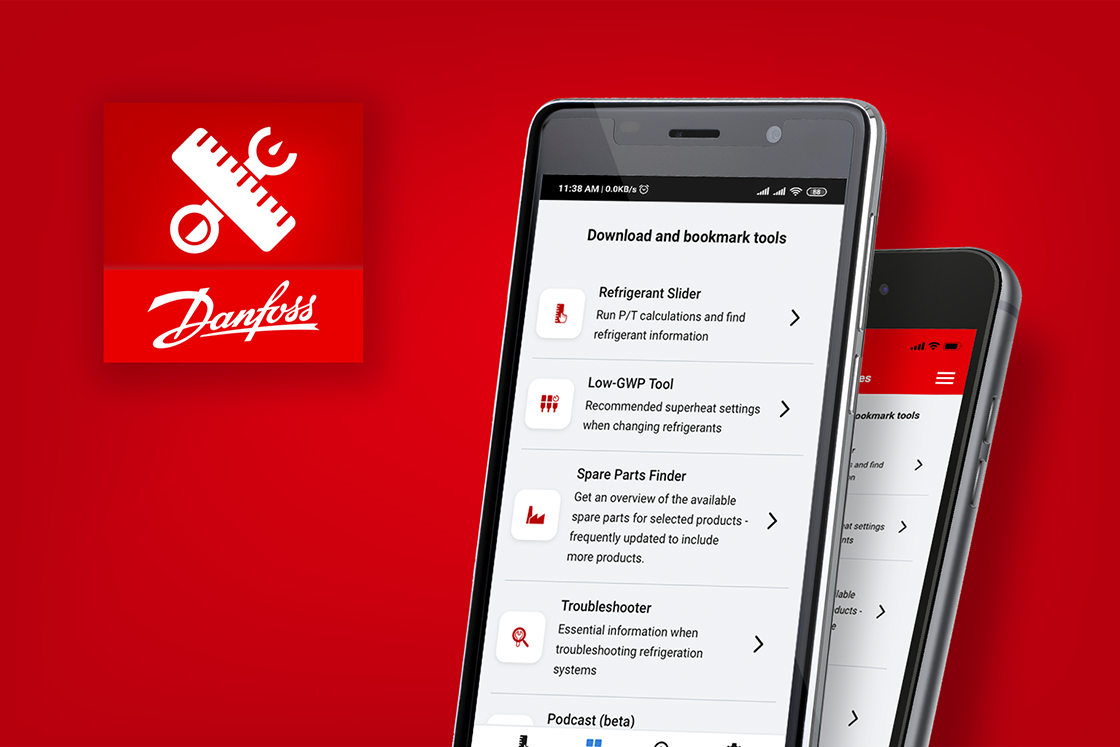 The new Ref Tools app
The essential, all-in-one mobile app for air conditioning and refrigeration technicians. Get the tools, guidance, support, and information you need—on the job and in the field. 
News
Cooling United Live is now available on-demand

After two days packed to the brim with excitement, conversation, demos, and industry talks, we concluded our first fully immersive live event. Now, the entire Cooling United Live experience is available on-demand for you to watch or relive.

Ref Tools now provides quick and easy access to product information

Danfoss has announced that Ref Tools has been updated with a new feature called Product Finder. Providing quick and easy access to product data and documentation, Product Finder represents a vital step towards more integrated HVACR installation and maintenance.

Danfoss revamps medium and large programmable controls and introduces variable-speed VZH compressor management

Wednesday, 23 September 2020

Danfoss has upgraded its MCX15B and MCX20B controllers with the introduction of the MCX15B2 and MCX20B2 controllers. Both models combine best-in-class connectivity, security, and performance with improved compressor control logic for VZH inverter scroll compressors.