New podcast - Chilling with Jens
Discover the world of refrigeration. Join Jens as he shares knowledge gained from over 40 years of experience in the cooling industry.
Chapter 9: Bringing refrigerants down to earth
News
Aligning the stars: Three ways to revolutionise Asia's cold chain operations

We are featured on FoodNavigator-Asia on our thought leadership on providing sustainable and energy efficient cold chain in Asia. This is from the in-depth conversation at our 'Tomorrow's Cities: Engineering the energy transition' event held end of March which engaged the audience on 'A cleaner cold chain for climate change'.

AK-PC 572 MiniPack controller – CO₂ made easy for small store formats

It's not too long ago that we here at Danfoss stood up and boldly declared, "We love CO₂!" This proclamation contained all the passion, knowledge, and hard work that has gone into shifting the food retail industry from HFCs towards natural refrigerants. Our engineers have developed solutions that help make the refrigerant transition even easier for our customers – and now we're ready to introduce one more.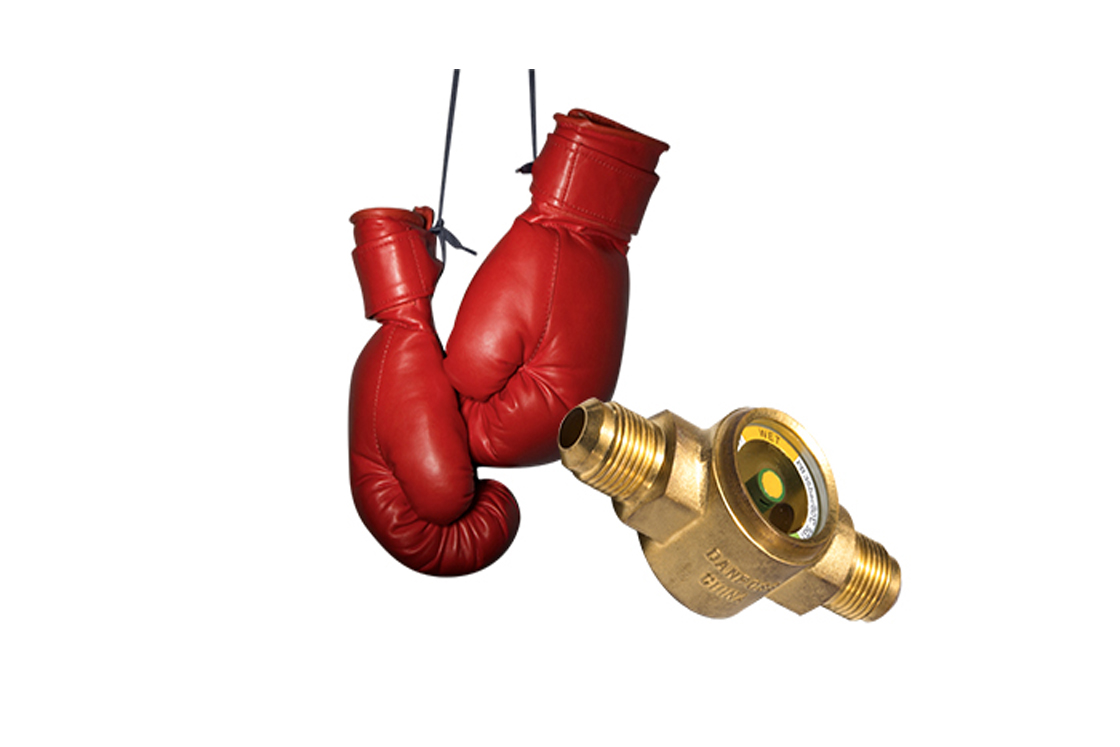 Watch out for counterfeits to protect your image.
There is every reason to make sure that the product you pick up is genuine Danfoss quality.