New podcast - Chilling with Jens
Discover the world of refrigeration. Join Jens as he shares knowledge gained from over 40 years of experience in the cooling industry.
Chapter 9: Bringing refrigerants down to earth
News
Two arrested after factory raid for producing counterfeited expansion valves

Last month, Chinese authorities, flanked by representatives from Danfoss' Intellectual Property Department, raided four cooling wholesaler stores in Northern China. And a couple of days ago this was followed by a police raid action against a factory producing counterfeited expansion valves. The raid took place south of Shanghai, in the city of Xinchang, Zhejiang Province.

What's new with CO₂ : New solutions and trainings for Food Retail applications

CO₂ is taking the Food Retail industry by storm and is shaking up how we do business. It offers an eco-friendly and efficient alternative to many refrigerants that are currently being phased out – if you have the right technology, tools, and know-how in place. That's where we can help.

Aligning the stars: Three ways to revolutionise Asia's cold chain operations

We are featured on FoodNavigator-Asia on our thought leadership on providing sustainable and energy efficient cold chain in Asia. This is from the in-depth conversation at our 'Tomorrow's Cities: Engineering the energy transition' event held end of March which engaged the audience on 'A cleaner cold chain for climate change'.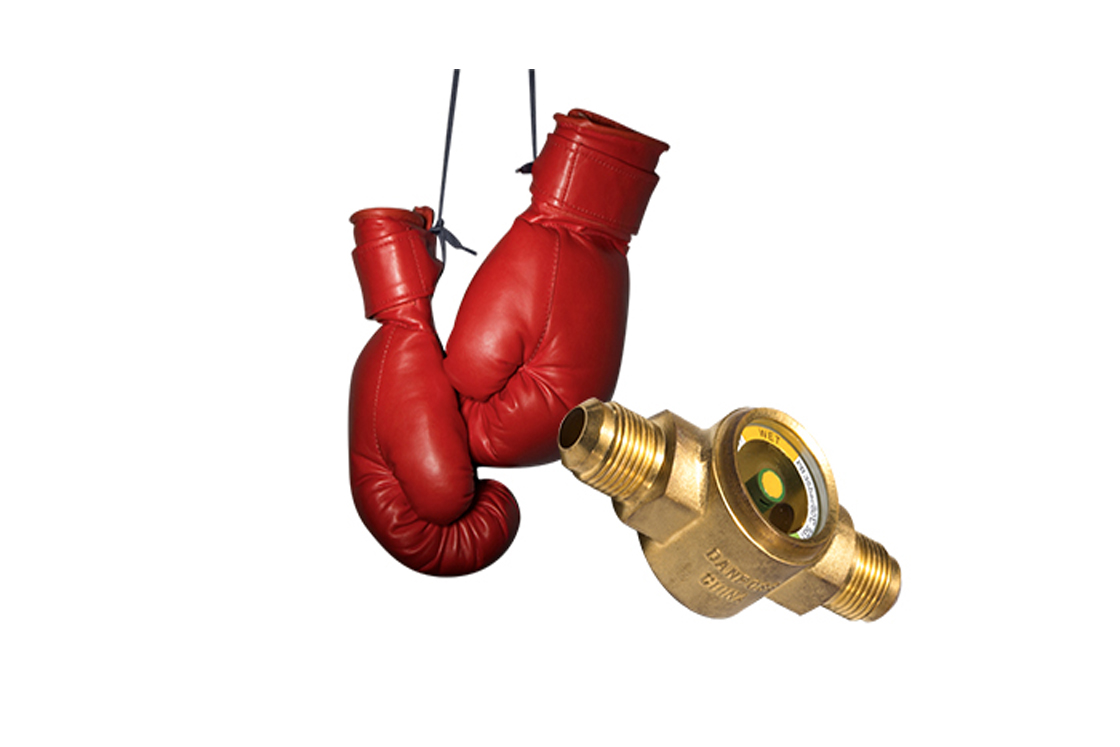 Watch out for counterfeits to protect your image.
There is every reason to make sure that the product you pick up is genuine Danfoss quality.