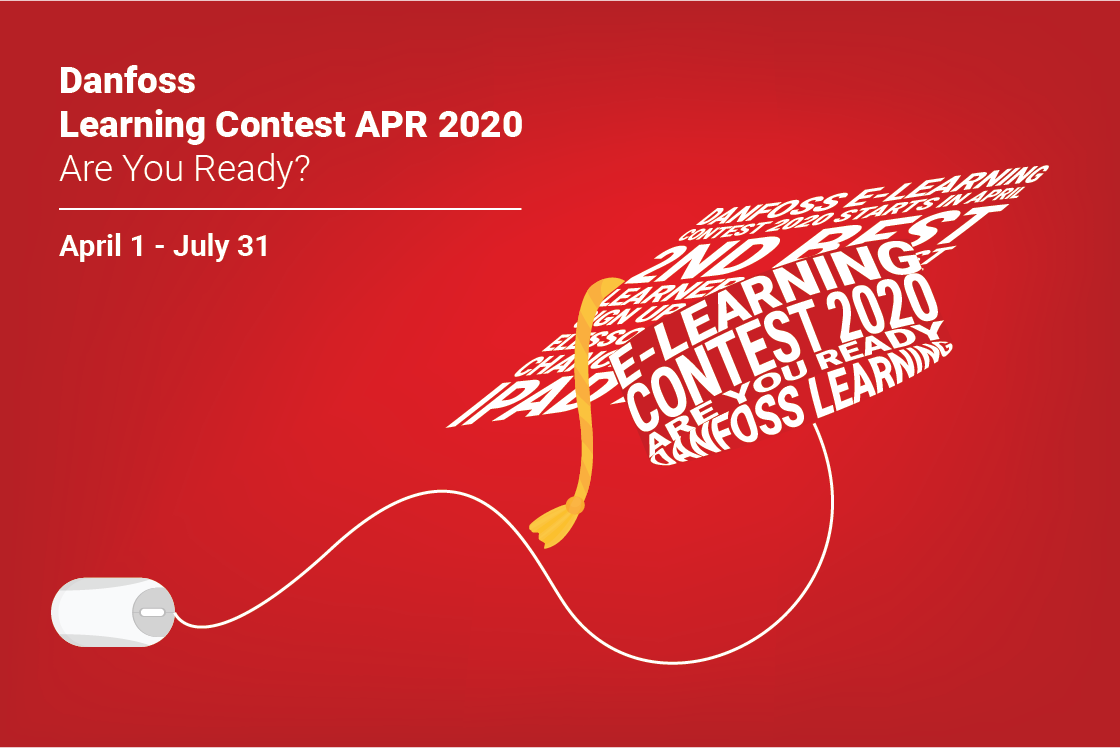 Are you ready to show how much can you learn?
We're excited to announce the 2nd Best Learners Contest, which will kick off in the Asia Pacific region on April 1, 2020. We want to inspire a learning spirit among current and future professionals in the HVACR industry—and have fun doing it.
Contest participants will be able to choose from hundreds of free eLessons about latest industry knowledge, techniques, and trends. Sign up now for a chance to win an iPad Air!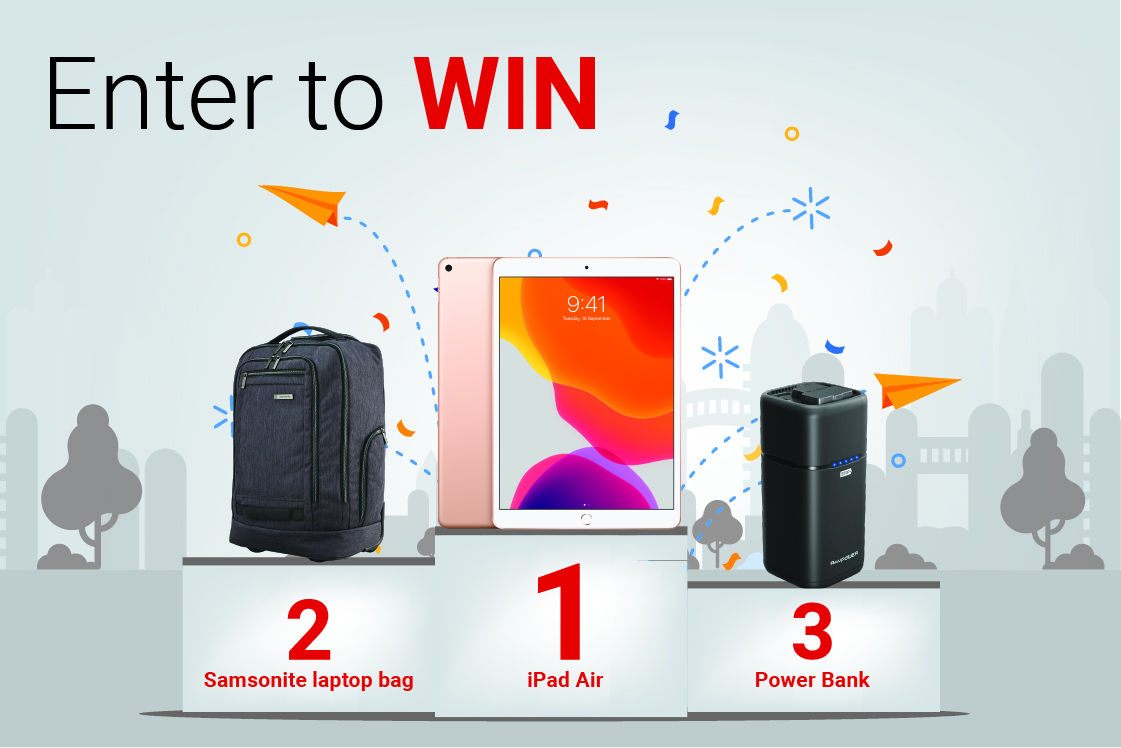 Great prizes await
Contest winners will receive the following prizes in addition to Danfoss Learning certificates of completion:
• 1st prize: iPad Air WiFi 11"/256GB  (No.1)
• 2nd prize: Samsonite laptop bag (No.2 ~ No.5)
• 3rd prize: Power AC portable charger (No.6 ~ No.10)
• 4th prize: Fitbit inspire HR wristband (No.11 ~ No.20)
Prizes are non-transferable or redeemable for cash.
Highlights Of The Rules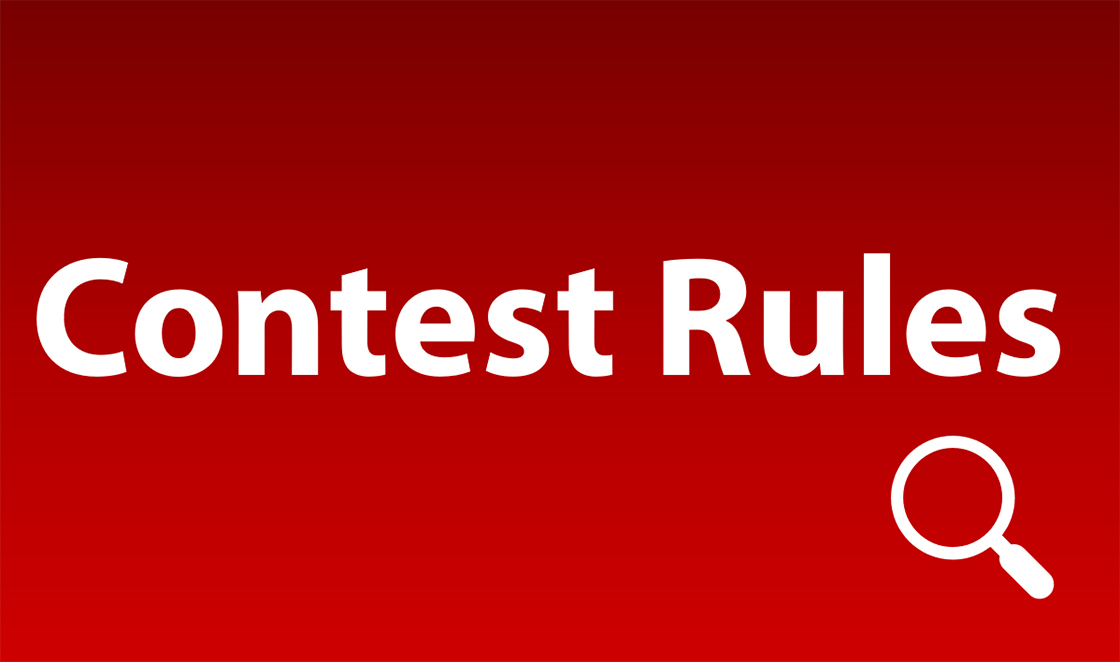 By participating in the Danfoss Learning Contest APR 2020, you (the "Participant") agreed to be bound by the following terms and conditions:
The contest is open for external participants from Korea, Taiwan, Japan, Singapore, Malaysia, Thailand, Philippines, Vietnam, Indonesia, Australia, New Zealand.
You agree to grant Danfoss permission to publish your names in the monthly leaderboard(April~June) and final winner list in Danfoss websites and social media channel. 
The contest spans four months, from April 1–July 31, 2020.
Learners complete eLessons by passing the test at the end of each eLesson with a score of at least 75. One point is awarded for each eLesson completed. The more you complete eLessons, the greater chance you have of winning.
A leaderboard will be updated each month, so contestants can see how they stack up against the competition.
Danfoss will announce the top 20 winners on Wednesday, August 12, 2020.
Learners can view results on Danfoss websites, Facebook (APR and Korea page) and Cooling Linkedin.
Danfoss reserves the right to modify the official contest rules and/or replace the stated prizes with an equivalent without prior notice.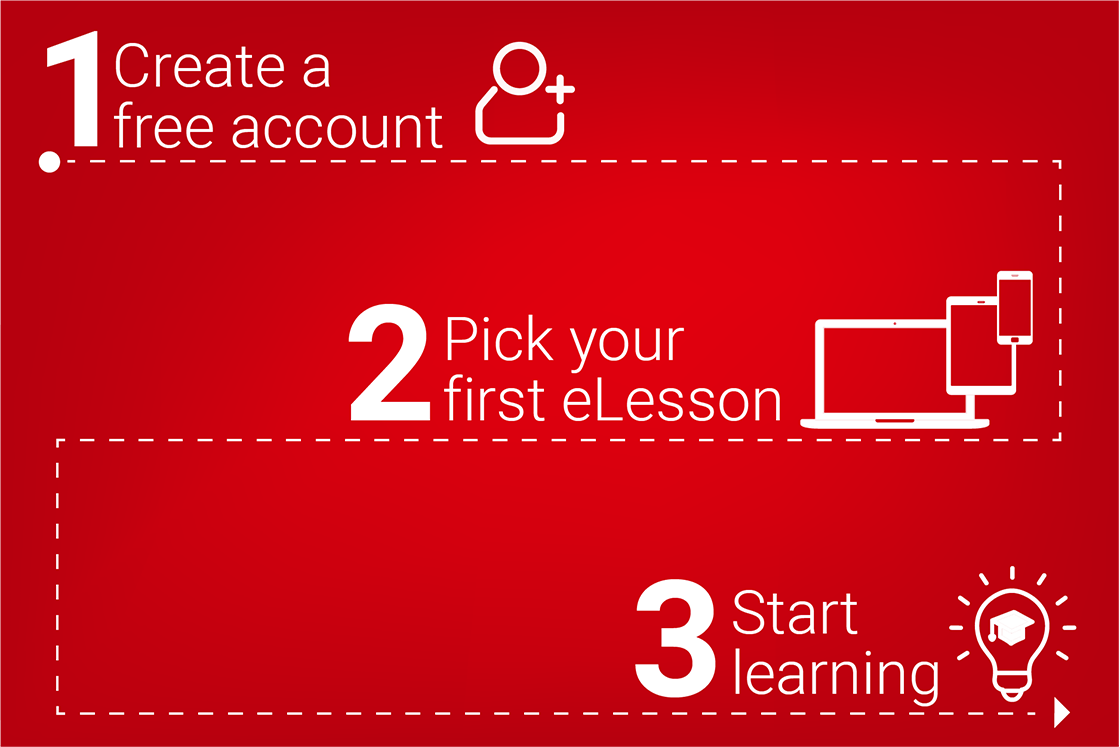 How to get started
Get started with Danfoss Learning is easy. Simply sign up for a free account, pick your first eLesson, and off you go. As a Danfoss Learning user, you'll have a clear overview of your in-progress activities and which courses you have completed in your personal dashboard.
Danfoss Learning: free online training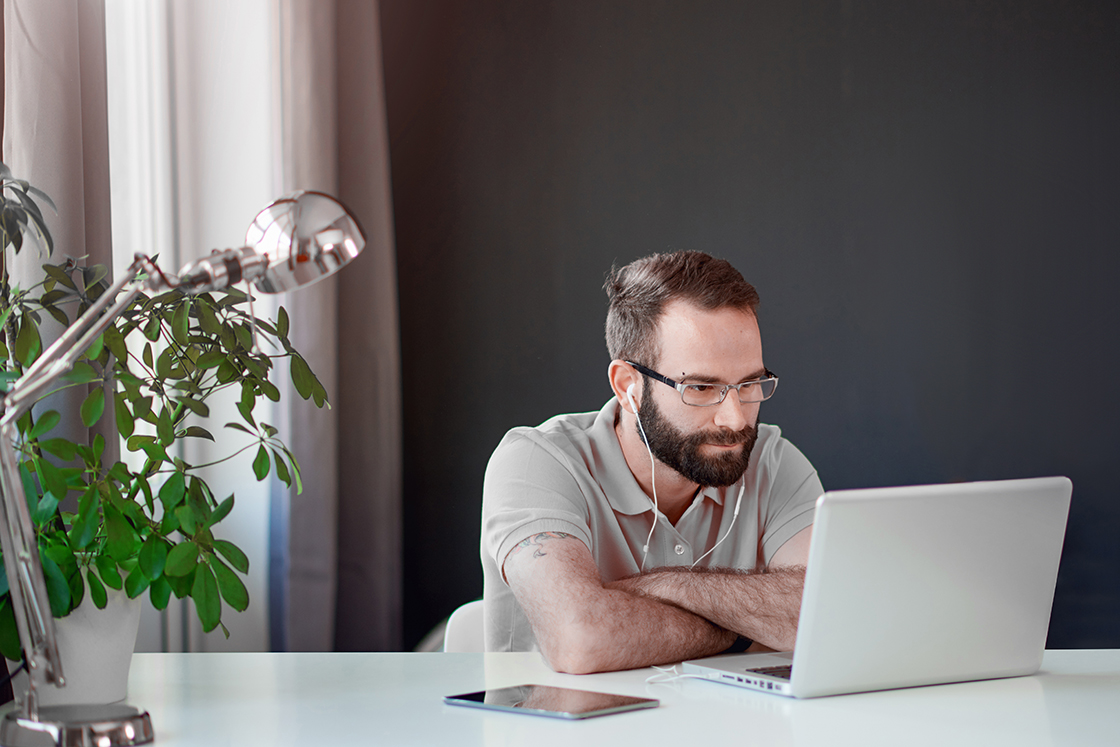 The Danfoss Learning portal provides an online solution where you can study eLessons around the clock. Over 1,500 courses are available in up to 26 languages—free of charge. You simply need to register.
Training programs in Danfoss Learning include lessons on refrigeration fundamentals, cold rooms, chillers, and industrial refrigeration—just to name a few. Not only does Danfoss Learning provide easy access to information that will enhance your professional skills and competencies, but it is also designed to suit a wide range of professions, including installers, contractors, OEMs, wholesalers, students, teachers and other HVACR professionals. The platform offers product-specific trainings as well as general courses that cover topics like refrigeration fundamentals, natural refrigerants, and refrigerant legislation. 
What are you waiting for?
Sign up now and start learning at learning.danfoss.com.
For more information about the contest, please contact us: maggie@danfoss.com.
Cooling training program   Cooling learning catalog  Drives eLessons  Heating eLessons