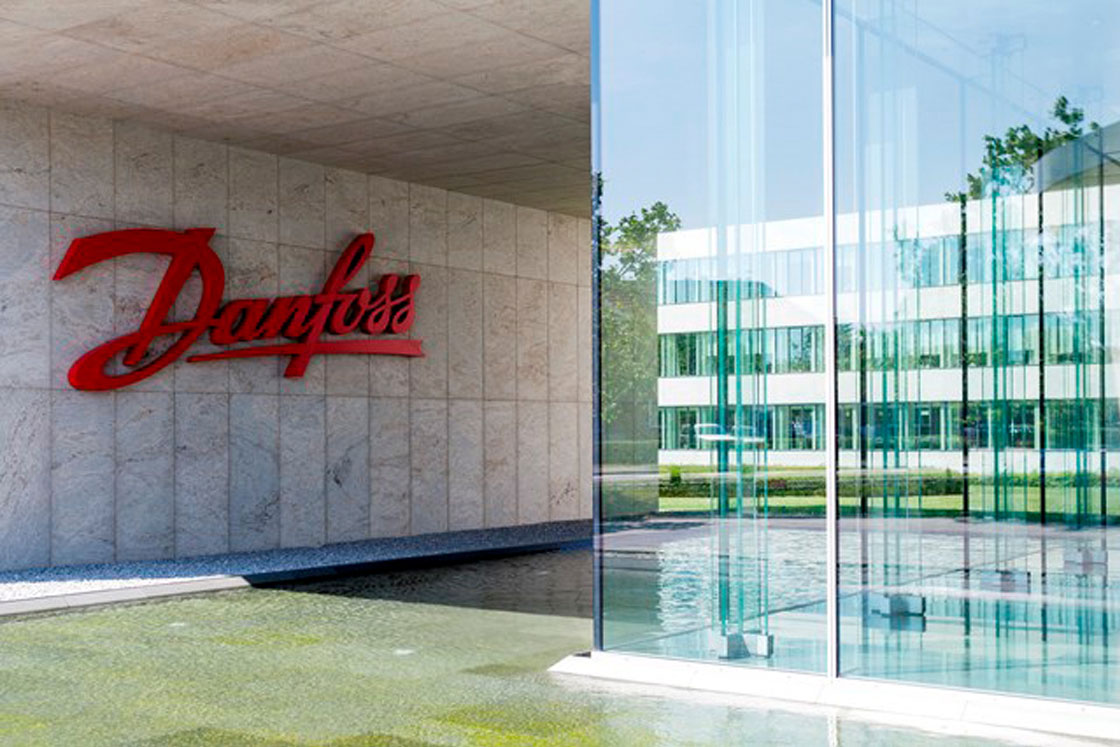 Safety comes first at Danfoss, and as the confirmed cases of Covid-19 (Coronavirus) continue to grow and spread worldwide we think first and foremost about the safety of our Danfoss employees and all other people visiting our sites.
The situation varies from country to country and even from province to province within the countries.
To prevent the spreading of Covid-19, Danfoss follows the rules and guidelines recommended by international and local authorities around the world.
All Danfoss factories and offices are in operation globally, but we have implemented visitor guidelines and imposed access restrictions to all locations.
Danfoss locations will not accept any visitors who are residents in or have been to any of the below mentioned areas within the past 14 days:
China Mainland and Hong Kong
Singapore
South Korea
Italy
Federal State of Tyrol, Austria
Iran
France, specifically the regions: Corsica, Alsace and the departments: Oise and Val d'Oise North of Paris
Germany, specifically the regions: Bayern and Nordrhein-Westfalen
Spain, specifically the regions: Madrid, La Rioja and Basque Country
Switzerland, specifically the city Samnaun (Kanton Graubünden) and the city Zermatt
Palestine, specifically the West Bank and East Jerusalem
Israel
Turkey
Thailand
Egypt
Vietnam
If you are planning a visit to a Danfoss location, please reach out to your contact person to ensure your visit can take place in accordance with our visitor guidelines.