The Green Restart is an initiative from Danfoss showcasing how we can accelerate the pace of economic recovery and generate sustainable growth, by working together towards a decarbonized future.
Watch the first episode.
Going beyond the problems and looking at concrete solutions, is exactly what is needed. Based on scientific reports, industry expertise and leadership within energy efficiency, renewables and electrification we have consolidated key perspectives, solutions and actions on how to create jobs, building green, and generating sustainable growth.
Our latest thinking on the topics that matter most for a Green Restart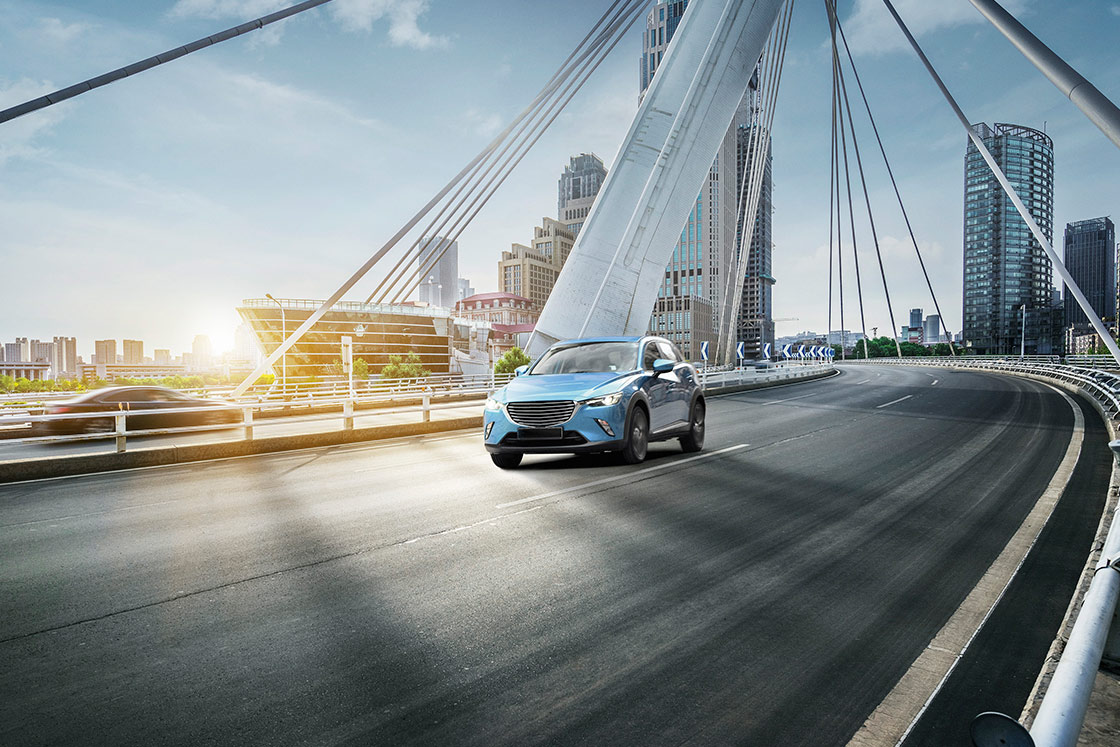 Sustainable mobility for a Green Restart
The COVID-19 crisis has had a severe impact across the globe, not just from a health but also from a societal and economic perspective. To improve the air quality, but also to meet the ambitions of the Paris Agreement, electrification of public and private transportation on land and at sea is key.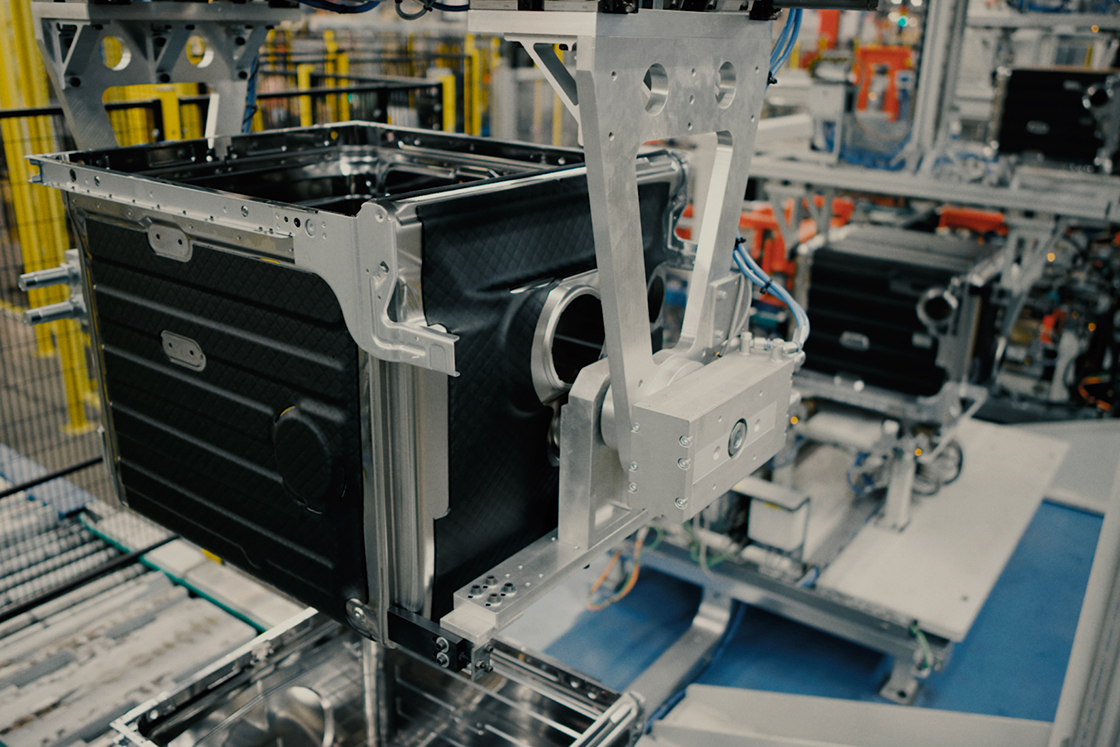 Why industry needs a reset - and how to do it
COVID-19 brought slowed the activity of otherwise busy factories and made cities look like ghost towns as health precautions kept workers in their homes and supply chain disruptions challenged production for many big industries. The abrupt halt came after considerable growth in demand for industrial products in recent years, along with growing energy consumption and greenhouse-gas emissions.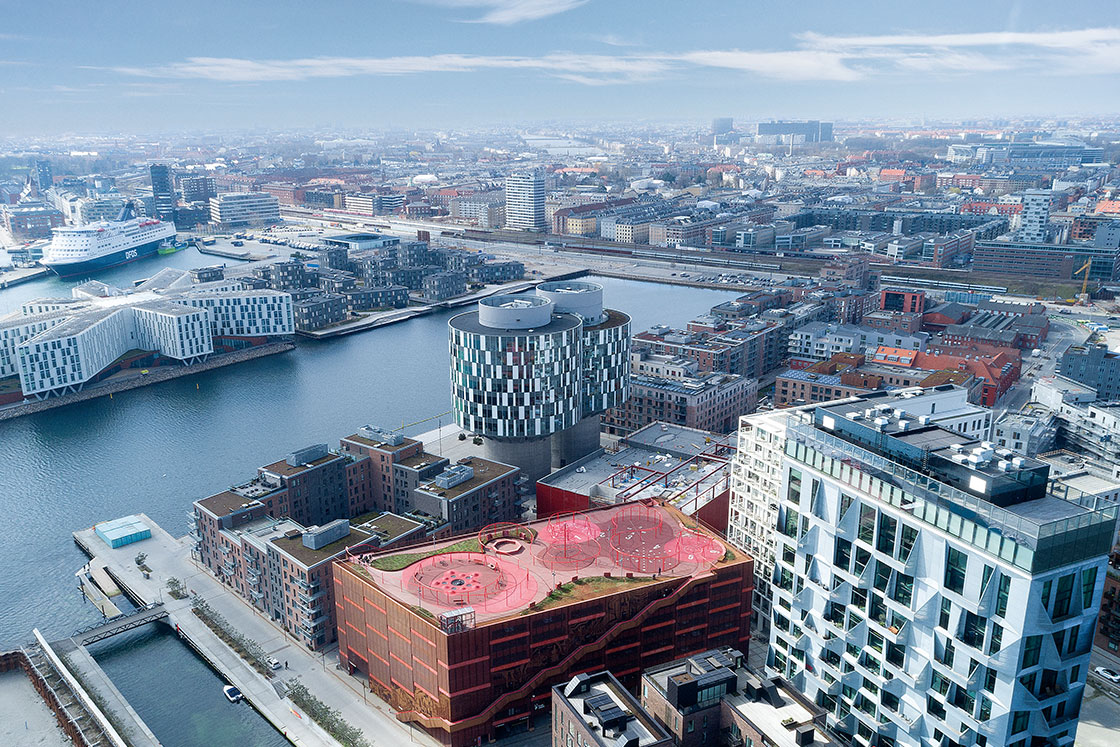 Buildings hold significant, untapped opportunity for a green restart
The world as we know it has changed these past months, and we will and should not go back to where we were. Instead we need to build back better, with a way forward that combines economic stimulus with policies that take serious action on climate change. In doing so, there's no avoiding buildings.
The Green Restart Series: fueling economic recovery and climate action
To decarbonize the buildings, industrial and transport sectors, we need to make energy efficiency, electrification and sector integration, our priorities. The solutions are already available – learn more about what is required to make this moment a Green Restart.
Solutions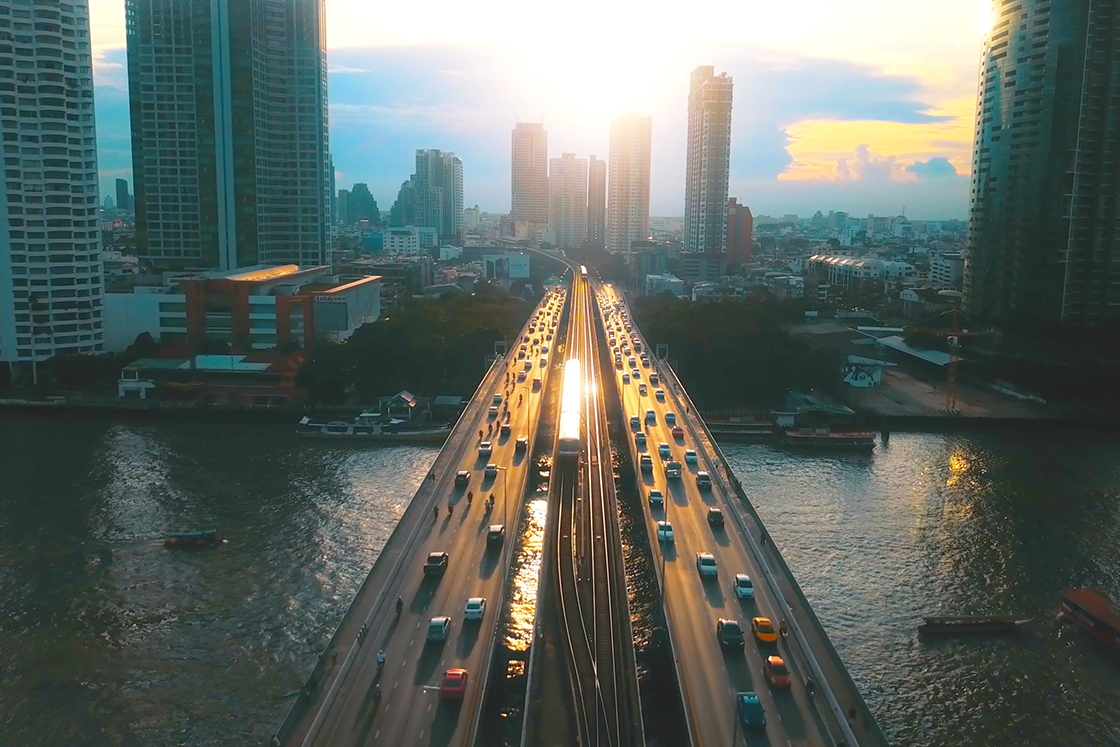 Transport
The transport sector is responsible for one quarter of global energy emissions, and to meet our climate goal of 1.5 degrees, we need to reduce transportation emissions by 28%. This means we need to accelerate the electrification of our buses, cars, trucks and ferries and build the smart infrastructure, powered by green energy. Explore the solutions that can be used today.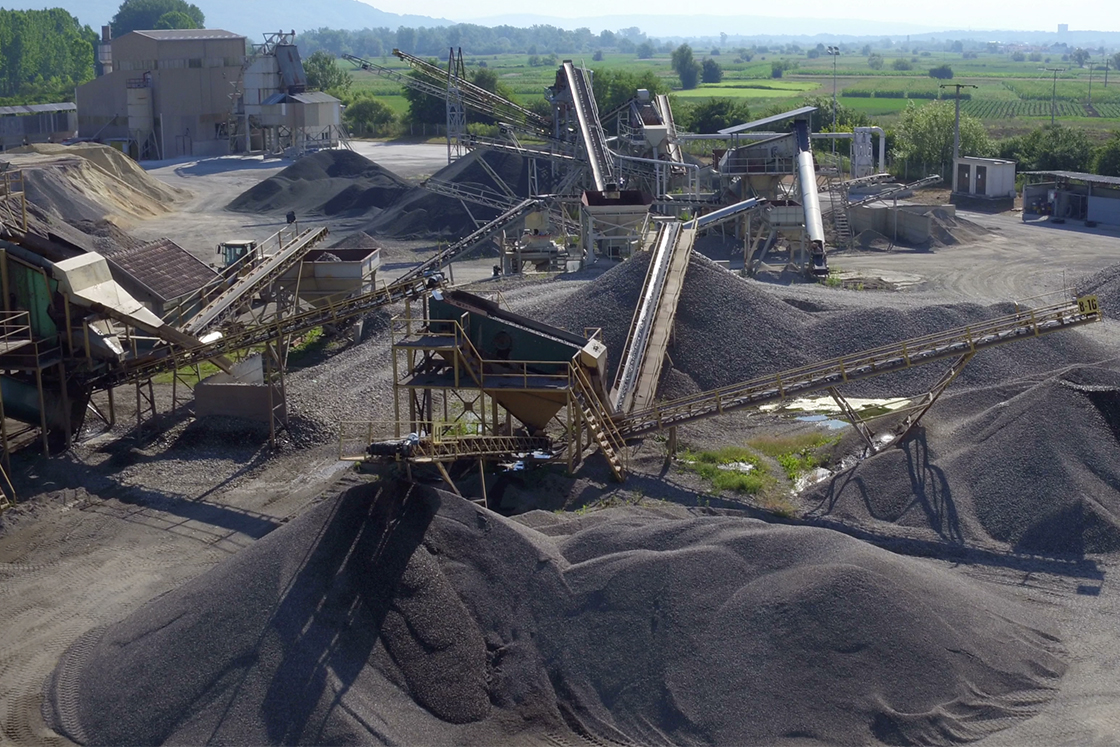 Manufacturing and industry
The industrial sector is responsible for 20% of total greenhouse gas emissions. The current context creates the opportunity to rethink our industries ─ to build resilience and increase competitiveness, while reducing emissions and paving the path towards a carbon-neutral future. The smart solutions that reduce energy consumption, improve productivity and help integrate renewable energy sources are available today.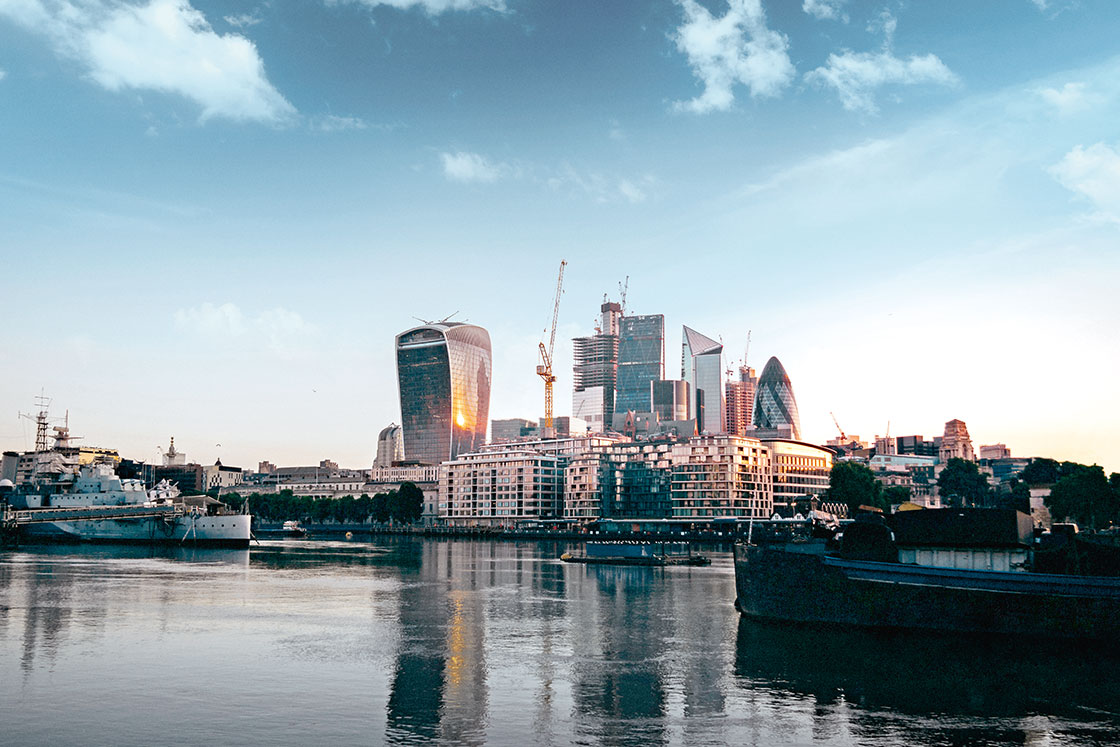 Buildings
Buildings are responsible for 40% of global energy use and around 1/2 of city-wide emissions, which makes them a crucial starting point in the Green Restart. The green recovery packages create an opportunity to make buildings more energy efficient and ensure they will be playing an active role in an increasingly integrated energy system. Learn more about the solutions.