This is where marine electrification starts

With ambitious new IMO regulations, how do you stay ahead?
With the IMO demanding an 86% reduction in fuel sulphur levels by 2020 and a 50% reduction in emissions by 2050, the pressure on the marine sector to find more sustainable and energy efficient modes of propulsion has never been higher.
Because Danfoss innovations lie at the heart of optimizing ships and shore side facilities, we're the ideal partner to help you turn the challenges of today into the opportunities of tomorrow.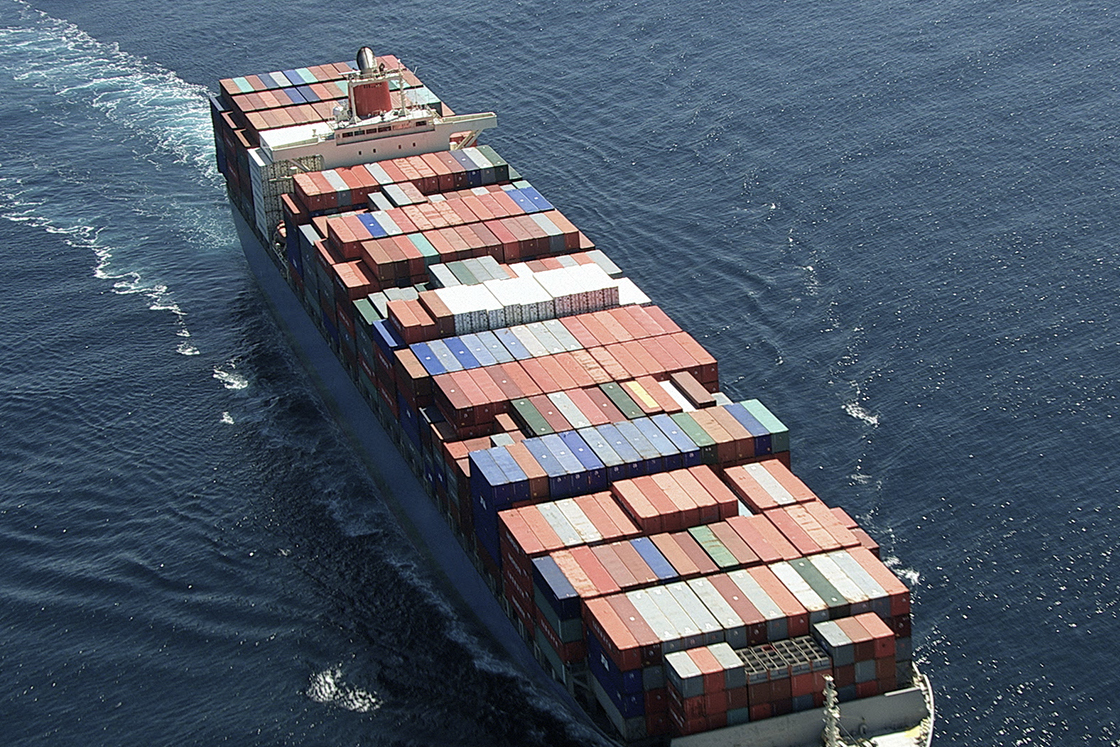 Ready to meet the demands of tomorrow? We can help you today.
With more than 30 years of experience in the marine industry, Danfoss products have provided reliable, innovative, and cost-effective technologies to ships and ports all over the world.
All types of vessels – from small ferries to long-haul ships – can exploit our solutions to achieve clear advantages such as reduced emissions, lower operational costs due to lower fuel consumption, lower maintenance costs in connection with diesel engines, greater safety and noise reductions.
We are ready to push the boundaries even further, to help future proof your business. As a member of The Getting to Zero Coalition, we are supporting the development and deployment of commercially viable deep sea zero emission vessels by 2030.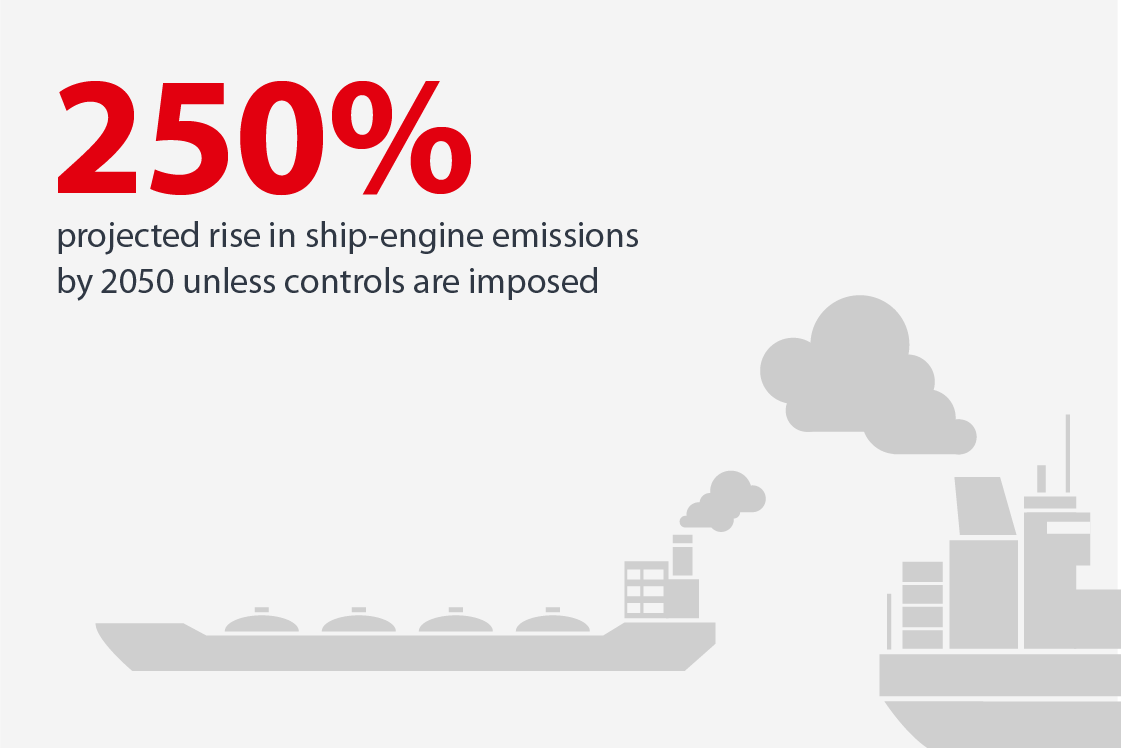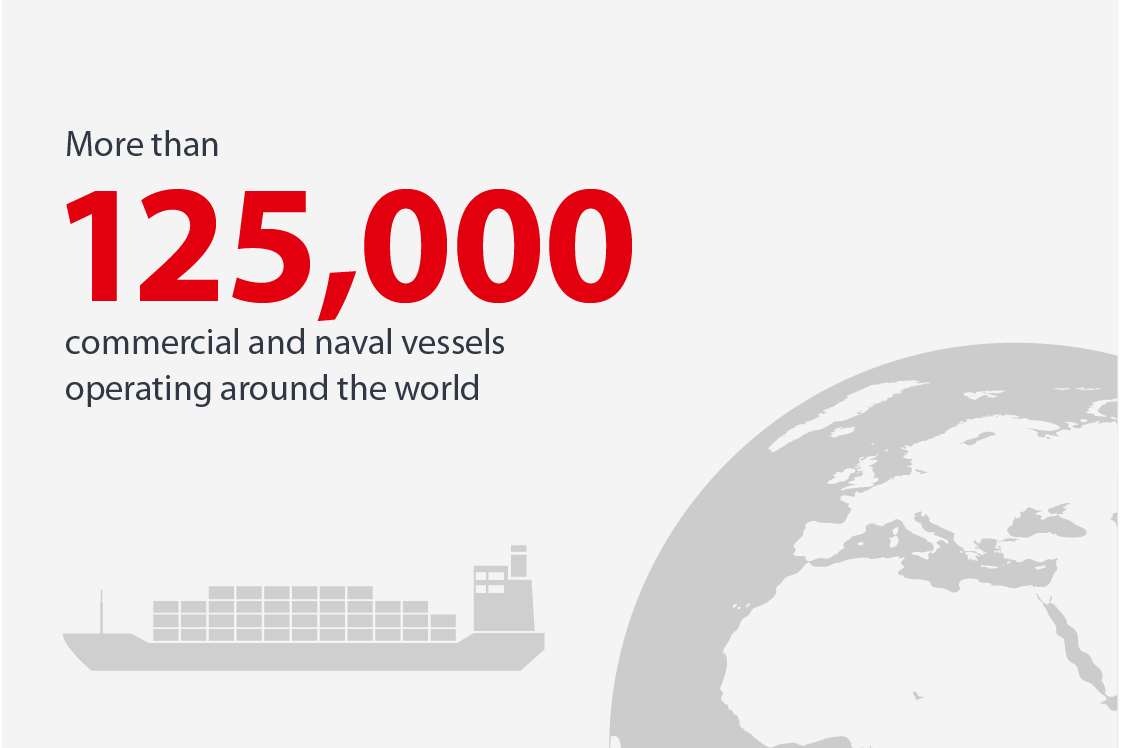 Reduce emissions and increase efficiency at sea and on the dock
From hybrid or fully electrical propulsion systems and shaft generators to shore supply systems and cranes, our reliable and efficient solutions can help you meet the demands of today's market and tough new environmental regulations. Take a look below for details about how we can help you stay ahead of the game, both at sea and on dry land.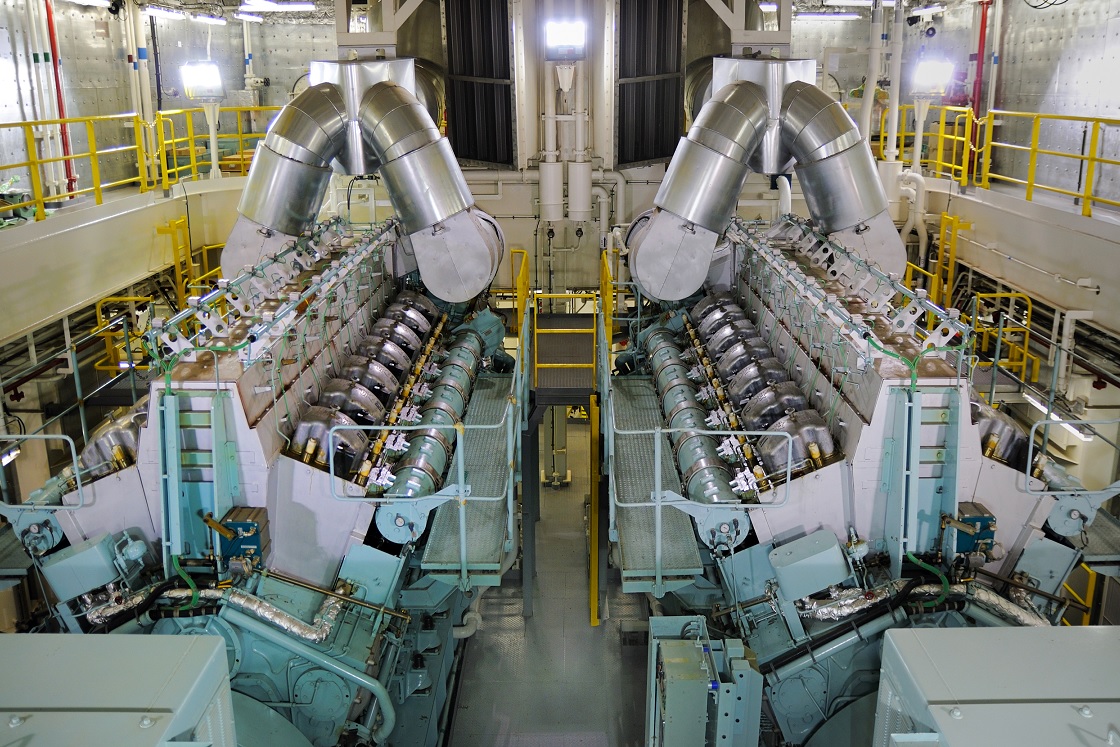 Shaft generators
Many vessels are still operating with direct diesel propulsion and no electric propulsion system at all. These vessels can improve efficiency and optimize engine power and emissions by adding a shaft generator/motor between the propeller and the main engine.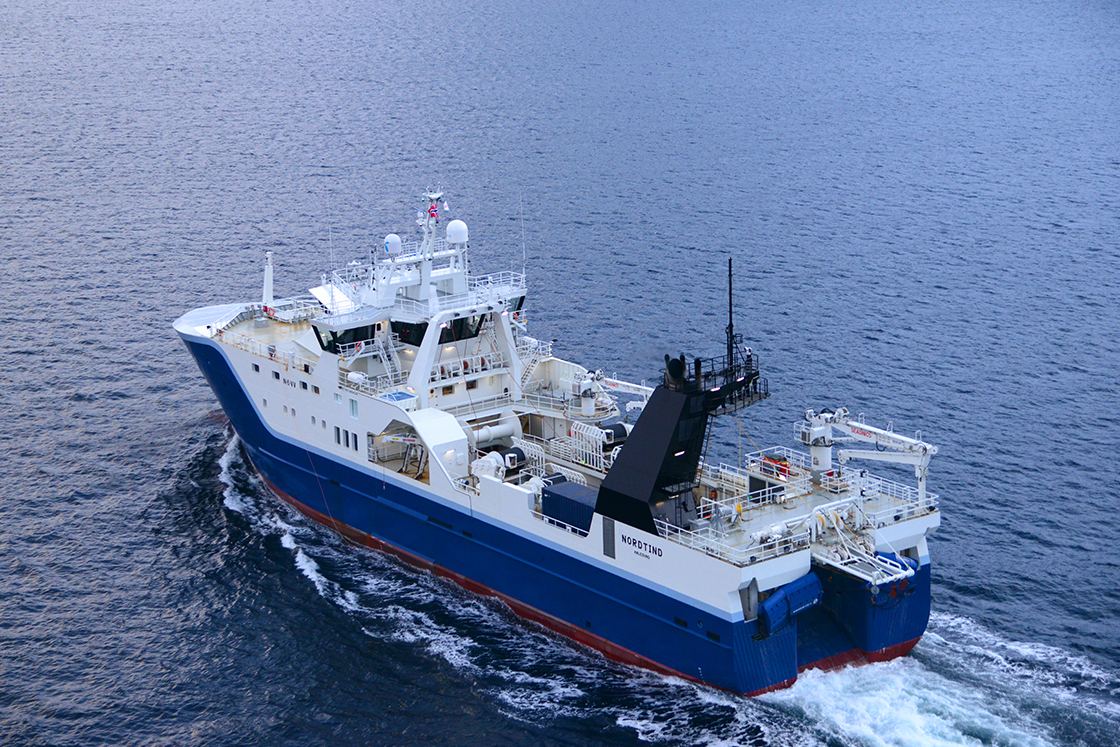 Hybrid propulsion and e-vessels with energy storage
With improved vessel performance, reduced emissions, lower operating and maintenance costs as well as reduced noise levels, the advantages of hybrid or fully electrical propulsion is clear.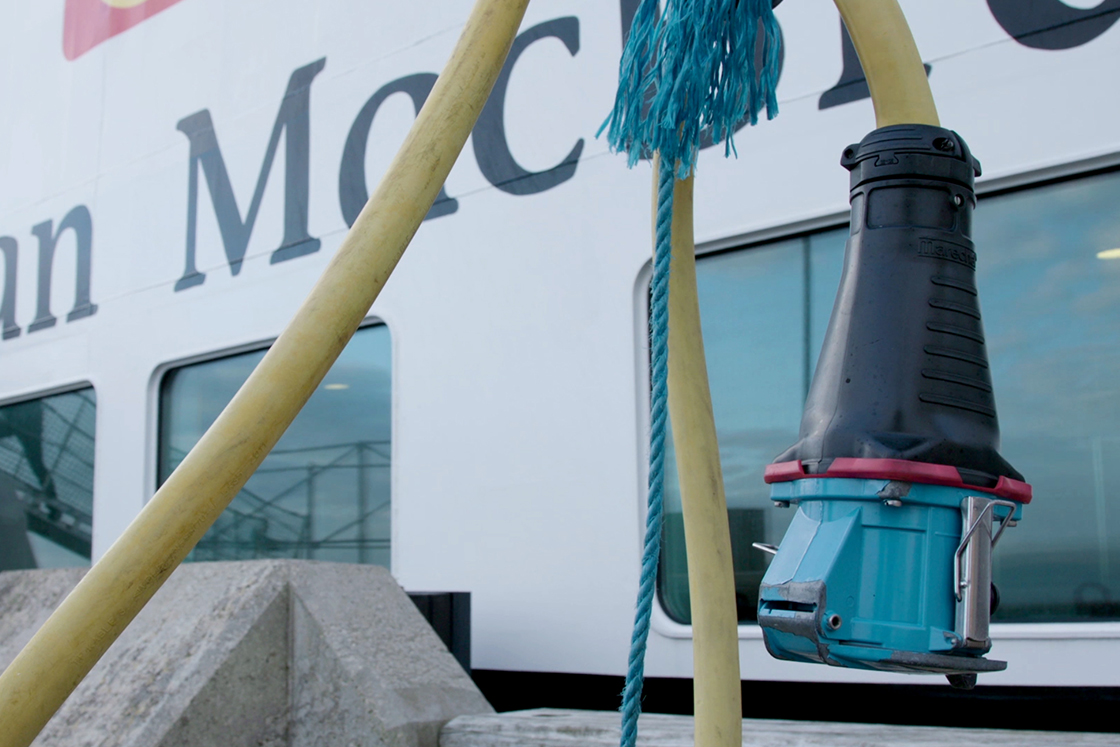 Electrification of ports: shore supply, cranes and port vehicles
From supplying docked ships with clean, electrical energy to capturing lost braking energy from cranes, Danfoss technologies can help drive down emissions and running costs.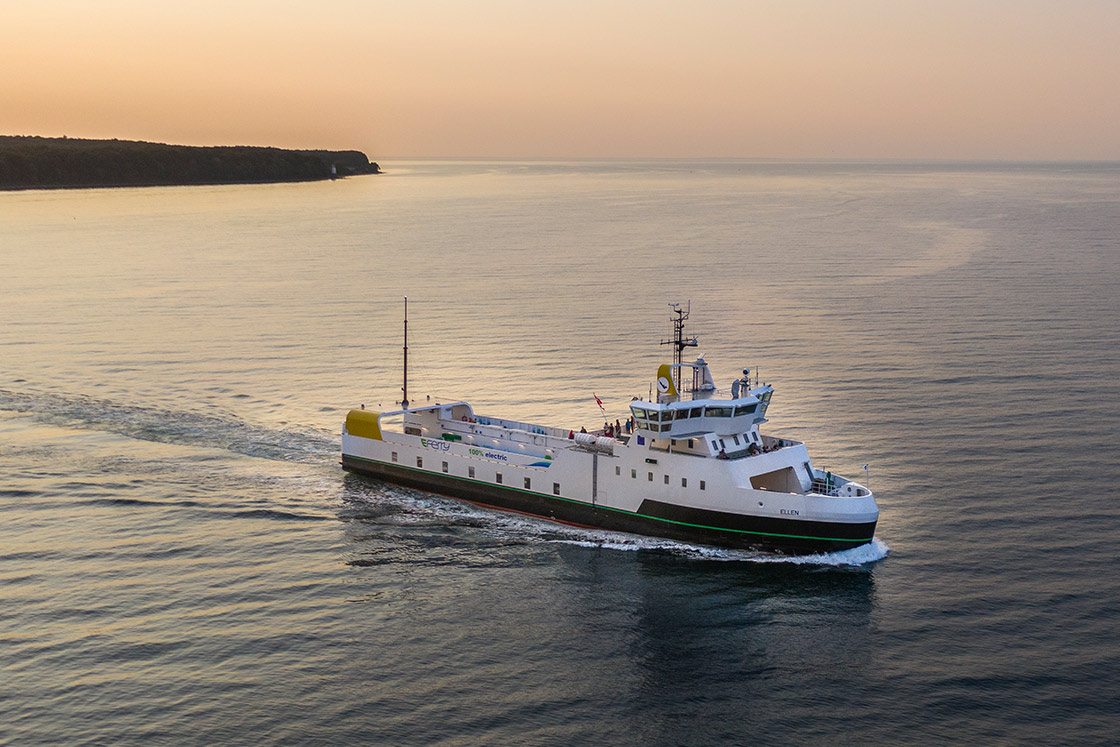 Danfoss powers up the world's strongest electric ferry
The groundbreaking E-Ferry has just been launched in Denmark with the help of Danfoss. The electrically powered ferry has the largest battery capacity at sea and navigates without CO2 emissions.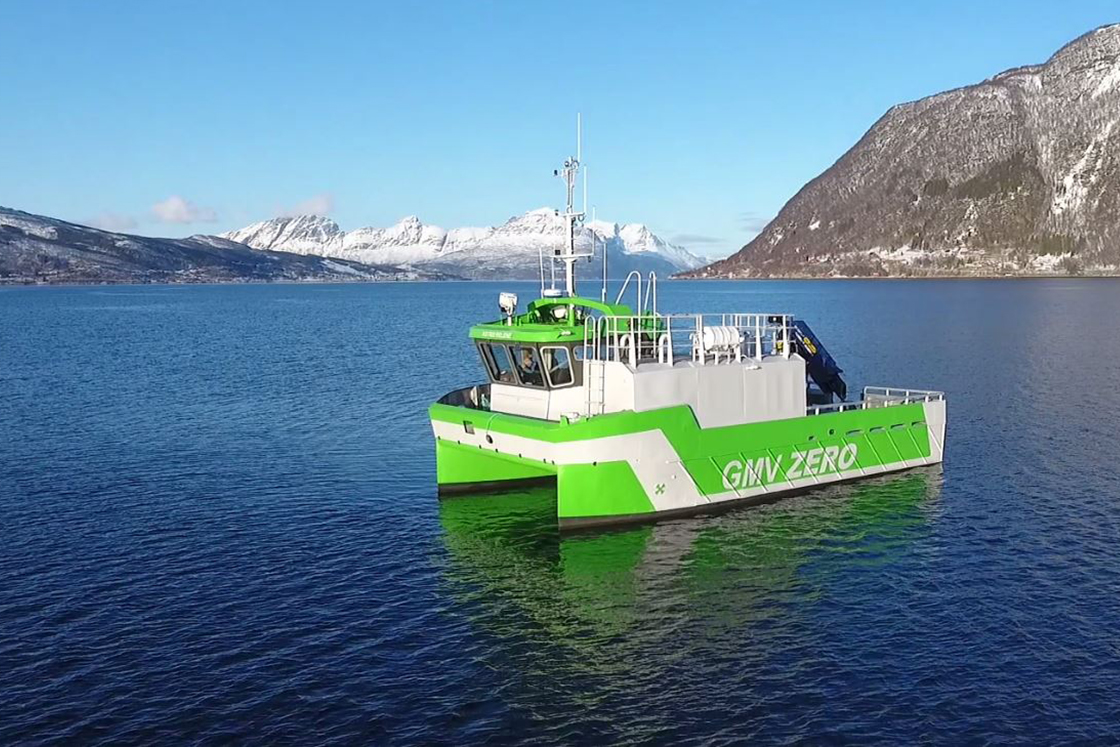 Meet Astrid Helene
No engine noise, diesel fumes or emissions with one of the world's first fully electric work boats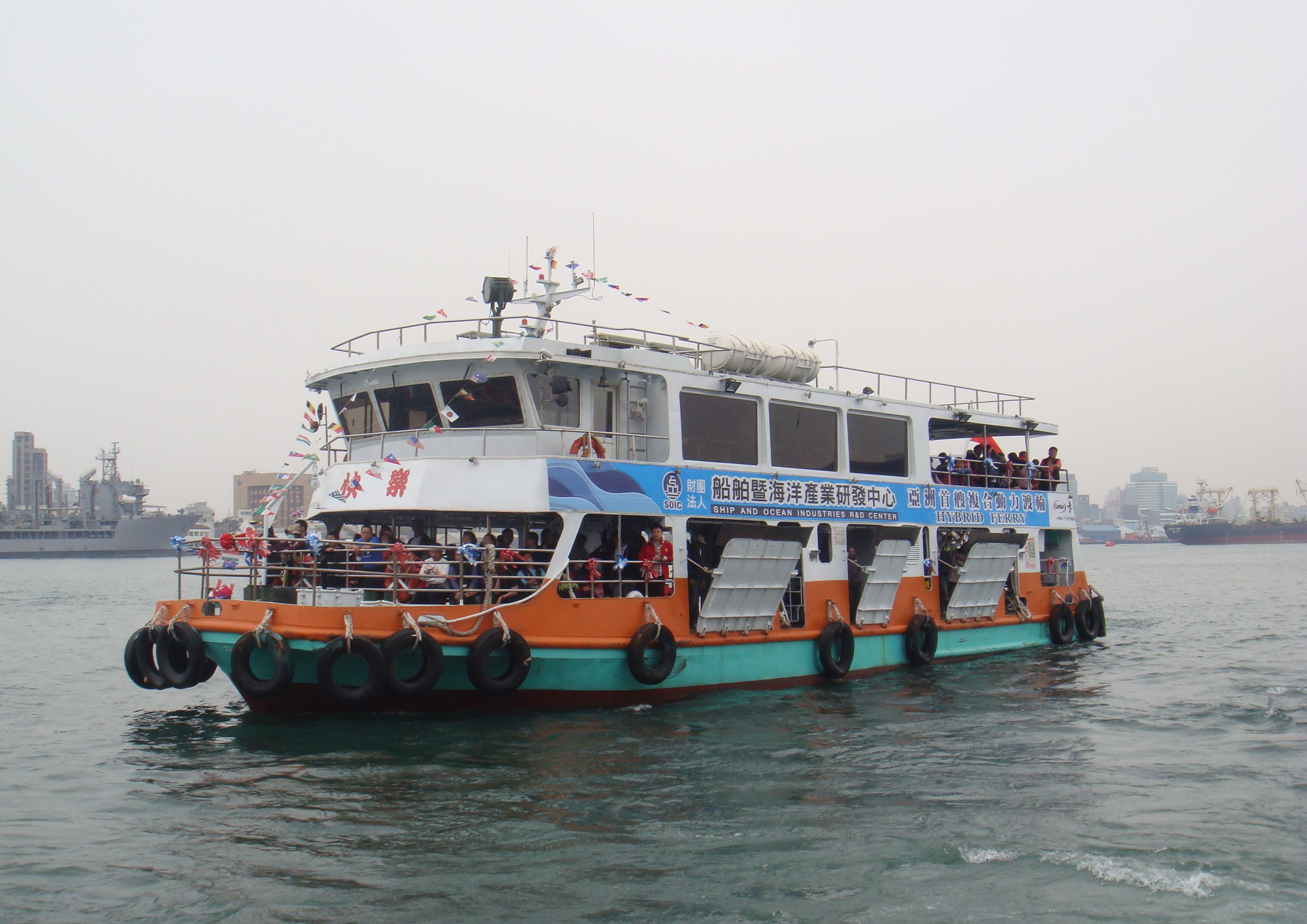 Meet Happiness
Powered by Danfoss solutions, Asia's first E-ferry in Taiwan is estimated to save 25,000 litres of fuel per year.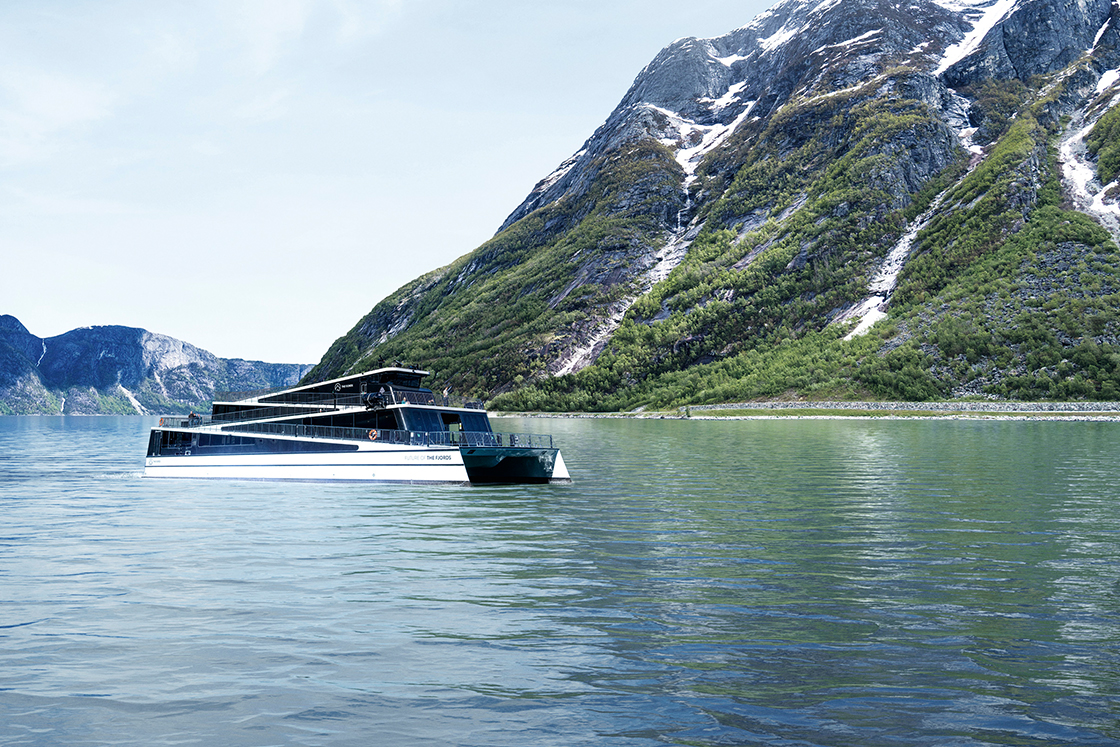 Future of the Fjord
Discover how Danfoss contributes to an emission-free future for the Norwegian fjords.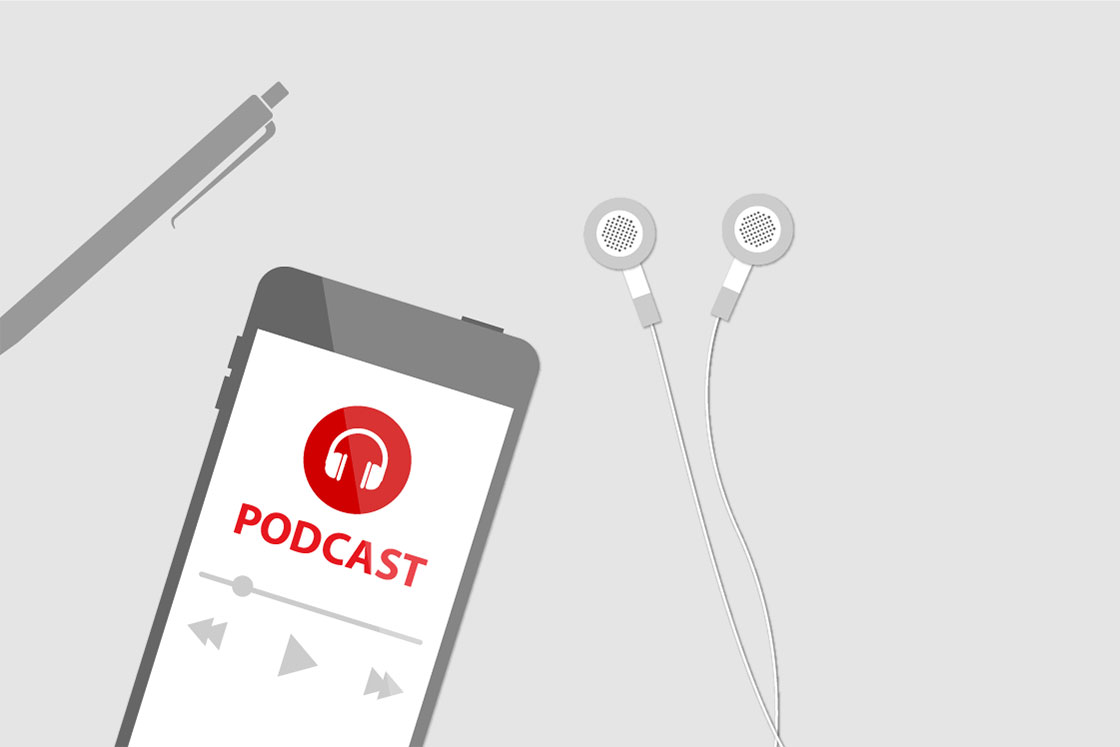 Listen in and stay ahead!
Hear Dr. Sanjay Chittarajan Kuttan from the Singapore Maritime Institute talk with Danfoss Regional President, Soren Kvorning, about the latest technology developments and the potential of hybrid and electric shipping vessels.