This is where the transformation of our food supply starts

Times are changing. Can your cold chain keep up?
Consumers are demanding safer, healthier and more premium produce. This means that the need for efficient and effective cold chain management has never been more important.
Every stage of the chain, from processing, storage, transport and display in the supermarket needs to work seamlessly, reliably and with minimum impact on the environment,  and as a world leader in cold chain technologies, Danfoss is the ideal partner.
Critical food demand within the Southeast Asia region from now until 2020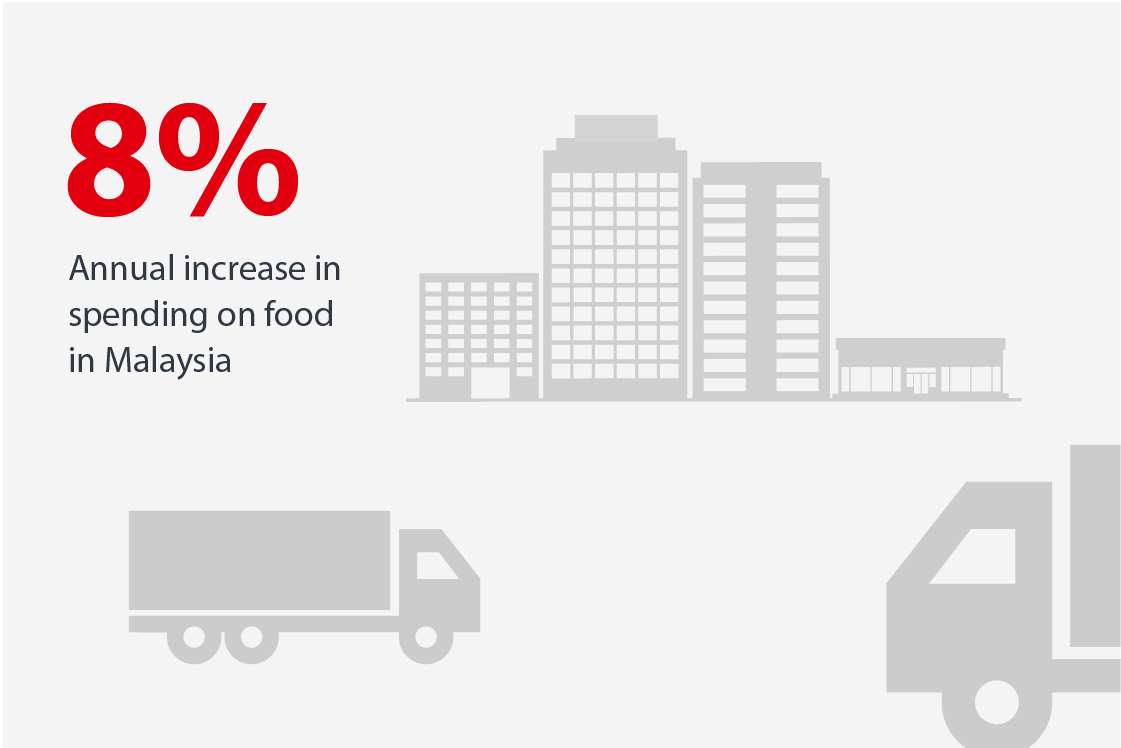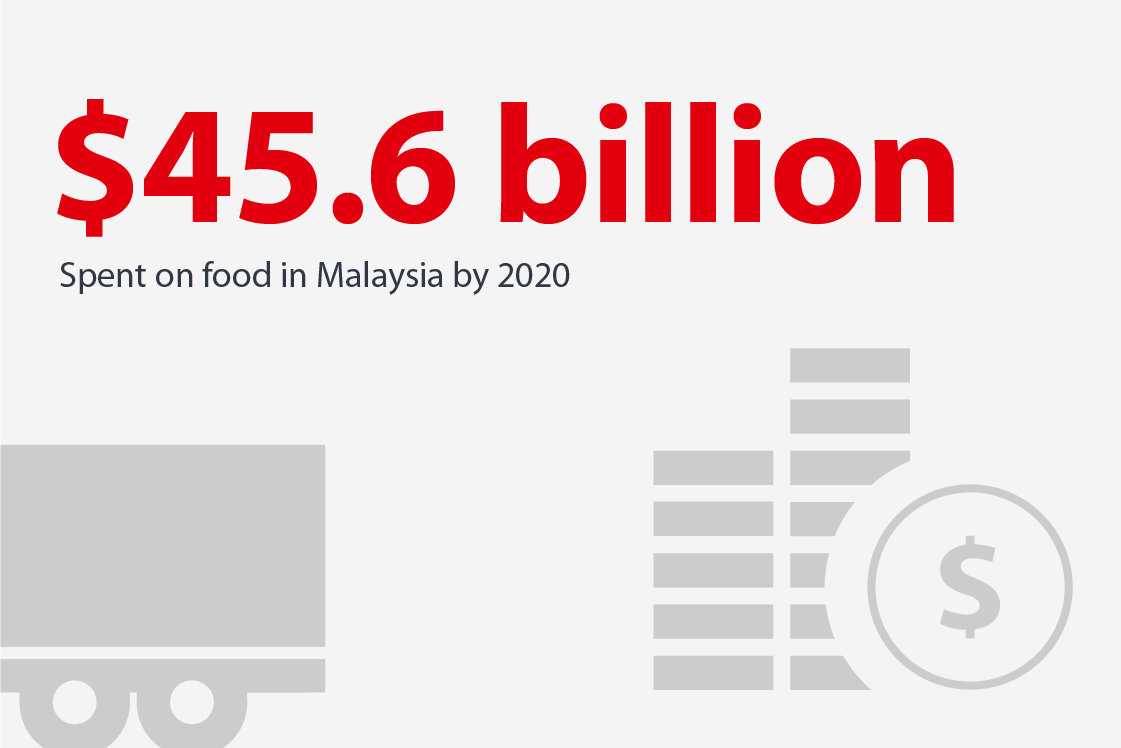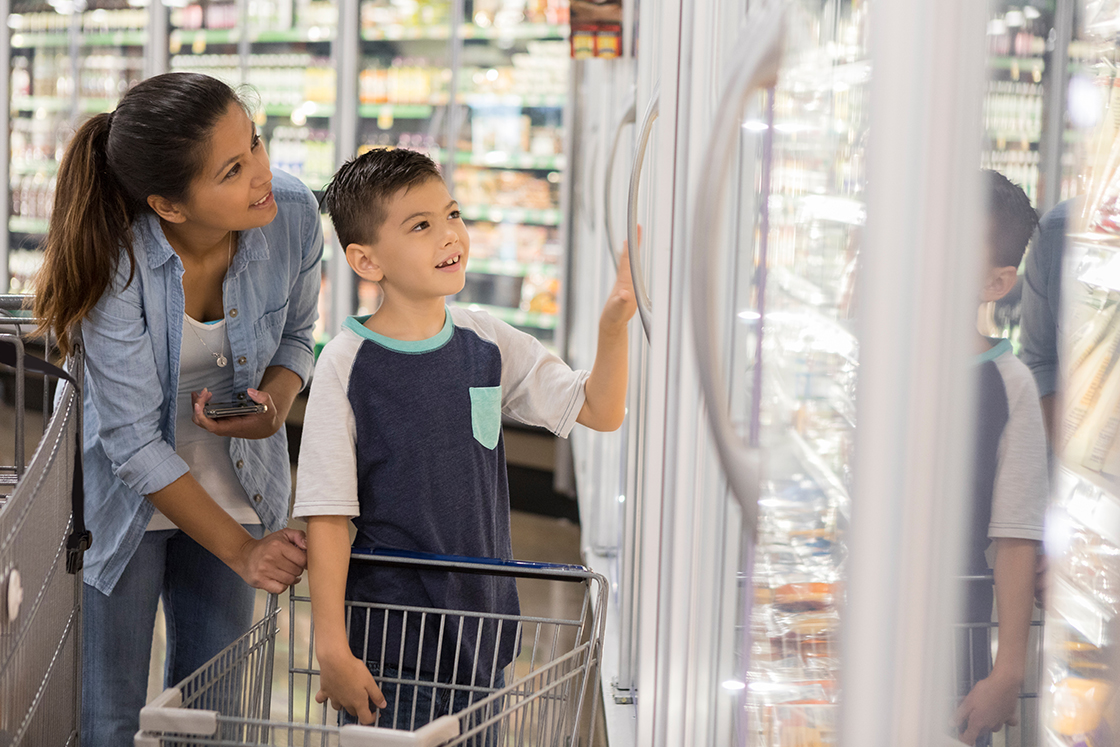 Ready to meet the demands of tomorrow? We can help you today.
With a market that's developing so rapidly, you need a partner you can trust to deliver reliable, innovative and energy efficient solutions that can help you maintain quality while driving down costs. And for hundreds of food and beverage producers, transporters and retailers around the world, Danfoss has been that partner.
With an eye to the future and digitalization at our core, we've pursued a passion for innovation that has established us as an industry leader in the development of cutting-edge cooling solutions that can optimize every stage of the cold chain.
Innovation, efficiency and reliability, from farm to fork
From processing, packaging, transport, cold storage, and food service refrigeration, we combine the most advanced cooling efficiency, energy optimization, and big data technologies to create optimal cooling conditions – with near-zero downtime. Below you can explore exactly how we can help your business keep up with the demands of the rapidly changing marketplace.
Food processing
Quality food starts with equipment that ensures precise temperature control and the highest hygiene standards. Danfoss has a full range of safe, reliable and connected valves, sensors and controllers that can help ensure safety, increase efficiency and deliver quality. And our reliable and energy saving drives include smart functions such as automatic warnings for potential failures so routine maintenance calls can be placed in time.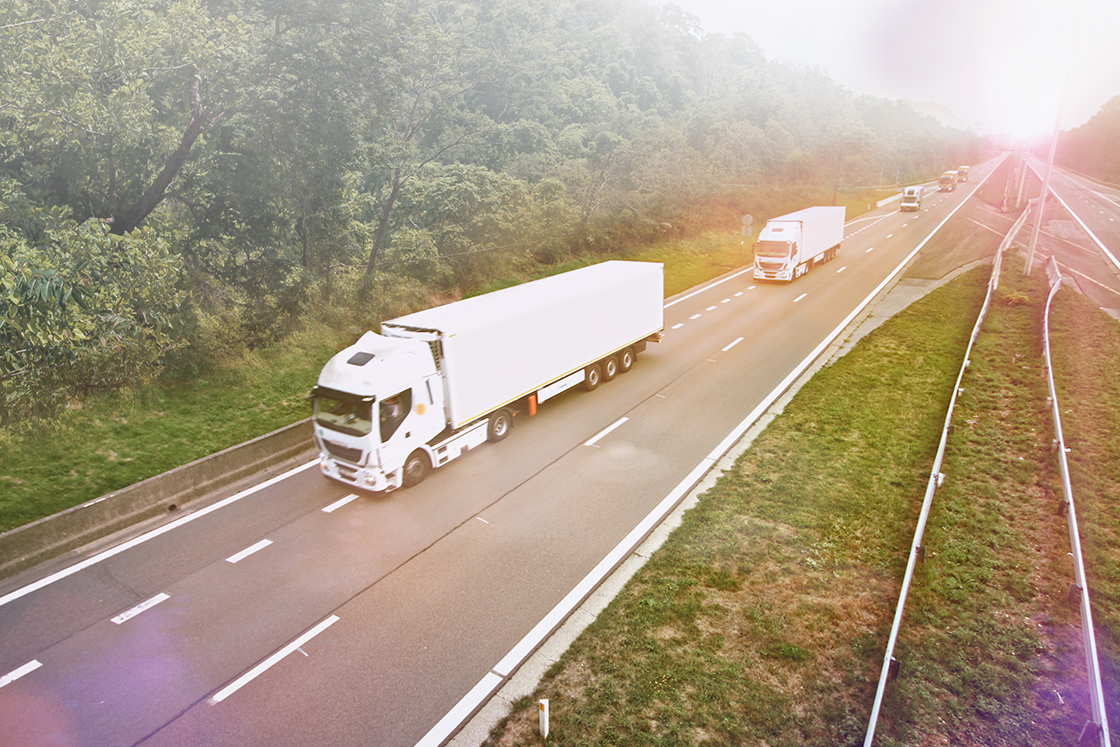 Cold storage and Transportation
To ensure your food arrives as fresh as the day it was produced while minimizing impact on the environment, Danfoss has a range of highly reliable and efficient refrigerated truck and cold storage solutions. And with our end-to-end connectivity solutions, you can control the temperature of a single cold room – or even 50 cold rooms – directly from your tablet or phone.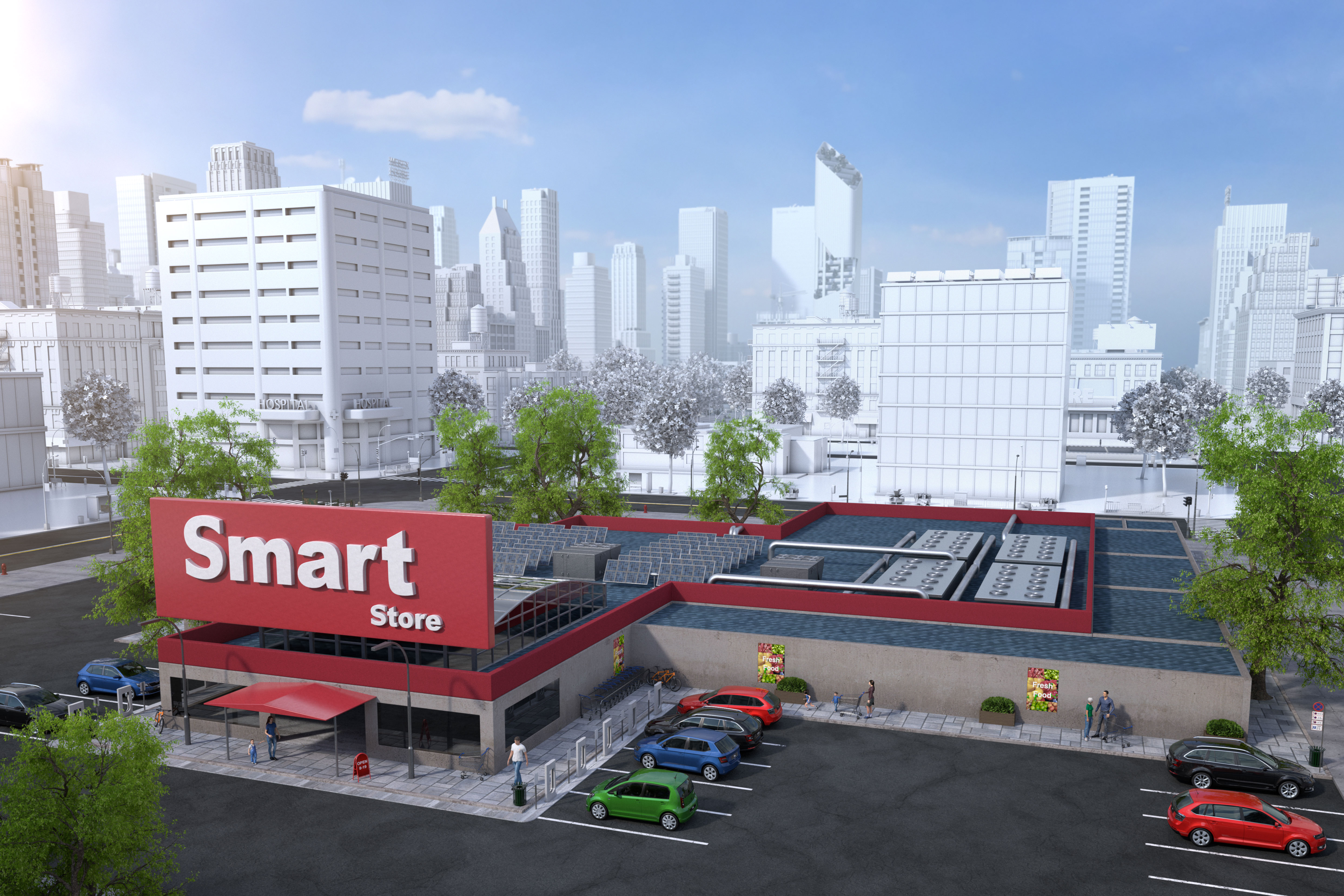 Supermarkets and Convenience stores
With more than 50,000 installations worldwide, we deliver a full range of solutions – from case to cloud, that cater for anything from a single store to a complete chain and can assist you at every step in the process.
With smart data monitoring and automatic alarm-handling, you can avoid food loss, secure the right temperature and optimize your store's performance on a continuous basis.
We provide the training and support required to continuously optimize the performance of your stores and keep you up to date with regulations – helping you stay ahead.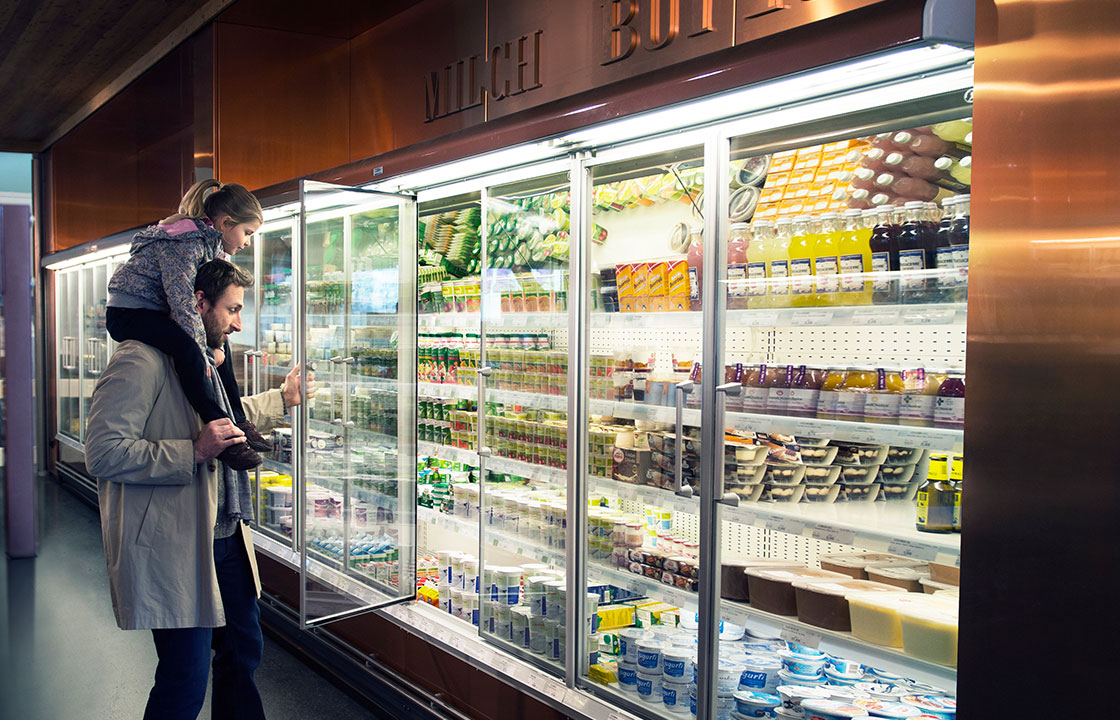 Meet Pagro foods
See how Danfoss helped leading S.E. Asia frozen food supplier, Pagro Foods, reduce energy consumption by 20%.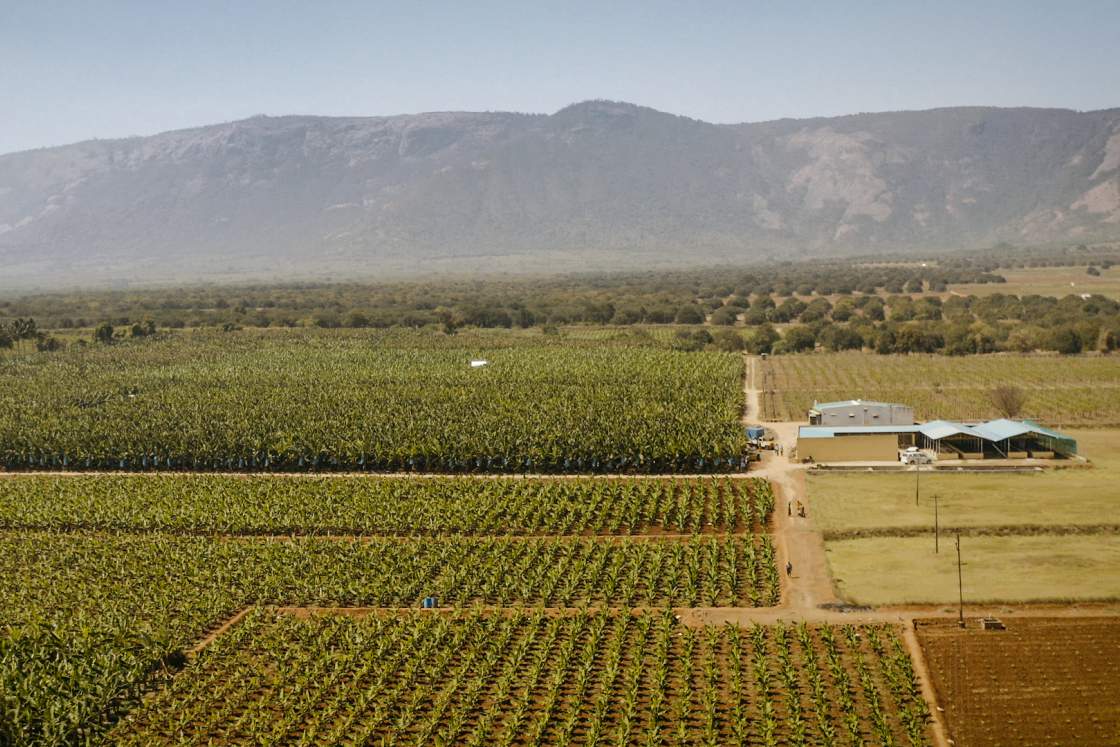 The World's Giant Banana is Awake
Cold-chain technology has proven a game changer for Indian banana farmers, whose income has doubled and even tripled, while wastage has been brought down by almost 20%.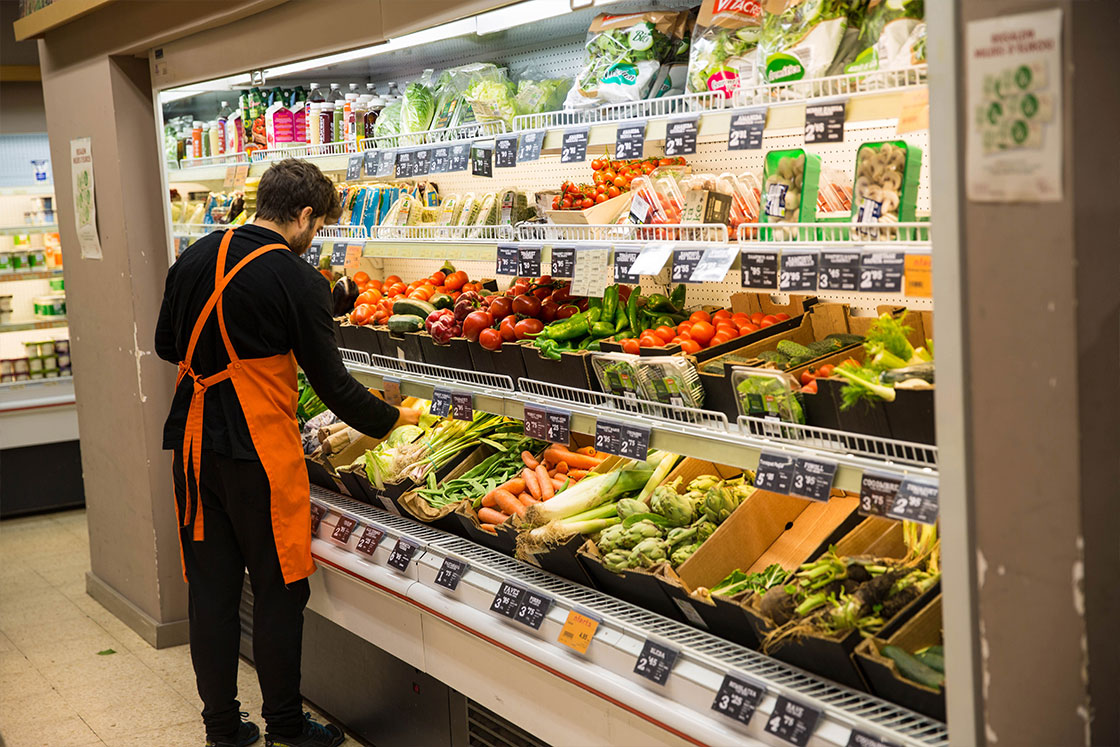 Meet Ananda foods
When you're supplying premium quality seafood to some of the retailers like Walmart, Tesco and Safeway, quality and efficiency are key. See how Danfoss helped them stay ahead.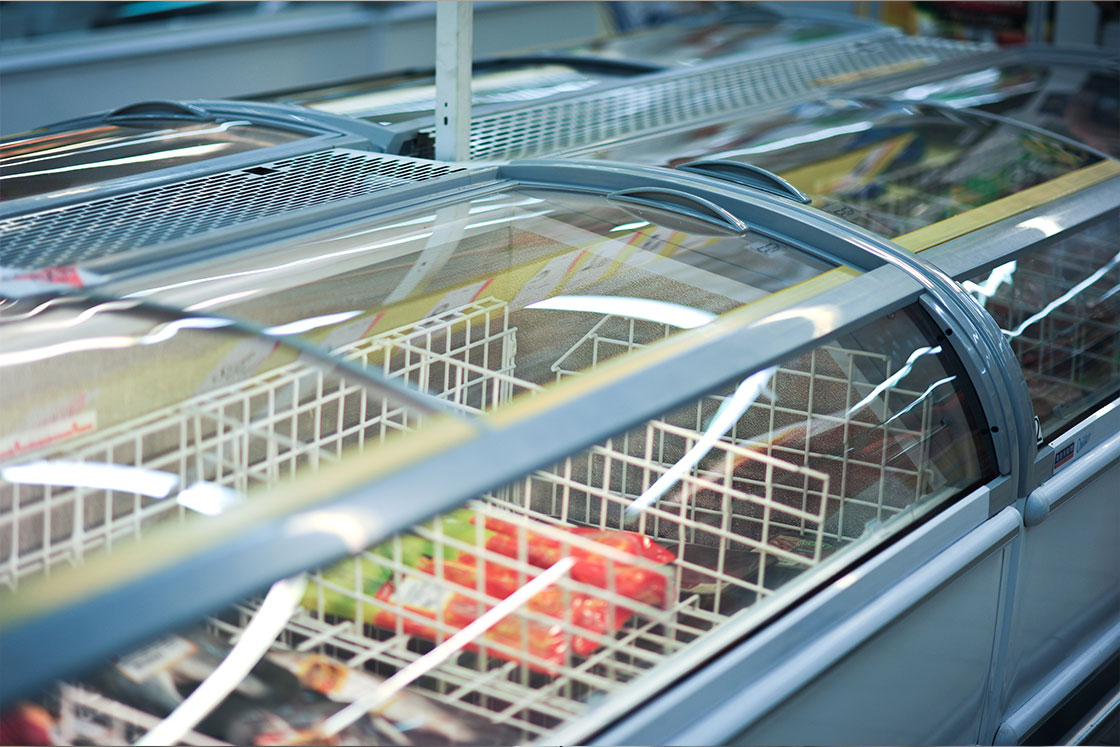 The Journey of Milk
Come along on a fun and visual journey to discover how milk is obtained, processed, and packaged on its way from dairy cows to your supermarket.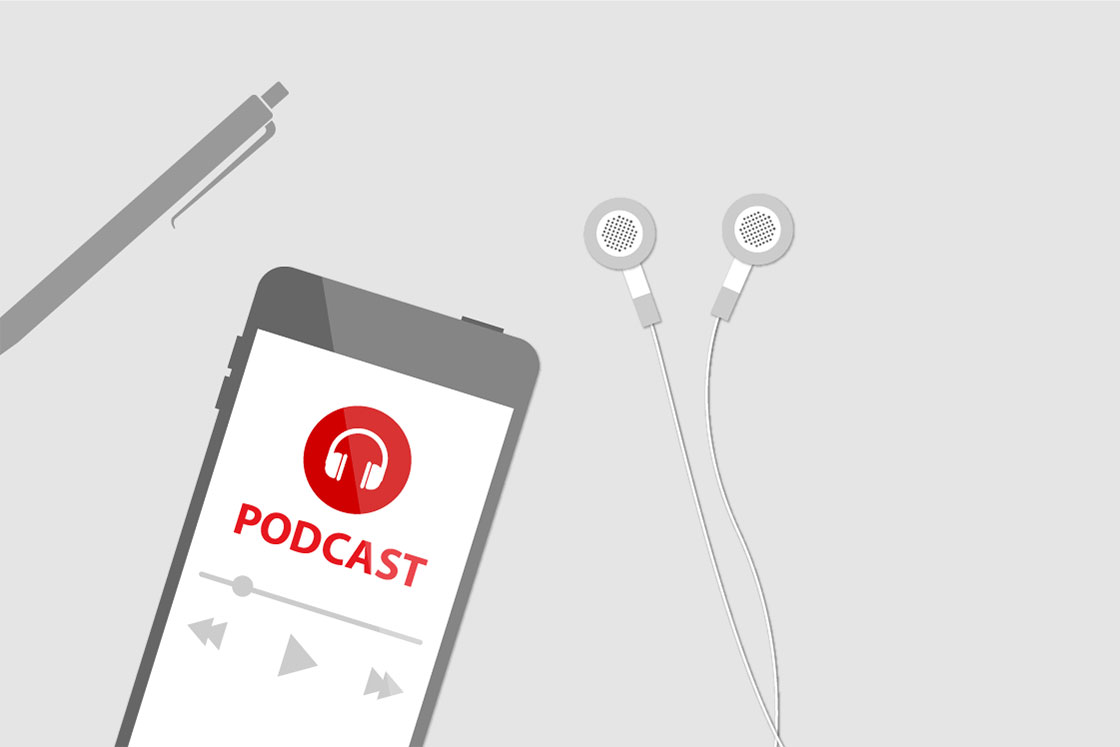 Listen in and stay ahead!
Why is the cold chain important? What is the cold chain infrastructure like in developing Asia, and why is it so underdeveloped? We tackle these and other questions in our Cold Chain podcast in partnership with Eco-business and featuring Grahame Dixie, Executive Director of Grow Asia.