ETtalks Drive - C40 World Mayors Summit
#ETtalks Drive C40 World Mayors Summit 2019
Lorem ipsum dolor sit amet, consectetur adipiscing elit. Integer nec odio. Praesent libero. Sed cursus ante dapibus diam. Sed nisi. Nulla quis sem at nibh elementum imperdiet.

Watch the overview video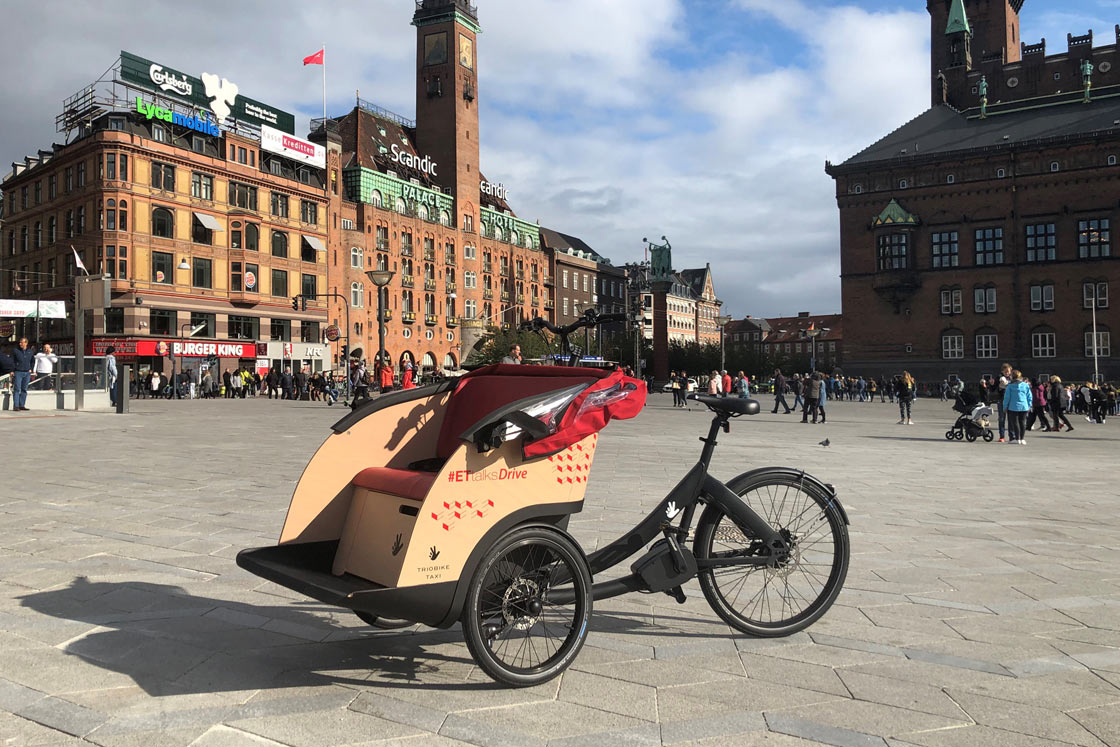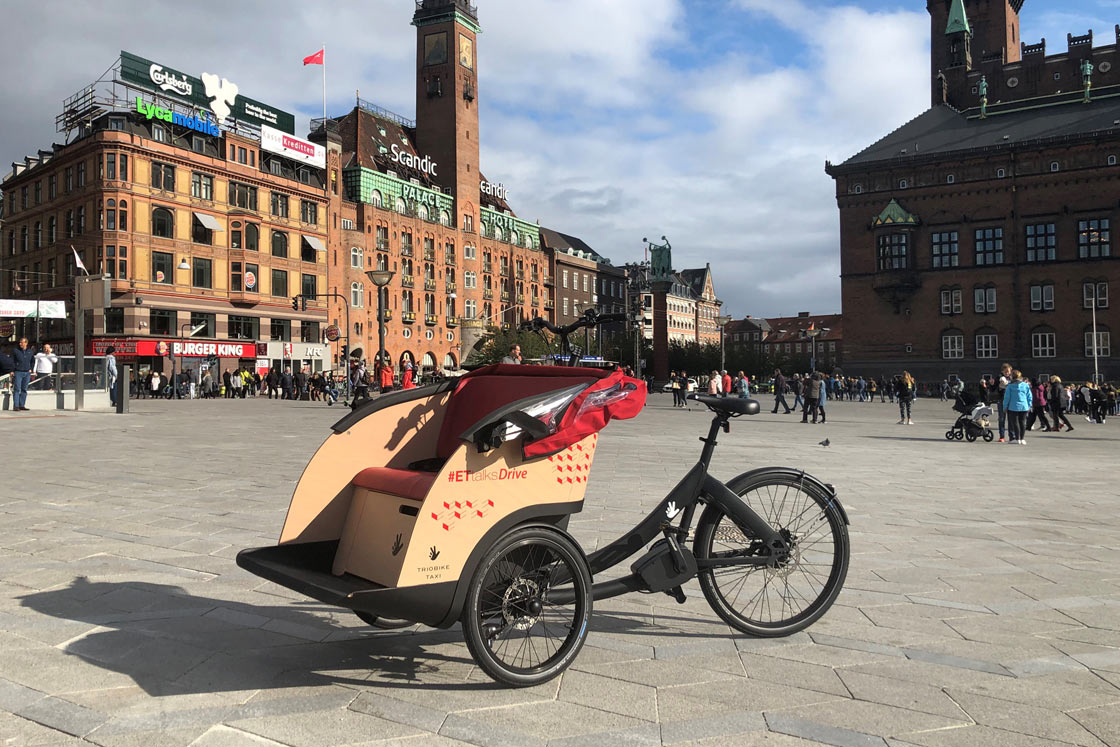 George P.R. Benson - Consultant, Green Building Market Acceleration
George Benson is from Vancouver Island and is a recent graduate of the UBC's School of Community and Regional Planning where his thesis work focused on city-to-city collaboration on climate policy. He currently works for the Vancouver Economic Commission and sits on the PIBC Climate Action Task Force. George has most recently completed a whitepaper on climate finance for Global Affairs Canada, attended HABITAT III as a part of the Canadian delegation, and helped create an award-winning climate action plan for Baliwag in the Philippine.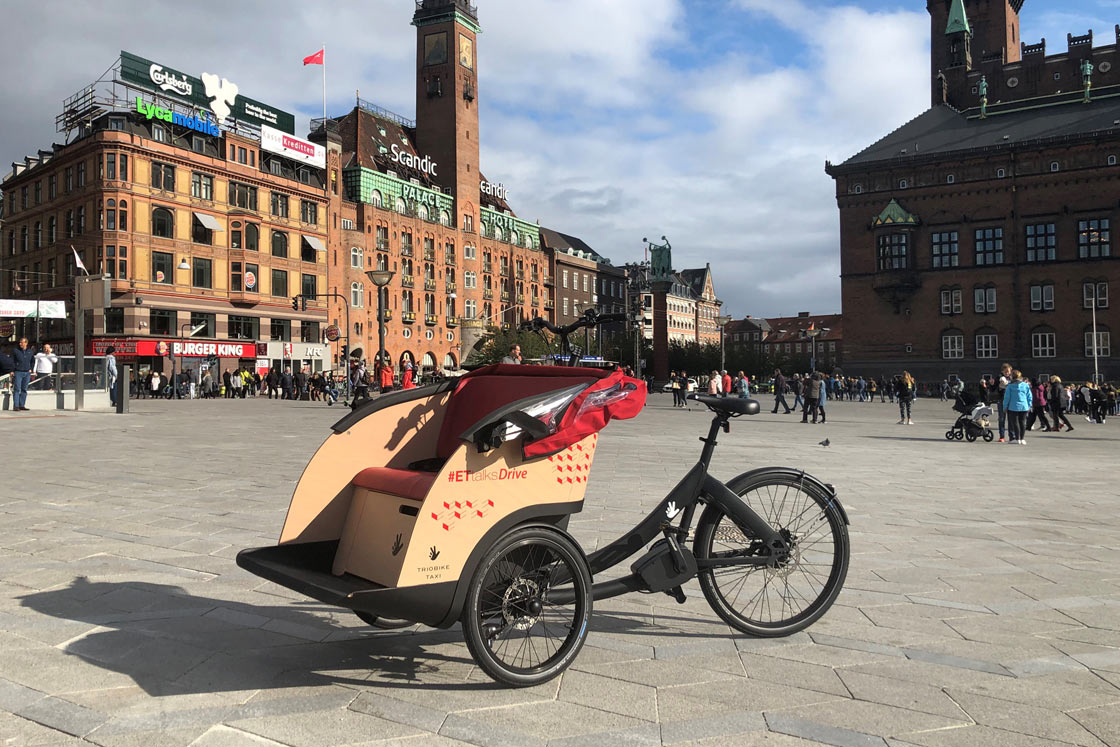 Ewa Westermark – Partner, Gehl Architects
Ewa brings many years of experience as a Partner as well as an Architect and Urban Planner. Her project experience is international and spans across the gamut of Gehl services. She focuses on consulting with cities by developing Public Life and Public Space Strategies, Public Space Plans, Master planning Frameworks and guidelines which inform the quality of places. At the core of her work is the development of the Gehl methodology, as well as knowledge production into the fields of regional planning, mobility hubs and innovation quarters or smaller cities and suburban centers. Ewa is also an engaged lecturer and has a long experience of facilitating workshops around the world.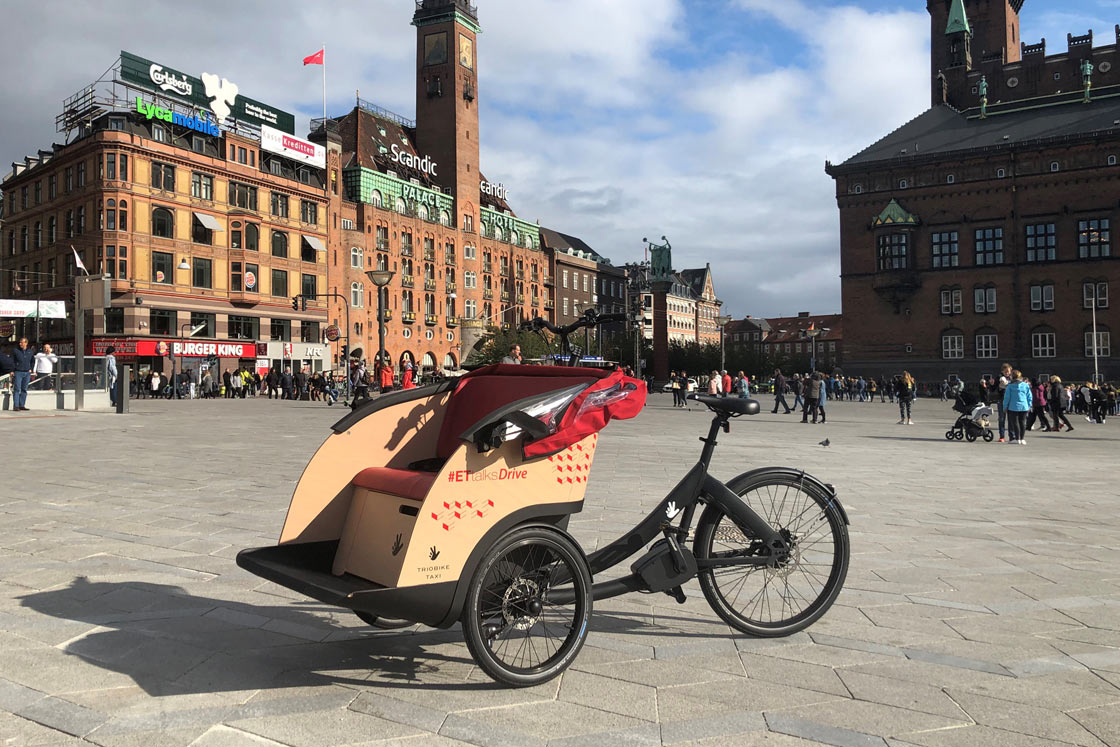 Martina Otto - Head, Cities Unit, UN Environment Programme
Martina has over 20 years of experience in Environmental Policy and Programme Management with a focus on air quality, climate change, energy, buildings and transport. Martina leads UN Environment's work on cities, coordinating the UN Environment wide offer to support cities and promote multi-level policy integration, and is in charge of the cooperation with other UN agencies and partners in the sustainable urban development space. Under her responsibility is also the work on buildings, with the Global Alliance for Buildings and Construction, food systems. Martina has worked for UN Environment since 1999 in different substantive and management functions.