People, health and safety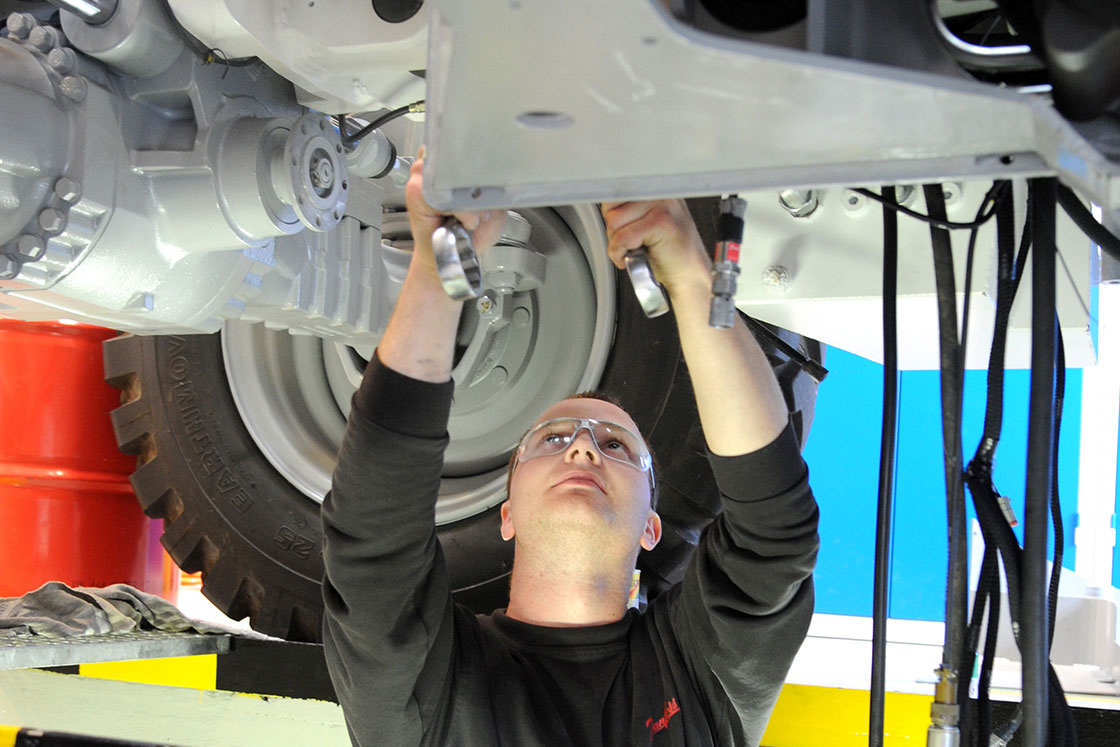 Safety first
We want to take care of our people and therefore it is a top priority to improve the health and safety of our employees. We focus on clear, aligned procedures and standards to ensure a safe working environment – aiming to avoid all accidents across all Danfoss sites.
The global "Safety at Danfoss" initiative emphasizes our focus on safety in all our factories around the world. Safety shoes and safety glasses are mandatory for anyone entering the shop floor in any Danfoss factory worldwide or even performing gardening or outdoor maintenance work. Hearing protection is also mandatory for employees working with machines with high noise levels and safe walkways have been identified and marked in all factories.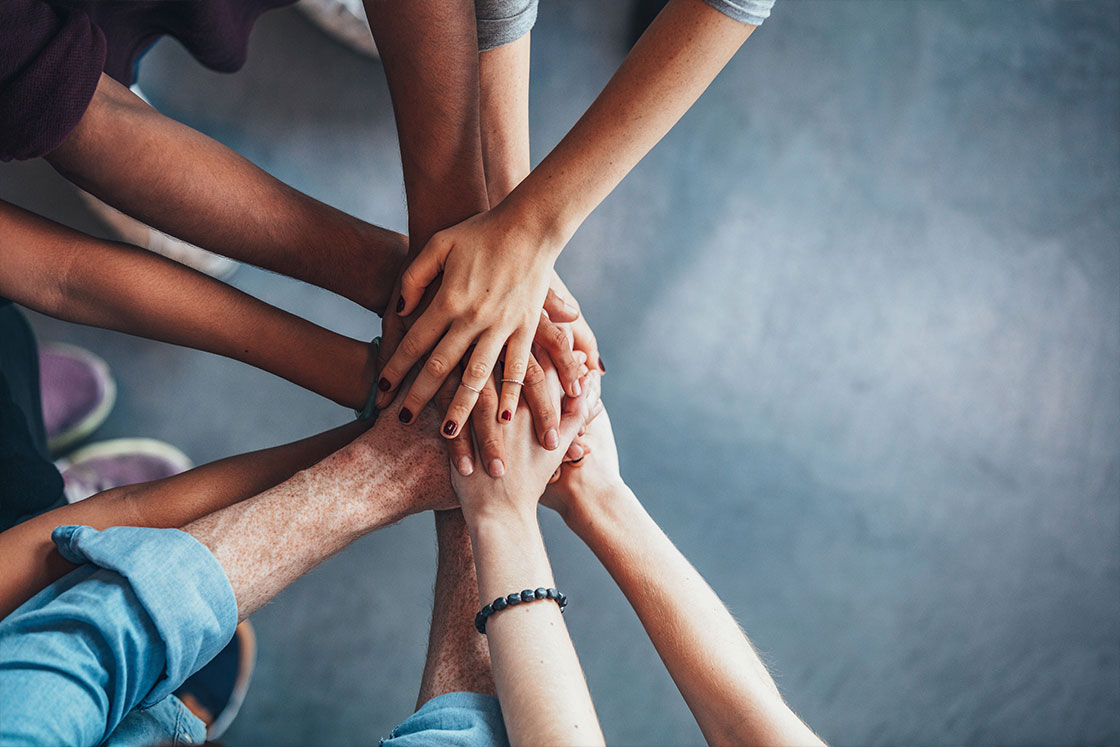 Employee health and wellbeing
The health and well-being of our employees is important to ensure a good work-life balance and high productivity. A cross-segment project team, the "One EHS" (Environment, Health and Safety) Steering Committee has been established to develop and align the company's activities and efforts within health and safety. The aim is to ensure that the systematic approach to process management also applies to health and safety at Danfoss.
Our global Medical Health Service advises our employees on travel medicine, vaccination programs and general health issues. The Medical Health service staff – consisting of a company doctor, nurses and consultants – support our operations and supervise the security and emergency response teams at our locations.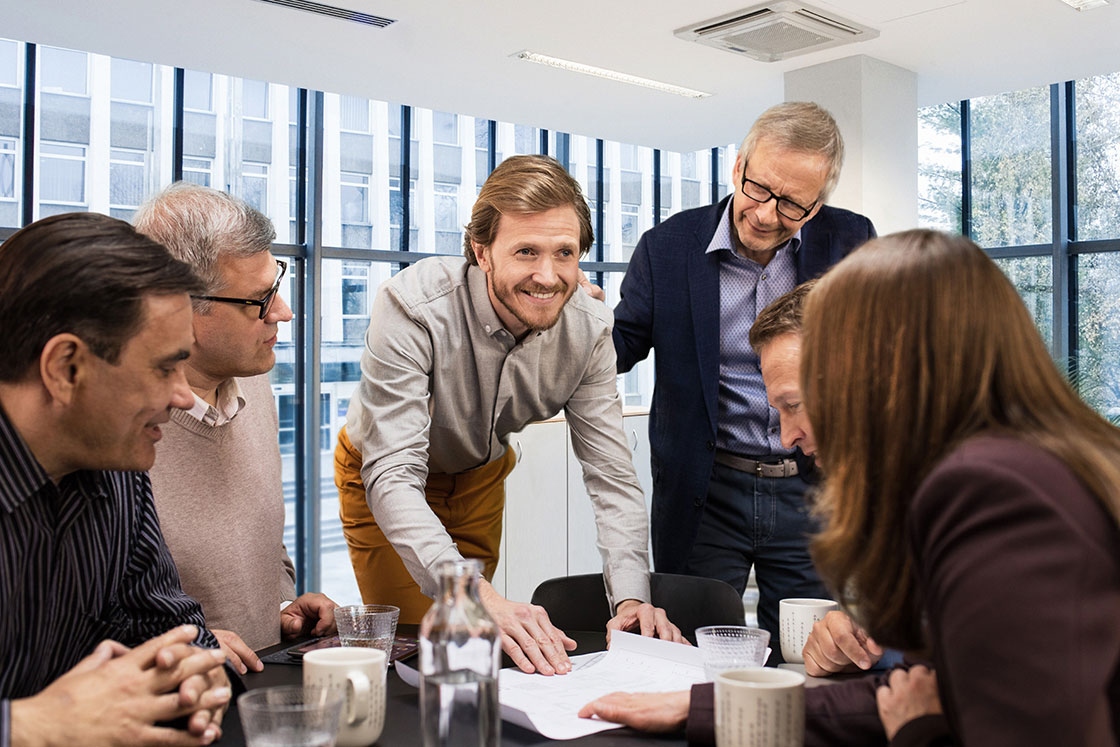 Diversity
We aim to employ a diverse workforce that reflects society in terms of culture, nationality, gender, and age. Employees of more than 90 different nationalities have worked in the Danfoss Group. We are focused on maintaining an inclusive work environment with room for diverse backgrounds, skills and perspectives.
We believe that the diversity of our employees is a competitive advantage because of the creativity, innovation, and local customer understanding it nurtures. When recruiting a new employee, the objective is to identify at least three qualified candidates who represent diversity in terms of culture, nationality, gender and age. If two or more candidates are equally qualified, Danfoss will aim towards diversity in the workplace in the final selection process.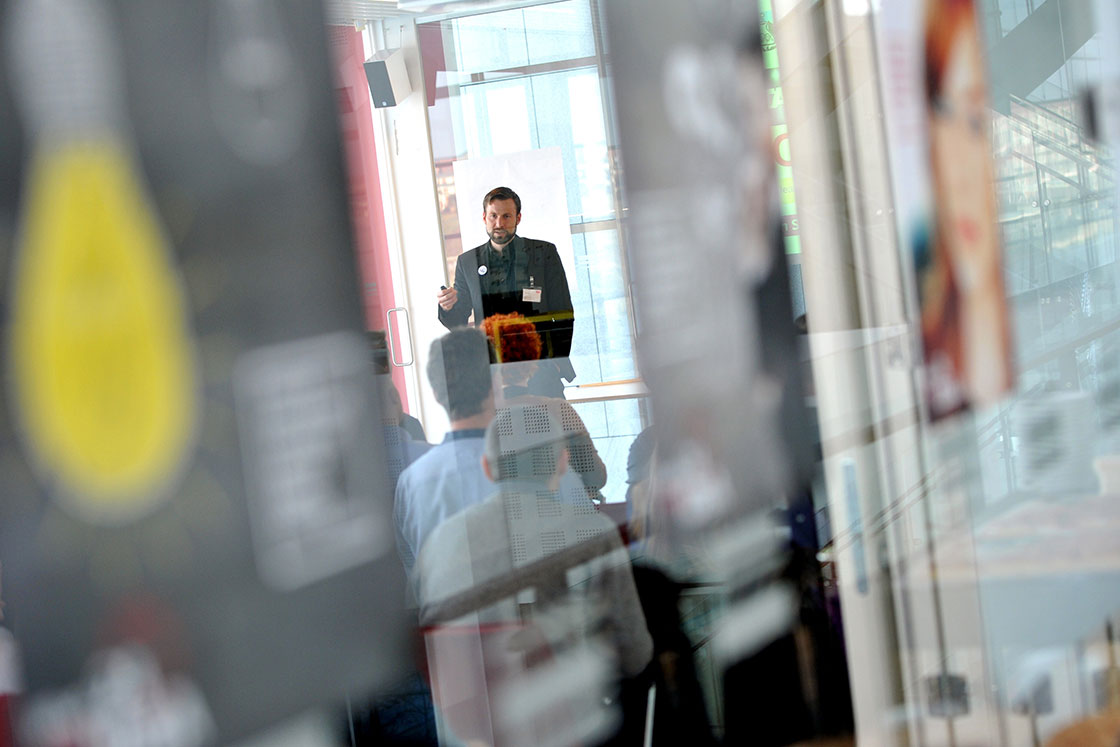 Employee and talent development
It is important for Danfoss to get the right talents for any open positions. Potential employees not only include professionals but also students looking for an internship and graduates looking for an entry position.
Recruiting has changed significantly over the past couple of years. Due to our digital transformation, we have intensified our search for specialists in fields such as engineering, IoT and electrification, but also talents with market and customer insight and knowledge of the necessary digital tools to support our strategic direction.
We make an ongoing effort to build and develop employee qualifications through on-the-job learning, courses, workshops, feedback, coaching, and other activities.