Business ethics
Since 2008, Danfoss has maintained the company's Ethics Handbook detailing our internal rules and requirements regarding human rights, labor rights, anti-corruption and fair competition. The Ethics Handbook is updated when new or revised legislation is issued and complemented by compliance manuals and online training programs for the aforementioned issues along with data privacy and export control.
Transparency about ethical issues is important for maintaining an ethics culture in the company. To track ethical behavior, Danfoss monitors the number of dismissals due to unethical behavior. 
Human rights and modern slavery
For many years, Danfoss has monitored its human rights impact and mitigated it where relevant. Human rights issues are considered on a country level and are compared to actual practice which forms the baseline for identifying, assessing, prioritizing and mitigating potential human rights issues. We are committed to living up to the UN's Guiding Principles for Human Rights and conduct human rights due diligence where potential human rights issues are identified and mitigated. The due diligence process is focused on integrating human rights considerations in the organization and ensuring regional ownership.
We consider "modern slavery" as a part of the human rights due diligence process and have implemented the recent development in the modern slavery regulation in our ethics guidelines as reflected in our Modern Slavery Act Statement.
Compliance programs
Danfoss supports the growing international focus on regulation and legislation in areas such as anti-corruption, competition law, export control, and good business ethics. We have implemented compliance programs to anchor and sustain our ethical guidelines at all levels in the Group. Our compliance programs cover ethics, anti-corruption, competition law, data privacy and export control.
Internal compliance programs and control mechanisms have been established to minimize the risk of rule violations. These programs contain clear ownership, policy setting, operational procedures, as well as recurring training and awareness activities. The new Data Privacy regulation comes into effect in 2018. A data privacy handbook and e-learning activities has been developed and were rolled out in the first quarter of 2018.
Responsible supplier management
We work systematically with supplier management and our Code of Conduct for Suppliers defines the Group's environmental and social requirements. All suppliers must sign the Code of Conduct and we perform regular supplier audits to verify compliance. Supplier risk assessment forms the basis of measures taken with the individual supplier. The risk assessment model includes the location of the supplier which ensures that the highest priority is given to suppliers in the areas which pose the greatest risk of non-compliance.
Read more about supplier requirements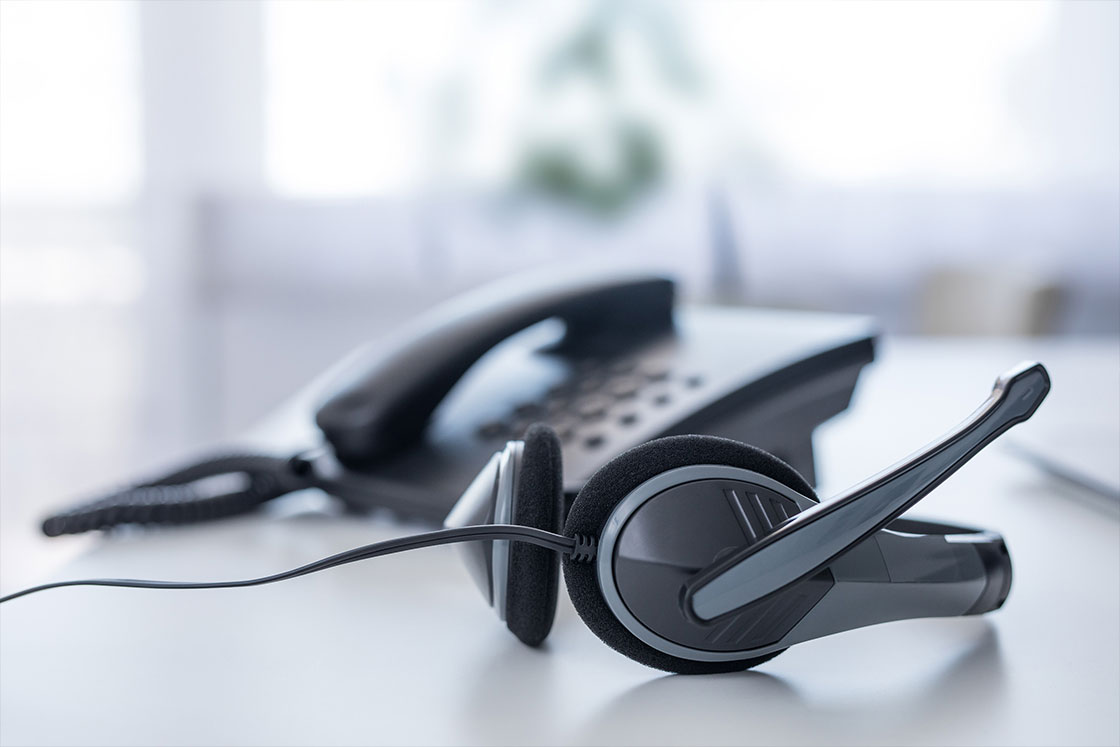 Ethics Hotline/Whistleblower
Danfoss operates two hotlines available to both our business partners and employees. Employees can get answers to any questions or doubts regarding ethics through the dilemma driven "AskUs" webpage.
Danfoss has a whistle-blower function, the Ethics Hotline, which can be used to anonymously report suspected breaches of internal guidelines and legislation. Corrective actions, including disciplinary action, are taken for all substantiated allegations. No reports, thus far, have had a material impact on Danfoss.