Energy, climate and environment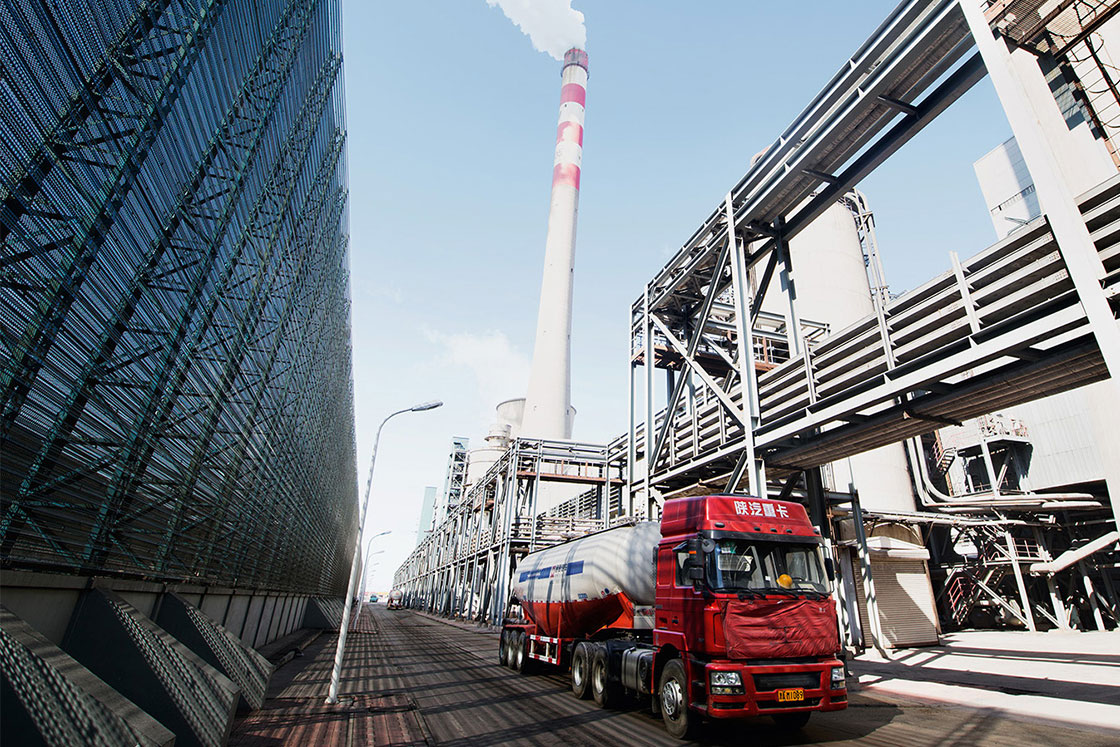 Our climate strategy
Most of the world's energy consumption comes from industry, buildings and transportation, and the potential for reduction is huge. With our Climate Strategy 2030, we have set ambitious targets for our own business processes, production and buildings.
The aim is to reduce the company's energy and CO2 intensity by 50% before 2030 – both measured against the base year of 2007. Furthermore, we will double the company's energy productivity within the same period.
To achieve these goals, we have implemented numerous measures to further reduce our energy consumption and drive greener technology investments in buildings and processes.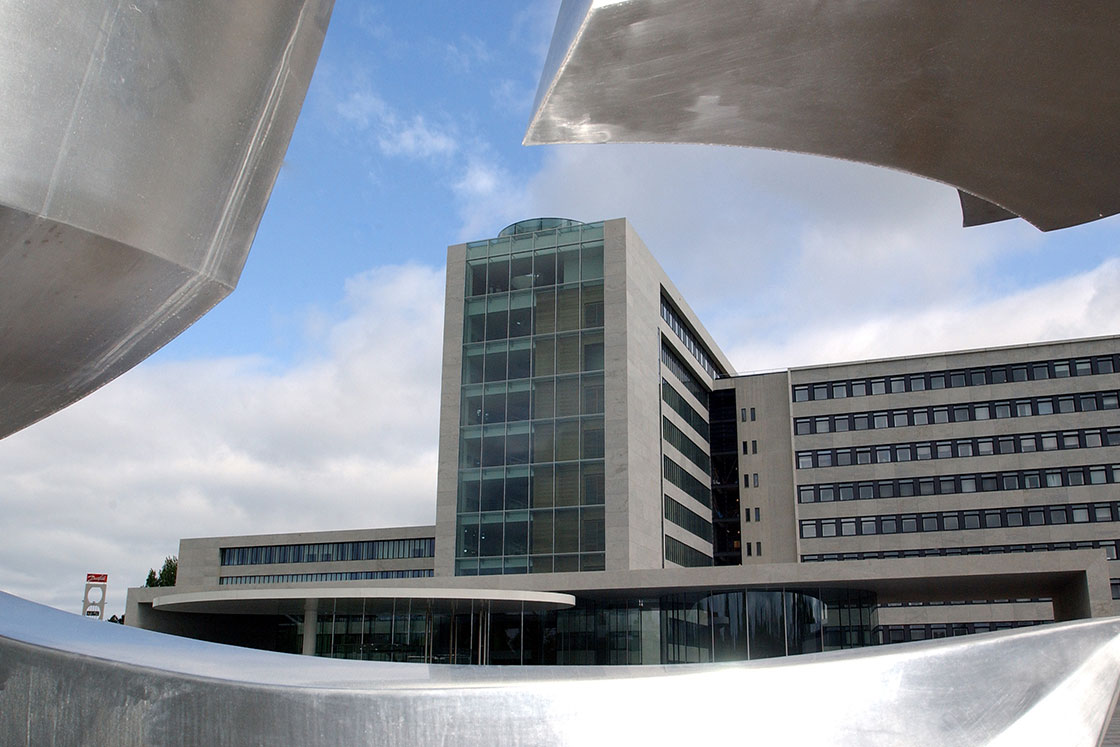 Consumption and emissions
We have chosen not to buy our way to carbon neutrality, but rather to put our money where our mouth is with our own solutions. That means that we will primarily work to reduce the energy consumption until 2020 and then focus on buying green energy.
Our energy efficiency has improved by 43% since 2007 and energy productivity by 77% in the same period. Our CO2 intensity has decreased by 27% since 2007 compared to net sales.
Read more about energy consumption and emissions in our Sustainability Report.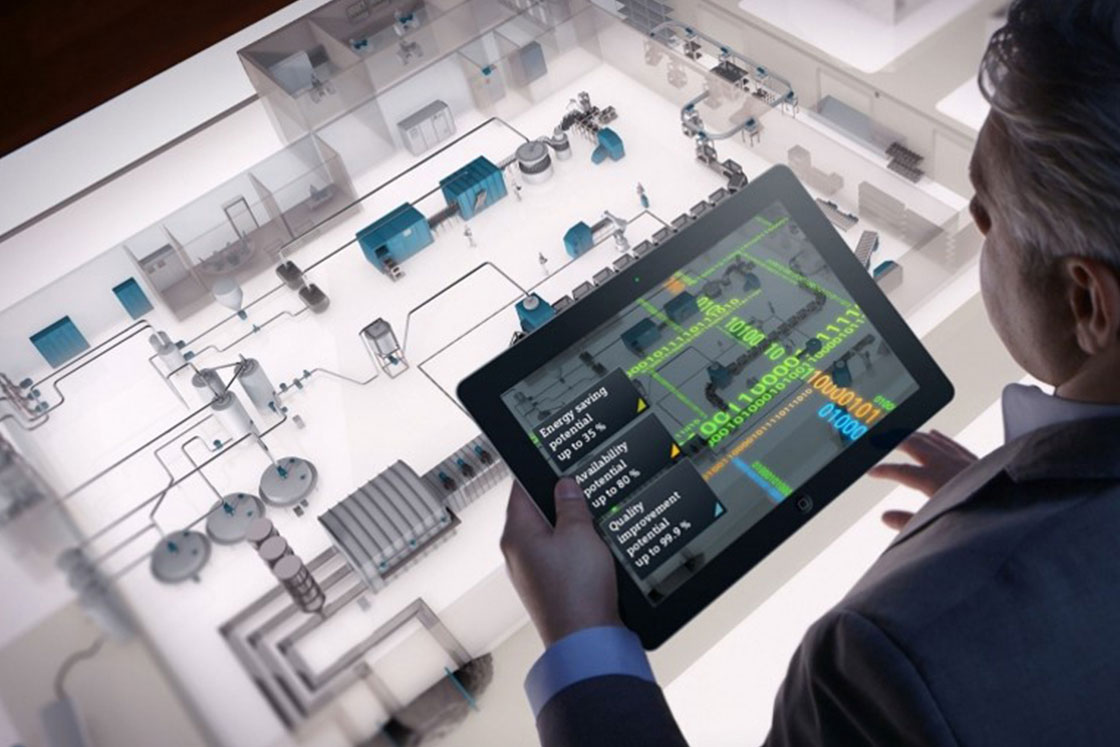 Energy saving projects
Danfoss continues the implementation of energy-saving projects at our 27 largest factories worldwide – accounting for 84% of Danfoss' total energy consumption. Half of the energy consumed is used for buildings and the rest is used in production processes.
The annual energy consumption in these buildings amounts to more than 245 MWh, of which 30% can be saved. Half of the expected energy savings were achieved prior to 2016 and the remaining savings will be attained in 2018. More than 170 projects have been initiated to reach our ambitious targets.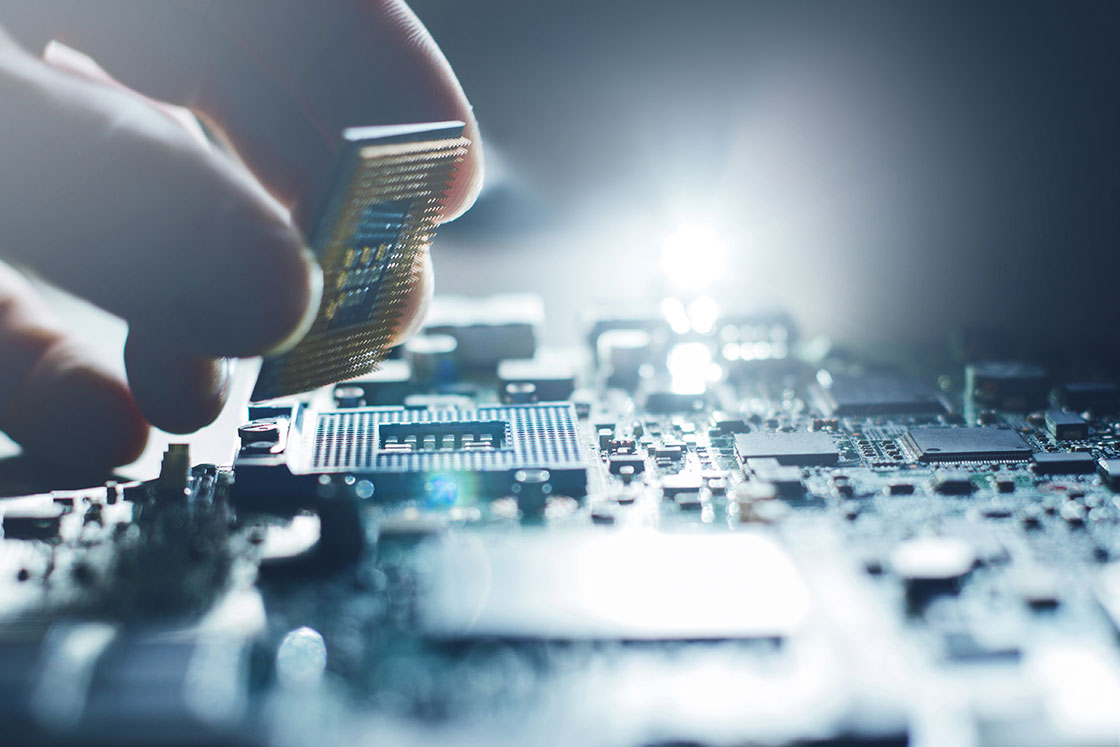 Supply chain emissions
As a global company, we have a diverse global supply chain. Approximately 4,000 suppliers of direct materials supply their products to Danfoss, each contributing to energy consumption and greenhouse gas emissions.
These global emissions are estimated at 864,000 tons CO2, which is 3.5 times the emission from Danfoss' own processes and buildings. The biggest sources of emissions are turned or cast metal parts (60%), electronics and electromechanical parts (18%), and plastics (13%).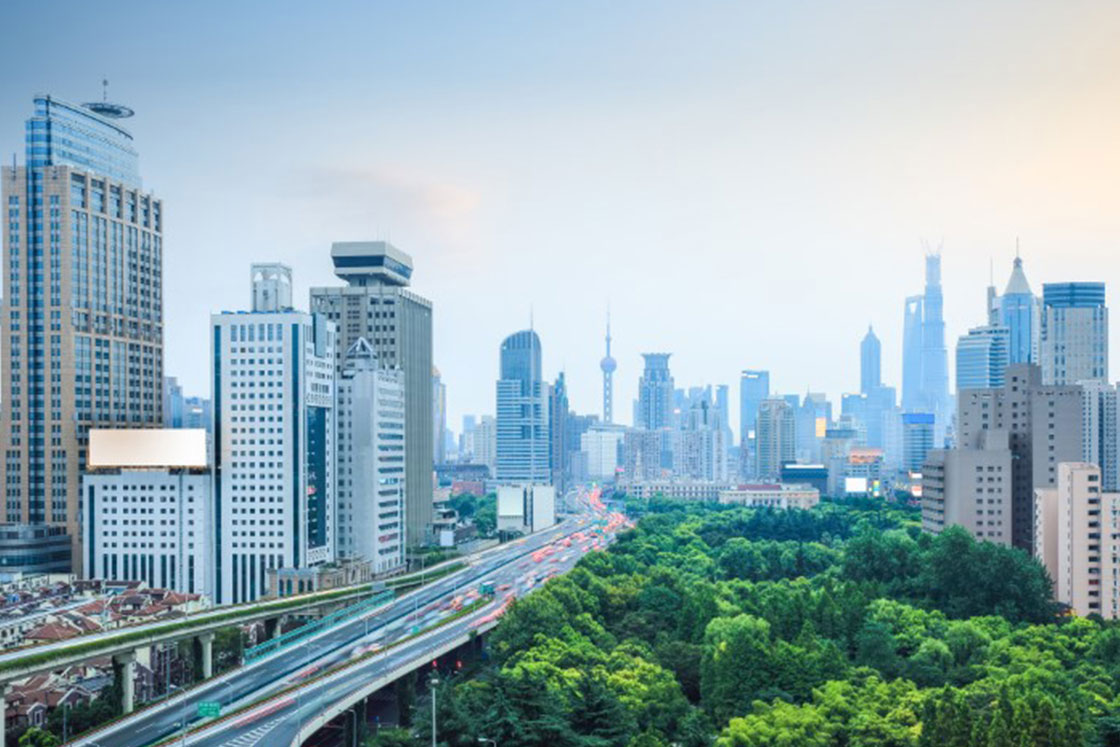 Environment
In order to reduce the environmental impact of our operating activities, including production and transportation, consumption of materials, chemicals, energy, and the generation of waste and waste water is monitored. Our target is for all production companies to maintain environmental management systems and become certified according to the ISO 14001 standard to manage performance and identify potential environmental improvements.