Tips and tricks for installers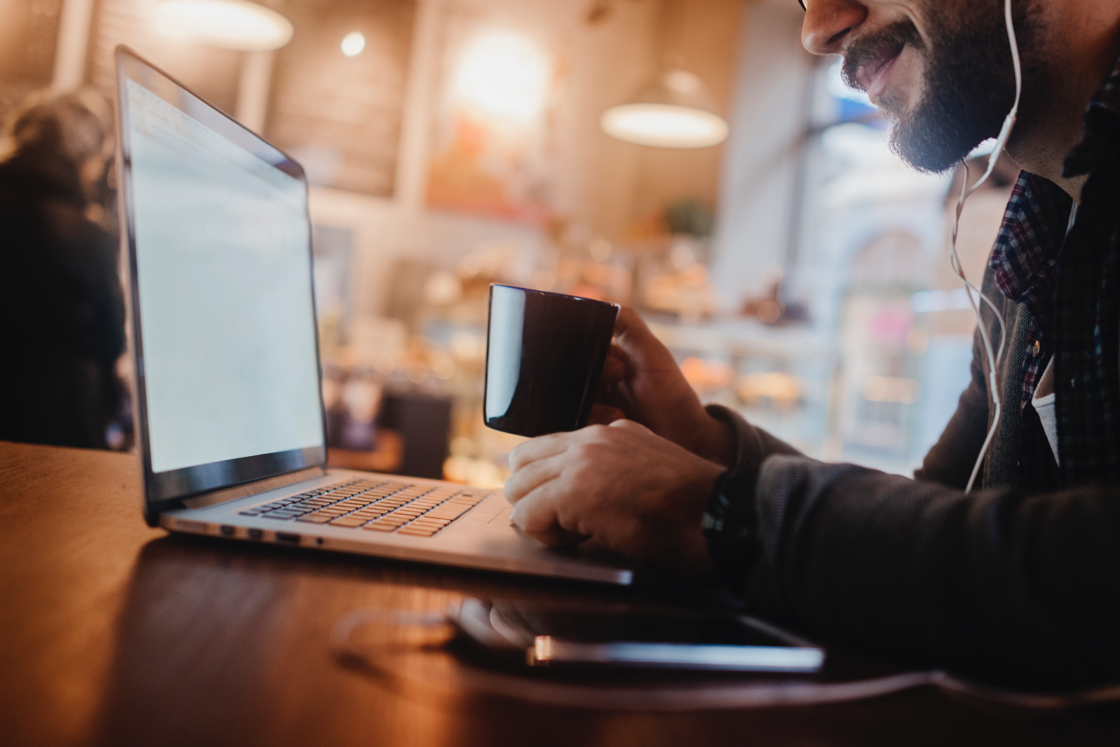 Free online training
Boost your knowledge. 24/7.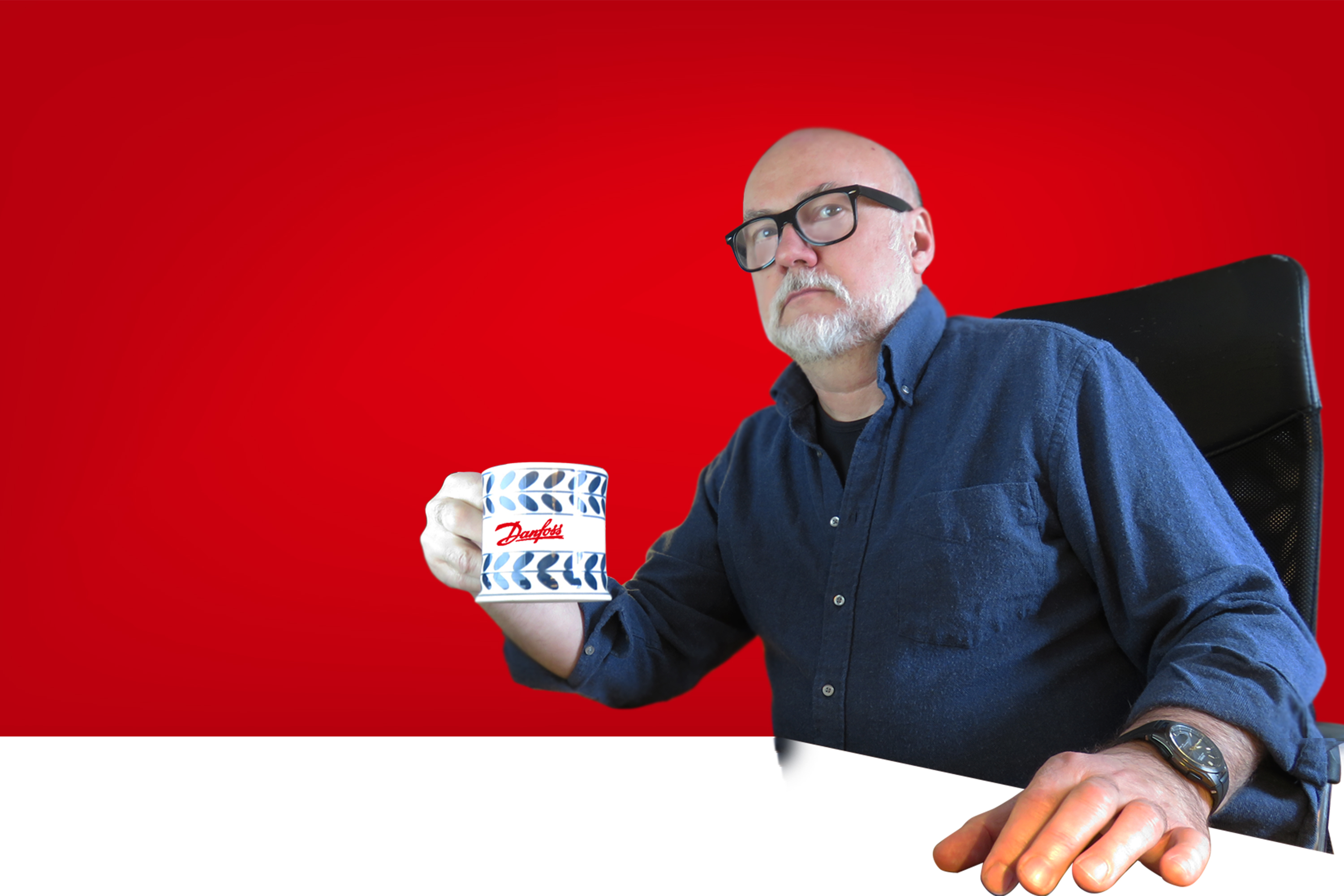 Podcasts
Listen and learn. Wherever. Whenever.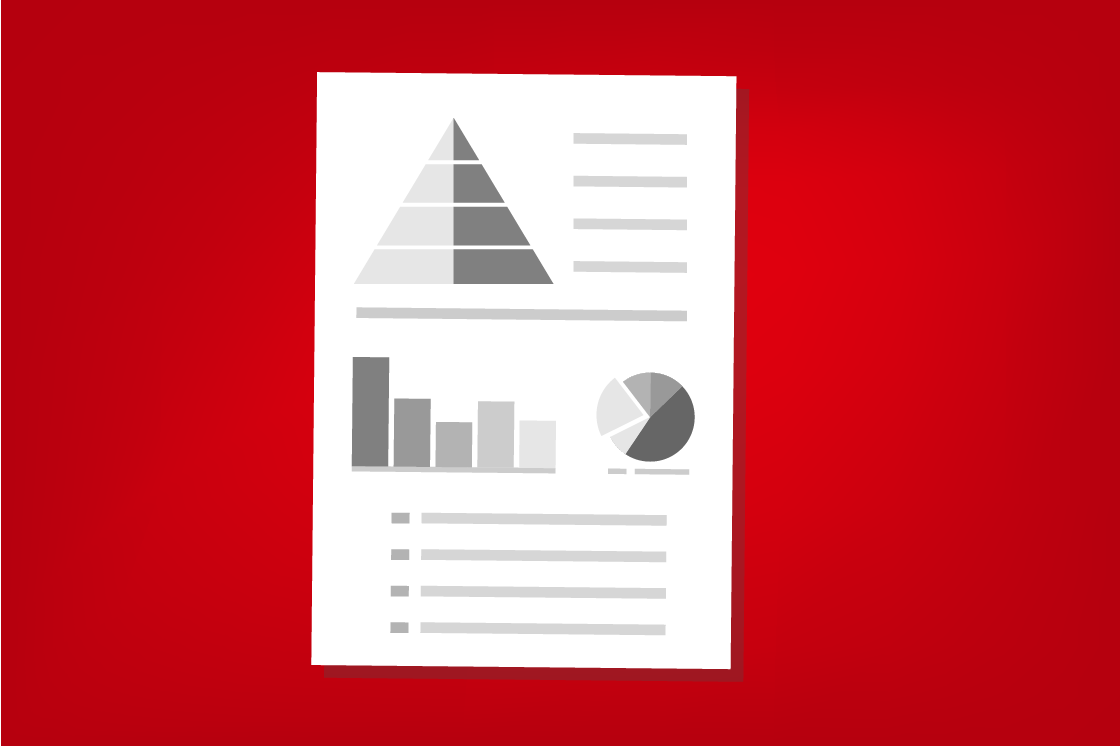 Troubleshooting infographics
Straightforward one-page overviews
Training programs
For A/C and commercial refrigeration products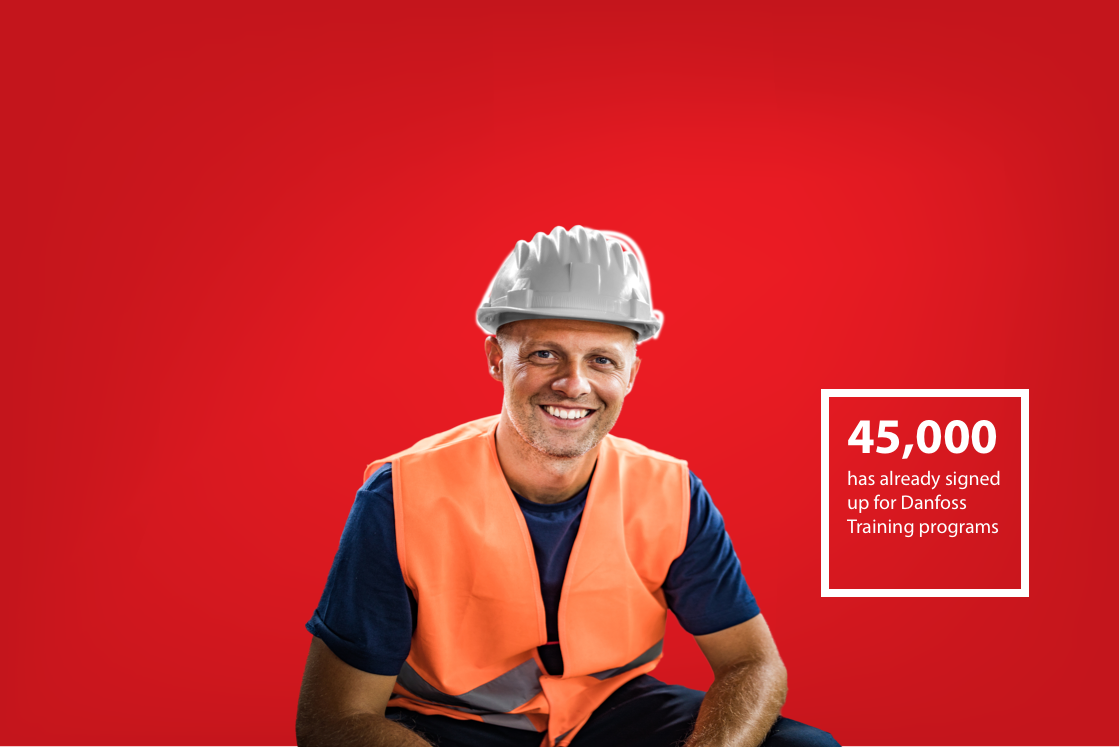 Installation & troubleshooting
Learn at your own pace with Danfoss eLessons. 
45,000 installers have already signed up for our eLessons and training programs.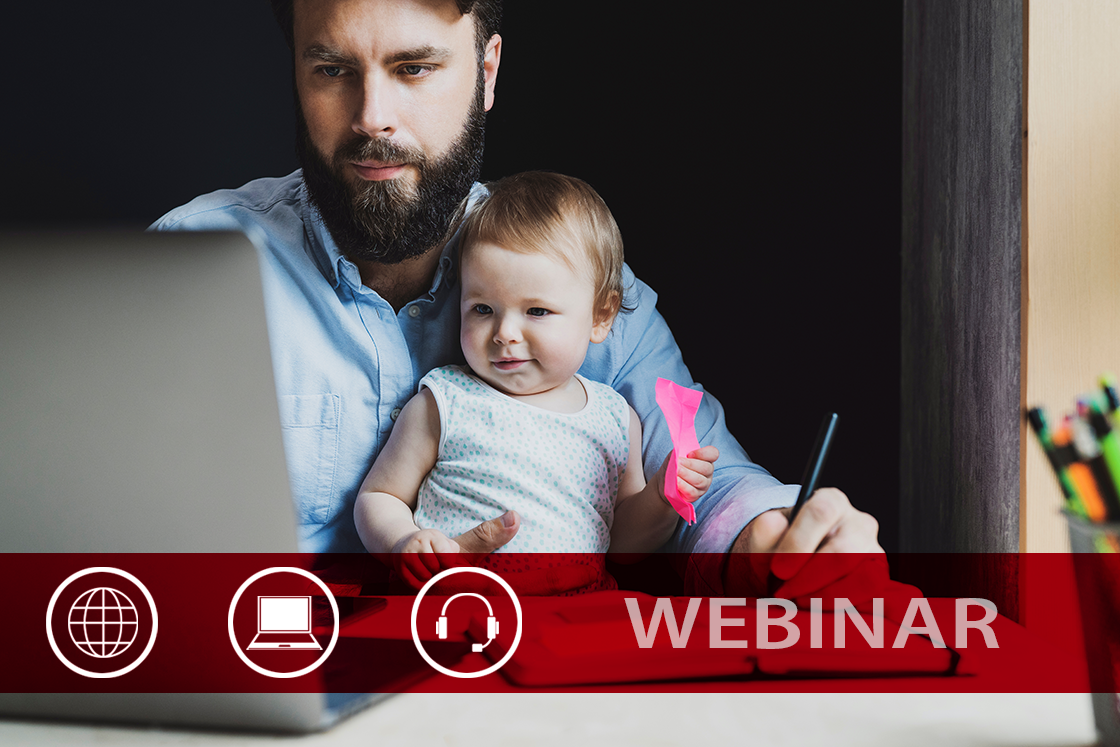 Live & on-demand webinars
Access upcoming and on-demand versions of 200+ webinars. See a full list of webinars available in your language below.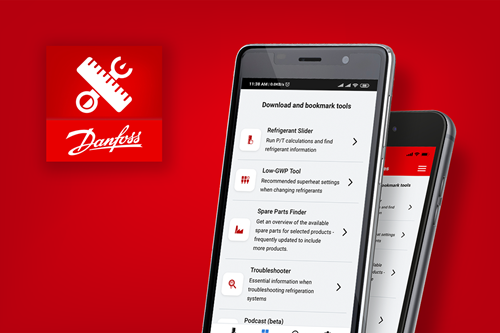 The essential tool for HVACR pros
Ref Tools - your new pocket assistant
This multi-tool includes the popular Refrigerant Slider, Troubleshooter, Magnetic Tool – and more. We are constantly updating Ref Tools with new functionalities.
Try it today.
Helpful video playlists
With more than 1.8 million views, our 500+ videos have proven to be a valuable tool for installers worldwide. Check out these popular playlists.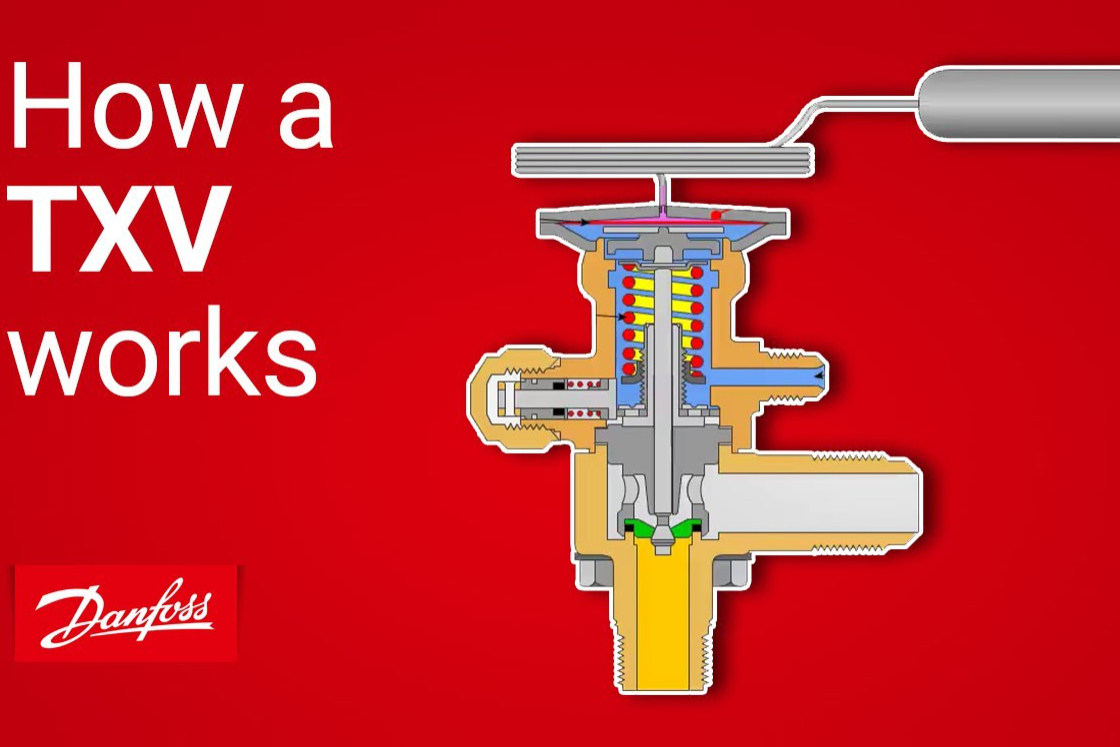 Playlist 1 - Product animations
How a TXV works
Animated walk-through of a thermostatic expansion valve's functions.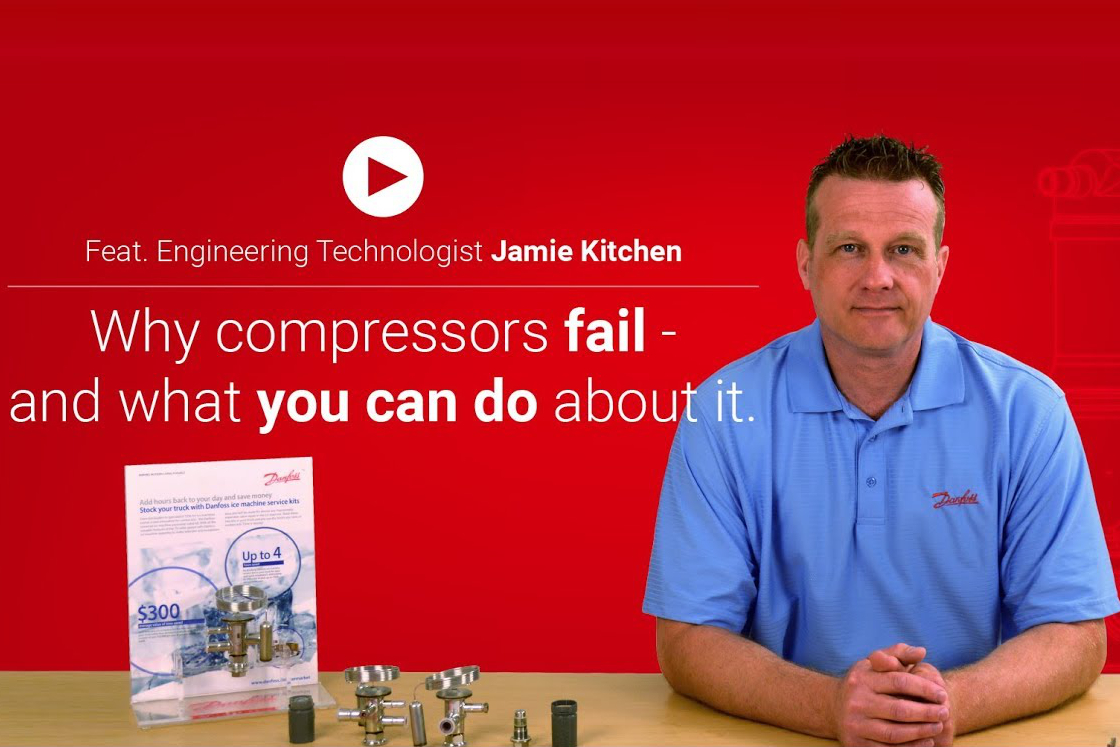 Playlist 2 - HVACR distillery
HVACR distillery episode 1
Why compressors fail - and what you can do about it.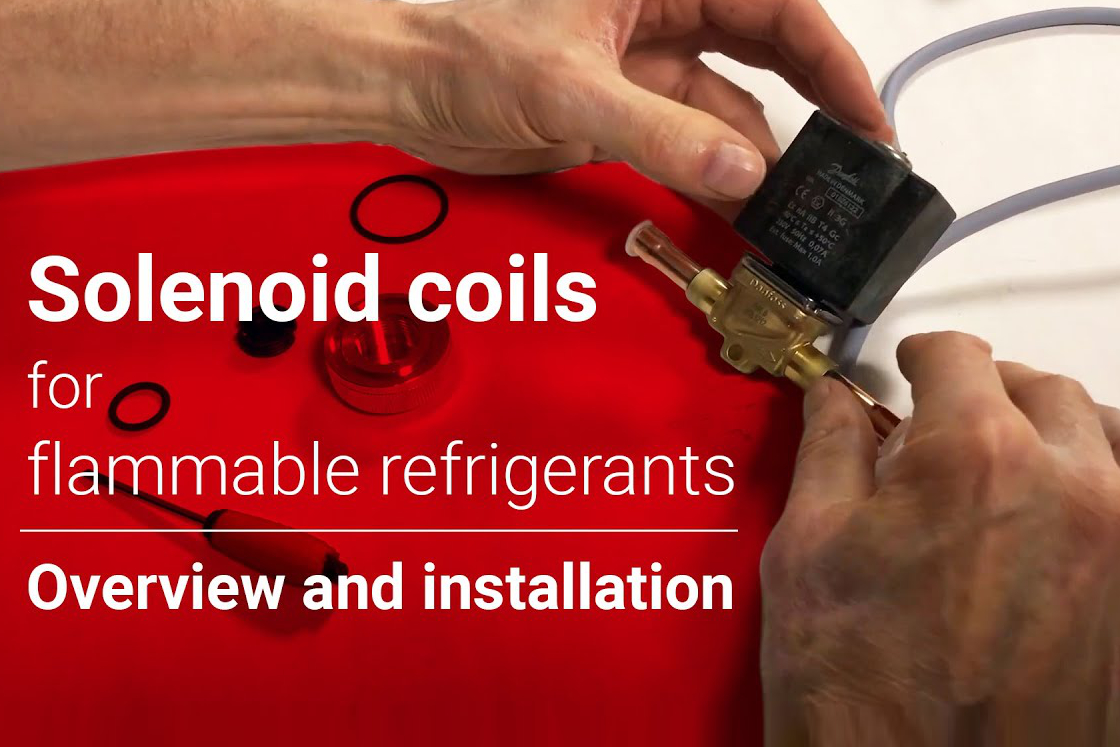 Playlist 3 - Solenoid coils
Solenoid coils for flammable refrigerants
Quick installation walk-through 
See more videos