How to service your drives with DrivePro®
Get the most out of your AC drives and VFD applications, assisted by DrivePro® services for Danfoss VLT® and VACON® drives. You get services that go beyond simple troubleshooting, maintenance, repairs and replacements. They also proactively improve productivity, performance and uptime. You get specialized training and access to expert knowledge, to benefit your business directly.
DrivePro® Life Cycle services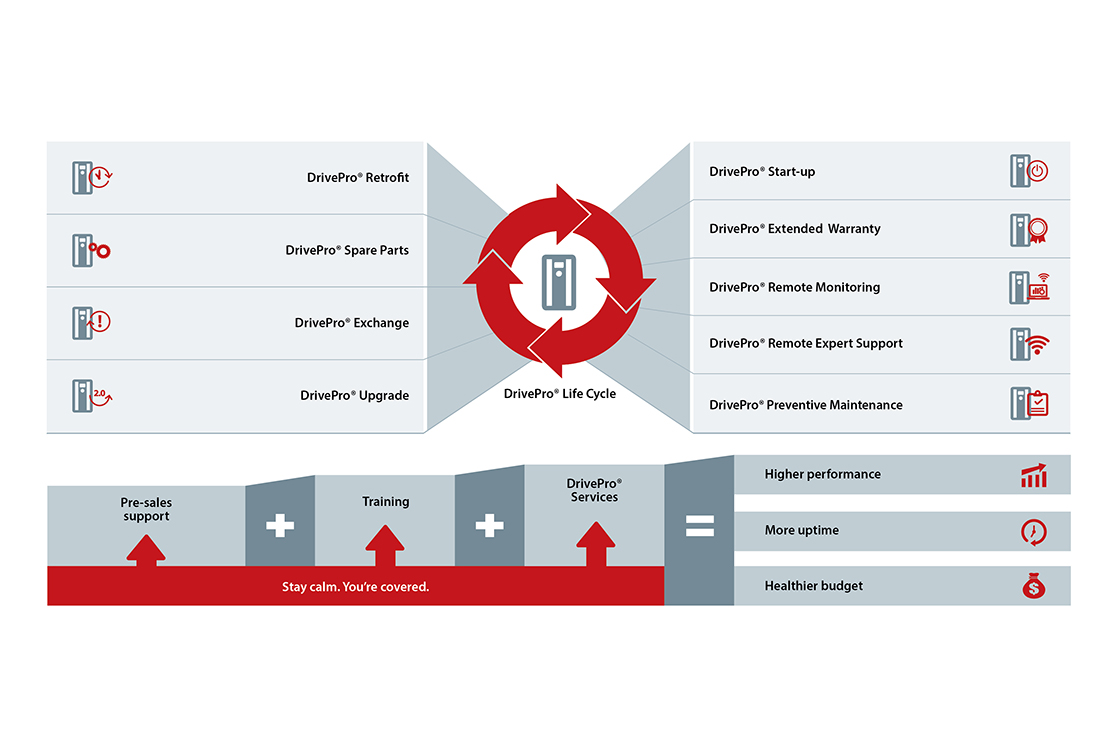 Danfoss Drives' comprehensive portfolio of services spans the entire life cycle of your drives. DrivePro® services are delivered by experts. They are customized to your requirements, whenever and wherever you need them.
What DrivePro® services can do for your operations:
Add value: DrivePro® services add value to your processes and business. You win efficiency, predictability and peace of mind.
Deliver know-how: DrivePro® experts understand the special characteristics, needs and requirements of your AC drives applications, your industry, and your business.
Keep you at the forefront: DrivePro® services ensure you have access to all the latest innovations in the form of upgrades or exchanges, as well as expert VFD troubleshooting. Because we understand your application needs, we are confident in making recommendations for the future.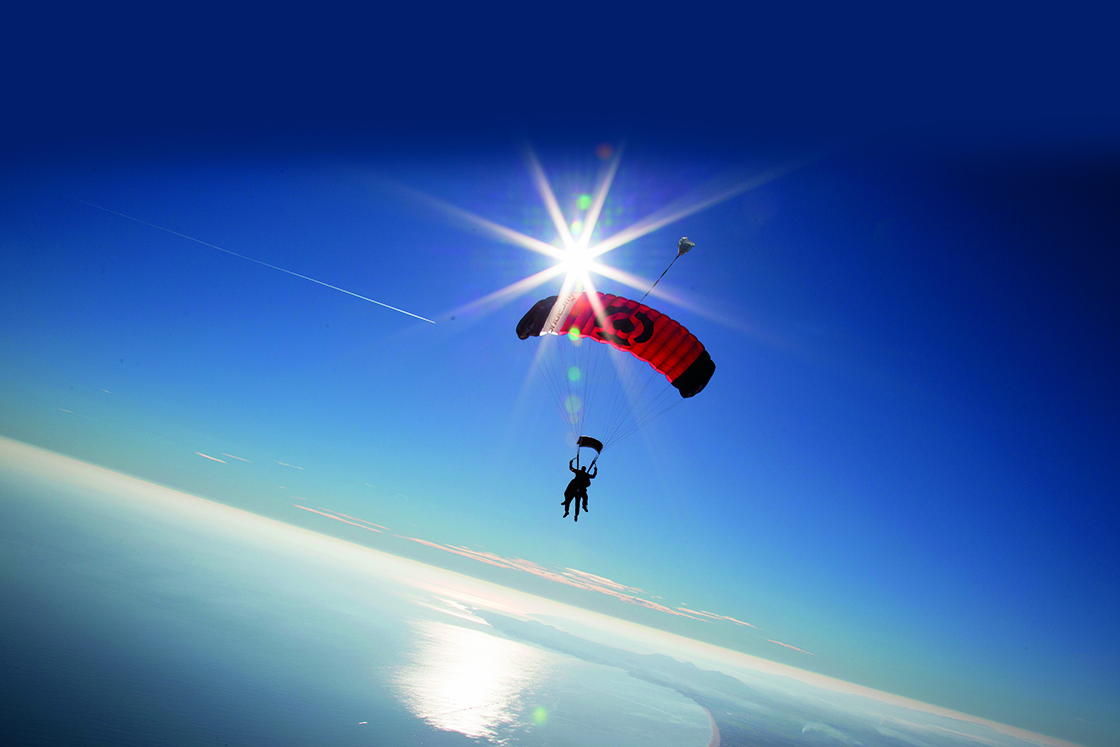 DrivePro® Services keep you at the forefront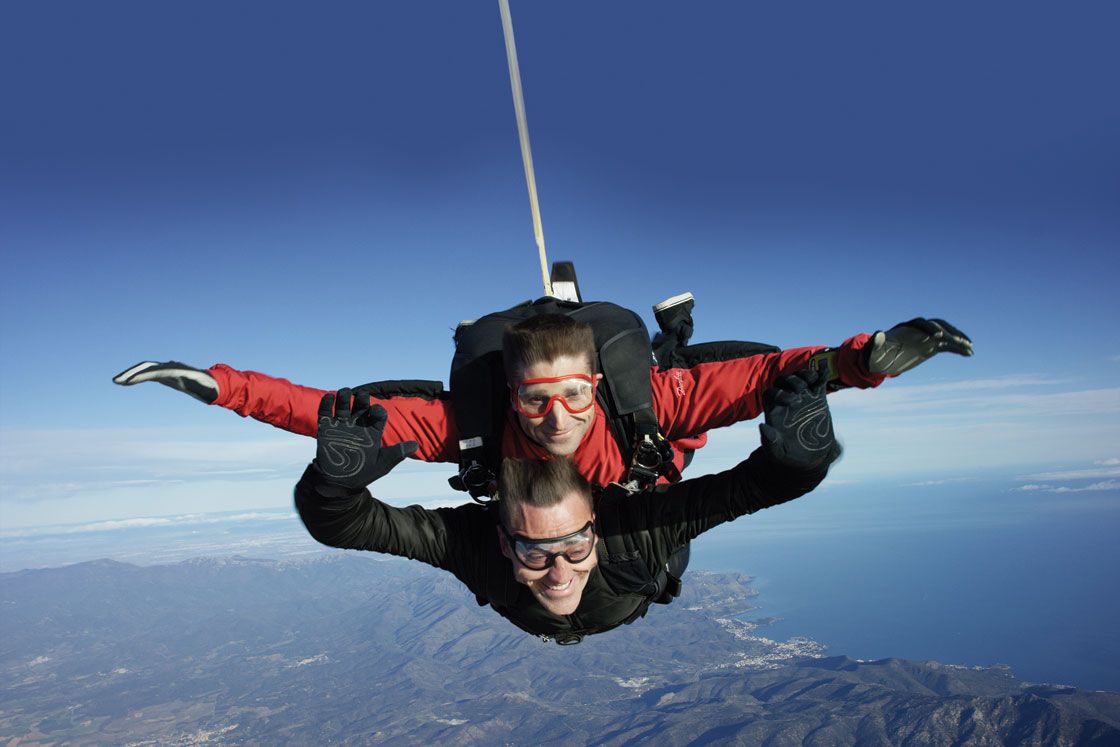 Are you our next DrivePro® Service Partner?
DrivePro® Life Cycle service products

Coca-Cola FEMSA enjoys more uptime with DrivePro®
Bottling lines have dramatically improved in reliability and availability

Improving services through digitalization
Prevention of downtime, faster recovery from failures and optimized system performance are realities made possible now.

Danfoss DrivePro® services make success extra sweet at the Rajarambapu co-operative sugar factory
The Rajarambapu co-operative sugar factory has been using Danfoss drives for nearly 15 years.
Get the benefits of DrivePro® services at your fingertips.
Feedback on DrivePro® app?