The challenge: common perceptions
Despite traction of connected devices from early technology adopters, the level of penetration of connectivity in households and small buildings is still very low. 
Connectivity is still perceived to be lacking in simplicity, reliability, and efficiency. The belief is that interoperability is too complex and lacks post-sales and installation support.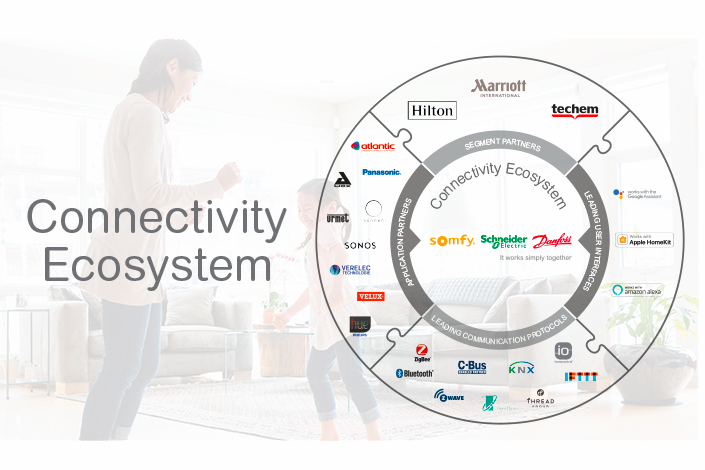 The solution: a unique partnership
At Danfoss, Schneider Electric and Somfy we believe it is time for major industrial players to partner together and bring connectivity to its maturity stage, to deliver efficient solutions that work simply together and that improve value for end users. 
This is why we have joined forces to create the connectivity ecosystem that will boost the adoption of connectivity technologies in the residential and mid-size markets, and thus enhance the living and working experience for people, everywhere.
More than 300 years of industry expertise
Combining more than 300 years of industry expertise, we aim to redefine the future of connectivity, advance active energy efficiency, security and comfort.
A large, global network of trained installers with local services and support
We have developed a network of over 300,000 installers from around the globe with whom we have mutual trust and understanding. Our channel partners – Schneider Electric EcoXperts, Somfy Experts, and Danfoss – offer the expertise required to continue to build and develop connectivity maturity.
Discover our network
Three leaders join forces to increase the adoption of connectivity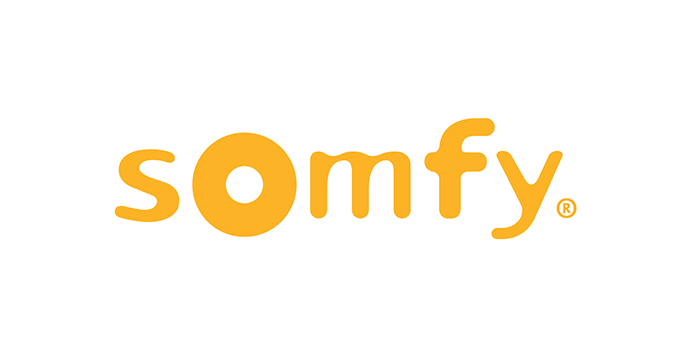 Shutter control and security
Footprint in 60 countries & 125 subsidiaries 
World leader in the automatic control of openings and closures in homes and buildings 
Key Player in the Connected Home since 10 years 
Strong Somfy Expert and installers network worldwide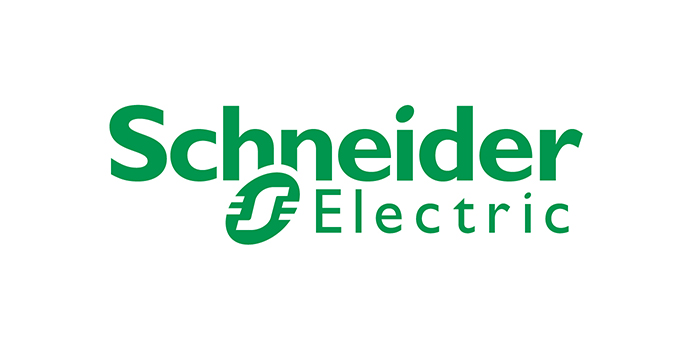 Electrical distribution, energy management and lighting control
#1 worldwide in final distribution 
250M homes served worldwide 
28M buildings served worldwide 
>65% small and medium buildings 
Electrician channel ~ 205K worldwide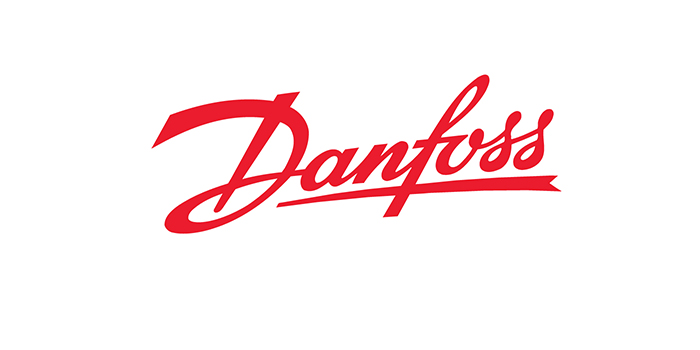 Smart heating control
Leading position within Residential Heating and Indoor Climate 
#1 position in District Energy Solutions 
Leading within hydronic balancing and HVAC controls for Non-Residential 
Strong installer network spanning across Europe, Russia and China
Our commitments
Seamless and simple integration
By aligning our connectivity and technology strategies, we ensure the development of an open ecosystem, making our products seamlessly interoperable at the controller level – or at the cloud level through an application programming interface (API). 
Qualified use cases
Connectivity only makes sense if our value propositions meet our customer expectations. This is why we are engaged with customers and partners, reviewing and co-developing customized solutions for selected segments. 
We have tested, validated and documented solutions that our expert installers and system integrators are trained on and ready to support.