The challenge: common perceptions
Despite traction of connected devices from early technology adopters, the level of penetration of connectivity in households and small buildings is still very low. 
Connectivity is still perceived to be lacking in simplicity, reliability, and efficiency. The belief is that interoperability is too complex and lacks post-sales and installation support.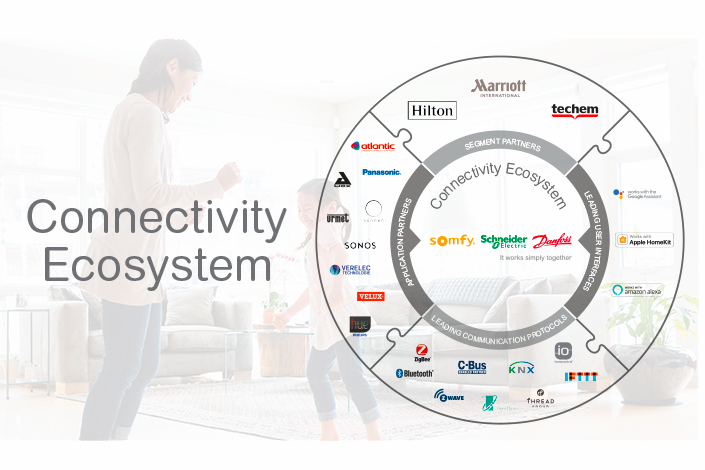 The solution: a unique partnership
At Danfoss, Schneider Electric and Somfy we believe it is time for major industrial players to partner together and bring connectivity to its maturity stage, to deliver efficient solutions that work simply together and that improve value for end users. 
This is why we have joined forces to create the connectivity ecosystem that will boost the adoption of connectivity technologies in the residential and mid-size markets, and thus enhance the living and working experience for people, everywhere.
More than 300 years of industry expertise
Combining more than 300 years of industry expertise, we aim to redefine the future of connectivity, advance active energy efficiency, security and comfort.
A large, global network of trained installers with local services and support
We have developed a network of over 300,000 installers from around the globe with whom we have mutual trust and understanding. Our channel partners – Schneider Electric EcoXperts, Somfy Experts, and Danfoss – offer the expertise required to continue to build and develop connectivity maturity.
Discover our network
Three leaders join forces to increase the adoption of connectivity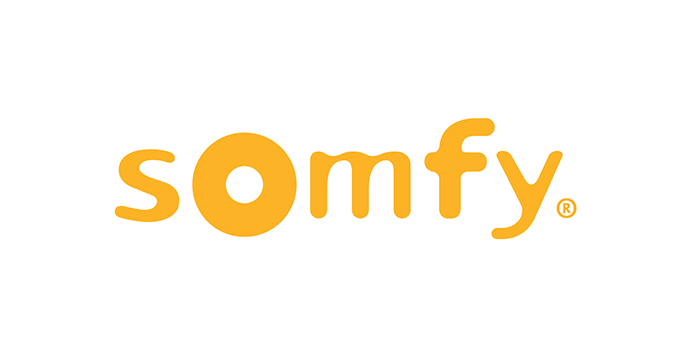 Shutter control and security
Footprint in 60 countries & 125 subsidiaries 
World leader in the automatic control of openings and closures in homes and buildings 
Key Player in the Connected Home since 10 years 
Strong Somfy Expert and installers network worldwide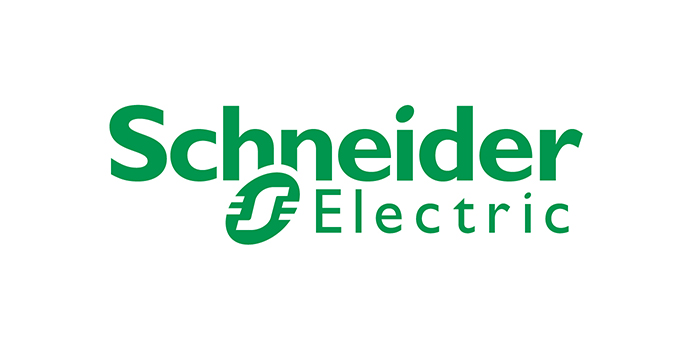 Electrical distribution, energy management and lighting control
#1 worldwide in final distribution 
250M homes served worldwide 
28M buildings served worldwide 
>65% small and medium buildings 
Electrician channel ~ 205K worldwide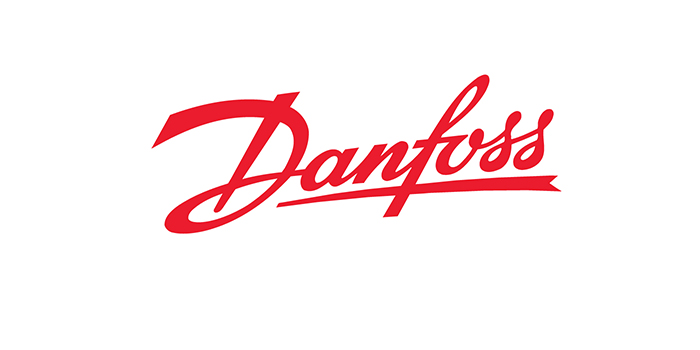 Smart heating control
Leading position within Residential Heating and Indoor Climate 
#1 position in District Energy Solutions 
Leading within hydronic balancing and HVAC controls for Non-Residential 
Strong installer network spanning across Europe, Russia and China
Our commitments
Seamless and simple integration
By aligning our connectivity and technology strategies, we ensure the development of an open ecosystem, making our products seamlessly interoperable at the controller level – or at the cloud level through an application programming interface (API). 
Qualified use cases
Connectivity only makes sense if our value propositions meet our customer expectations. This is why we are engaged with customers and partners, reviewing and co-developing customized solutions for selected segments. 
We have tested, validated and documented solutions that our expert installers and system integrators are trained on and ready to support.
Meeting the needs of our customers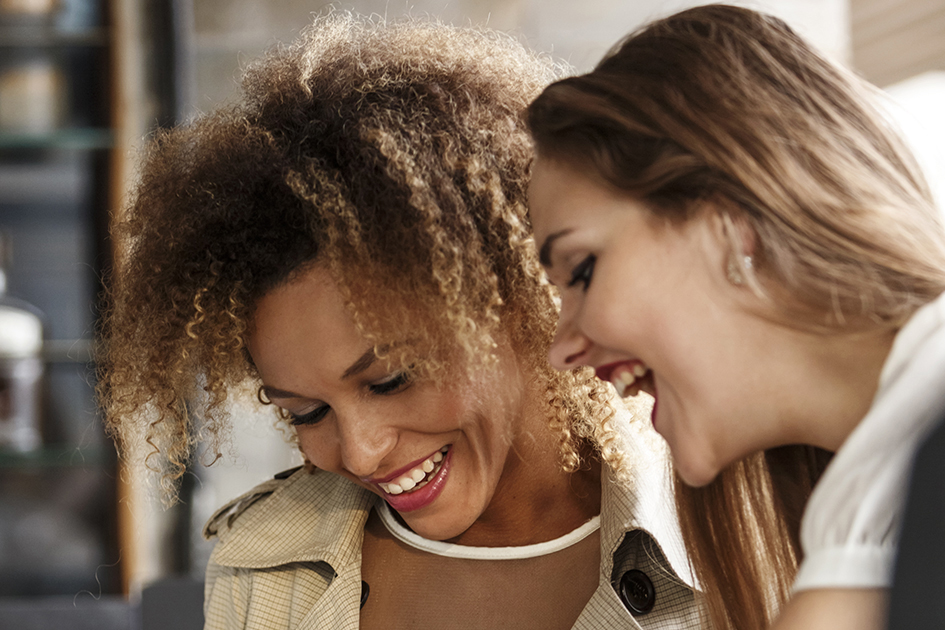 Retail manager
"Business continuity is the most important to me... Now I can rely on my contractor to advise the most reliable and future-proof solutions".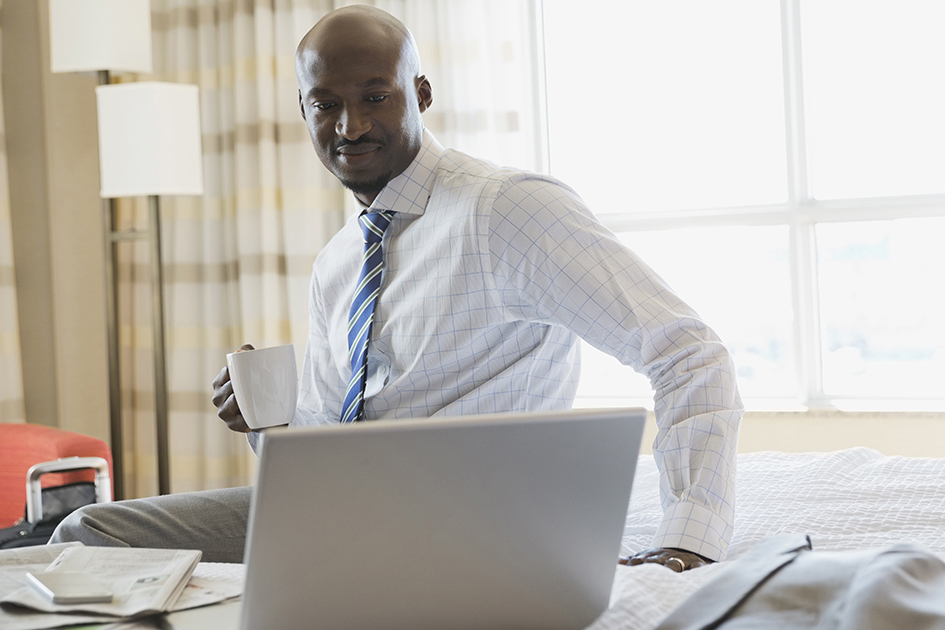 Hotel owner
"My number one priority is to ensure guest satisfaction while maximizing operational efficiency... Now I can meet brand standards to deliver a consistent guest experience across all of my properties and feel confident with worldwide support".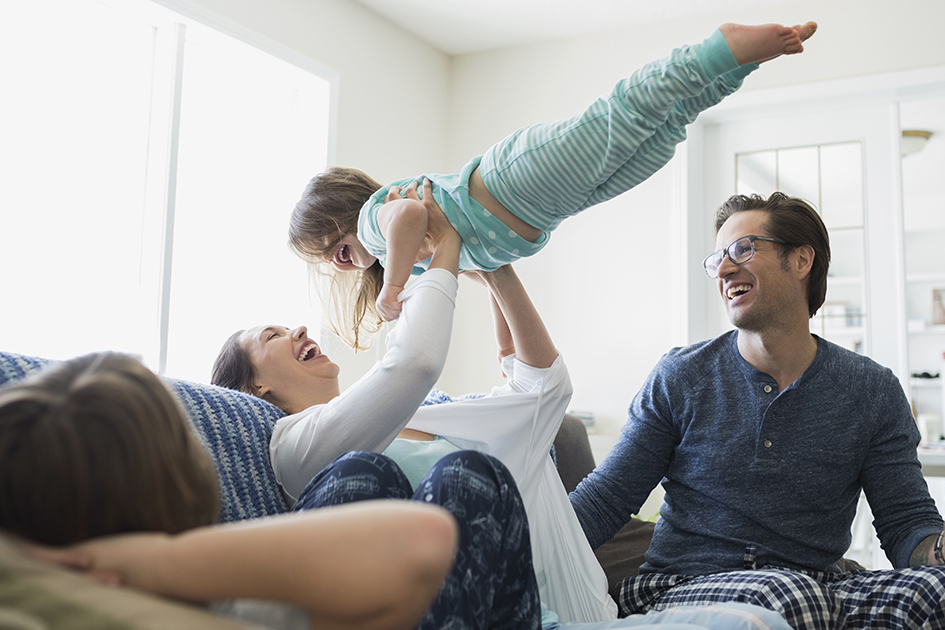 Home owner
"I want my home to be comfortable and secure... Now, I have peace of mind about the complexity of smart home technology because dedicated support is at my fingertips".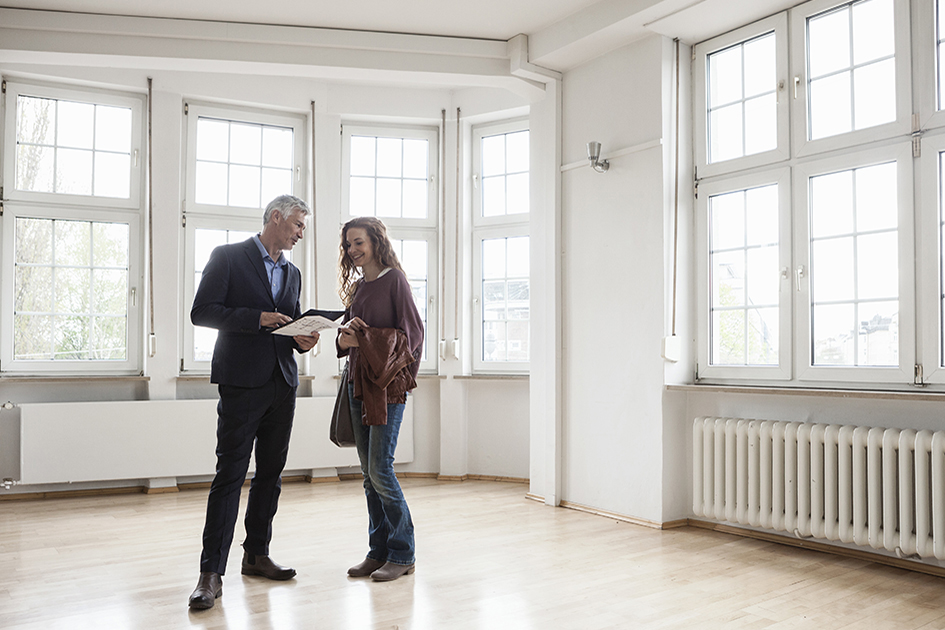 Property developer
"Attracting tenants and owner is my main objective... Now, I can trust my investment and be worry-free with post-sales support from my customers during the life cycle of their new homes".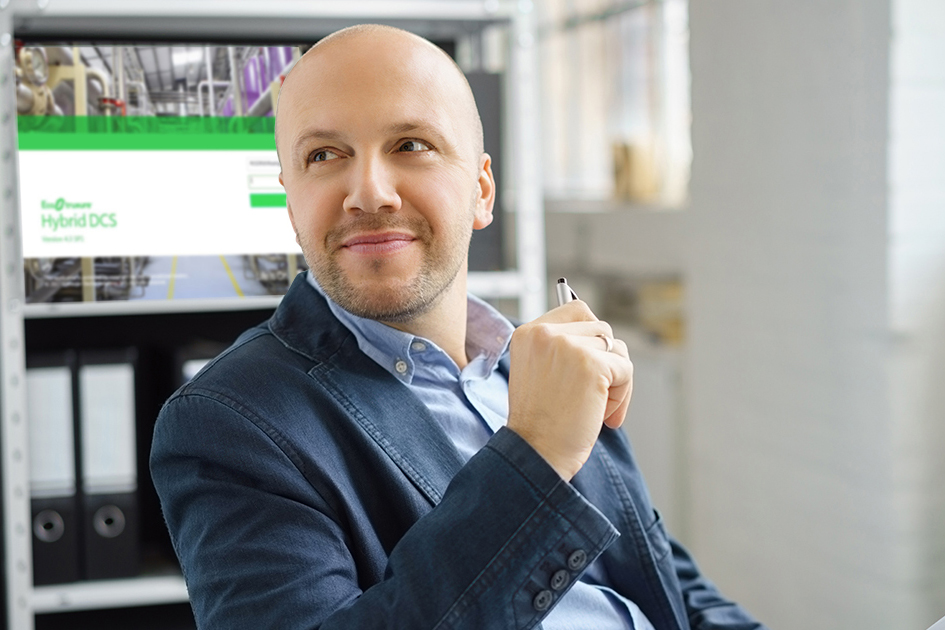 System integrator
"I need help growing my business with new technologies that drive integration and speed migration... Now I can increase my demand by offering differentiated proven solutions with efficient engineering and commissioning".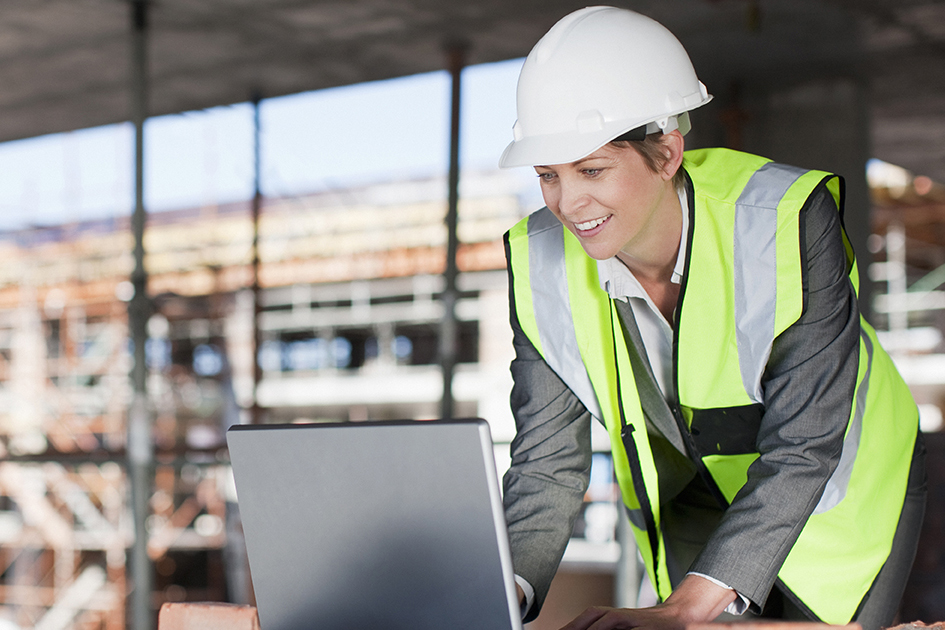 Contractor
"I need simplicity to deliver solutions on time, on budget and without risk... Now I can install proven, standardized architectures that optimize efficiency without increasing cost".
General Questions
Is it a legal entity creation?
No there is no exclusivity of partnership.
Is the Connectivity Ecosystem limited to 3 players?
We start as 3 companies but the aim is to welcome more in a step by step approach.
What are the main deliverables of the Connectivity Ecosystem partnership?
We align our connectivity and technology strategy to ensure the development of an open ecosystem:
API is made available to connect the various apps
Product can connect with the controller box of other parties
Technology and connectivity roadmaps are aligned
We develop & launch use cases for selected sub-segments and geographies
with simple and seamless integration of our different applications and tangible
added-value both for our installers and for our end-users.
We actively promote the added-value of connected solutions in residential, midsize commercial buildings and hotels to optimize efficiency and enhance comfort and security through common events and communication means and active participation to Influence bodies.
How are you managing despite the fact than Somfy, Danfoss and Schneider Electric are competitors?
We select use cases (segments, geographies) where Danfoss, SE & Somfy offers are complementary and where the combination brings real added value to our
customers.
What is the position/strategy of Somfy with respect to partnerships with different players on the market?
Somfy, in order to make life easier for its customers and consumers and thus promote the emergence of the connected home, has identified openness as a priority. The launch of IO-Homecontrol in 2008 with Velux illustrates this desire for interoperability with other applications of the homes & buildings.
At IFA 2017, Somfy launched the program "So Open with Somfy", which presents the various connectivity solutions they are working on: Open Platform, Open Protocols, Open Ecosystems, Open API ... These partnerships are  FAQ for Connectivity Ecosystem Property of Schneider Electric, Somfy and Danfoss companies foremost for most of them "technical compatibilities" and naturally non exclusives (example for heating: Atlantic, Thermor, Hitachi, De Dietrich, ..). 
The goal is to make life easier for our customers and consumers who are often multi-equipped, with different brands. They are looking for connectivity and of course simplicity through interoperability.
The partnership Somfy is launching today with Schneider and Danfoss has a different ambition; we want to go further than just interoperability:
by working several use-cases that make sense for our customers & consumers in our different markets and territories,
by moving forward with common customers and go-to-market
by deploying tools such as technical support, sales support, marketing and communication tools.
Does this partnership impact the roadmap of the 3 companies Smart Home offers?
No. The partnership is complementary to the development and deployment of the connected platforms of each company. ie Schneider Electric Wiser, Somfy TaHoma & Danfoss smart heating will continue to be developed following their own roadmap, incl a multi-application approach and deployed in their own channels.
What does it mean for an application leader to join the ecosystem connectivity?
Be aligned on the Philosophy and Ambition of the 'Connectivity Ecosystem'
Bring complementary application leadership
Align on connectivity and technology strategy to ensure the development of an open ecosystem
Address selected segments and markets together to develop qualified use cases
Leverage and train their respective installer networks to deploy and support these multi-application solutions
Commercial questions
What will be the brand of the products?
There will be no change - Products from the different parties sold under their own brand. There will be no co-branding.
What is the Go to Market for the solutions?
It is a case by case approach. It is defined for each use case. But the most usual case is the prescription of the solution, then each company delivers its products through its channel.
Technical questions
How is the integration done between the different products /solutions?
There is not a single answer. It depends of the use case but in a nutshell, it could be done by product integration at edge (controller) level or by data sharing at cloud level through API. The aim is definitively to have a seamless and easy integration making the solution more effective and easiest to commission.
How do you protect personal information when sharing data through API?
We share technical data but no personal information through API.
Use case related questions
We select sub-segment (i.e. mid-end to luxury hotels hotel, Multi Family Home) and geography where the combination of our solutions will bring tangible values to our customers and to our installers - For each selected use case we develop & launch a tested validated documented solution. Installers and system integrators are trained to commission and support this combined solution.
What are the 3 main use cases you are working on?
Hotel with a fully integrated guest room management, with a primary focus in APAC
Residential High-end smart home solution with the best-of-breed controls combined in a smooth integrated system, with a primary focus in Europe
New housing, or comprehensive home renovation or upgrade solution with the first smart-home ready electrical panel, with a primary focus in Europe
When will the use cases be available?
They are in Proof of Concept at this stage - Availability of each use case will be confirmed later.
In which countries will the use cases be available?
We are still working on the geographical assessment of the use cases. The main region of focus for the Hotel use case is APAC, Europe for the Residential high-end smart home solution and for the smart home ready electrical panel. We are not ready to communicate precise countries deployment at this stage.
How do you select use cases?
We work on the main concerns of our customers and segments, and particularly when FAQ for Connectivity Ecosystem Property of Schneider Electric, Somfy and Danfoss companies it comes to seamless integration of multi-applications, define use cases that have real potential added-values both for our channel installers and for our customers, design a Proof Of Concept and test it with key customers. If the added-value for our customers is confirmed, we then launch the development of the integration of the solution.
Are you working on others use cases?
Yes, we have several segments where we think we could provide additional values by combining part of our solutions but they are still in an assessment stage so it is too early to be shared.