SWRO system designers and installers have trusted Danfoss axial piston pump (APP) technology as a high-efficiency and highly flexible solution for many SWRO applications — land-based, offshore, and marine.
And for good reason. The APP pump range delivers efficiency rates as high as 92%. APP pumps are also easy to maintain and can go a long time between service appointments.
To date, the Danfoss APP pump range included sizes as low as 0.6-1.5 and as high as 53-86. Now, we're ready to offer an additional size to make the range even more flexible and give our customers even more options.
The new Danfoss APP 92 is an extension of the APP 53-86 and is an ideal choice for medium-sized SWRO plants. It can easily run in parallel, resulting in higher flow.
The compact size and low weight of the APP pumps allow flexible configuration in almost any environment. They are also easy to maintain and can be serviced in the field, which makes the pump ideal for use in remote locations.
Features and benefits
Extensive application know-how
Highest efficiency rates in the industry
Compact and small – half size of competing pumps
Long time between service intervals
Easy and service-friendly design
Simple and reliable with high uptime
Visit our dedicated APP pump page to learn more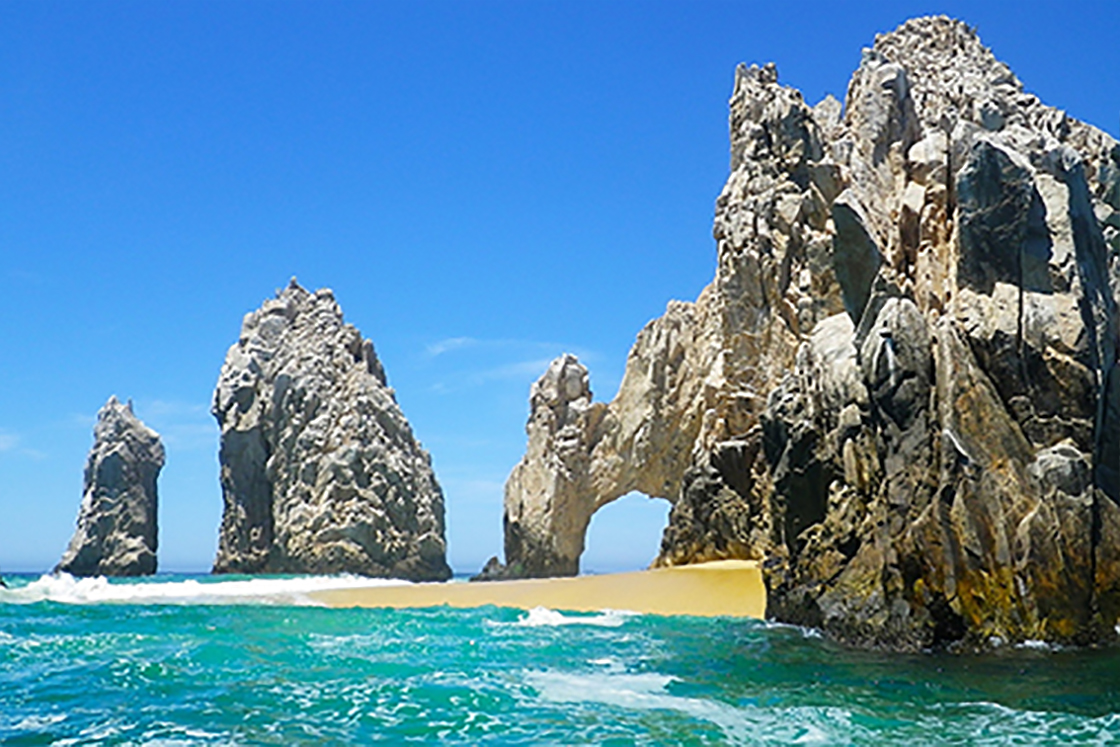 See our APP pumps in action
Pueblo Bonito Sunset Beach Golf & Spa Resort, a popular luxury resort, replaced an aging reciprocal pump with a new Danfoss APP pump, netting them simplified maintenance, high energy cost savings, and a low total cost of ownership as fresh water flows 24 hours a day, 7 days a week.