We are committed to sustainability

"We are engineering tomorrow with solutions available today – solutions that can help increase energy efficiency, lower carbon emissions and save money. Sustainability is not an add-on to our business – Our business is sustainability."
  
Kim Fausing, President and CEO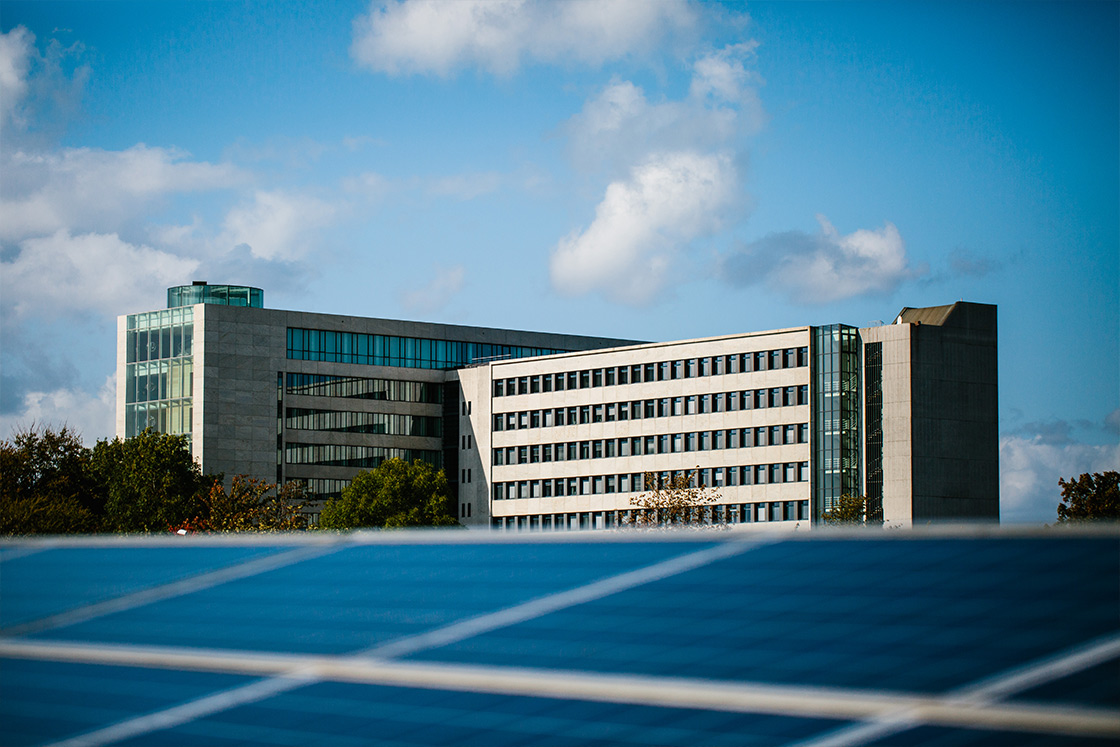 With sustainability as a business driver
We want to be a reliable and trustworthy business partner, acting responsibly while balancing financial, environmental, and social issues.
This means that we:
Comply with UN Global Compact and support the Sustainable Development Goals.
Engage with our stakeholders to promote sustainable development.
Do our utmost to implement decisions and actions with dignity and fairness.
Ensure that sustainability is a fundamental element of our business conduct and that we comply with local and international legislation.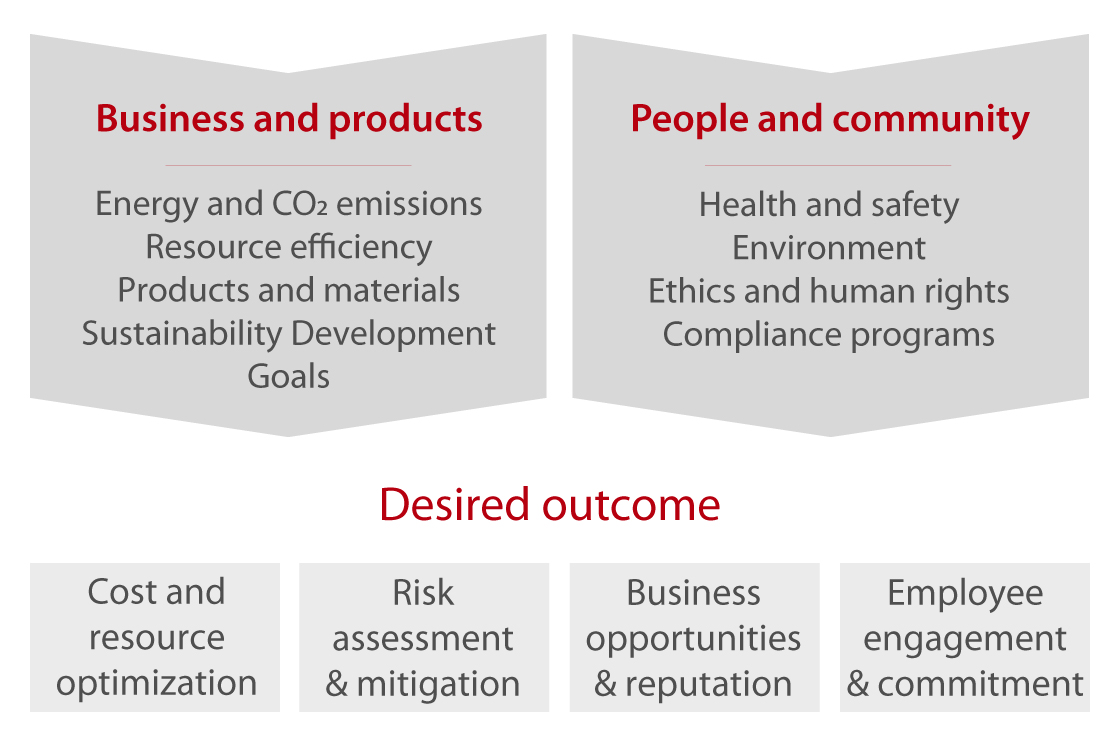 Our Sustainability Program
Danfoss wants to play an active role in a sustainable global development where social responsibility, environmental and climate considerations go together with sound business development.
That includes not only responding to circumstances which have an immediate effect on the company, but also considering the trends that outline challenges and opportunities of the future.
The aim of our sustainability program is to ensure sustainable and responsible business conduct. We set policies and targets to reflect not only the requirements from the 10 principles of UN Global Compact, but also the ambitions of our management.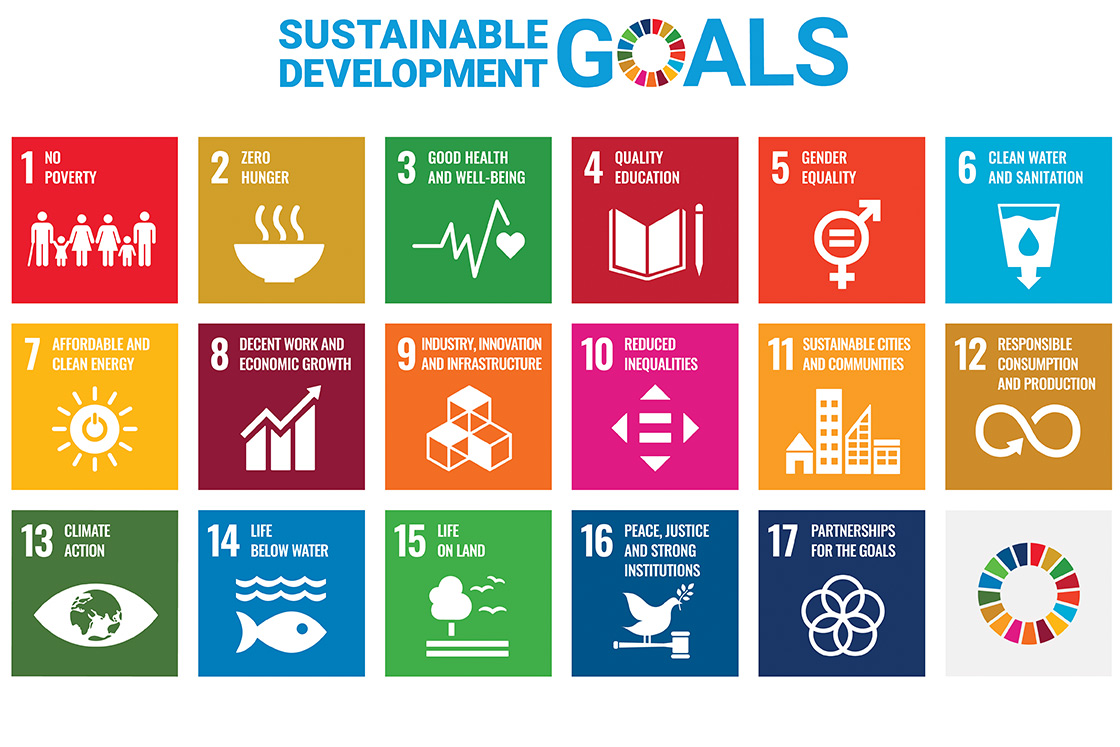 The Sustainable Development Goals
With sustainability at the core of our business, we support and contribute to achieving the United Nations Sustainable Development Goals.
We are meeting many of the world's climate, urbanization, and food challenges with proven and reliable solutions.
Driven by the power of an electrified society, and fueled by the opportunities of going digital, Danfoss is dedicated to engineering solutions that can unleash the potential of tomorrow.
We focus on four goals in particular; SDG 6 – Water and sanitation, SDG 7 – Affordable and sustainable energy, SDG 11 – Sustainable cities, SDG 12 – Responsible consumption and production.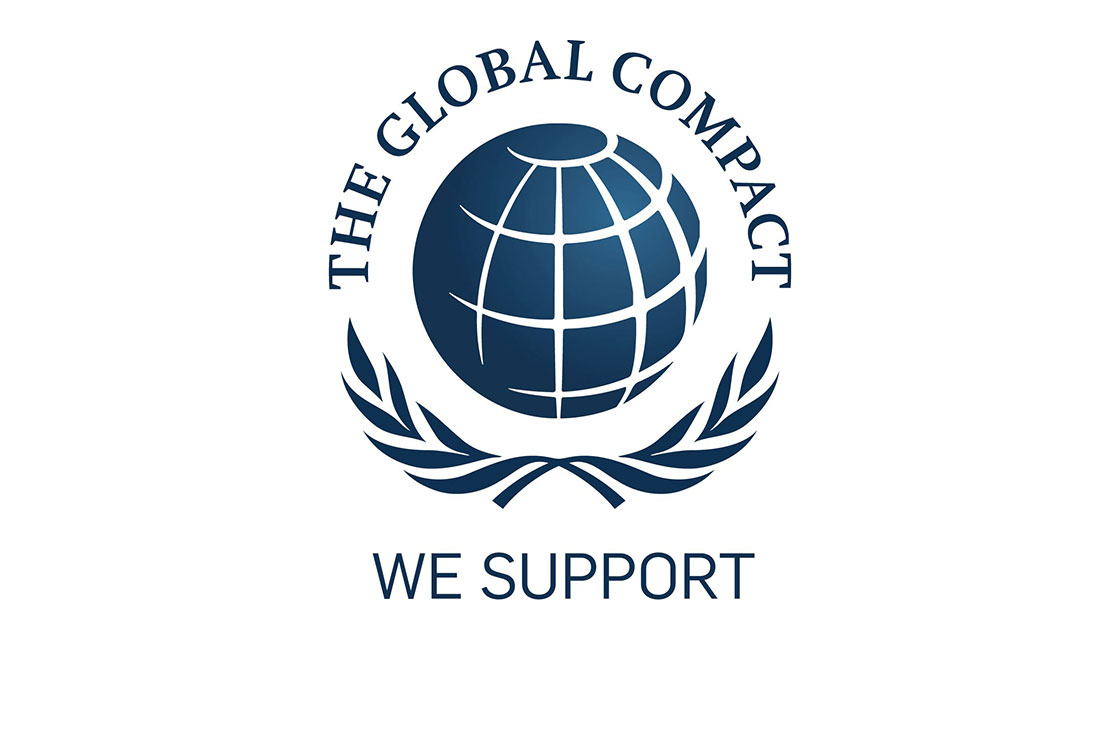 Committed to the UN Global Compact since 2002
Danfoss joined the UN Global Compact in 2002 as one of the first Danish companies and the Compact continues to be a governing principle in our sustainability efforts. We are also actively engaged in national Global Compact networks.
The Compact covers ten principles, spanning covers human rights, labor rights, the environment and anti-corruption.
Our annual Sustainability Report serves as Danfoss' Communication on Progress to the UN Global Compact.