AK-SC 355 system controller
This product is now End Of Life (EOL). Software can still be downloaded via link below. Please order AK-SM 800 as alternative solution.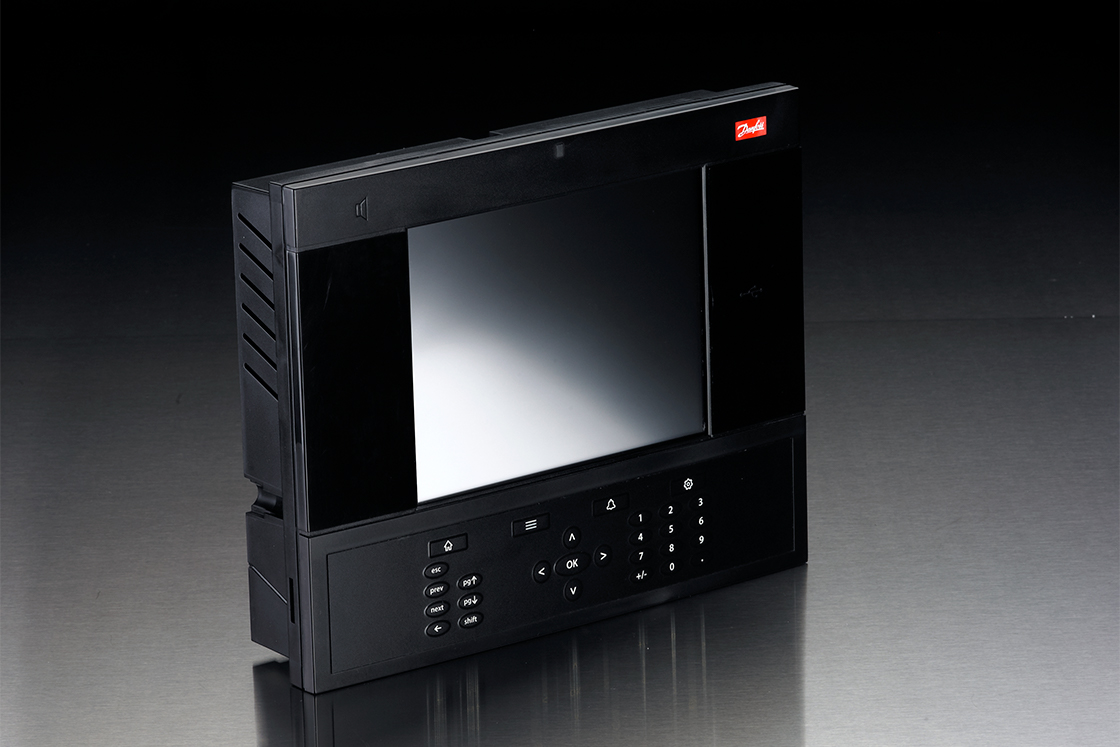 AK-SM 800 - recommended replacement solution
The System Manager 800 series 'front end' controller from Danfoss is the global control and supervisory solution for the food retail industry. The System Manager uses the latest technology to provide the maximum benefit to the end user, both in terms of energy saving optimization, control options and full web user access.