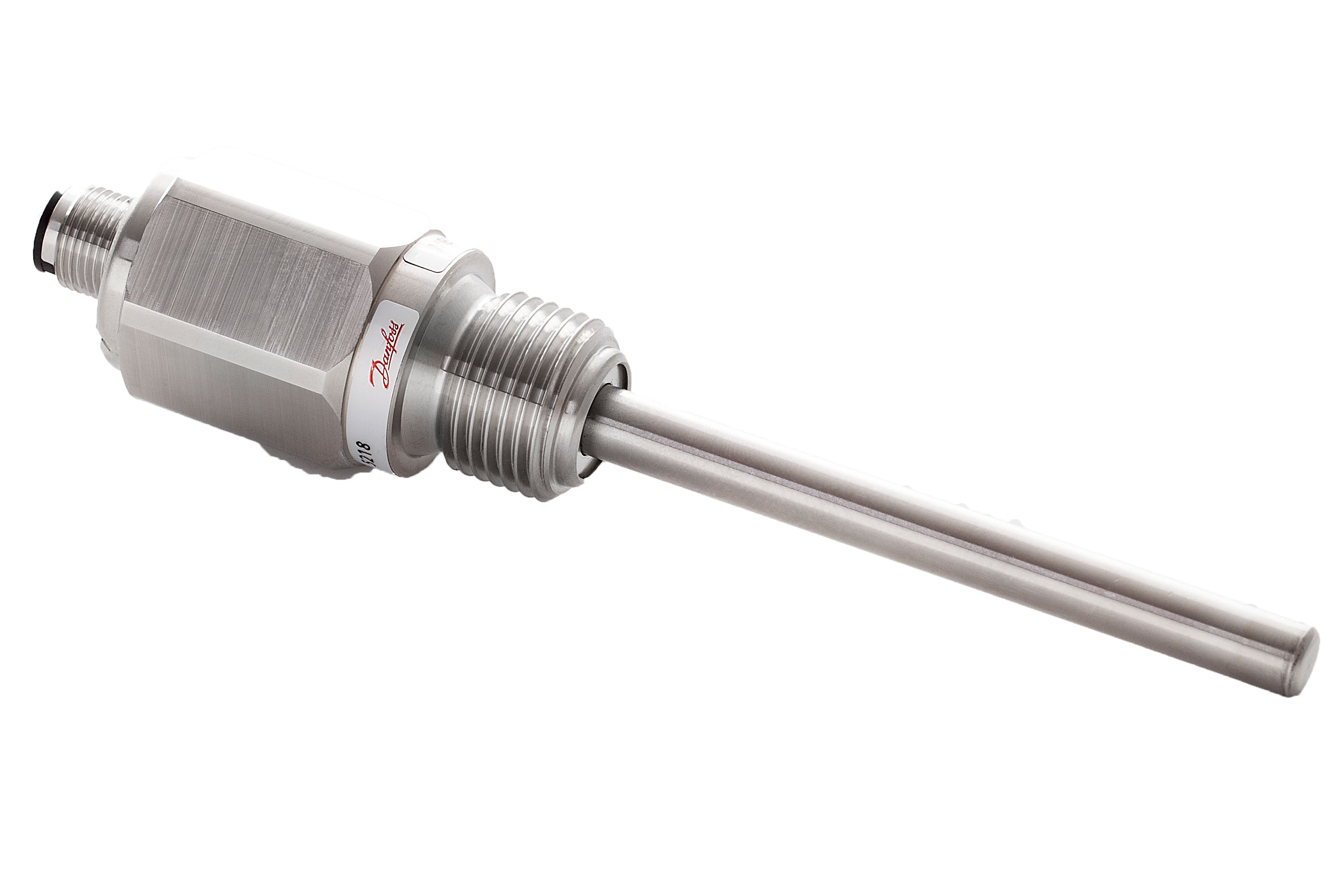 MBT 3310 bearing temperature sensor
MBT 3310 bearing sensor is specially designed for measuring the temperature in the bearings on wind turbines. Aimed at applications where reliability, longevity, and accuracy are crucial, the bearing sensor helps collect data to improve turbine performance and optimize predictive maintenance. MBT 3310 bearing temperature sensor is fitted with an adjustable spring-loaded protection tube that always ensures metallic contact between bearing and sensor. For monitoring of bearing temperatures where there is risk of overheating, in applications such as:
•Wind Turbines
•Engines
•Gearboxes
Features and benefits
Adjustable spring-loaded protection tube
Sensor tube and pocket material: AISI 316 Ti
Temperature range -50 – 200 °C
Pt 100 or Pt 1000 resistance element
Electric connection M12 x 1  (2- or 4-wire connection)
Sensor tube displacement max. 15 mm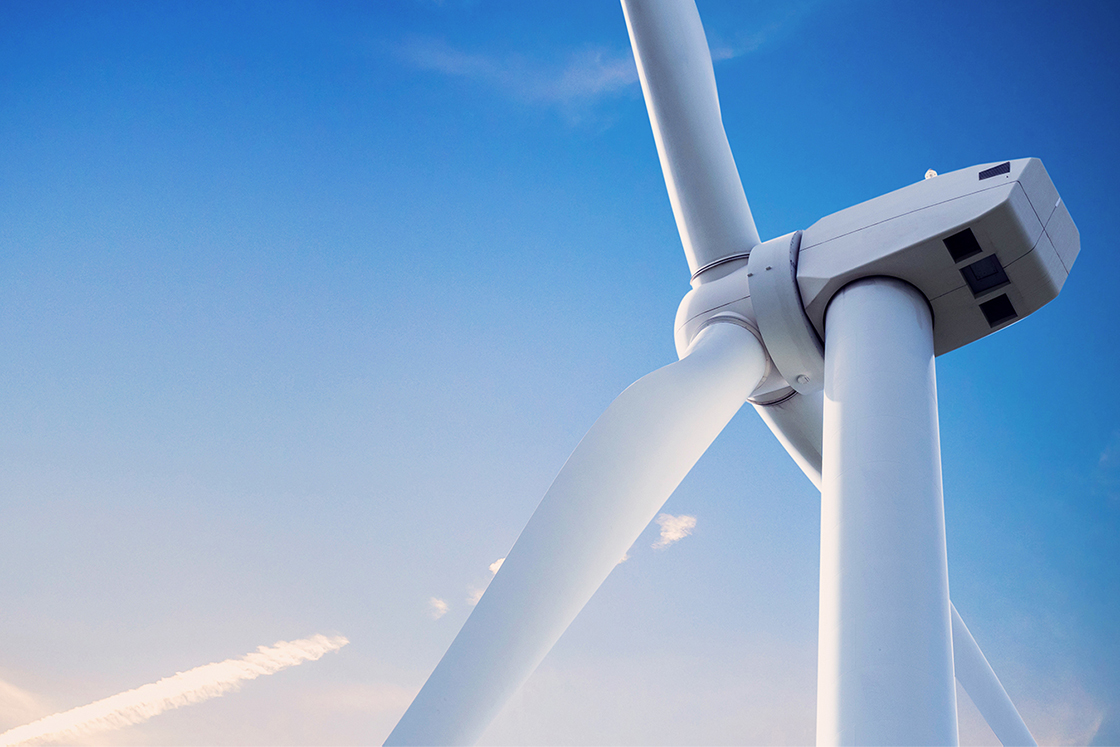 Wind turbine brochure
Learn more about our product offerings for the wind industry. 
Documents

| Type | Name | Language | Valid for | Updated | Download | File type |
| --- | --- | --- | --- | --- | --- | --- |
| Data sheet | Bearing temperature sensor, MBT 3310 | English | Multiple | 11 Aug, 2020 | 352.1 KB | .pdf |
| Data sheet | Bearing temperature sensor, MBT 3310 | Chinese (CN) | China | 11 Feb, 2020 | 253.3 KB | .pdf |
| Data sheet | Bearing temperature sensor, MBT 3310 | Spanish, Castilian | Multiple | 10 Feb, 2020 | 228.3 KB | .pdf |
| Data sheet | Bearing temperature sensor, MBT 3310 | Russian | Central Asia Unit | 11 Feb, 2020 | 236.4 KB | .pdf |
| Data sheet | Bearing temperature sensor, MBT 3310 | French | Multiple | 10 Feb, 2020 | 240.4 KB | .pdf |
| Data sheet | Bearing temperature sensor, MBT 3310 | German | Multiple | 10 Feb, 2020 | 265.1 KB | .pdf |