Light and compact pumps
Danfoss PAH high-pressure pumps are designed for tap water. PAH pumps are developed for various applications such as water hydraulic and dust suppression. Lubrication of the moving parts is provided by the water itself. The PAH pumps are the lightest and most compact pumps in the industry and can be installed horizontally and vertically. The pumps offer service intervals up to 8,000 hours.
Features and benefits
Zero risk of oil contamination thanks to the pump's ultra-clean technology, where no oil is needed
Best in class reliability
High energy efficiency, low CO2 emissions
Compact design, low weight, easy configuration
Long service life, only stainless steel used
Market leading Total Cost of Ownership (TCO)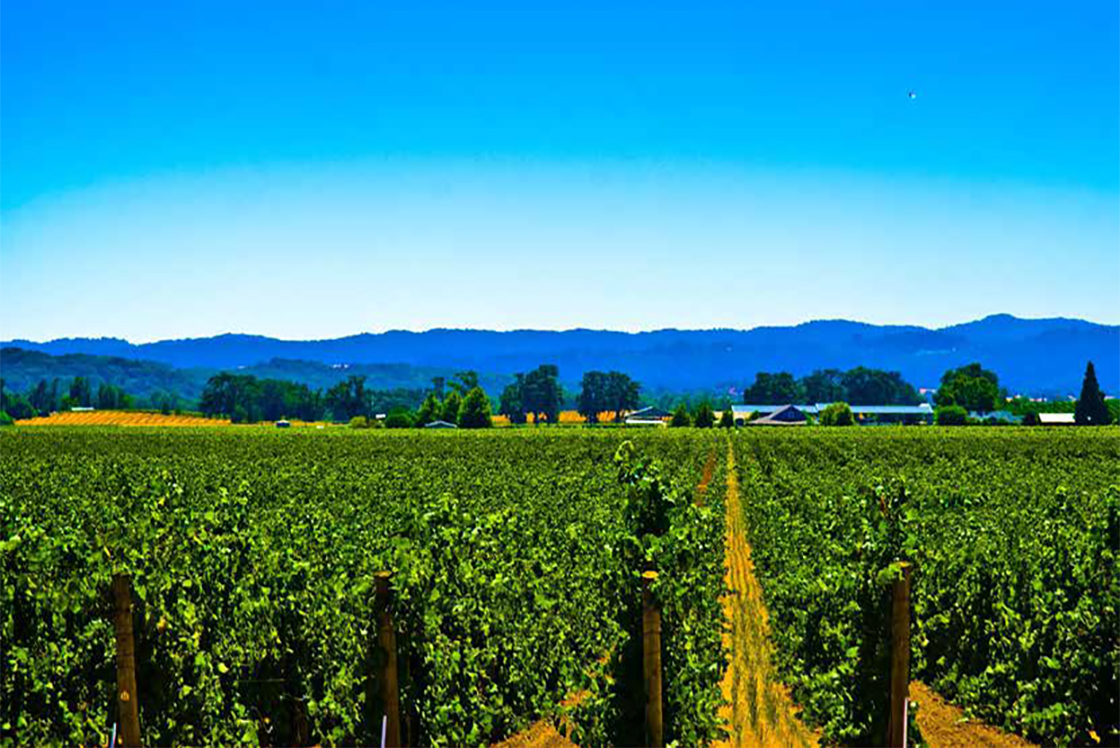 Tap water case studies
Learn more about where to use our PAH and PAHF pumps in tap water applications.