Customized training on demand
With a day at Danfoss Marine Academy, you will learn about the integration and setup of drives in advanced hybrid solutions. Contact kundeservice.no@danfoss.com to learn more.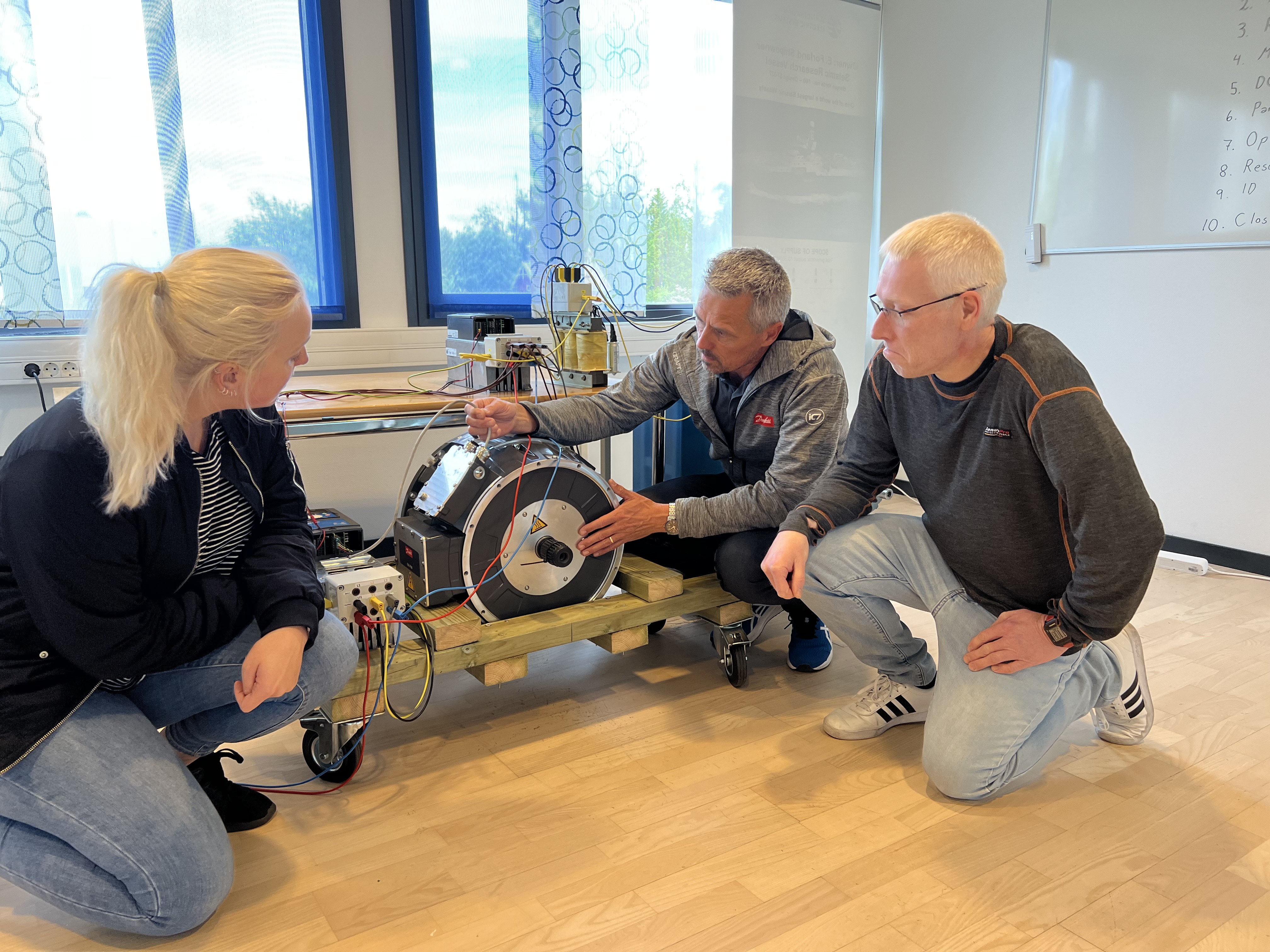 Training - Advanced Hybrid Solutions
Trainings are mostly held by Reidar Berntsen, Senior Application & Support Specialist, who has extensive experience in hybridization and electrification with VLT® and VACON® drives.
Target audience: System integrators, automation, project and service engineers
Location: Danfoss AS, Bentsrudveien 17, 3080 Holmestrand. We can also organize courses in other locations.
Time: On request
Course duration: 1 day (can also go over several days if needed), 08:30-16:00 Theory and practical exercises included.
Price: 10.000 NOK. Course certificate is included.

Contact kundeservice.no@danfoss.com for more information.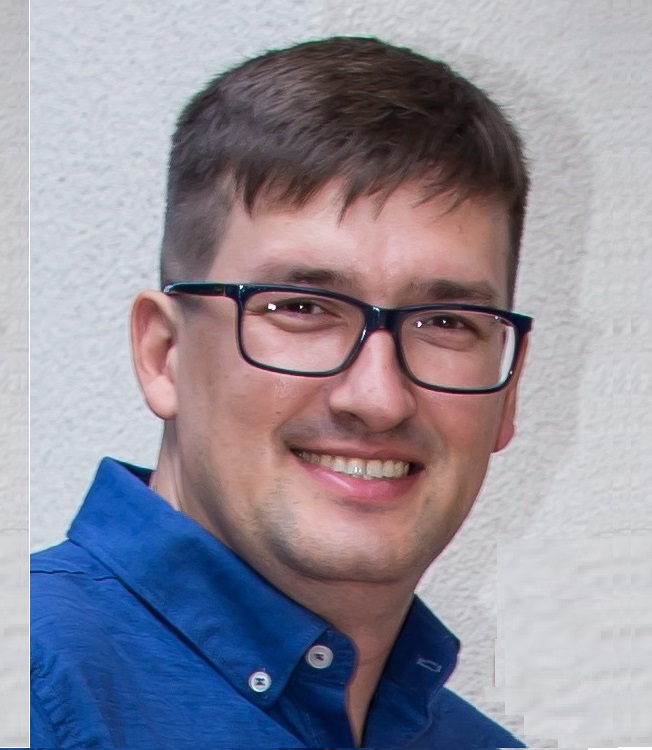 Get the most out of your drives
''I have participated in courses with Danfoss Drives and learned a lot which is very useful for me in my work as a project manager.
We learned how to get the most out of our frequency converters, both in theory and with hands-on practical tasks.''
George Sorin Manea, Project Manager, Høglund Marine Automation AS
Clean technology helps you meet emission targets
Reidar Berntsen discusses hybridization