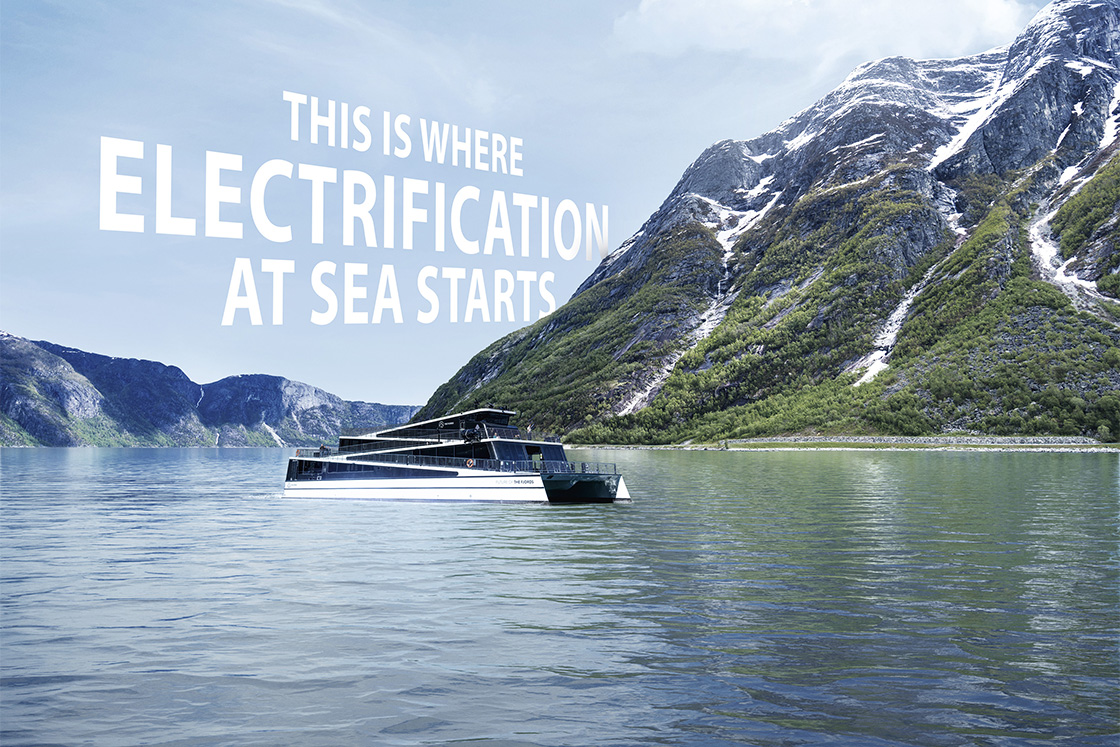 News
Get updated on our latest products, applications and case stories related to industrial automation.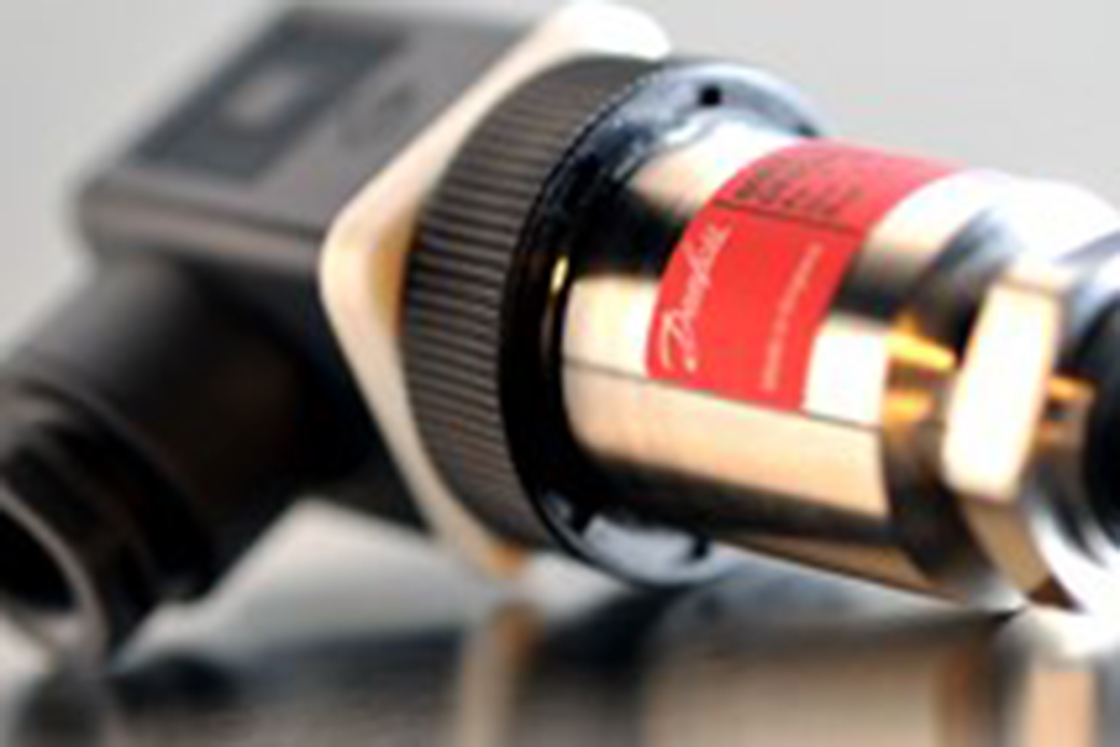 Products
Danfoss Industrial Automation is your one-stop partner for industrial control components, as sensors, switches and fluid controls.
Industries
Danfoss Industrial Automation is serving a broad, global market within diverse and demanding industries.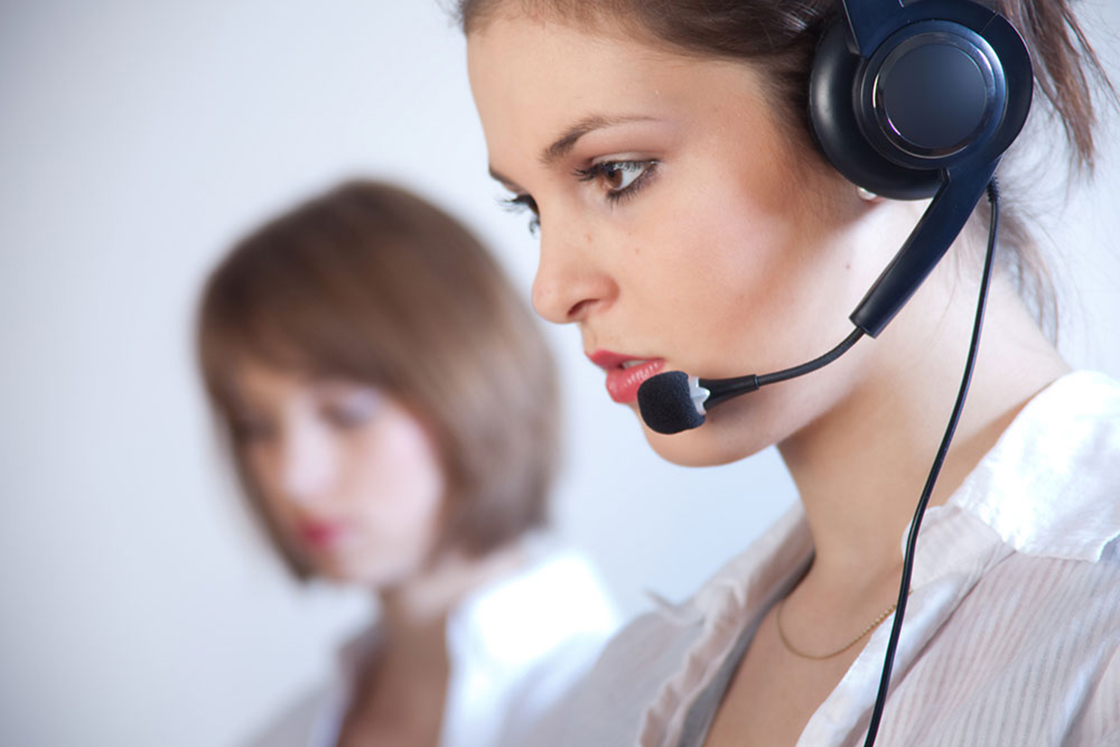 Support made easy
Support made easy is an online portal developed to help wholesalers, retailers and installers to fulfil their needs quick and easy.