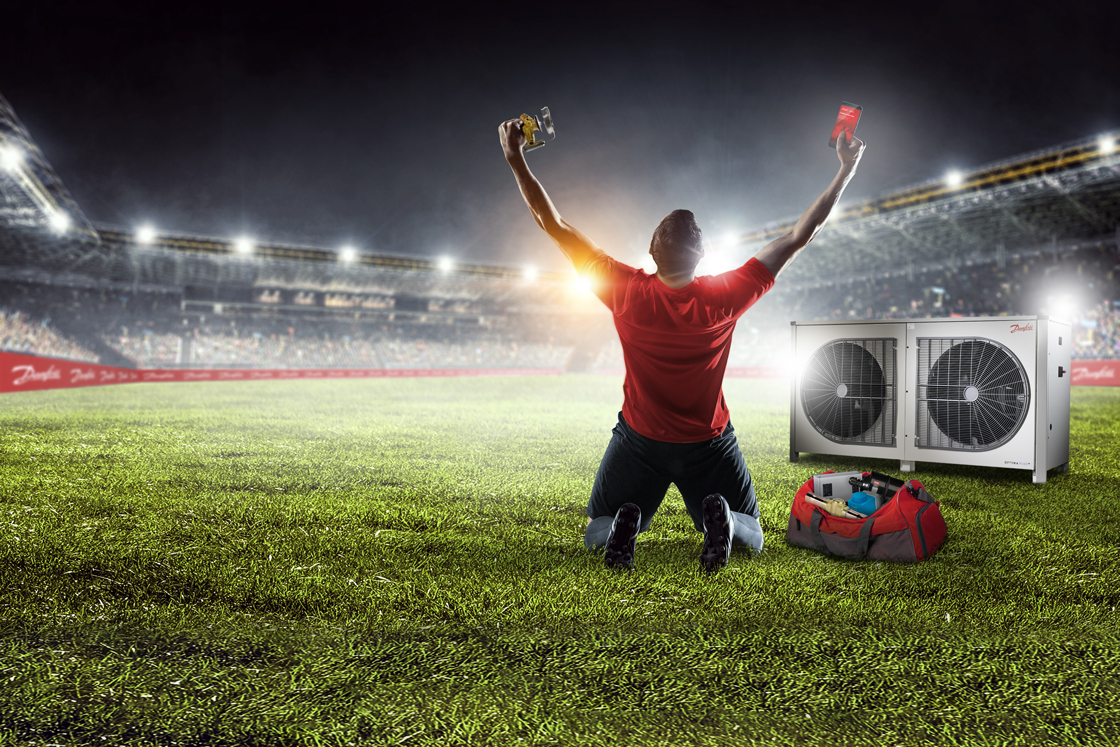 Be part of a winning team
As a member of the new Cooling United Club by Danfoss, your company gets cool cash when you buy a range of Danfoss Cooling products from selected Danfoss partner wholesalers.*

Cooling United Club applies to contractors in the UK only.
The membership allows you exclusively, as a contractor in the refrigeration and air conditioning industry, to get cashback on your purchases of selected Danfoss Cooling products from 1st October, 2019.
All you need to do is sign up and start uploading your invoices to your company membership account.
Simple as that.
Join Cooling United Club – by Danfoss.
Find out more and sign up at cooling-united.club
See the Four easy steps to signing up and start collecting your rewards in this flyer.
* Terms and conditions apply.
Join Cooling United Club