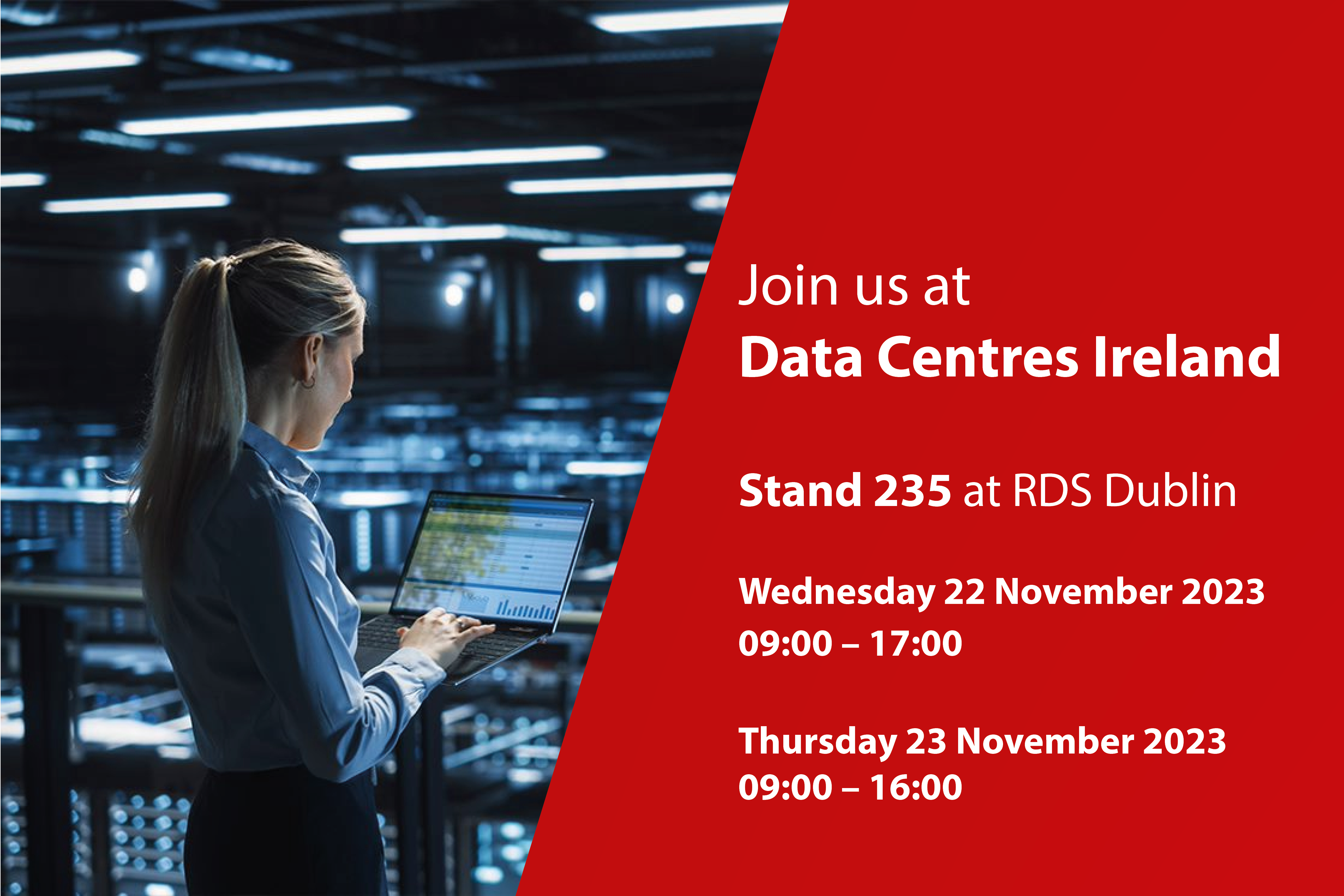 Power your green data journey with Danfoss at Data Centres Ireland 22-23 November 2023
Join Danfoss at Ireland's leading data centre event!
Are you ready to embark on a journey into the cutting-edge world of data centres and explore the latest innovations that are shaping the industry's future? Look no further! Join us at Data Centres Ireland 2023, where Danfoss will be showcasing ground-breaking solutions that promise to revolutionise the way you think about data centre efficiency, sustainability, and performance.
📅 Date: November 22-23, 2023
🏢 Venue: RDS Dublin, Ireland
Why Should You Visit the Danfoss Stand?
🌐 Global Leader in Sustainable Solutions: Danfoss is a world-renowned leader in engineering sustainable solutions, and we're at the forefront of transforming data centre operations. Our cutting-edge technologies are designed to enhance efficiency, reduce operational costs, and significantly lower your environmental impact.
💡 Innovative Products and Solutions: At our stand, you'll have the opportunity to discuss our state-of-the-art products and solutions, including advanced cooling systems, intelligent climate control, and heat recovery solutions that are designed to optimise data centre performance.
🌱 Eco-Friendly Initiatives: We're dedicated to sustainability, and our solutions are built with the environment in mind. Discover how Danfoss is paving the way for eco-friendly data centres that are both energy-efficient and environmentally responsible.
👥 Meet Our Experts: Our team of experts will be available to answer your questions, provide insights, and offer tailored solutions to meet your specific data centre needs. We will have experts who can talk about all our our products and services, including solutions for cooling, fire safety, power distribution, energy storage, and heat recovery
📈 Gain Valuable Insights: Stay updated on the latest industry trends, gain insights into the future of data centres, and learn how Danfoss solutions get ahead of the curve.
✨ Networking Opportunities: Connect with industry peers, engage in meaningful discussions, and expand your professional network during this premier event.
🚀 Plan Your Visit Today! 🚀
Mark your calendar for Data Centres Ireland 2023, and be sure to visit the Danfoss stand. You won't want to miss this opportunity to explore the future of data centres with the industry's leading experts.
Come and join us at Data Centre Ireland, at RDS Dublin on 22-23 November! You can find us on stand 235. We can't wait to meet you at the event and discuss how we can work together to make data centres more efficient and eco-friendly. We hope to see you at the event! 
Click the link below to register today.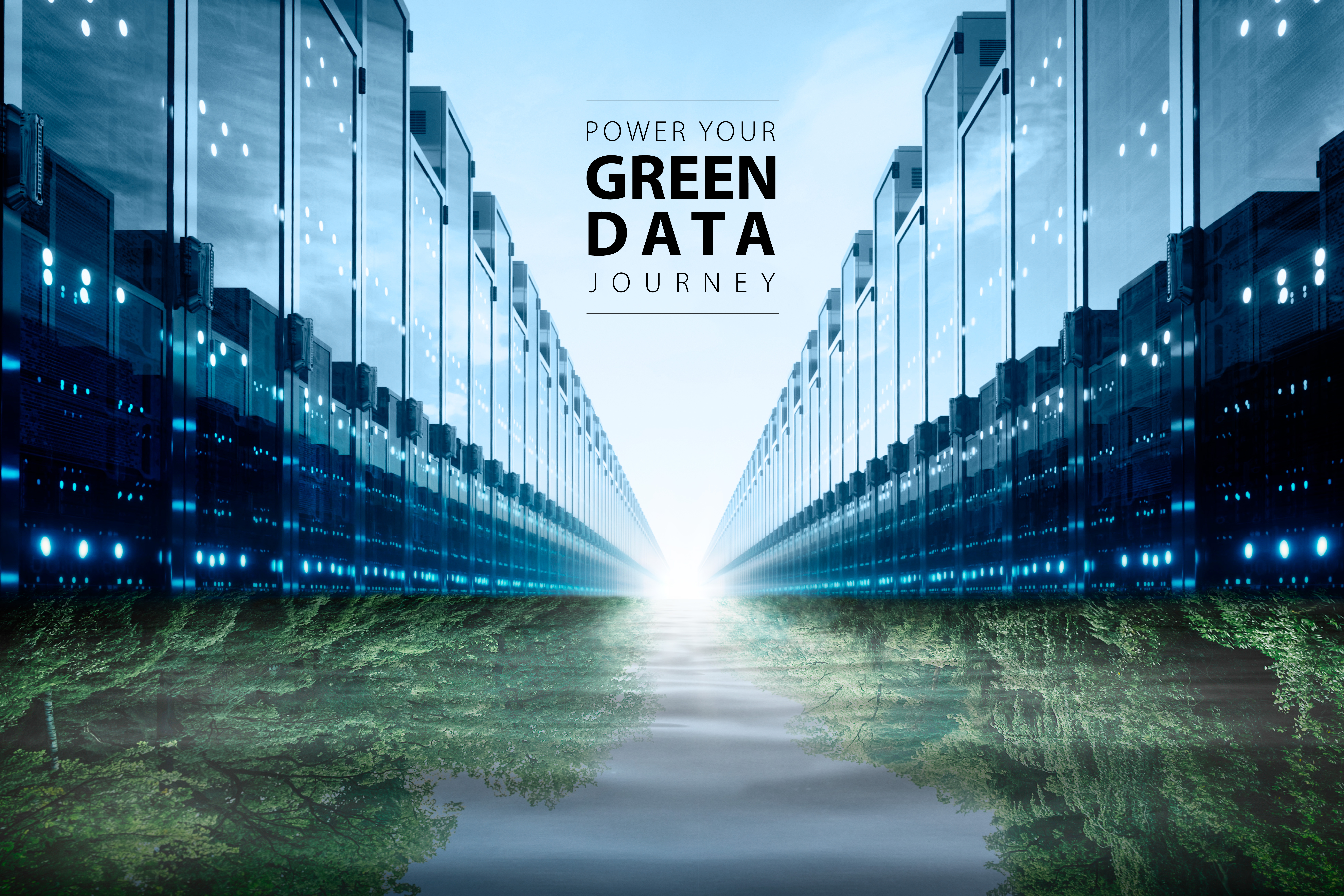 Can't make it to Dublin ?
Visit our Data Centre page where you will find out about all our products and solutions to help future-proof data centres and power your green data journey.